One extra day off, what will you choose to do? If the weather's fine we're all for heading out into the sunshine for a gentle, agenda-free day of vitamin D and fresh air with friends or family. But we totally understand if all you want, and maybe need, is to stay inside and veg out with some smoke, snacks and a screen. Whatever your long weekend pleasure, make this long one count toward healing and rejuvenation. For outdoor memory-making or chilling at home we've got some things to help you lean in either way.
FOR THOSE WHO LIKE TO GO OUT...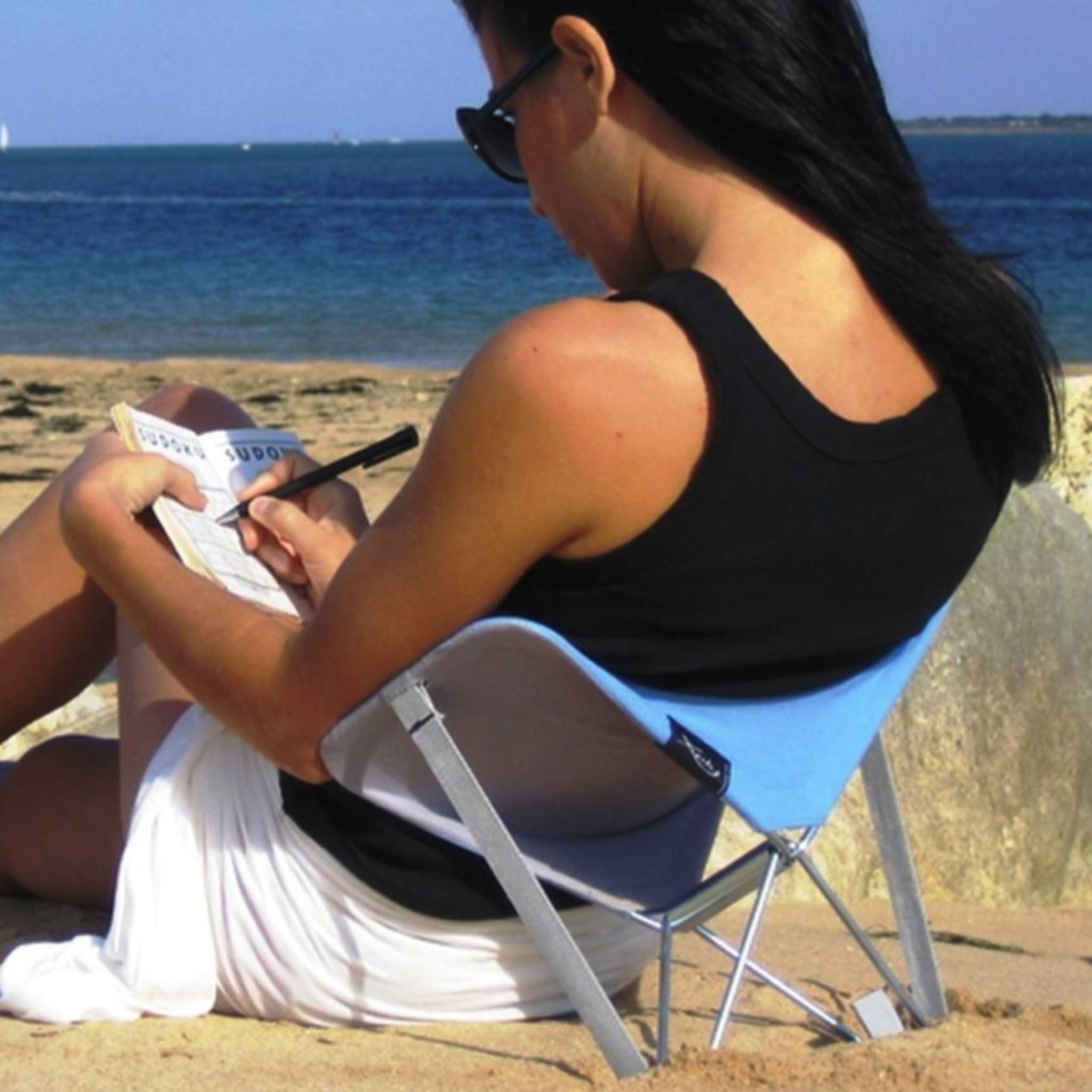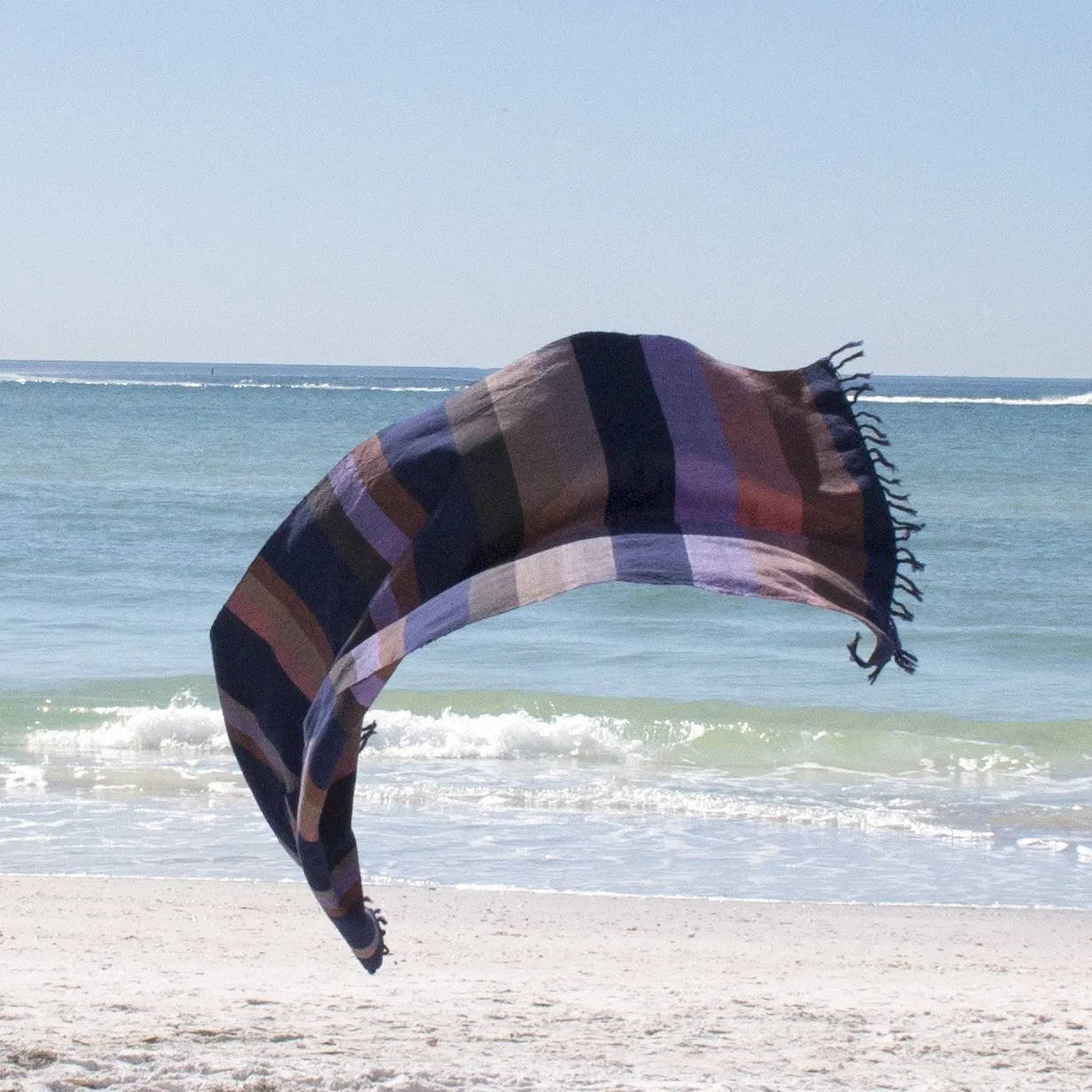 FOR THOSE WHO LIKE TO STAY IN...