Think of Ameico as a friendly globetrotting uncle who loves to shop and has amazing taste. For 25 years the company has scoured the globe and rounded up, resuscitated, introduced, and championed some of the most amazing lifestyle products with one common feature: awesome design. From decorative lighting to the most legendary alarm clock, Ameico's a treasure trove of the beautiful and well-designed.
Kind-natured, a little droopy, totally flexible, and boasting cool accessories (neon orange fabric-covered cord!), the Ayno Lamp by Midgard is like the corner office, creative ad exec dad who smokes a little weed on weekends, has an encyclopedic knowledge of obscure jazz, and gently weeps at the kids' school recital. Goals.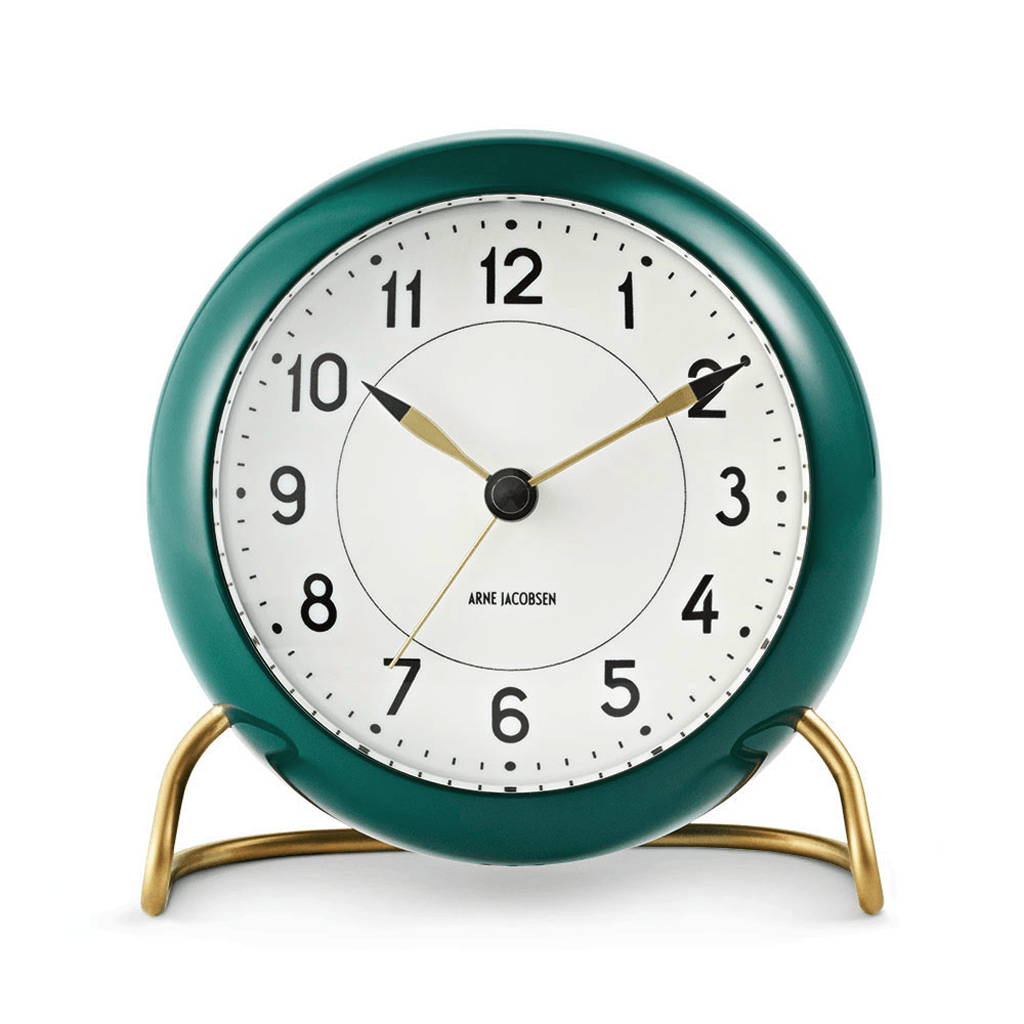 STATION ALARM CLOCK-RACING GREEN
A stylish staple.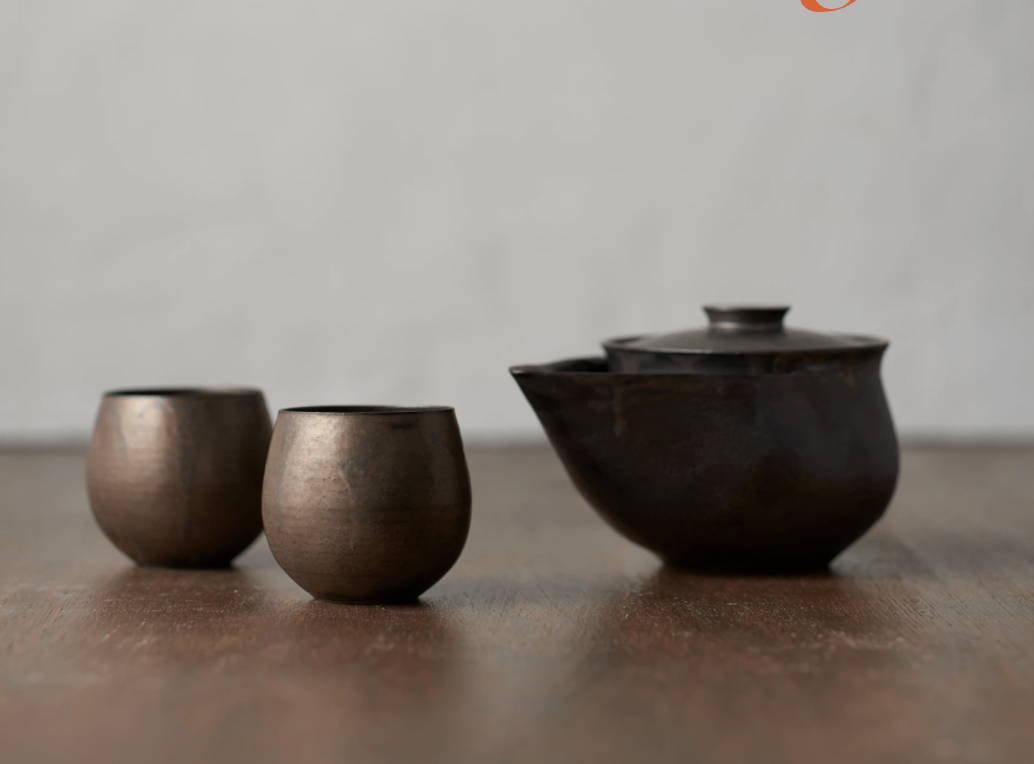 KUMAGAI - KOKUSHUU TEA SET
Earthenware tea set inspired by 16th-century Japanese tea ceremonies.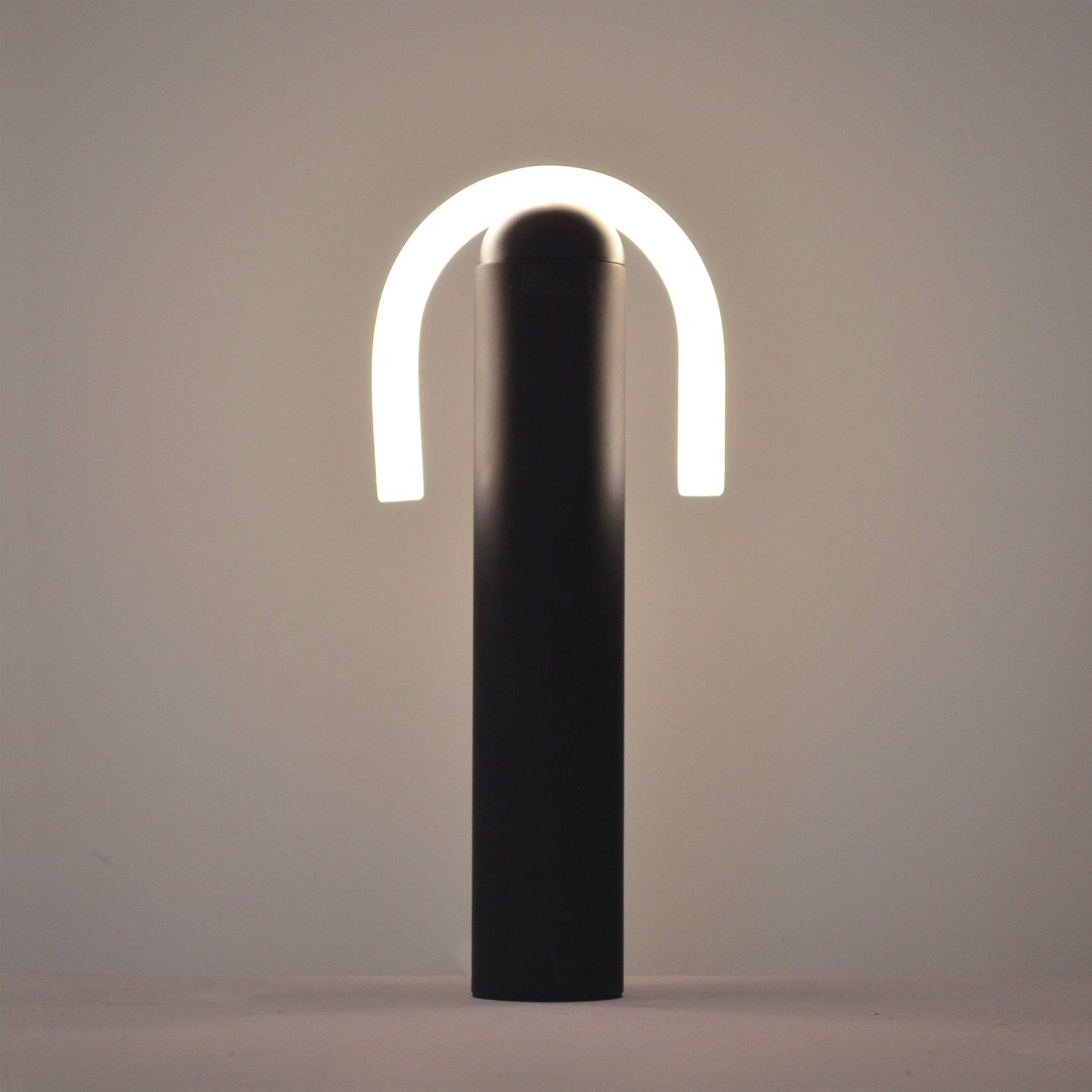 SMILE 01 TABLE LAMP
Functional, practical, and playful. SMILE!