Think of Ameico as a friendly globetrotting uncle who loves to shop and has amazing taste. For 25 years the company has scoured the globe and rounded up, resuscitated, introduced, and championed some of the most amazing lifestyle products with one common feature: awesome design. From decorative lighting to the most legendary alarm clock, Ameico's a treasure trove of the beautiful and well-designed.
A simple ball-shaped LED paper lantern. Designed by Shigeru Uchida, these washi paper lanterns are made in the Gifu prefecture of Japan by a factory making lanterns for over 90 years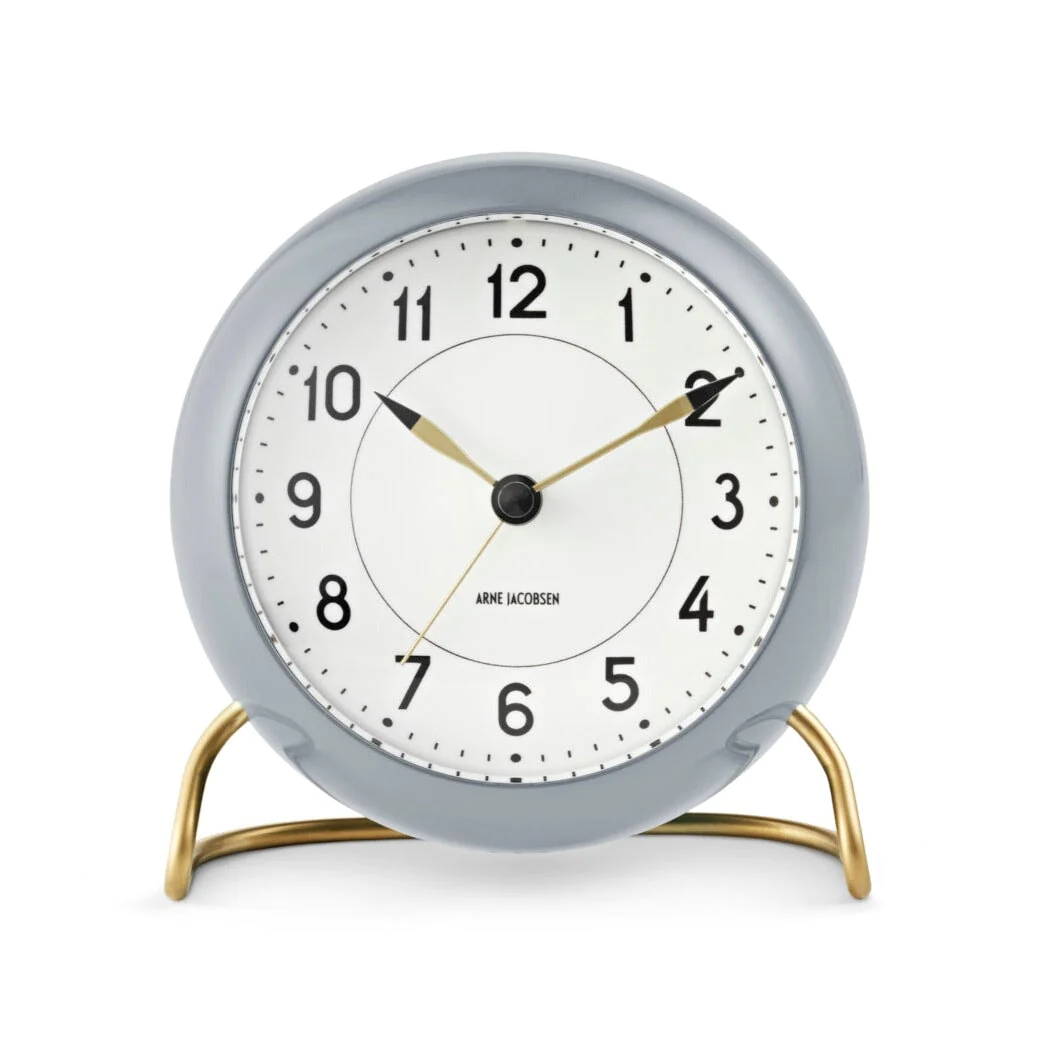 STATION ALARM TABLE CLOCK
A stylish staple.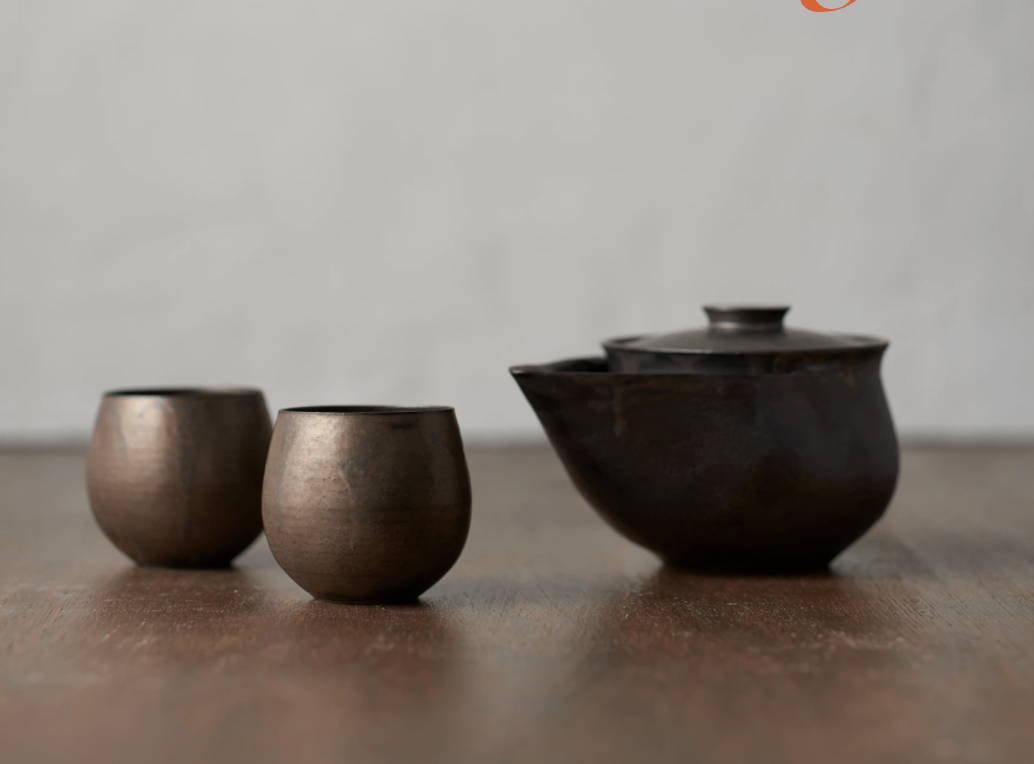 KUMAGAI - KOKUSHUU TEA SET
Earthenware tea set inspired by 16th-century Japanese tea ceremonies.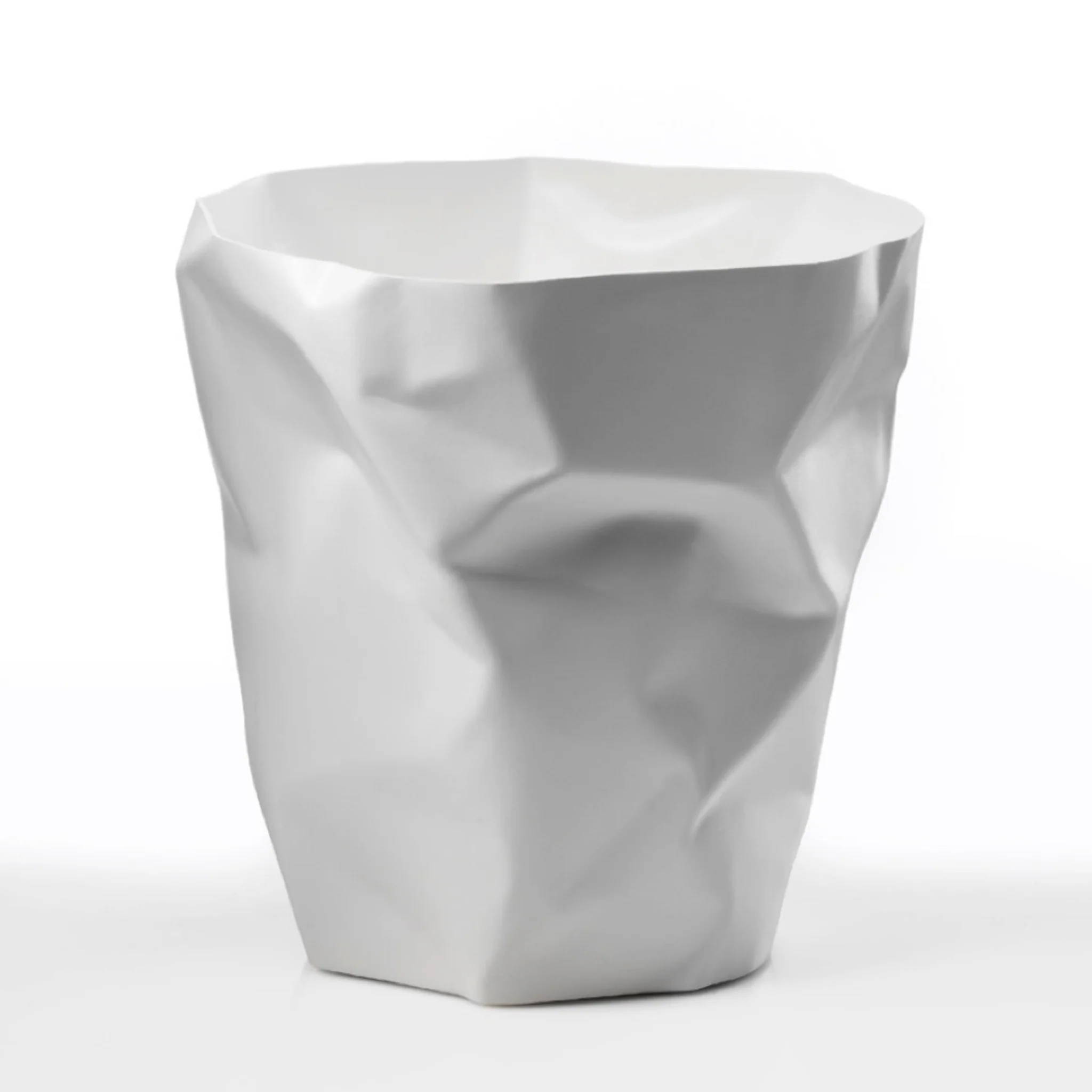 BIN BIN
A totally unique take on the wastepaper basket, Bin Bin states it's function from the moment you see it.