Founded by Sara Berks in 2013, MINNA is a socially conscious, queer-led team of artists and creators based in Hudson, New York. MINNA's s ethically made home goods are inspired by feminist art, Bauhaus design, and traditional craft techniques. The team at MINNA also collaborates with master artisans in Central and South America, which enables craft preservation in those areas.
A perfect, playful, geometric rug that makes a bold statement yet fits right in. It's giving 35mm negative sheets, childhood toys, Memphis, moving subway cars, and quiet minimalism all at once. So what's not to love? Ethically made, this naturally dyed wool is extra soft. Mmmm.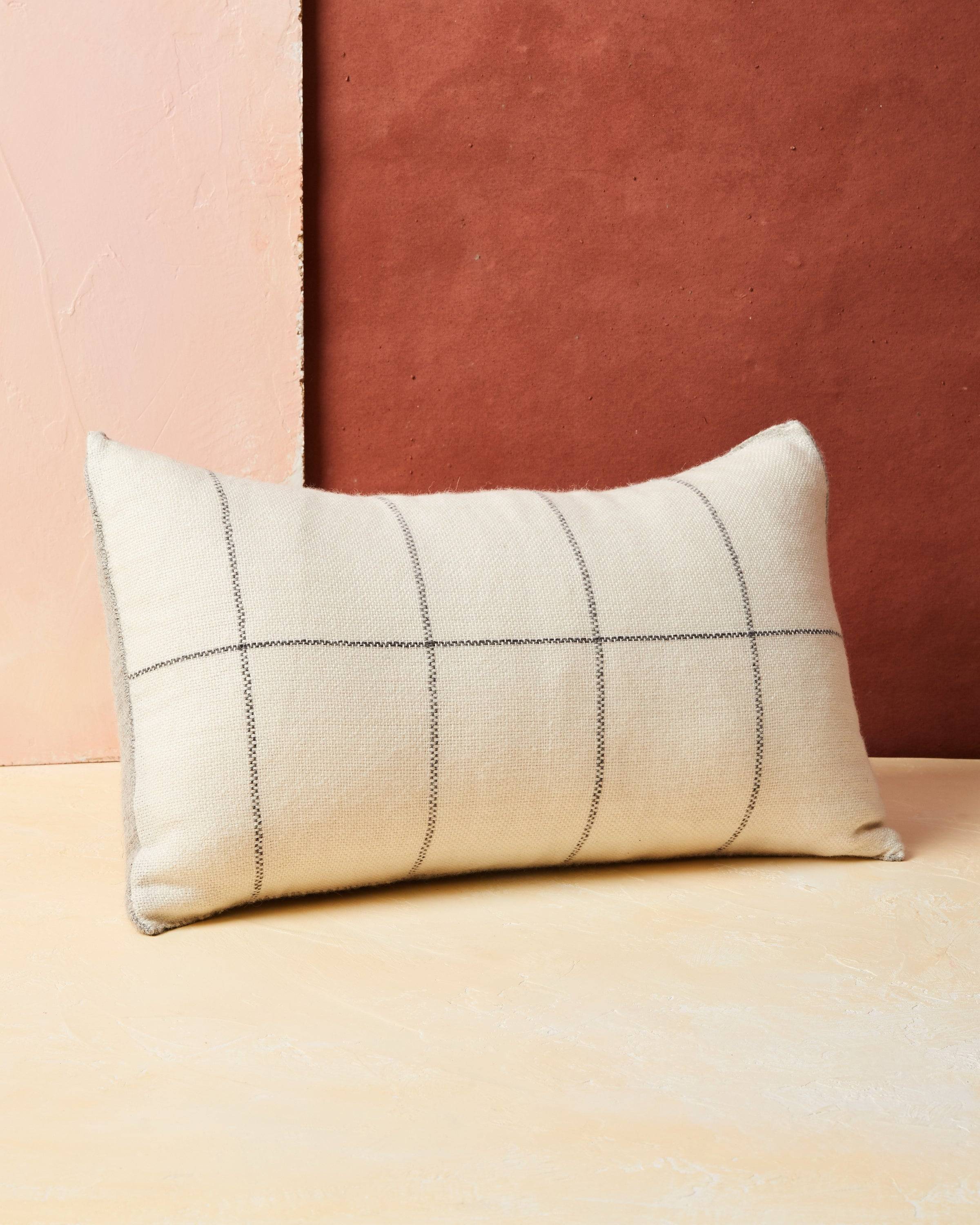 ANNI LUMBER PILLOW - CREAM
Inspired by the work of artist, Anni Albers.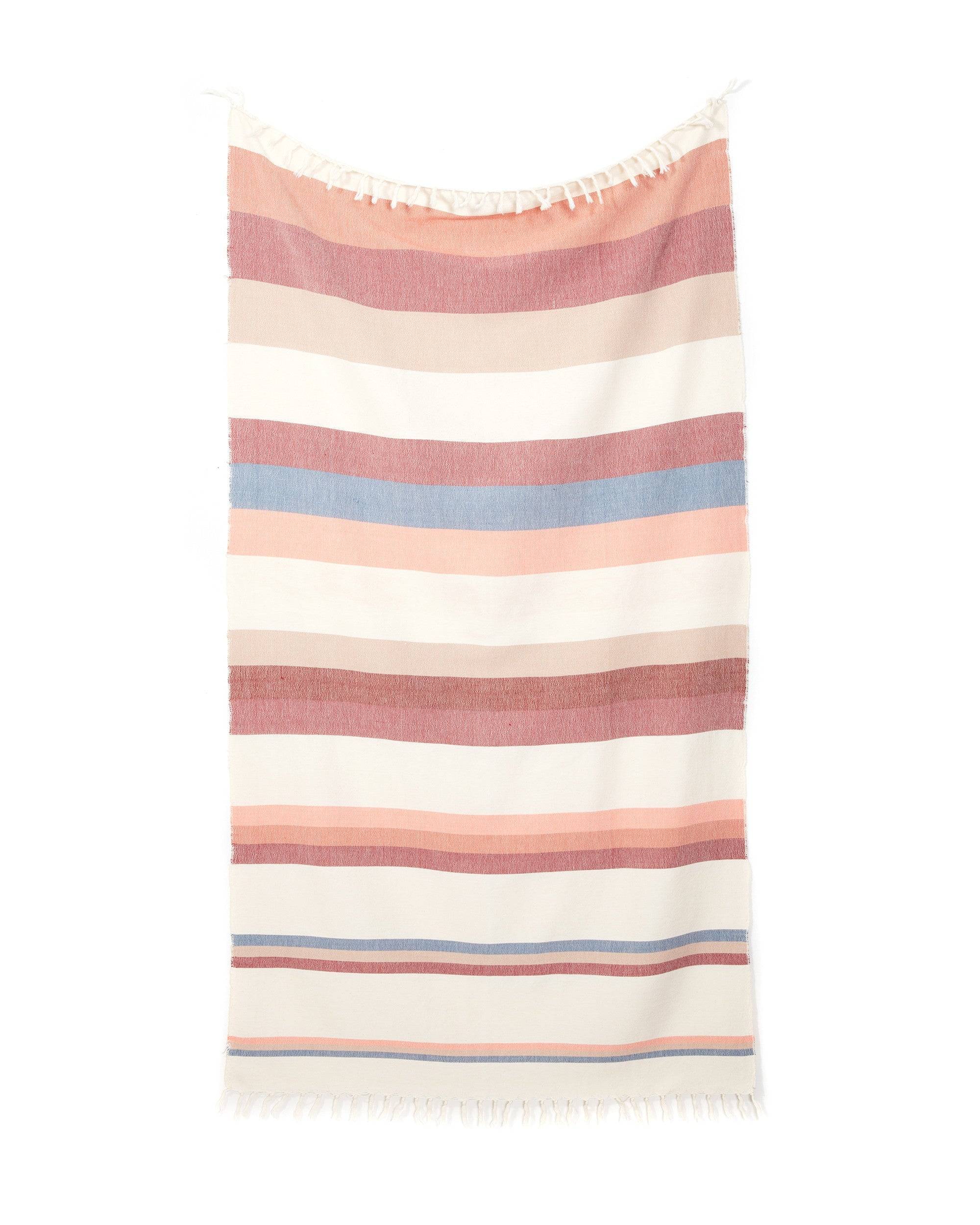 GRAPEFRUIT TOWEL
Handwoven in partnership with weavers in Nahualá, Guatemala.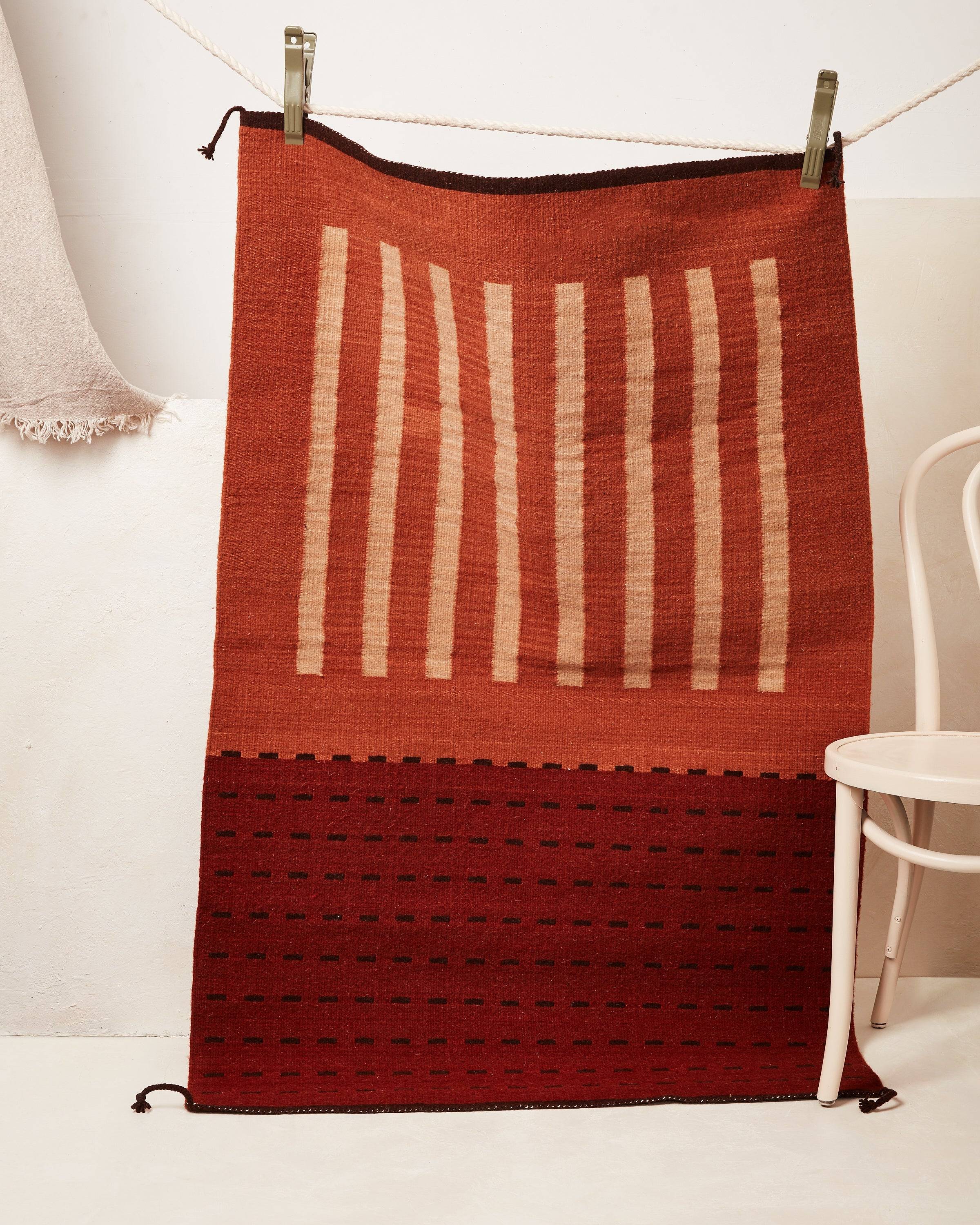 AGNES RUG
Ethically made and handwoven in the village of Teotitlan de Valle in Oaxaca, Mexico.