Across metals, stone, and glass, Tom Dixon has been a master of materiality, creating distinctive designs for the home since rising to fame in the 80s, first with gonzo welded salvage furniture, then in-house at Cappellini and Habitat, and with the launch of his eponymous studio in 2002. This luxury design brand's aesthetic is intrinsically inspired by its British roots and its pioneering use of materials and techniques. Reflective, refined, and rebellious categorize the extraordinary range of Tom Dixon products, from lamps and furniture to luxurious homewares and gifts.
Are you a rainbow? Are you a balloon animal? A car engine? No, you're HYDRO the coolest limited-edition chair and an innovation in aluminium technology! You are blow-formed and you are laser cut by robots. You are super strong, sort of hilarious, so special, and really, really droolworthy.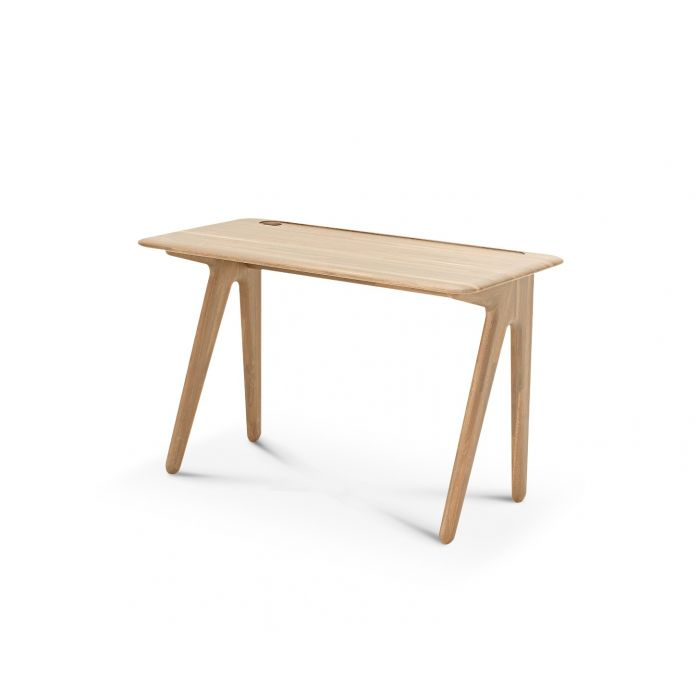 SLAB INDIVIDUAL DESK
This contemporary work station is equally comfortable as a room desk or a dressing table.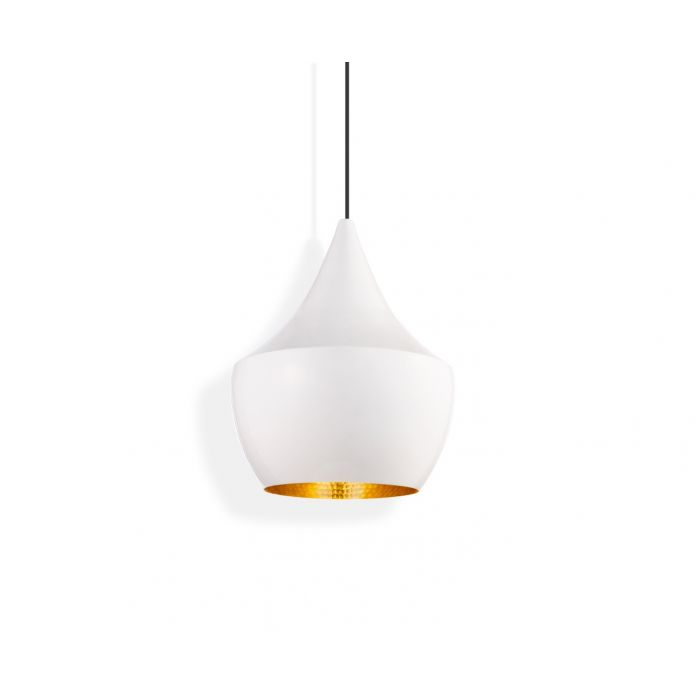 BEAT FAT LED PENDANT
Beat's origin is a re-purposed water vessel; hand-raised, welded, beaten and skimmed into functional silhouettes for the refraction of golden light.
FAN CHAIR
The Fan chair is a dramatic and sculptural take on the traditional British Windsor chair.