Mono is a German producer of beautiful accouterments for the kitchen. From expertly-crafted knives to perfect borosilicate vessels, Mono's goal since 1959 has been to develop designer products that rise above trends and the proof is in the pudding; they've succeeded in landing more than a few styles into renowned museums' permanent collections.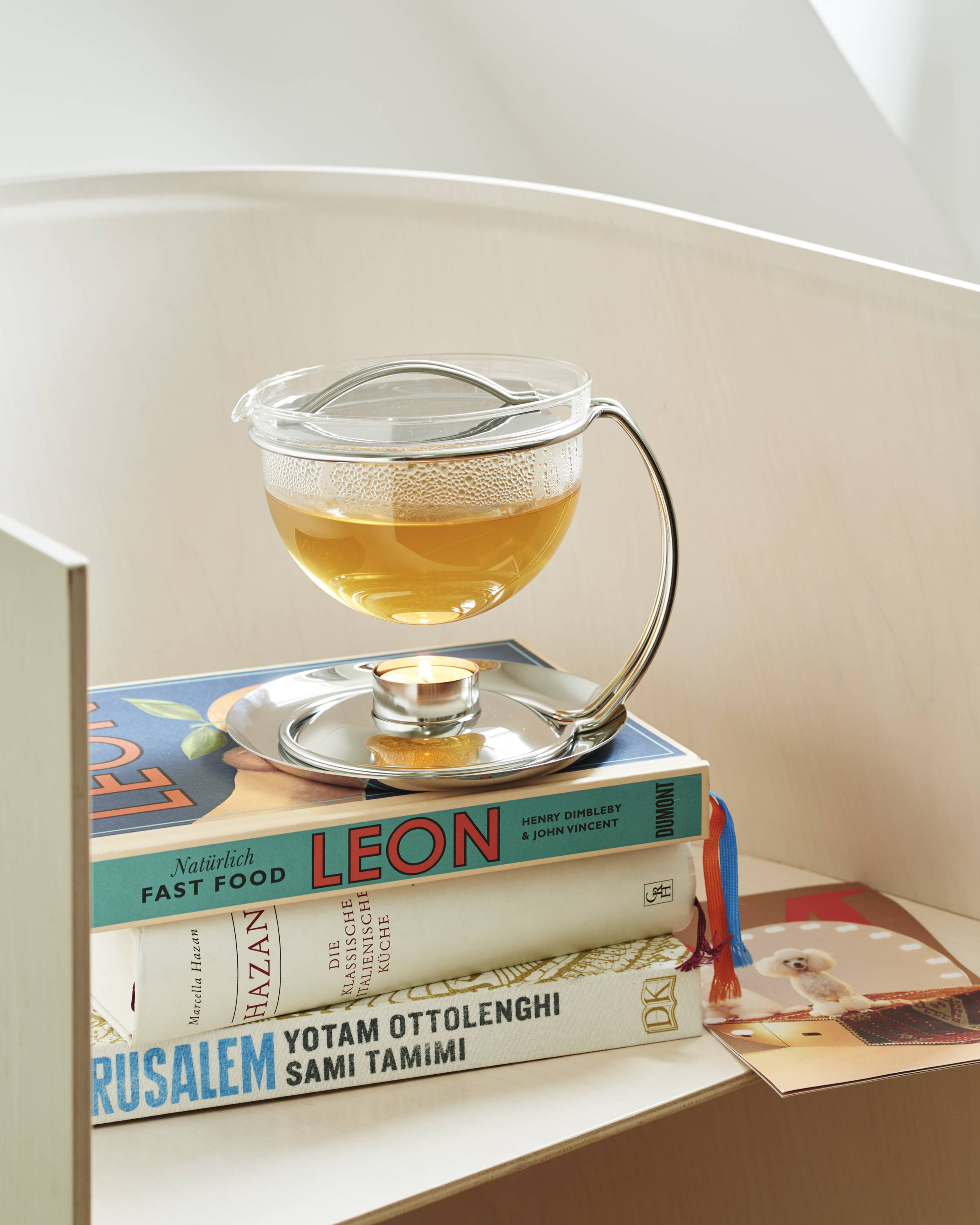 FILIO TEAPOT
Afternoon tea the cool way.
T 5PC PLACE SETTING
Classic utensils.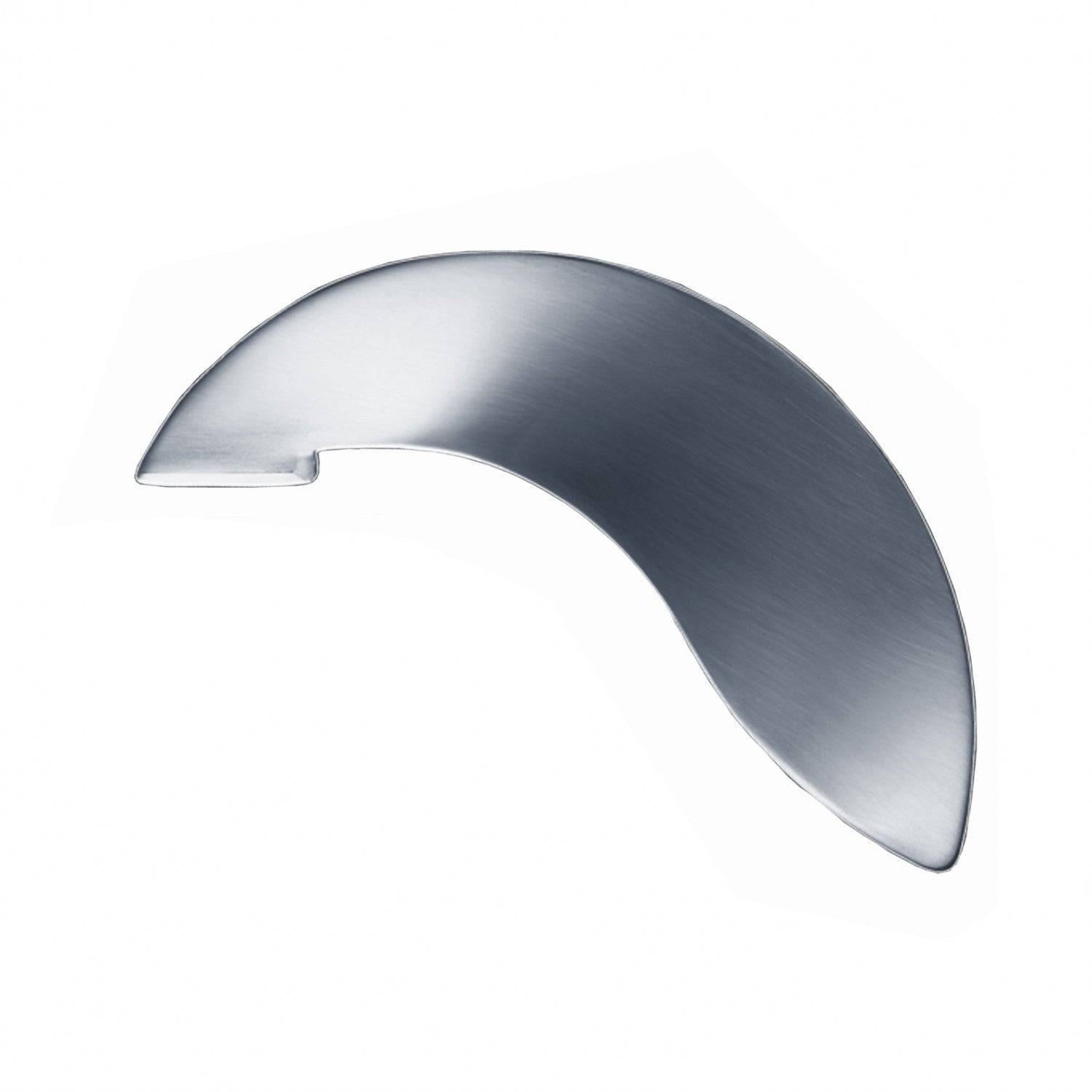 CITRO
Making citrus peeling easier.