Delight your inner child (or the children in your home) with RS Barcelona's handsome game tables. Yes, we're talking ping pong, foosball and pool! And we're also talking designer. RS Barcelona crafts furniture – less Long Island basement and more chic, luxe patio – to outfit your rec room and fun zones with bright colors, thoughtful details and lots of style.
Have a conference, sit down to a meal. Nah, just play ping pong! Whether you're filling your home with squeals of competitive laughter or the serious sounds of rapid fire paddling, make sure your table looks as good as this one. And if you want to pull up some chairs, we'll understand.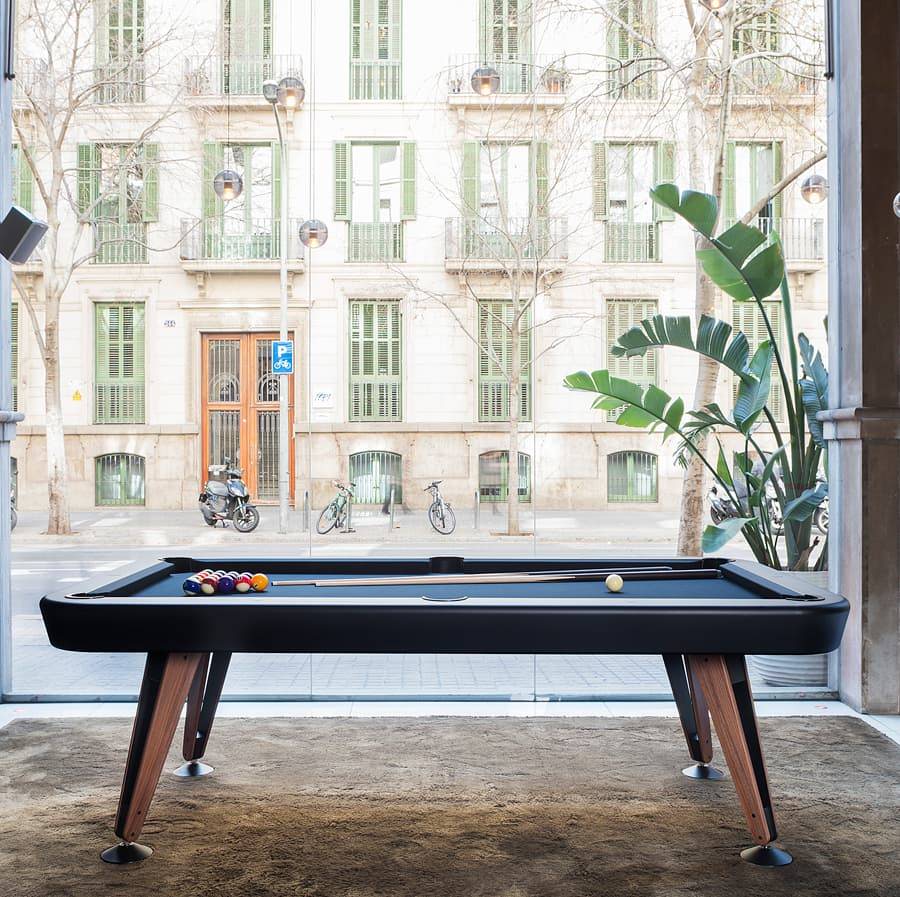 DIAGONAL POOL TABLE- INDOOR
This pool table fills any room with design, elegance and a playful attitude.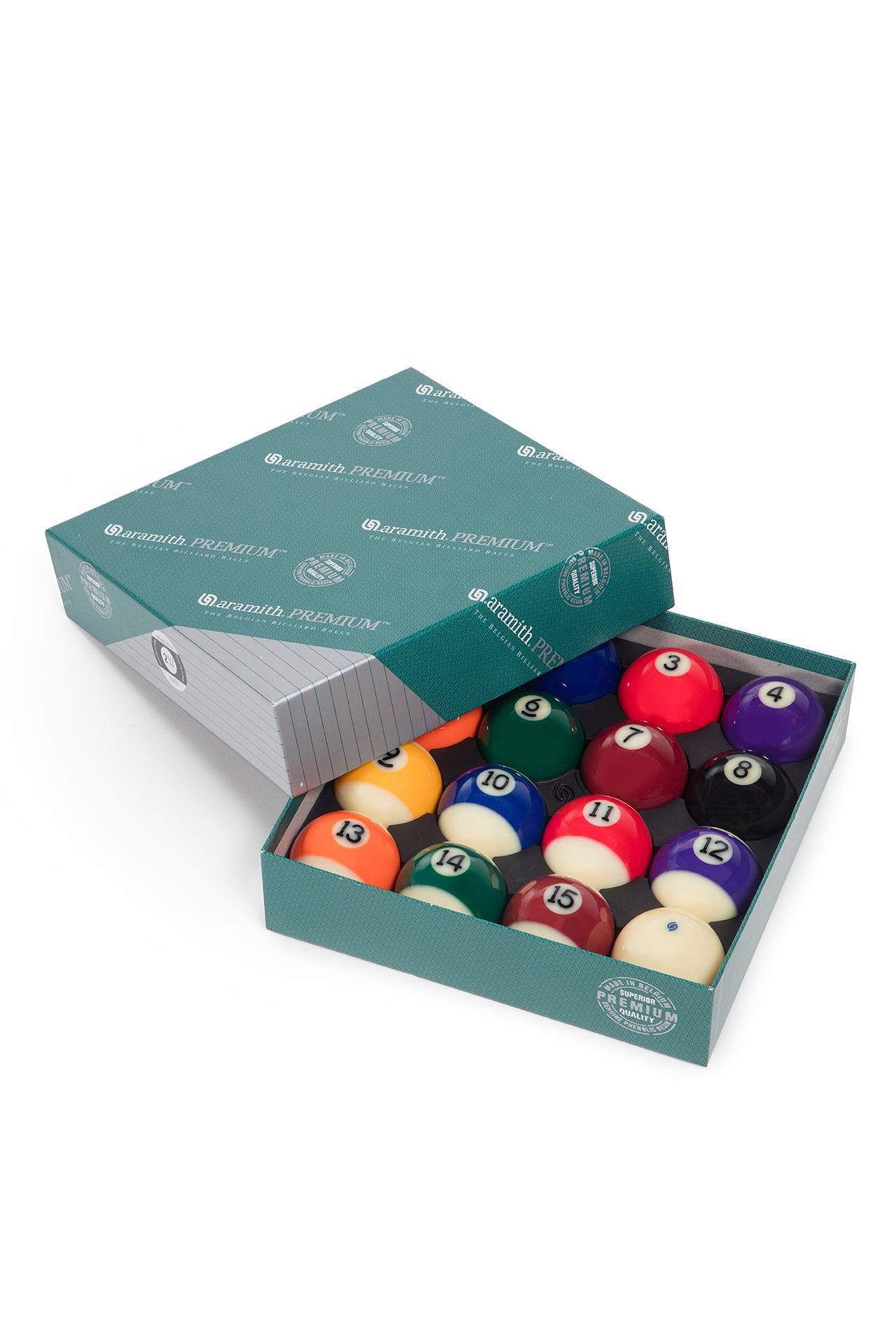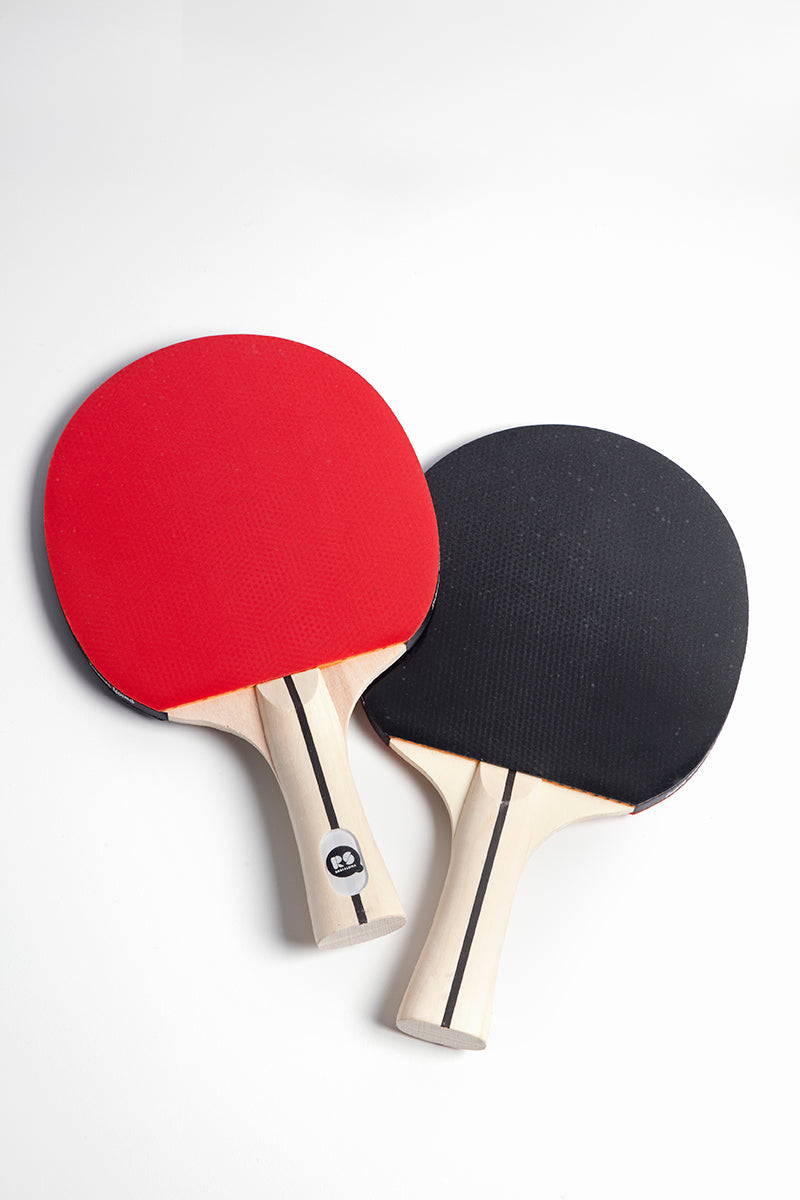 PING PONG PADDLES
Standard, lightweight, bold.