American great Frieling is a brand known for developing fresh solutions in sturdy kitchenware. Founded by Monika and Bernard Schnacke in 1988, Frieling USA includes a range of brands and strategic international alliances for an impressive roster that includes Black Cube, Ja, Cilio, Durgol, Küchenprofi, Seltmann, Woll, Zassenhaus, and Zenker. All durable enough for commercial use and elegant enough for any swank home table setting, Frieling USA products are built to last and to be enjoyed for a lifetime.
No matter how you make it, coffee is a must. May we recommend the French Press method, which doesn't filter away any of those beautiful oils from your carefully sourced and ground beans? Take the plunge and use this best-in-class, award winning stunner crafted from stainless steel with double wall construction. What's that mean? Tough, drop dead sexy good looks and HOT coffee alllll morning long.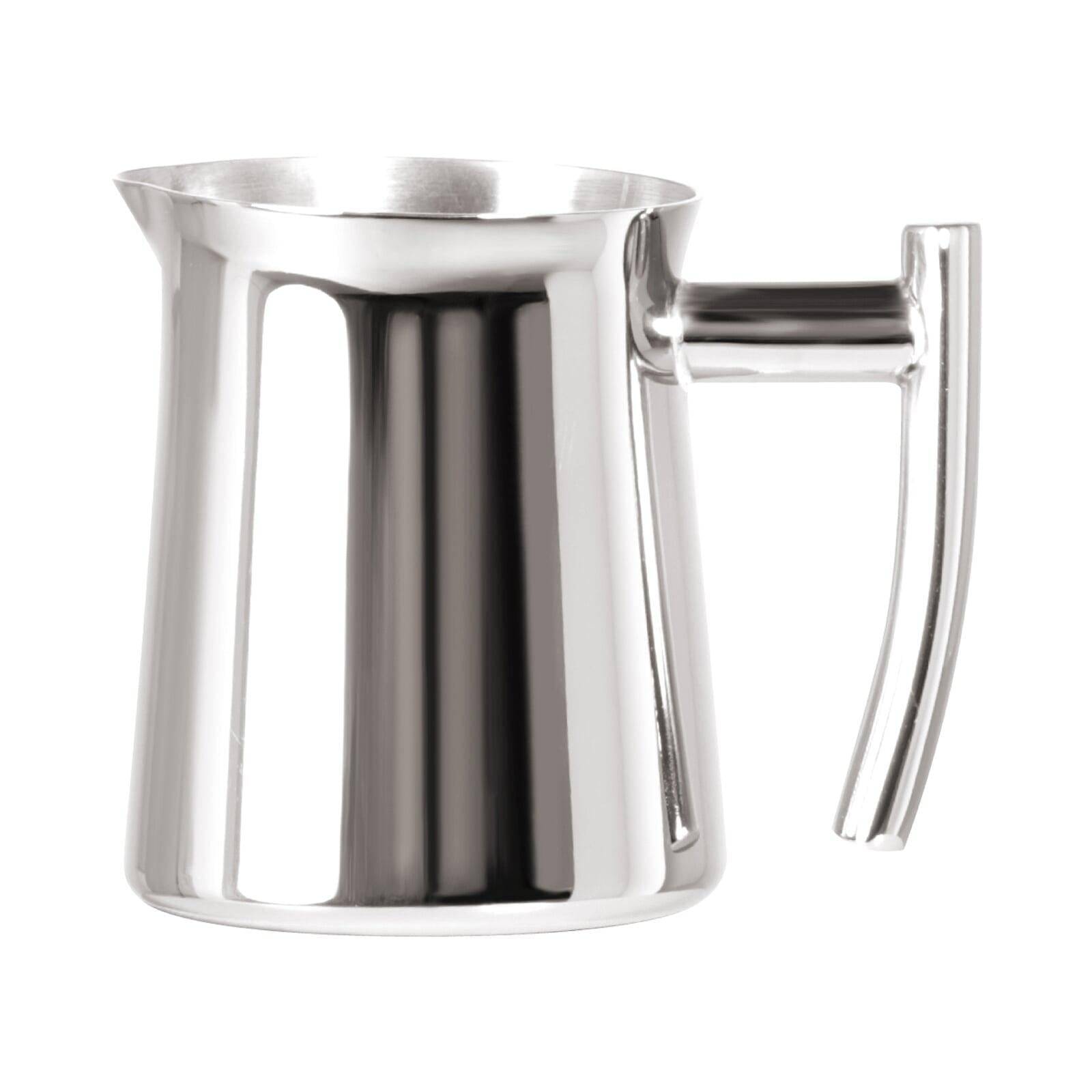 CREAMER
An elegant creamer available in either mirrored or brushed steel.

AMALFI CITRUS PRESS
Fresh juice and minimal cleanup.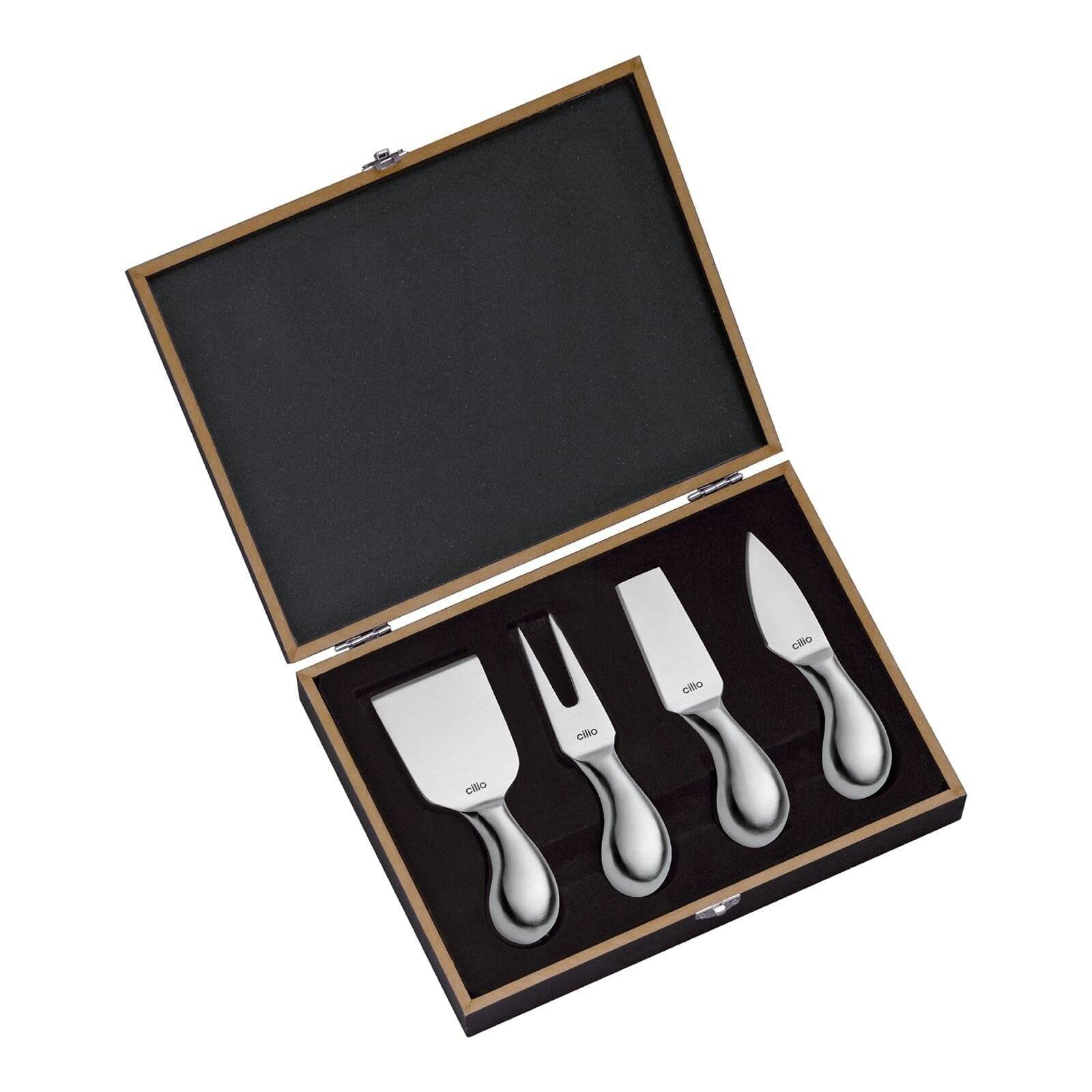 PIAVE CHEESE KNIFE SET
Give it as a gift, or bring it out for some charcuterie.