Solo Stove delivers the fire pit of the future, through advanced engineering and solid good looks for all occasions when only real flames will do. Gather 'round these delightful and straightforward, award-winning stunners for conversation that hits different. Grill and chill, roast all the marshmallows, make the perfect pizza, or commune with the flames for your spell casting work. Easy to use, suitable for the trail, for the backyard or roof, and for emergencies.
While we understand the appeal of those massive gas-powered grills with multiple shelves and shiny hoods, we're outdoor cooking purists. Give us a bed of charcoal and some tongs, especially coupled with this stately but simple grill, and watch the real magic happen. It sparks joy.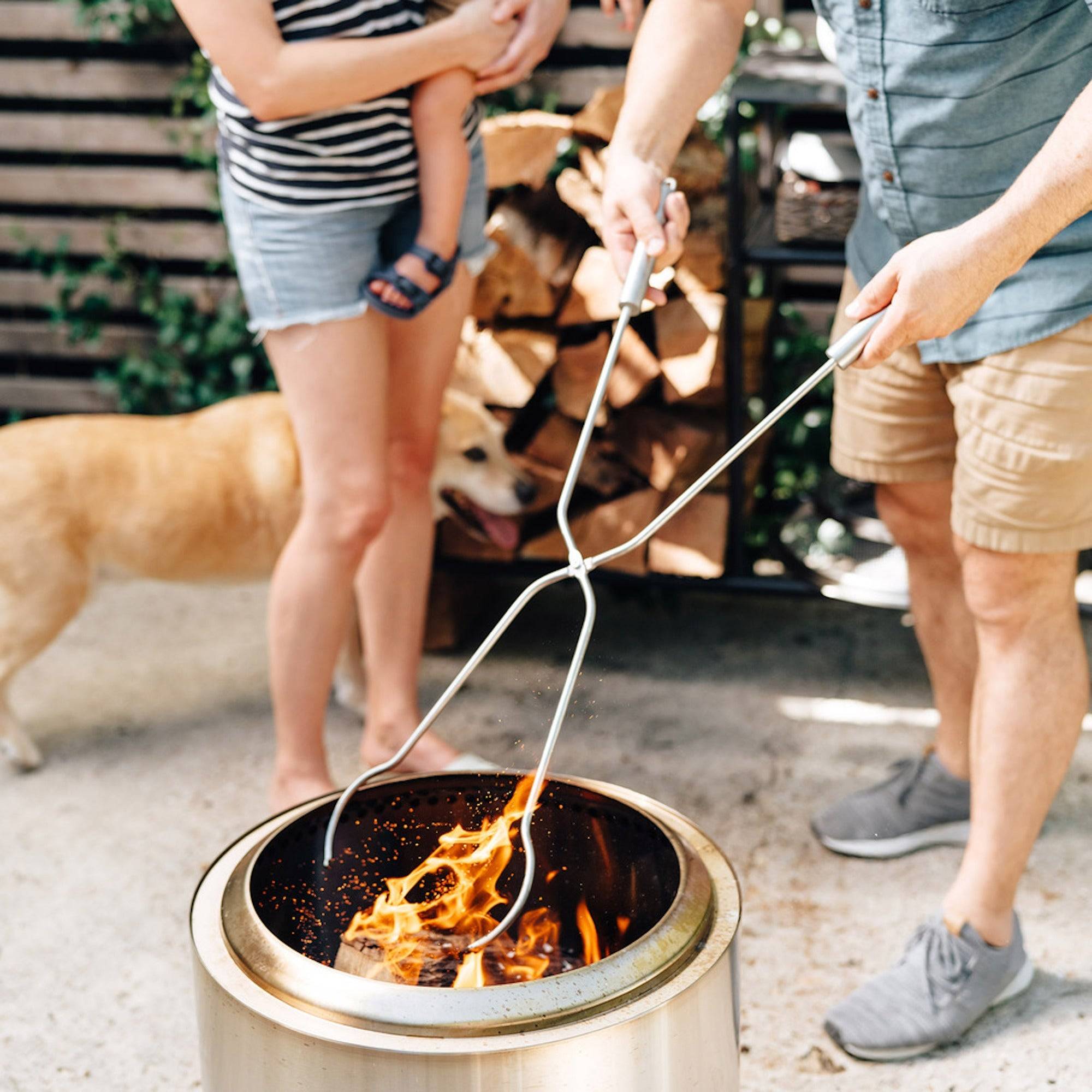 FIRE PIT TOOLS
Protect yourself with these high-quality tools.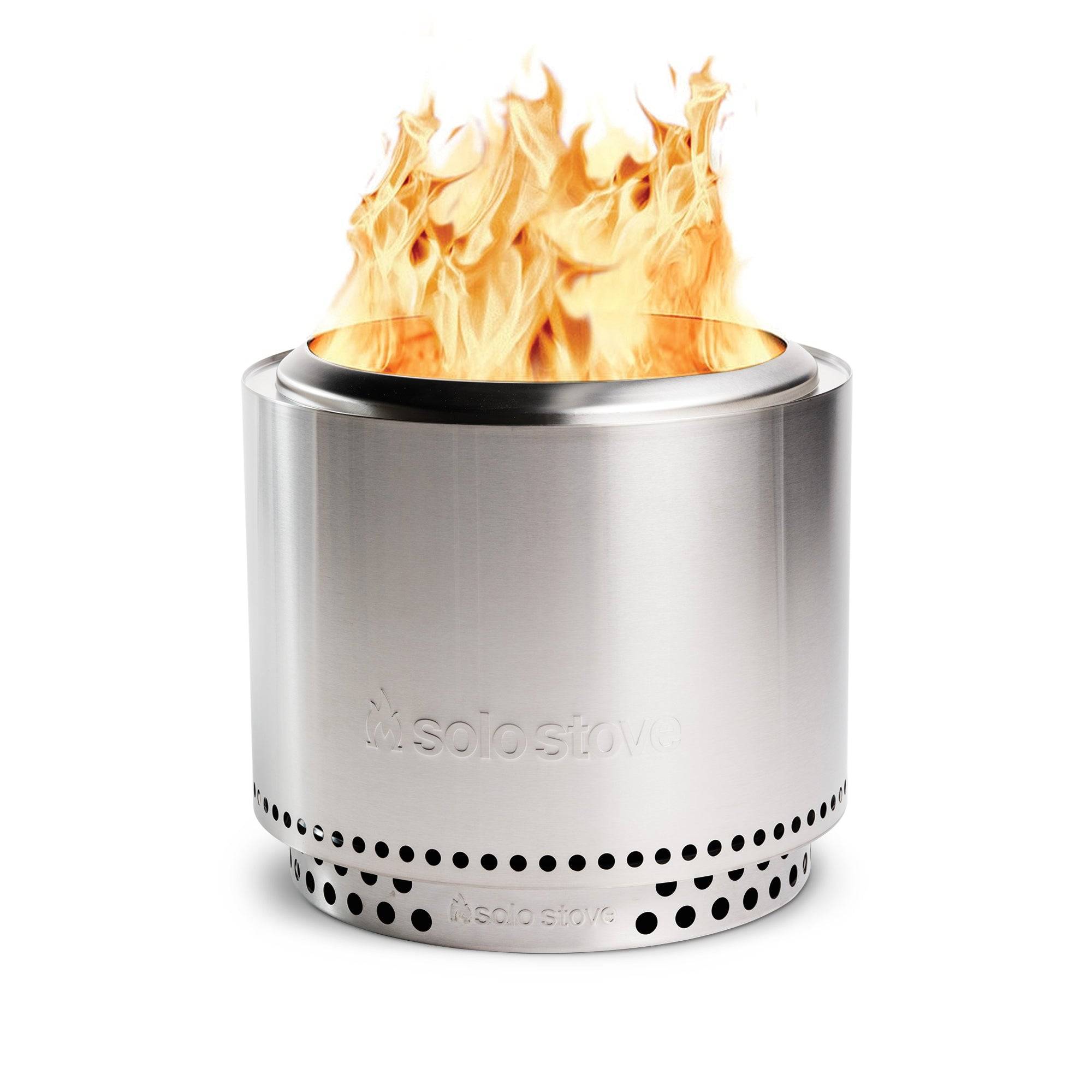 BONFIRE BACKYARD BUNDLE
Toasty.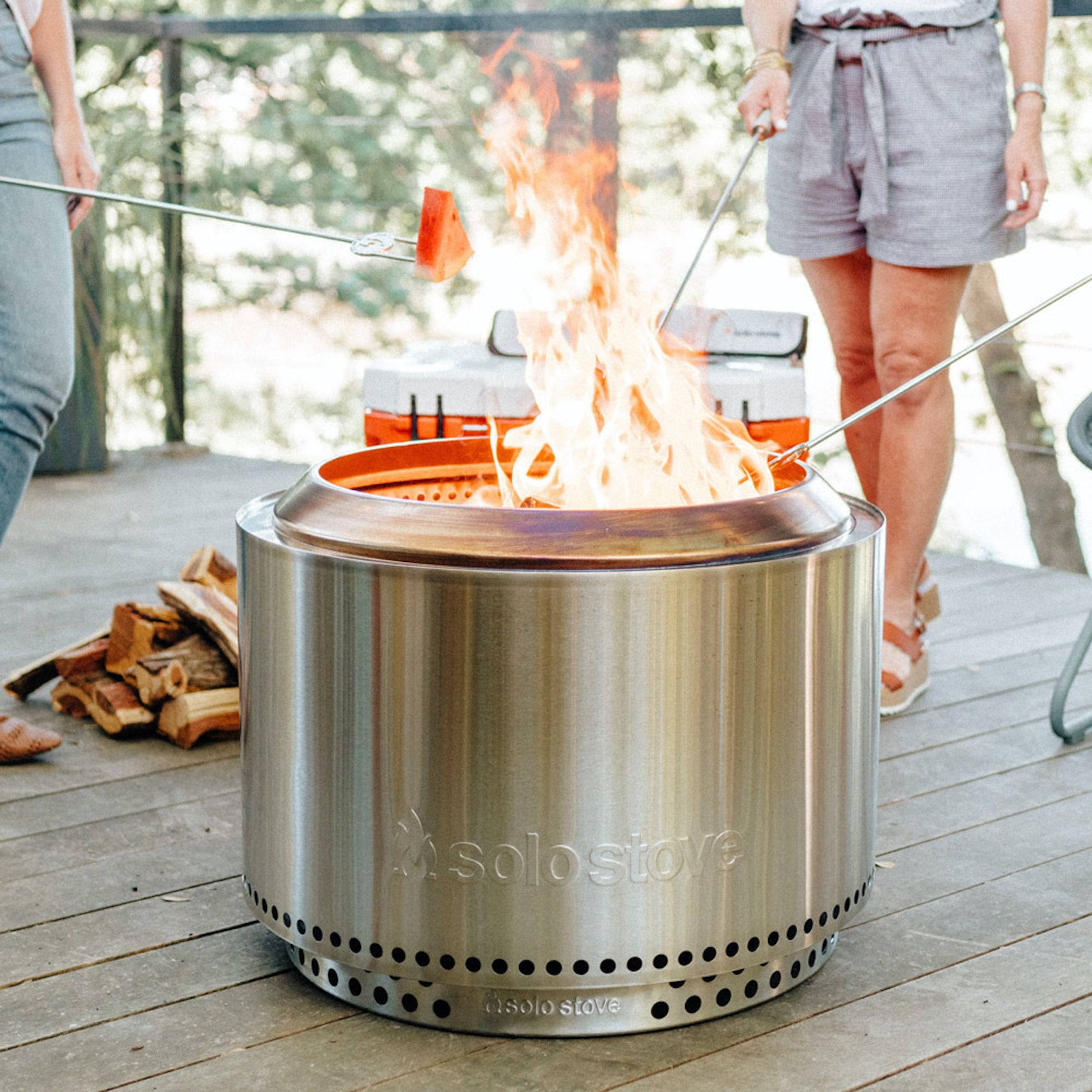 YUKON BACKYARD BUNDLE
Grab your marshmallows! We're making s'mores.