Zone Denmark makes it its mission to work with a suite of leading designers to rethink the way we interact with the everyday. Useful home goods for kitchen, bath, and beyond, all get a stunning makeover from this brand that is perfectly suited for those who value and prioritize good design. Is it you? Zone Denmark's range of products is the perfect marriage of elevated form and function.
Soap dispensers - so clunky, so ugly, so easily broken, so just-not-right, again and again. Your Bronner's or Soeder natural soap needs a good home, and we've finally found it. One by every sink, please!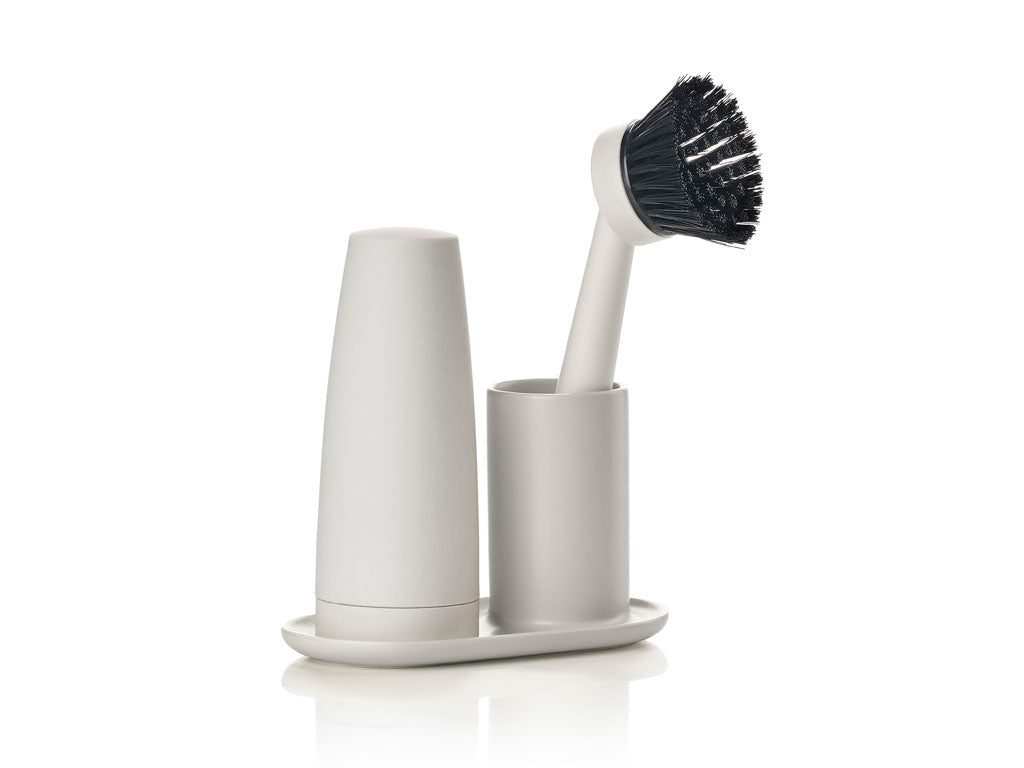 DISH WASHING SET
The ceramic holder is dishwasher-safe, and the brush head is replaceable.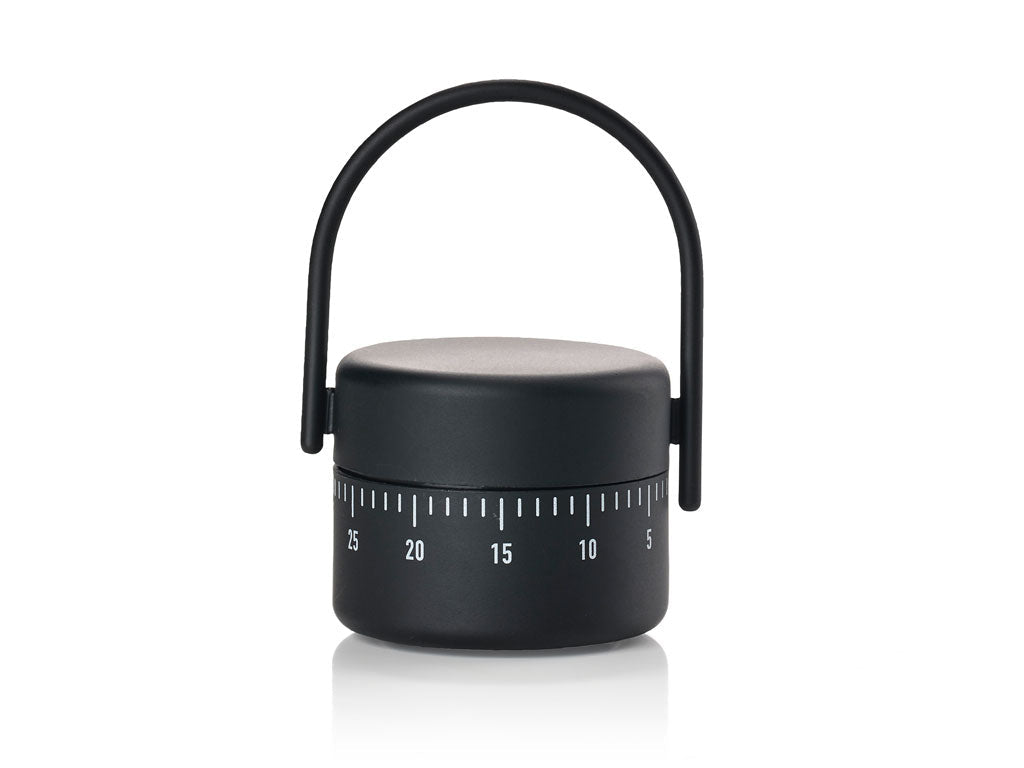 TIMER
Whether you're making chicken for lunch or baking a cake with the kids, twist the bottom of the timer to set and forget it.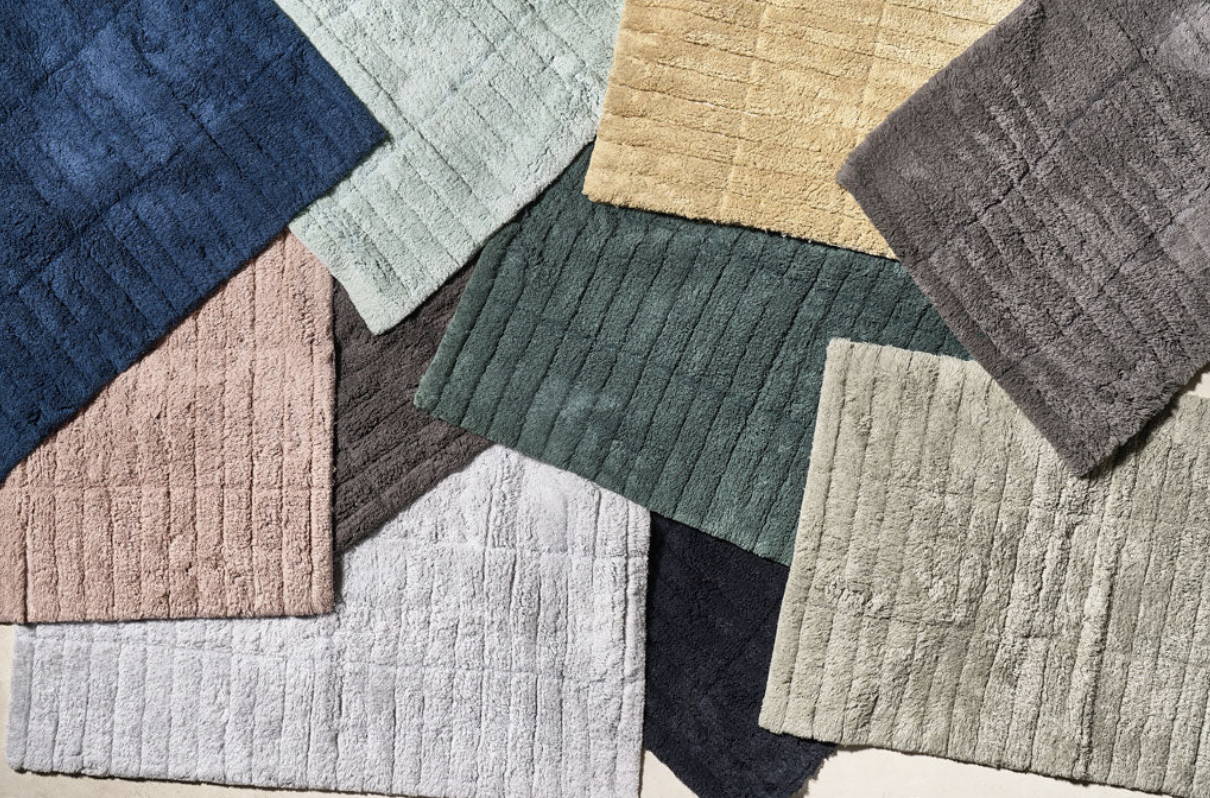 TILES BATH MAT
Taking inspiration from narrow, classic tiles, Danish design trio VE2's Tile Bath Mat for Zone is simple and soft.