"Pool Kingpin" Kris Myllenbeck started her career in fashion and now devotes herself to creating "the most beautiful inflatable pools in the world." Elevated, just-right patterns and colors across her easy, straightforward two-ring pools make Mylle products an easy solution for staying cool on hot days. Splashy kids and design-loving, hip urban dwellers unite! There is no sweeter relief than dipping your toes in cold water when temperatures soar.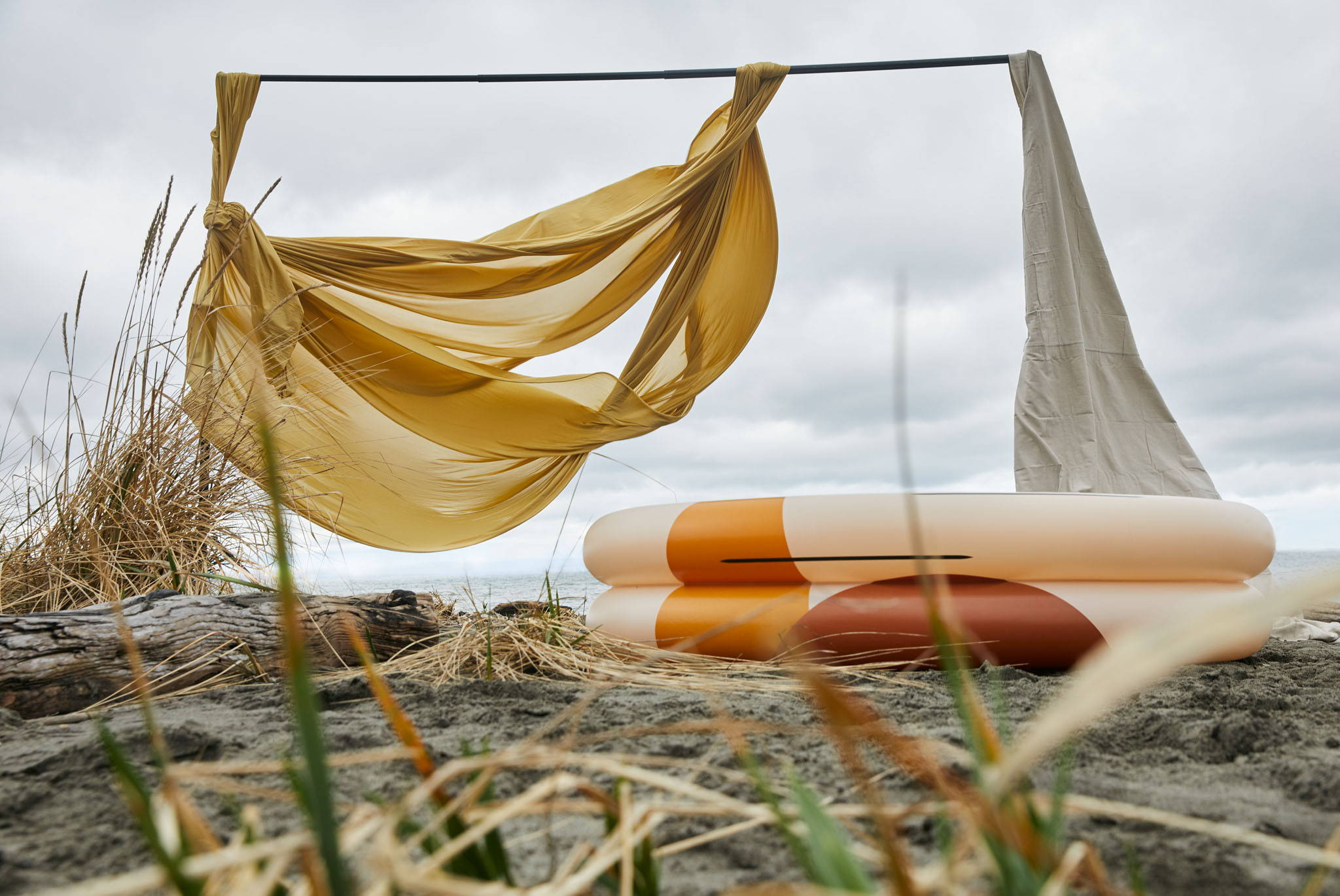 SHAPES
Mylle's iconic inflatable pool in Shapes print is decorated in a sunset palette - shifting tones of terra cotta, ochre, sand and desert pink.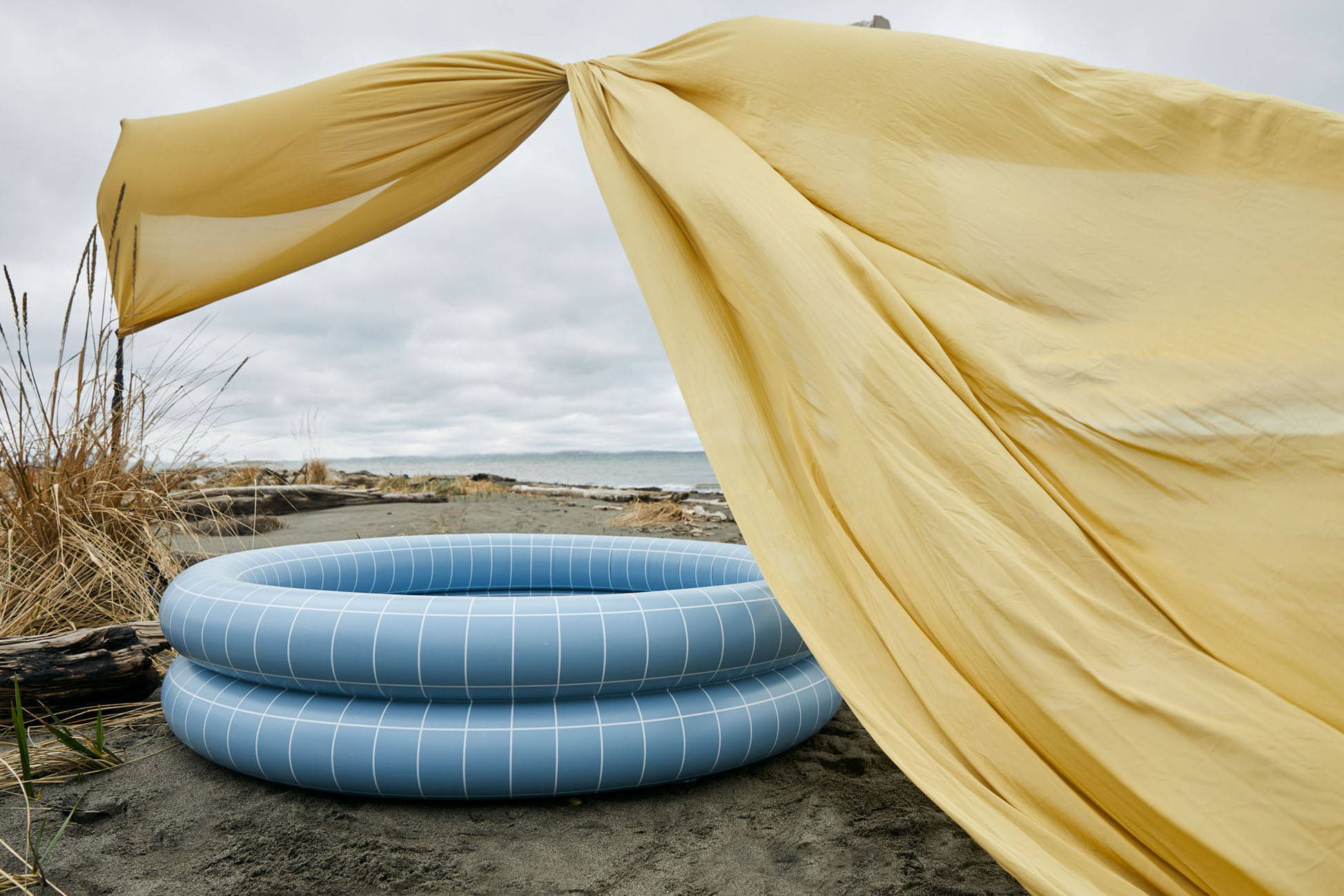 THE ORIGINAL RECOLORED
An absolute essential for warm summer days.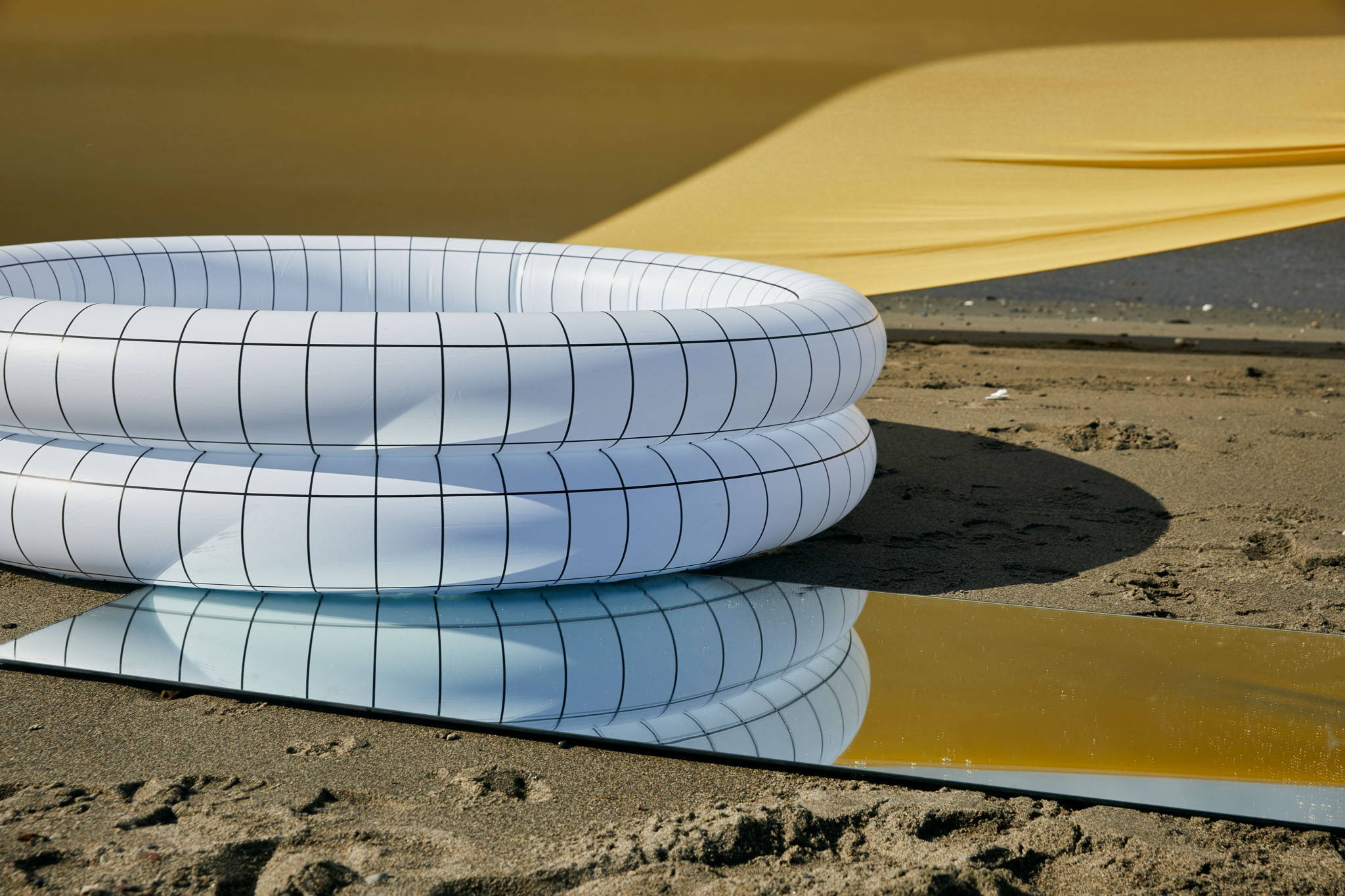 THE ORIGINAL
Pool is sized to fit two adults or more kids and comes packaged in a matching vinyl envelope for convenient storage.