An afternoon check-in with some of our friends - to see what they love and why.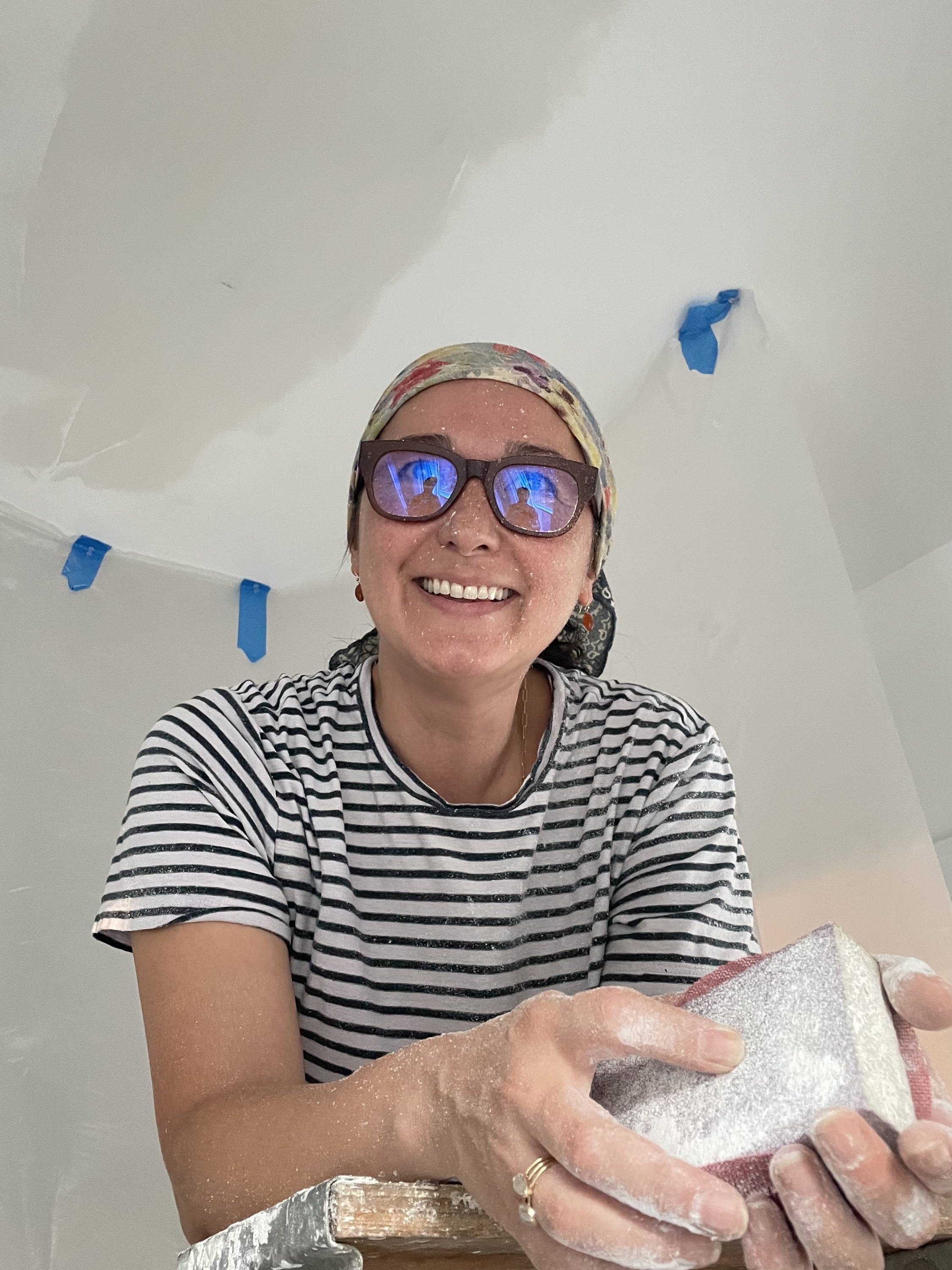 Cat is a design industry vet who's worked with countless brands at places like the Cooper Hewitt, Smithsonian Design Museum as Director of Retail, and even way back in her early career at SoHo's legendary Moss. She's got an eagle eye, knows how to get anything done, and fosters all the brand partnerships on this little ol' site here. As if she didn't have enough to do as a busy professional and mom to teenaged boys, Cat makes handmade incense in her free time!
Name: Cat Birch
Location: Ditmas Park, New York City
Jobs: Mom, Vice President of Brand Partnerships for Afternoon Light
Favorite Room: My home office!
Best Afternoon: Any time all my boys are home and we're all peacefully engaged in productive activities, thinking about what to make for dinner and who's prepping what.