With a sharp focus on small-space sensibility, Yamazaki Home designs goods that demonstrate how little transformations can make big life improvements. Its collection includes organizing units of all variety for all the rooms in your home, so that every thing you own has a proper place to live (stylishly). The neat plate holders, sleek soap dispensers, and amenity trays for jewelry will help to keep your space tidy and uncluttered, so you can enjoy some well-deserved peace of mind.
Air your dirty laundry! If you do everything you can to keep dirty out of sight and out of mind, you might want to try elevating your laundry organization. This laundry hamper is so gorgeous, it doesn't need to be hidden away. It holds plenty of clothes and is comfortable to carry from room to room with its smooth wooden handles. Light yet sturdy, you'll be whistling a tune all the way to the laundry room.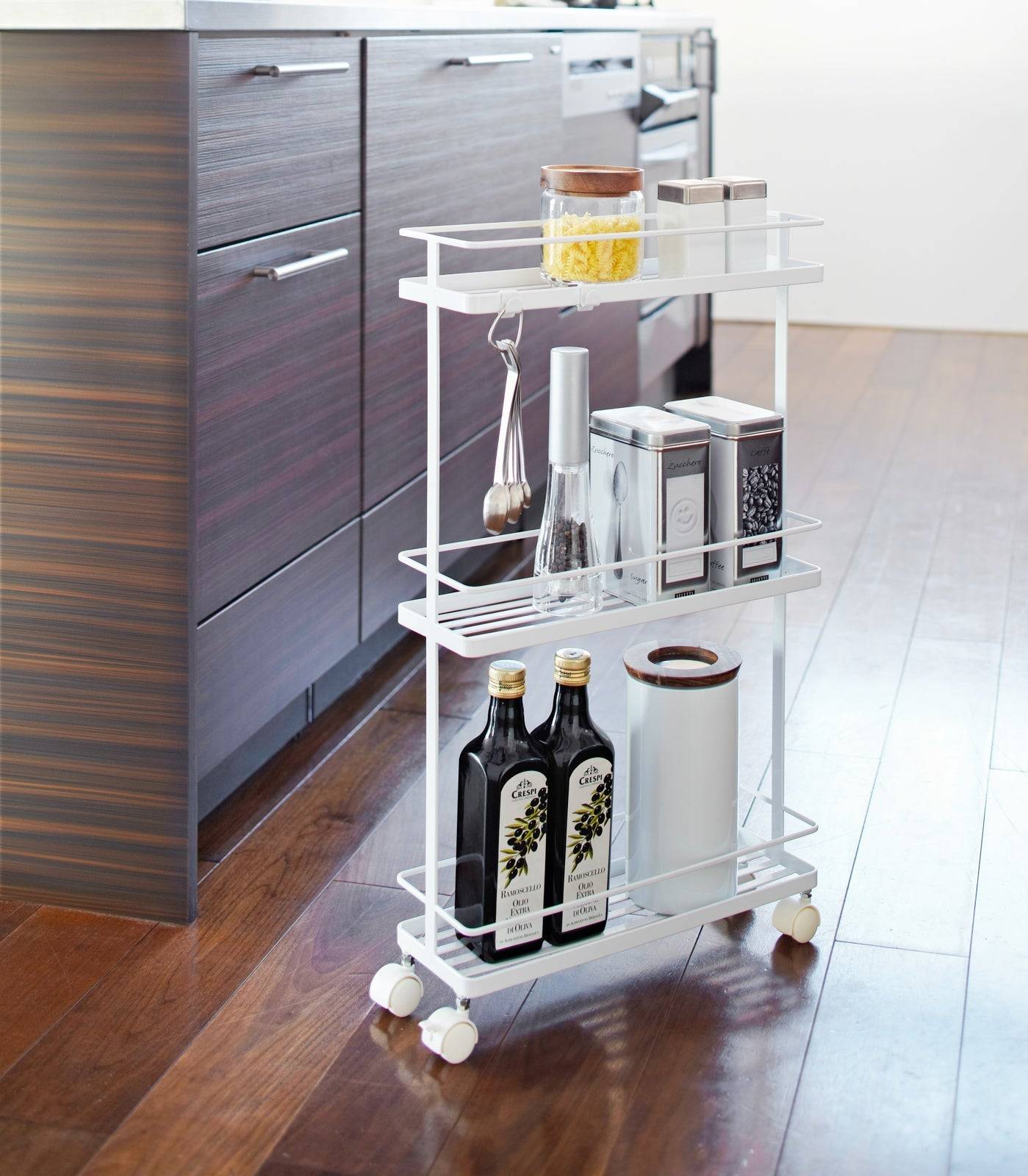 ROLLING CART
Wheel good fun! Compact and useful for any space in your home.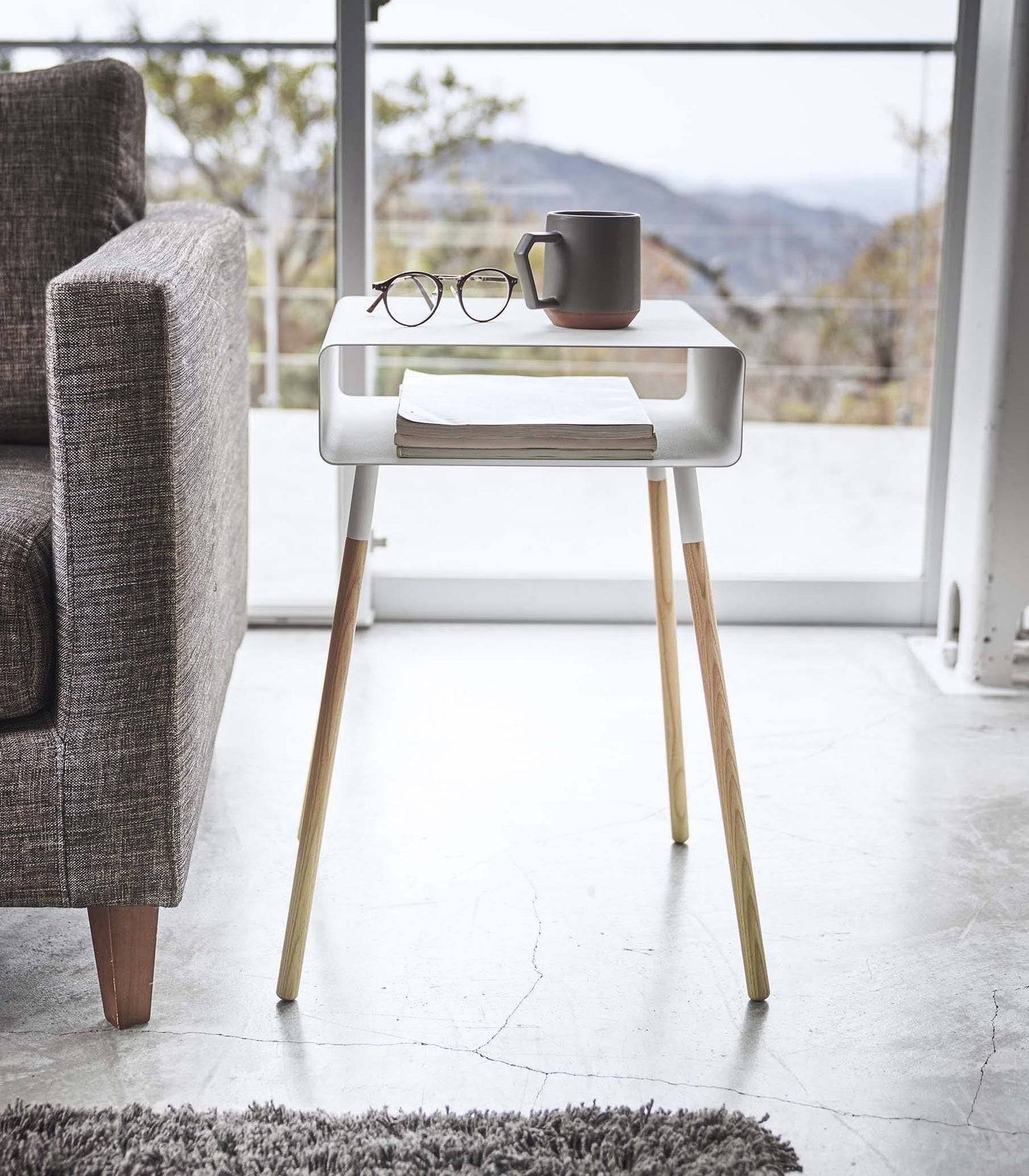 STORAGE TABLE- STEEL + WOOD
The cool sidekick to accompany your living space.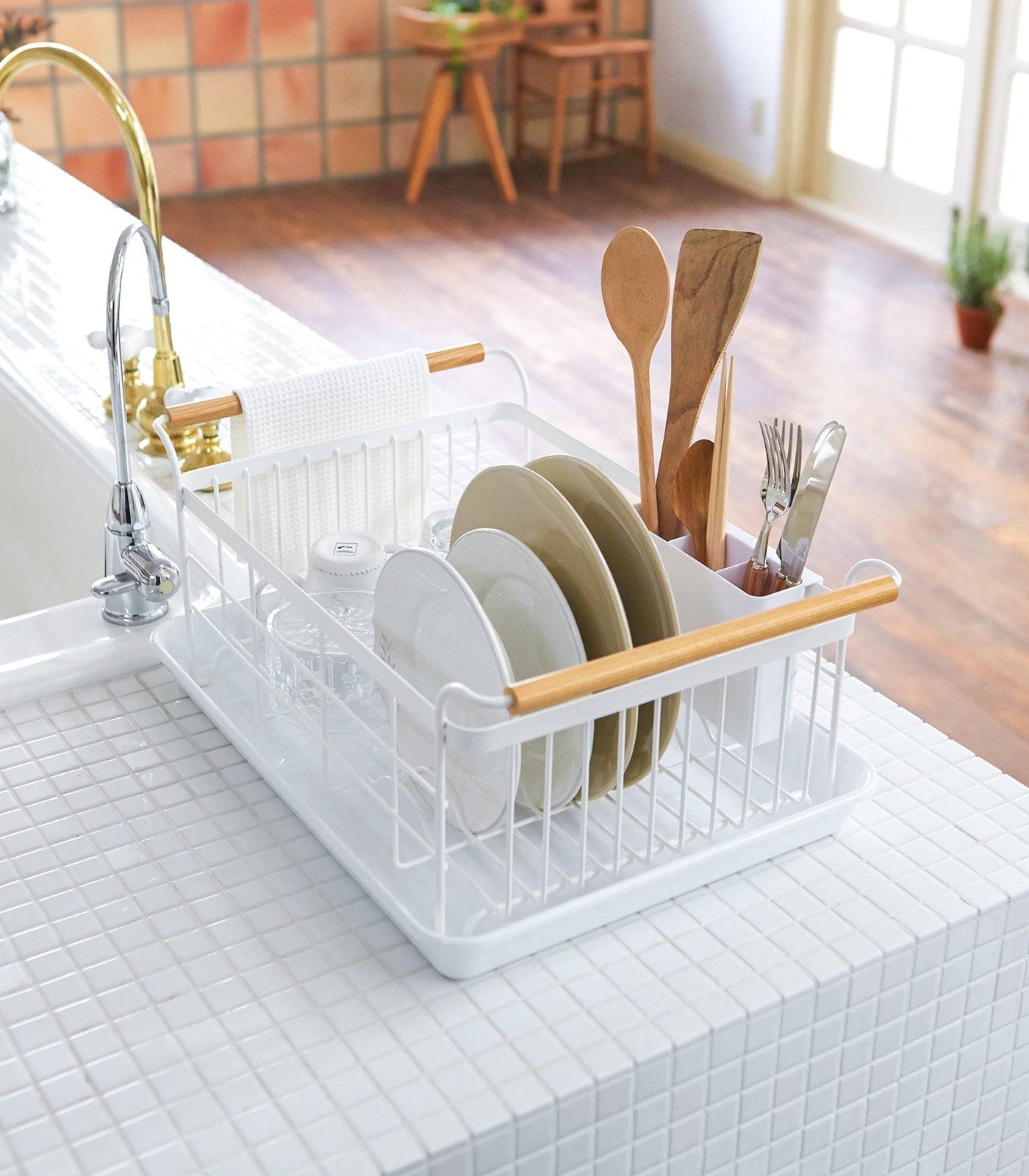 DISH RACK STEEL+WOOD
Durable and minimal.