With a sharp focus on small-space sensibility, Yamazaki Home designs goods that demonstrate how little transformations can make big life improvements. Its collection includes organizing units of all variety for all the rooms in your home, so that every thing you own has a proper place to live (stylishly). The neat plate holders, sleek soap dispensers, and amenity trays for jewelry will help to keep your space tidy and uncluttered, so you can enjoy some well-deserved peace of mind.
Created with home first-aid kits in mind, this compact, all-purpose storage organizer is perfect for storing odds and ends, whether they be sewing accessories, bathroom products, makeup or more. The nested tray that rests in the upper compartment and wooden lid are the little touches that make this accessory box extra special..
MAGNETIC STORAGE BASKET
Put all your spices in one basket.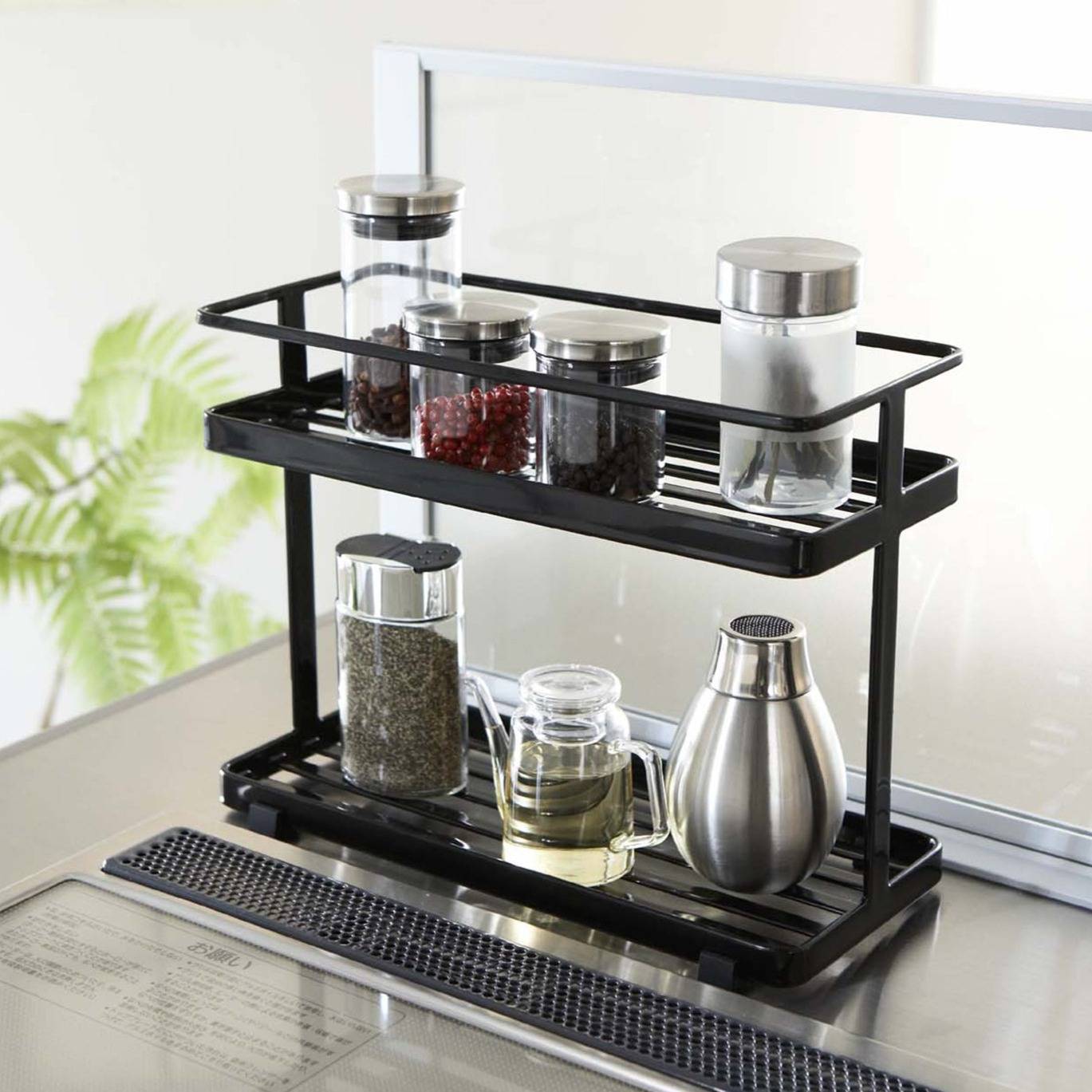 ORGANIZATION CADDY
Make use of this organization caddy wherever your home could use a touch of order.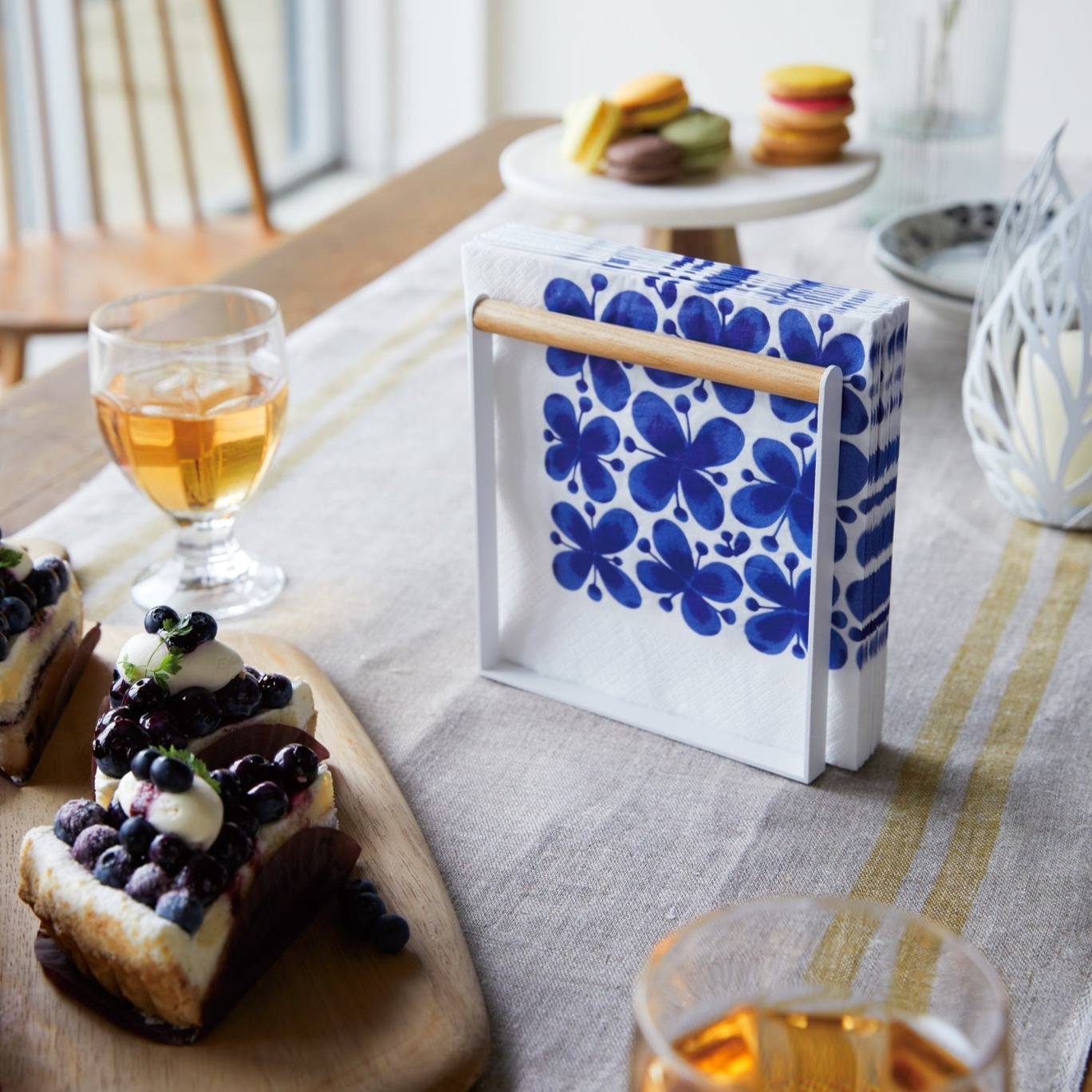 NAPKIN HOLDER - STEEL + WOOD TABLETOP
A functional centerpiece.