Whether it's family photos, favorite film posters, travel souvenirs, or holiday cards, the items you cherish deserve to be displayed in the home. Enter Well Made, a decor brand that makes framing simple, and designs functional objects for interacting with your art and staying organized at home. Think vinyl record displays that stick to the wall, quilt and textile hangers, and magnetic frames that take the hassle out of putting up posters. No matter your design aesthetic, we know you'll put these products to good use.
No, there's nothing wrong with posters and prints - don't be a snob! Choose wisely and hang them proudly, using these classy af wooden brackets to swap them out on a whim. Your kiddo's finger paint masterpiece will have to replace that Lil Kim promo poster soon anyway. Sorry.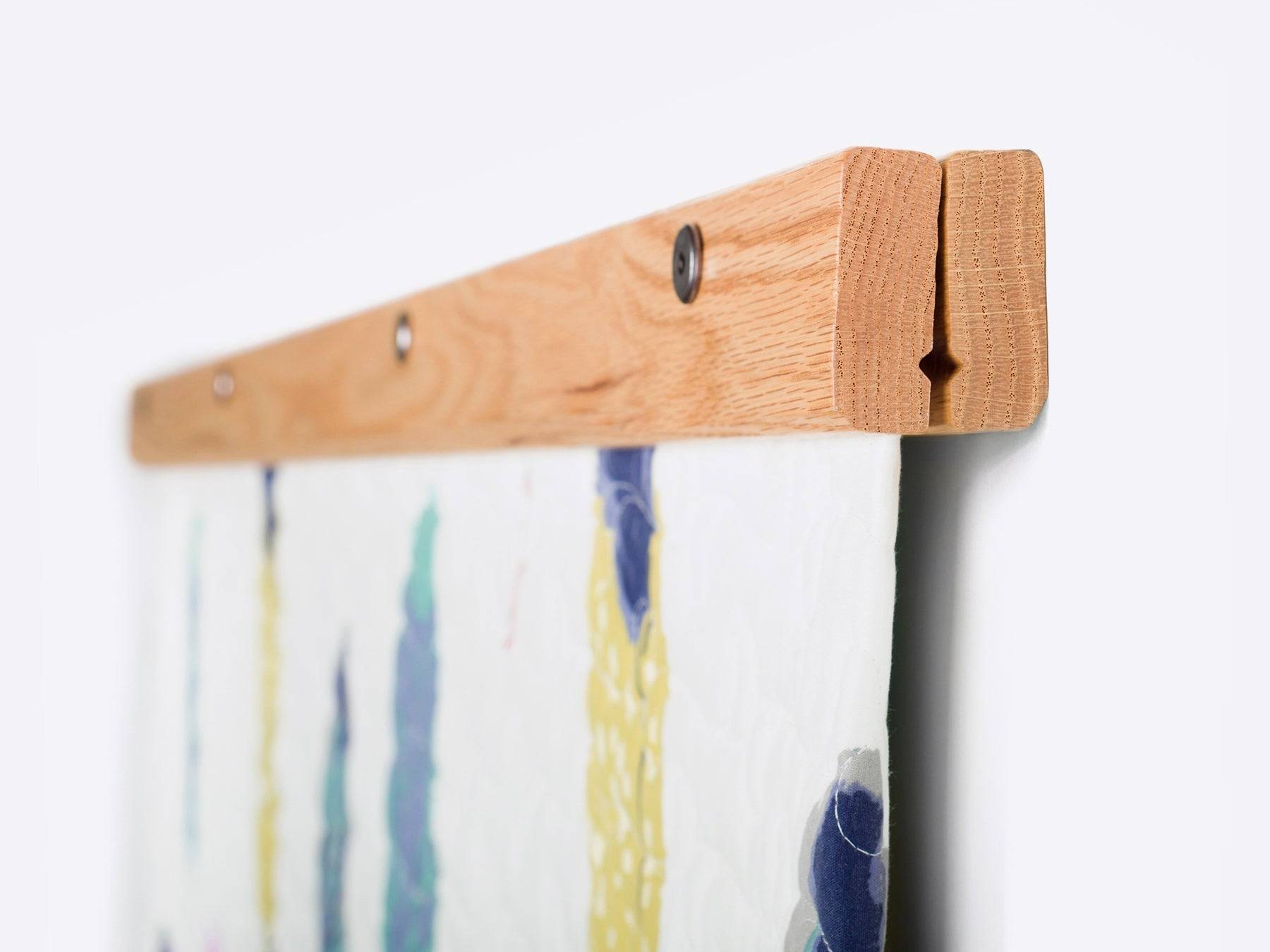 TEXTILE HANGERS – TOP & BOTTOM
Show-off your favorite textiles trouble-free.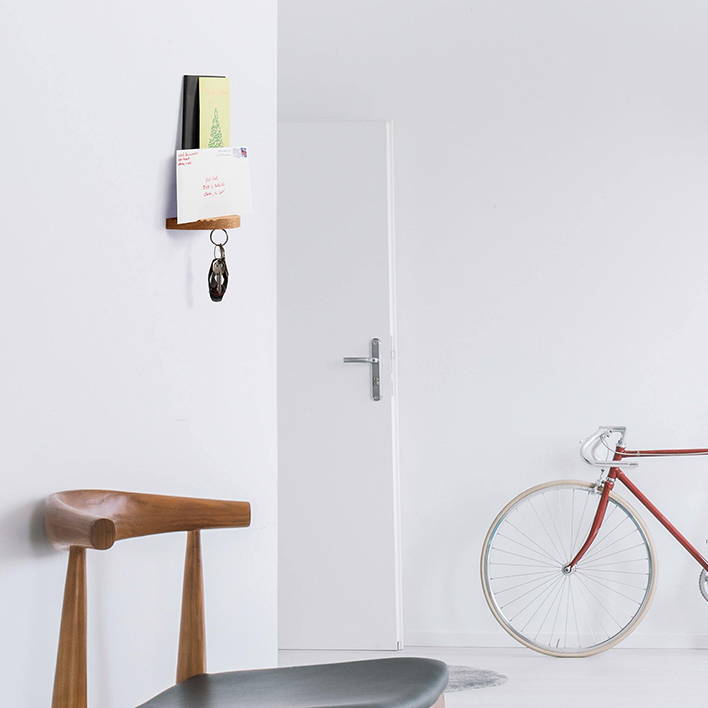 SAWTOOTH SHELF ENTRYWAY ORGANIZER
The perfect catchall spot to keep your keys and toss your mail, or anything else you need on your way in or out of the house.