We love us some ancestral reverence and can't help but be thankful that VOLK founder Brian Volk-Zimmerman, also a musician and painter, decided to carry on the tradition and craft of his great-great-great-great-grandfather, a furniture maker of local renown in the early 19th century. VOLK is a Brooklyn-based design studio driven not only by an inherited passion, but by the desire to create heirloom-worthy pieces that speak to harmony, balance, joy, luxurious simplicity, and playful utility.
You've inherited your grandmother's china, you've searched and searched and finally found the huge travertine dining table of your dreams with the perfect pink velvet chairs to match. Proper entertainment is in your future. Now where to store the china? And where to set up the Sunday spread of bagels and lox? Right here, in and upon this insane sideboard, of course. White oak, swing doors with inset leather panels, turned brass legs and pulls, a quiet sophistication and so much mooood. It's just what you've been missing.
PACIFIC ARMOIRE
An adorable armoire for all your clothing storage needs.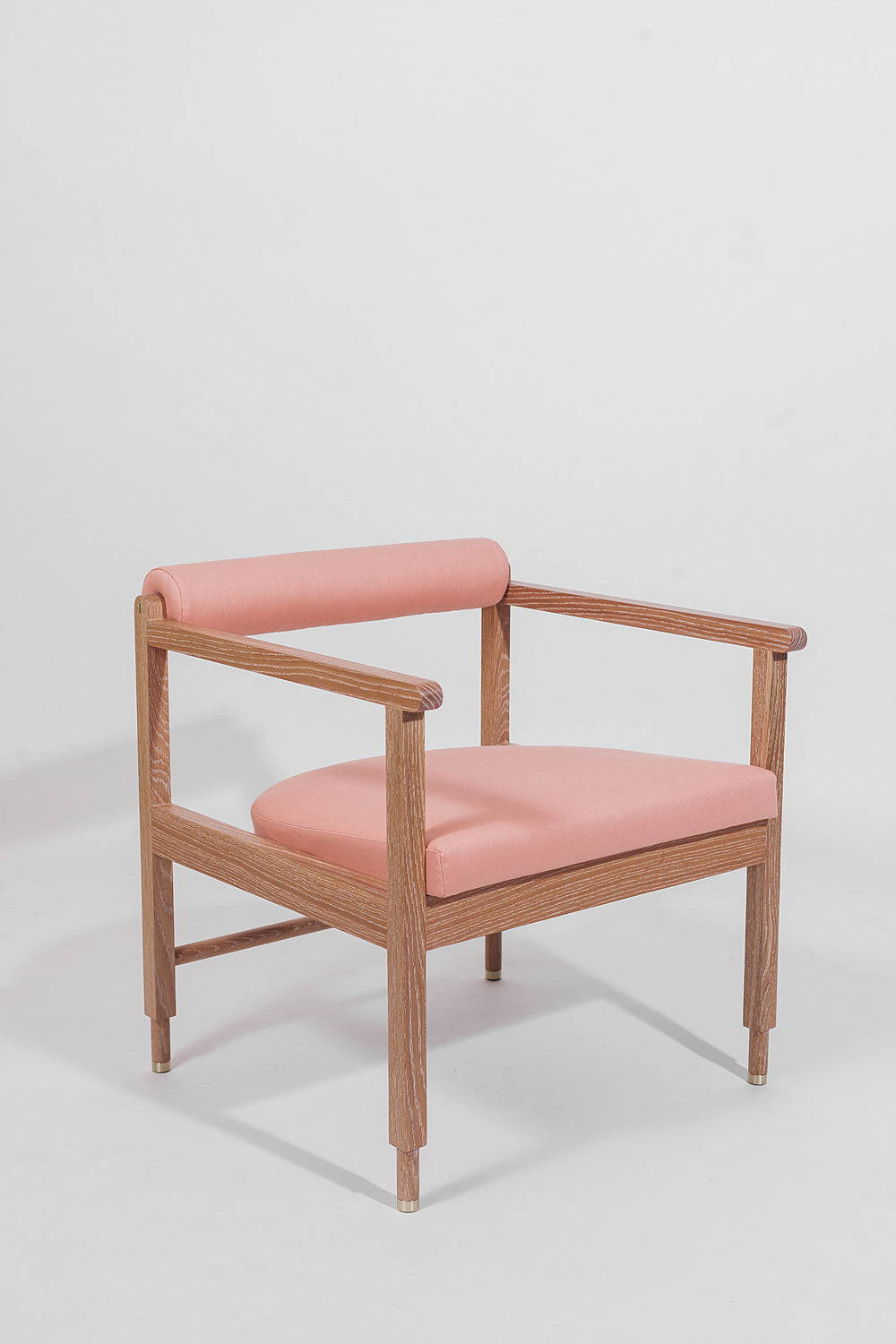 ST. CHARLES ARMCHAIR
Customize your chair with natural oil, cerused or bleached finish.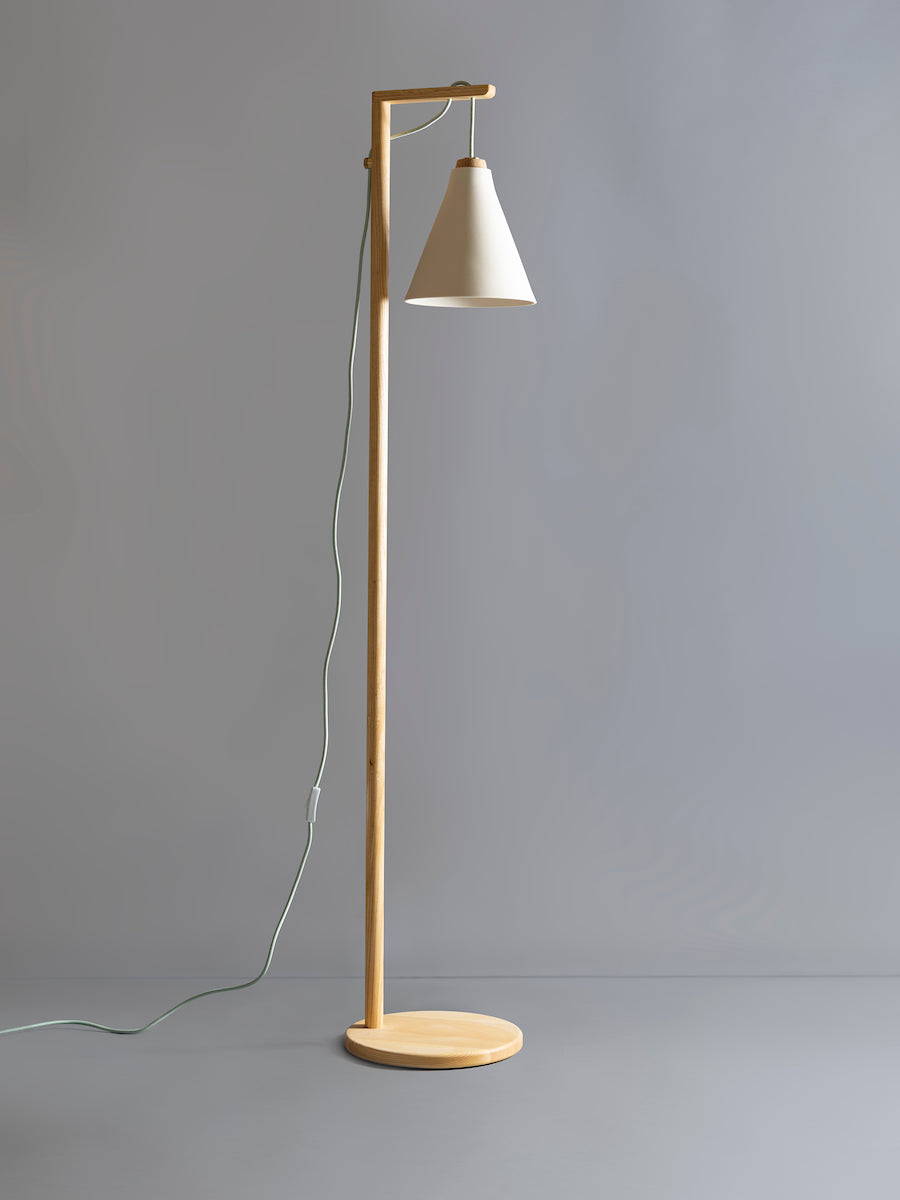 HALSEY FLOOR LAMP
Light up your space.