Goodbye old-school Judaica shop and hello gorgeous home goods to covet. Imagined with a nod to tradition, with buckets of whimsy and beauty, for Jews who need proper tools that are as beautifully expressive (and, of course, hip) as the spaces they inhabit. Tchotchke began as a passion project of an industrial design studio, Friends of, who have blended their passion for craft, beauty, and sensibility to create the Judaica collection of their dreams.
  Like hula hooping, dreaming of skipping across Saturn's rings, or twirling in concentric circles across a dance floor, this remarkable menorah grants you unique freedom. Undulating outwards from a separate Shamash, uniform ridges to hold the candles anywhere you please depending on your feels across eight special nights. It's your world.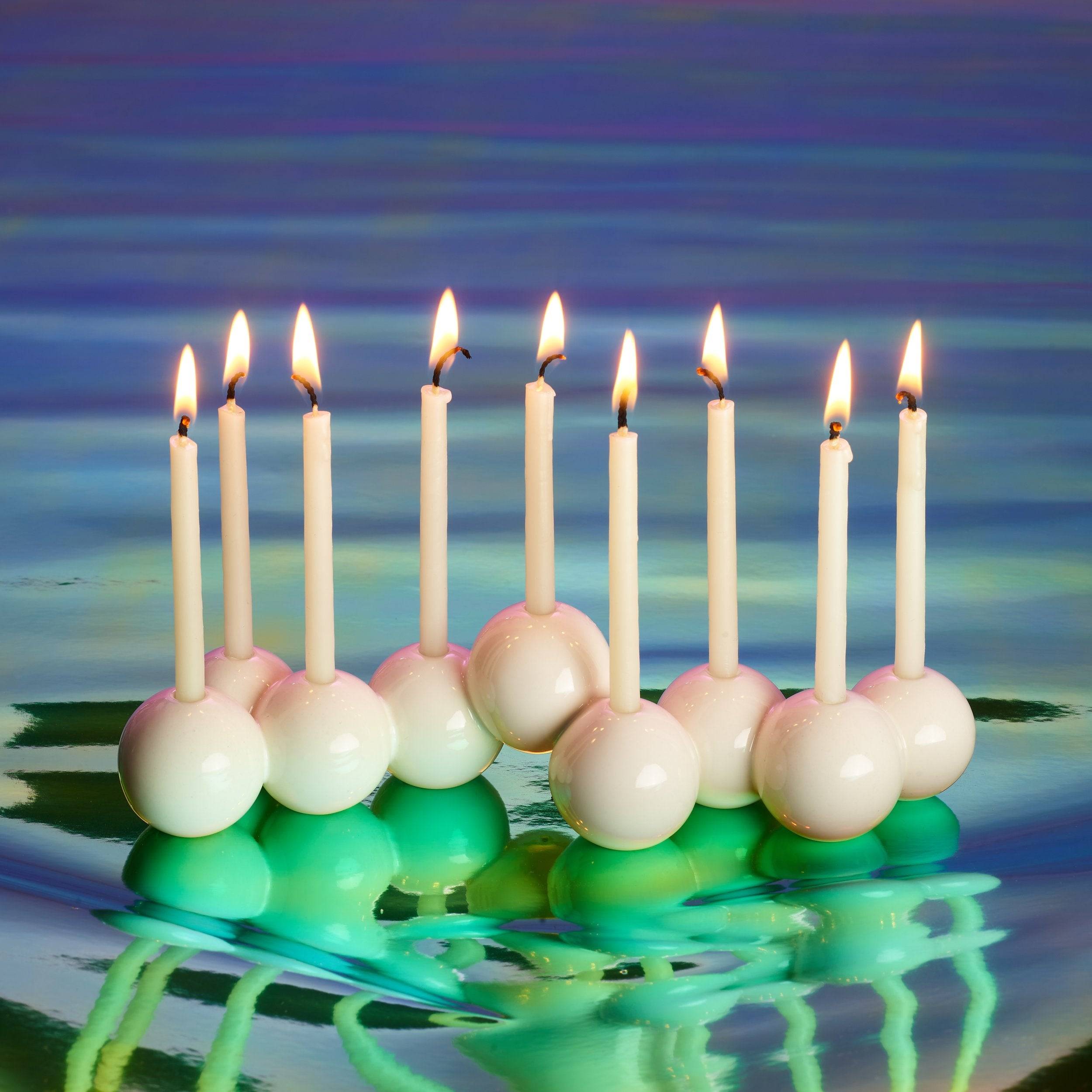 CERAMIC BUBBLE MENORAH
Made from stoneware bubbles. Make a statement this holiday season.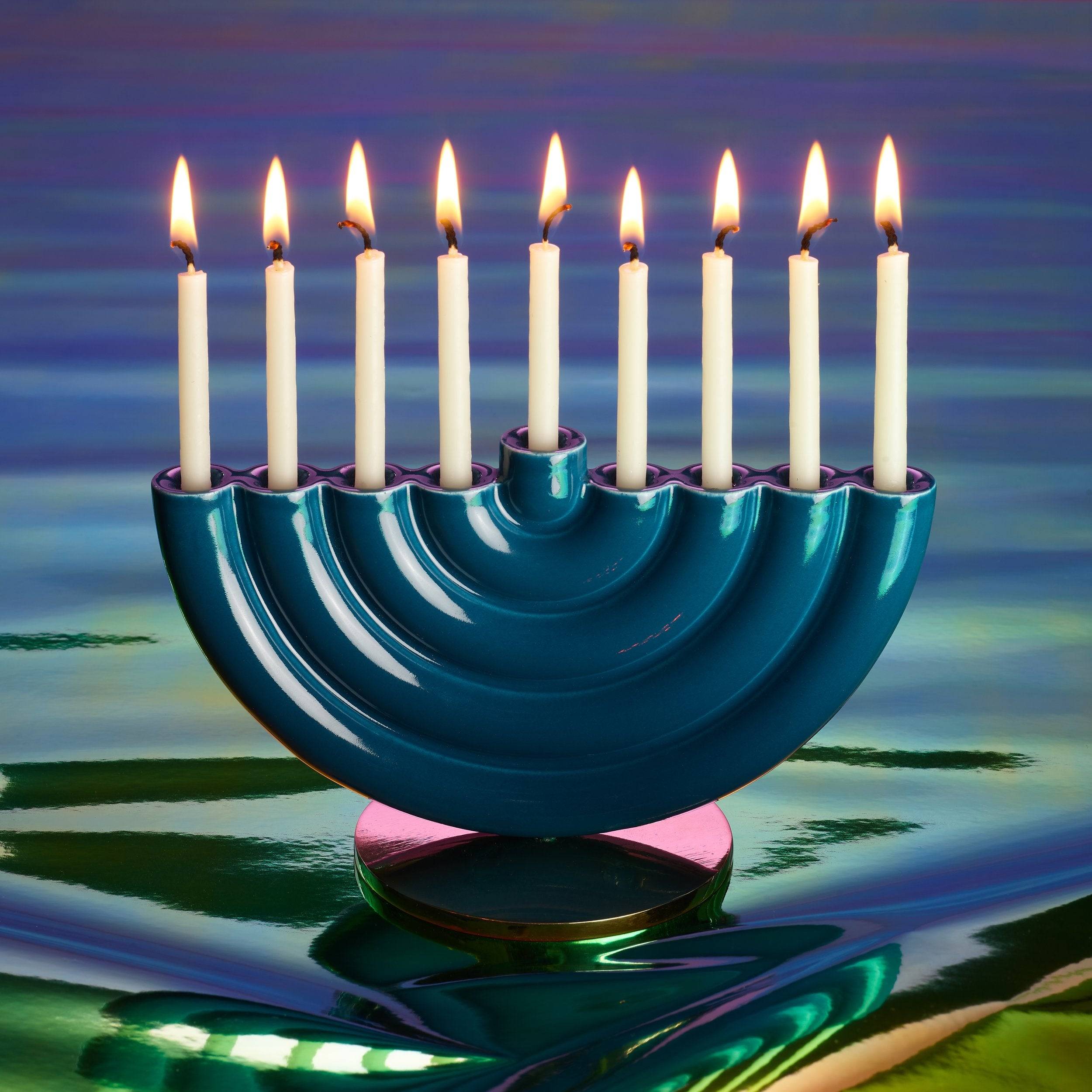 RAINBOW MENORAH
A stunning menorah your family will naturally gather around.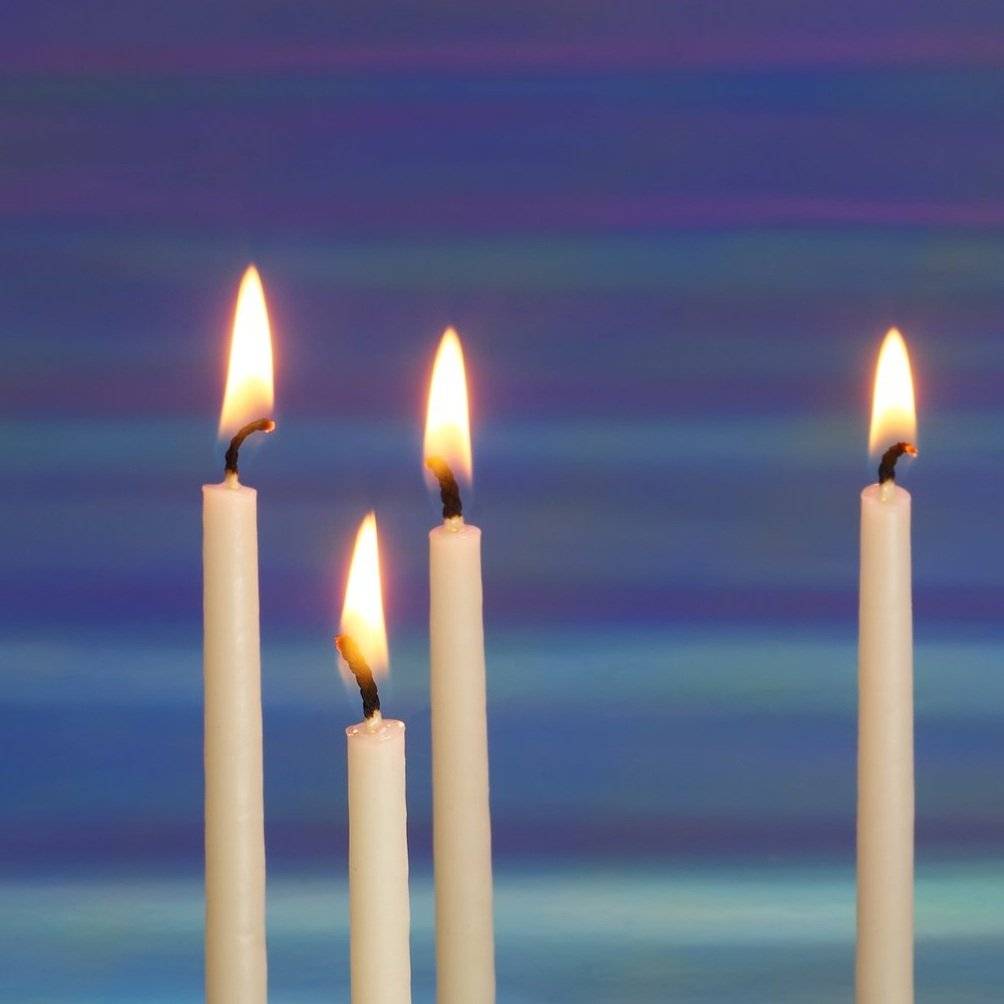 HANUKKAH CANDLES
Celebrate Hannukah in style with these classic candles.