Family-owned and run Taschen is the luxury art book publisher founded in Cologne, Germany in 1980. Well-loved for the hefty and highly collectible SUMO editions plus thousands of rich, picture-heavy titles by all our favorite artists, Taschen has been a progressive leader in bringing lesser known and provocative work to print and to the public.
Sexy is as sexy does. Here, the Baby Sumo edition of the iconic Helmut Newton tome that offers 464 pages of the legendary German-Australian photographer's work. No one straddled art and commerce, or captured the essence of the phrase "sex sells" like Newton. This edition of 10,000 comes with a pedestal and handsome aluminum stand designed by Philippe Starck, who also knows a thing or two about setting a sensual mood. Anyone remember the lobby of the Royalton hotel in the 90s?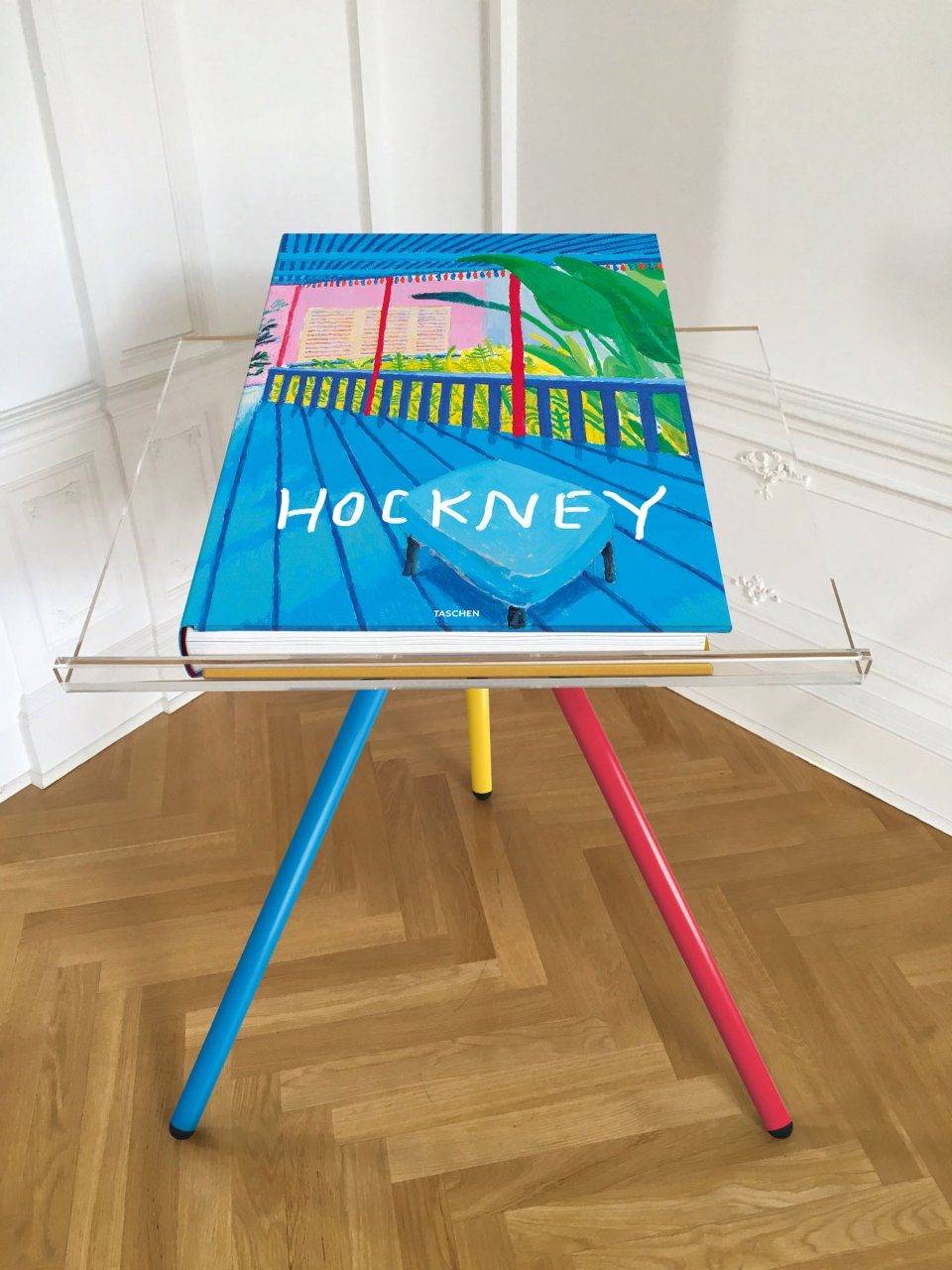 HOCKNEY
Bigger Book is a majestic visual survey of David Hockney's art.
LISTRI -SET OF 2 BOOKS
From crocodiles, minerals, and corals to paintings, ivory trophies, measuring instruments, and incredible automata, it was a glimpse into a world full of natural wonders and treasures that aimed to reflect the order of the universe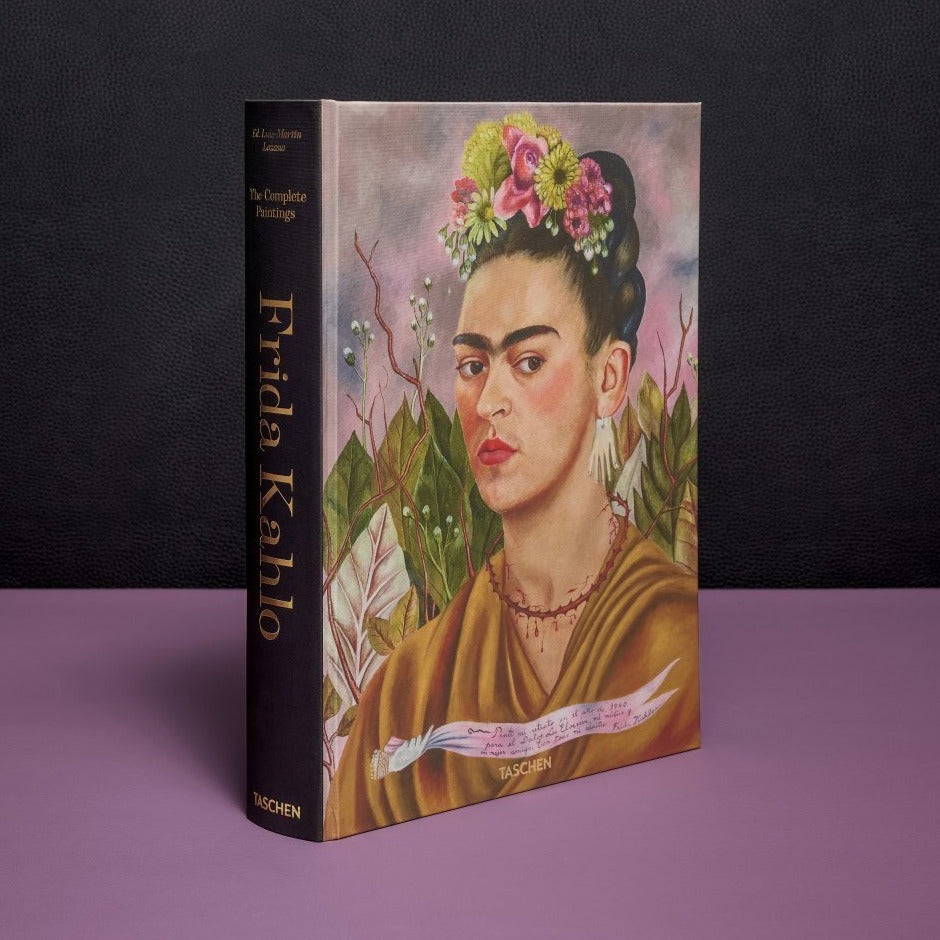 ART SET OF TWO BOOKS
A pair of icons presented in full color. This set provides detailed literature on two of the most revered artists of their respective eras, Frida Kahlo and Jean-Michel Basquiat. An incredible host gift that looks fabulous displayed in the home.