Trained to view glass as a living, changing material, the artisans at Sugahara supply gorgeous glassware to liven up your table and entertain friends. With traditional Japanese craftsmanship and a passion for pursuing the material's greatest potential, Sugahara's ornamental offerings express the beauty of glass in new and exciting forms.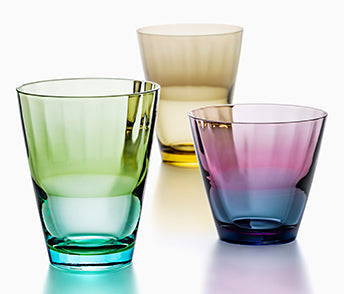 BICO – FOREST BLUE
The BICO glass is such a special glass because blending colors is very difficult in glassmaking and only skilled artisans can craft something like this by hand.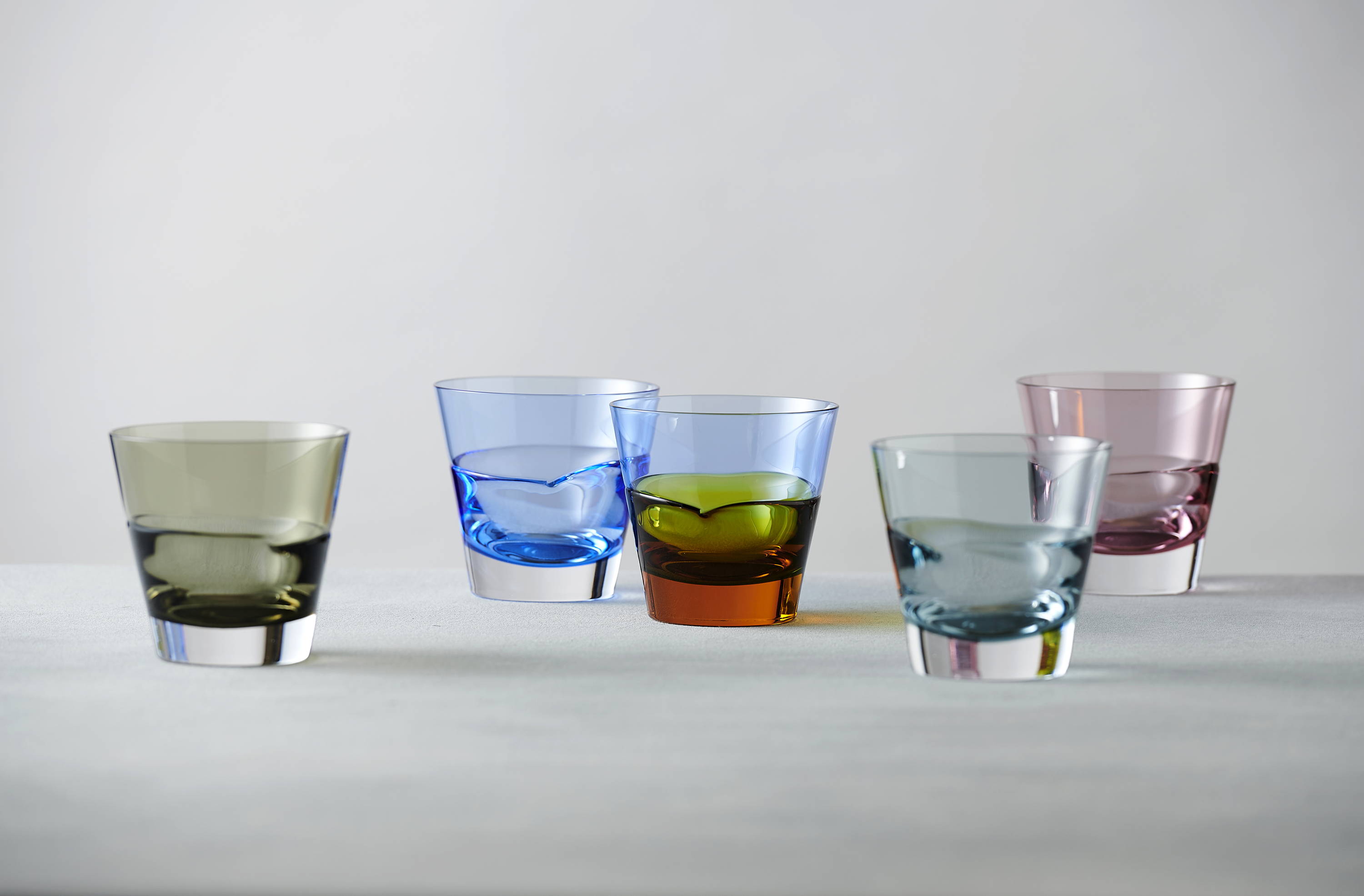 DUO – OLD FASHIONED AMBER
This handcrafted Duo collection has been one of the best-selling collections of SGHR Sugahara.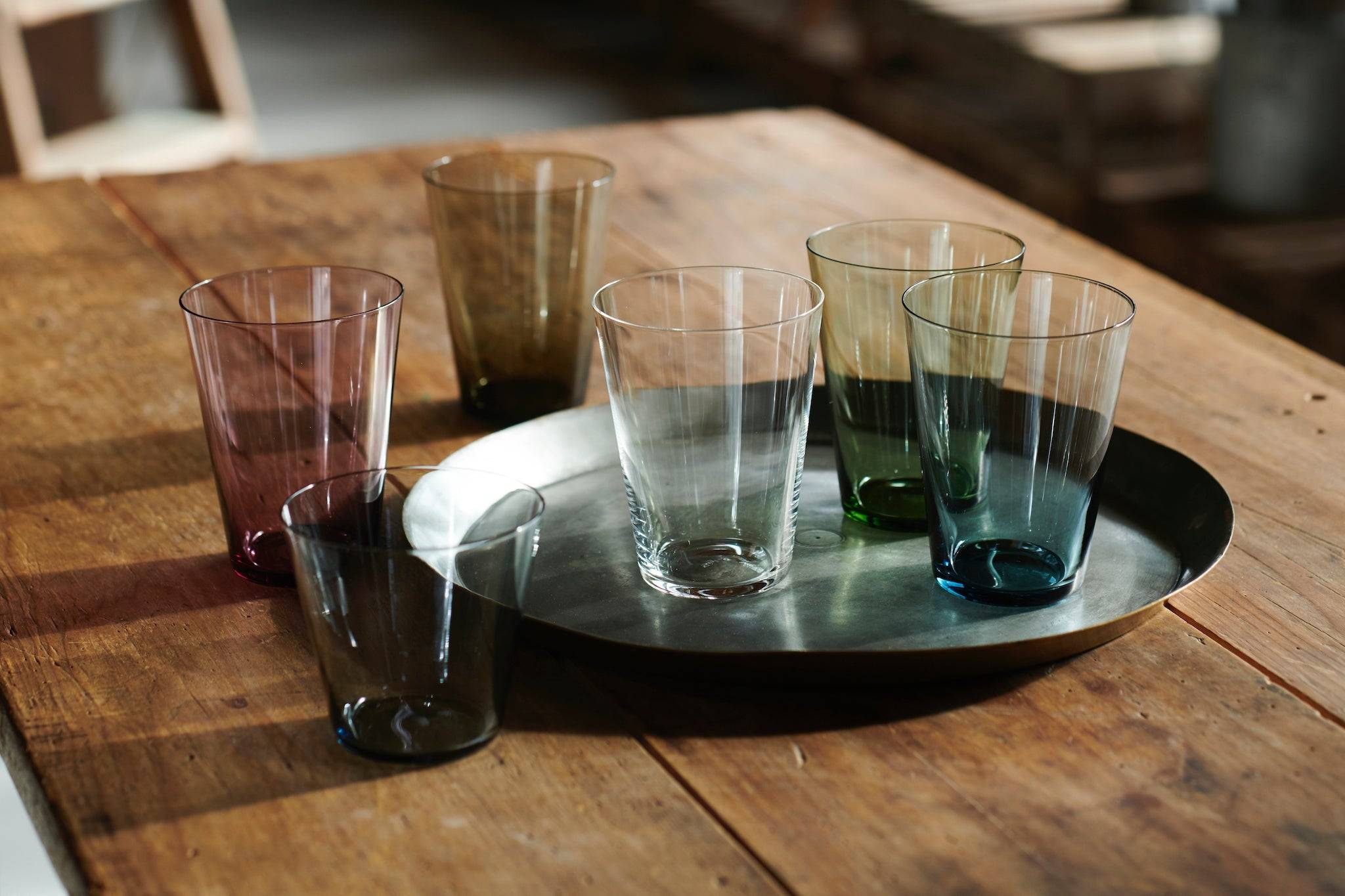 FIFTY'S – CLEAR
The FIFTY collection is a compilation of the thinnest, lightest glasses with simple yet sophisticated design.