Sometimes the best innovations or evolutions are found closest to our hearts and homes, case in point: Studio Teppi. Megan Enright spent a pandemic year living in her childhood home — a home filled with traditional Shaker furniture and heirloom floorcloths made by her grandmother. She took the lost, early American tradition of floorcloths (sometimes called an oilcloth or floor mat) made from durable cotton canvas that has been primed, painted, and sealed to last a lifetime and decided to give them a stunning, contemporary design update in patterns and colors we're loving. Practical, chic, and a wow-why-isn't-this-more-of-a-thing alternative to the standard textile rug, hand-painted floorcloths fuse artistic expression with practical functionality. Neat and smooth, they are exceedingly durable, spill and water-resistant, hypoallergenic, simple to clean, protective, and meant to last and be enjoyed for generations.

Are the wheels of your desk chair rolling around on a terrible plastic mat from Staples, getting snarled in a carpet pile, or ruining your hardwood? That's hardly a way to treat the area where you do your best work. Put some art beneath you, in the form of this practical, handpainted floormat based on early American decor tradition. It's a little off-kilter and a whole lot beautiful, with stripes sure to bring joy for years to come.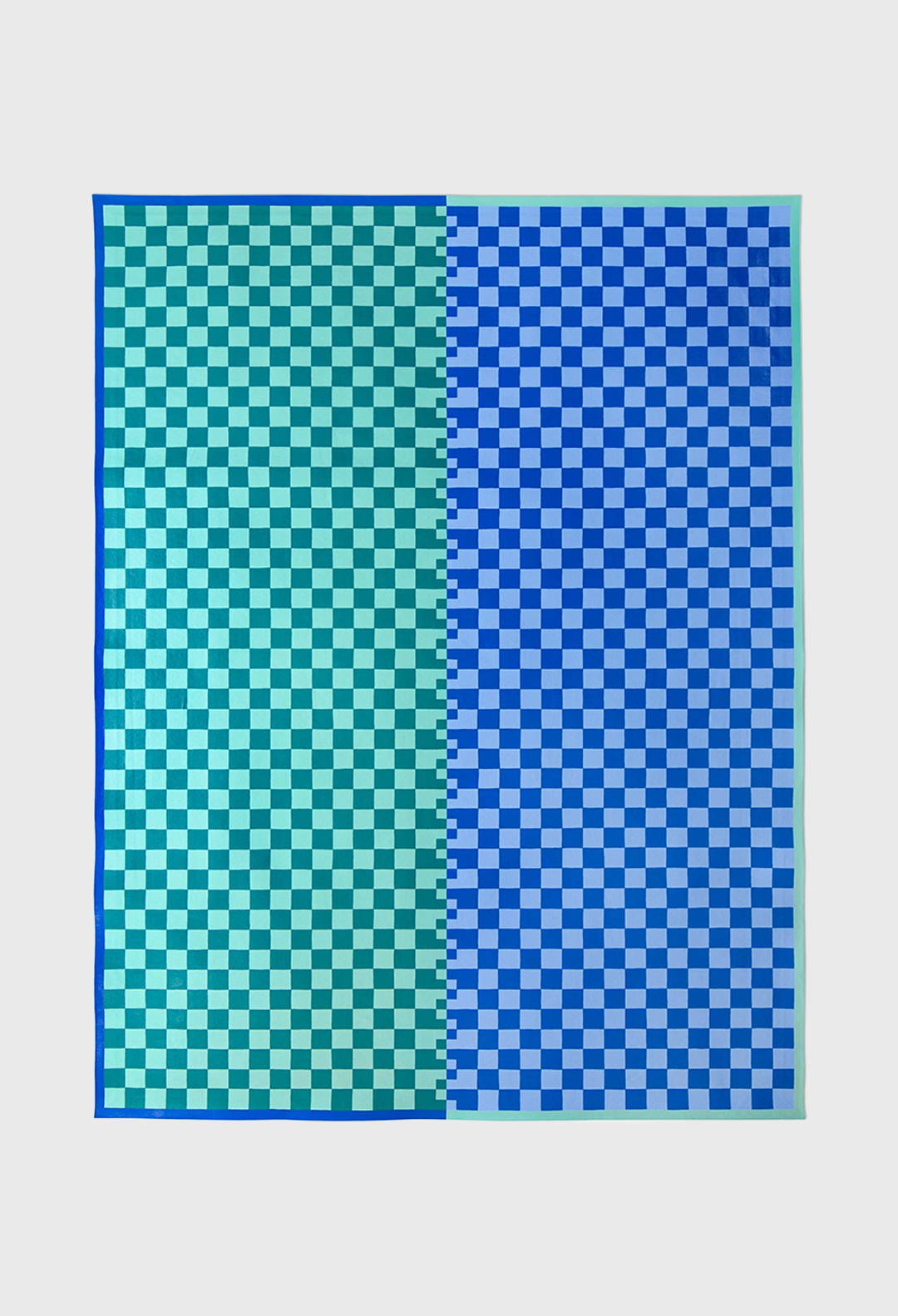 SPLIT CHECK FLOOR CLOTH
A contemporary interpretation of the classic checker pattern often used in 18th century floorcloths, this offering is handmade in Los Angeles.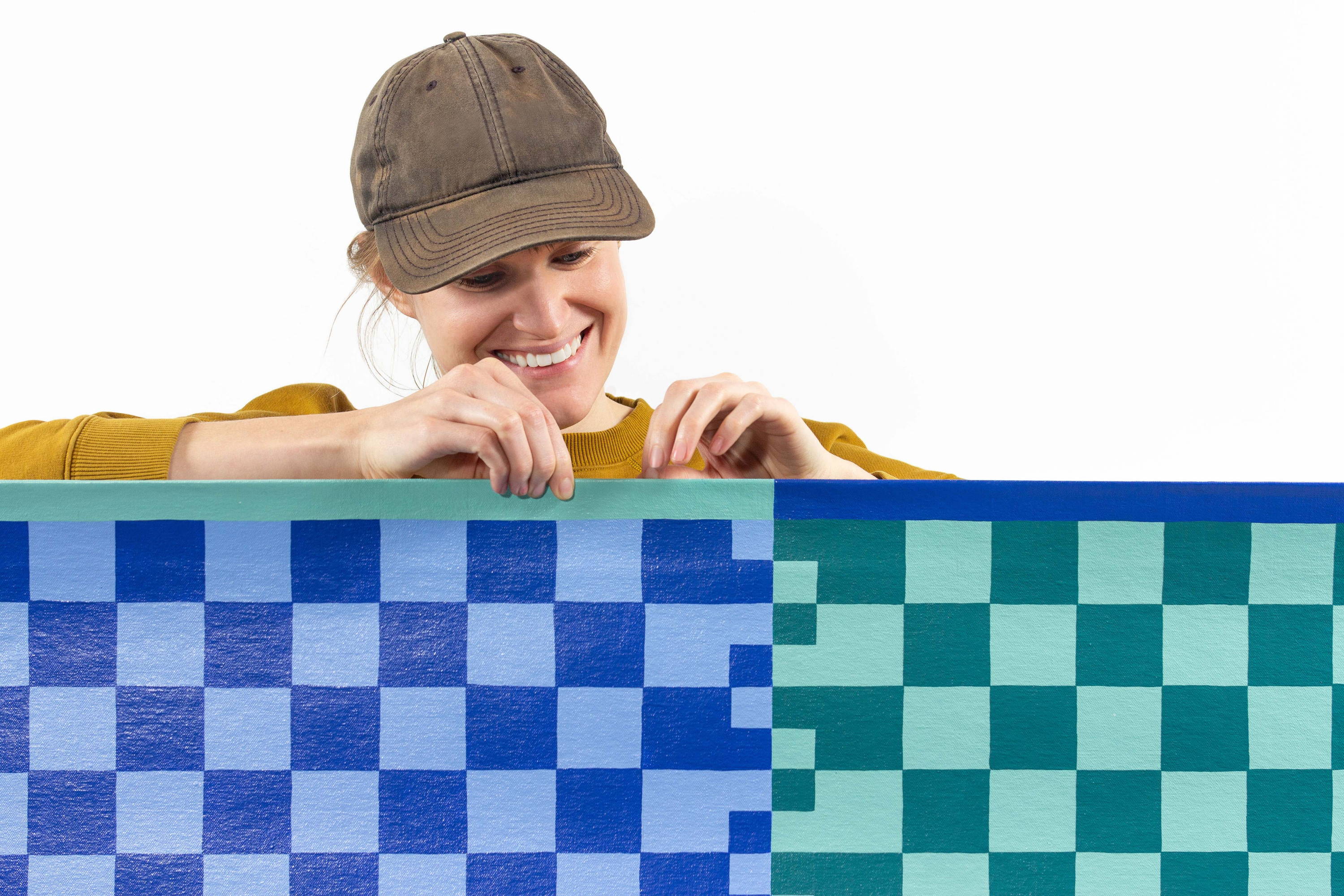 THE AFTERNOON LIGHT QUESTIONNAIRE:
Get to know Megan Enright, the founder of Studio Teppi.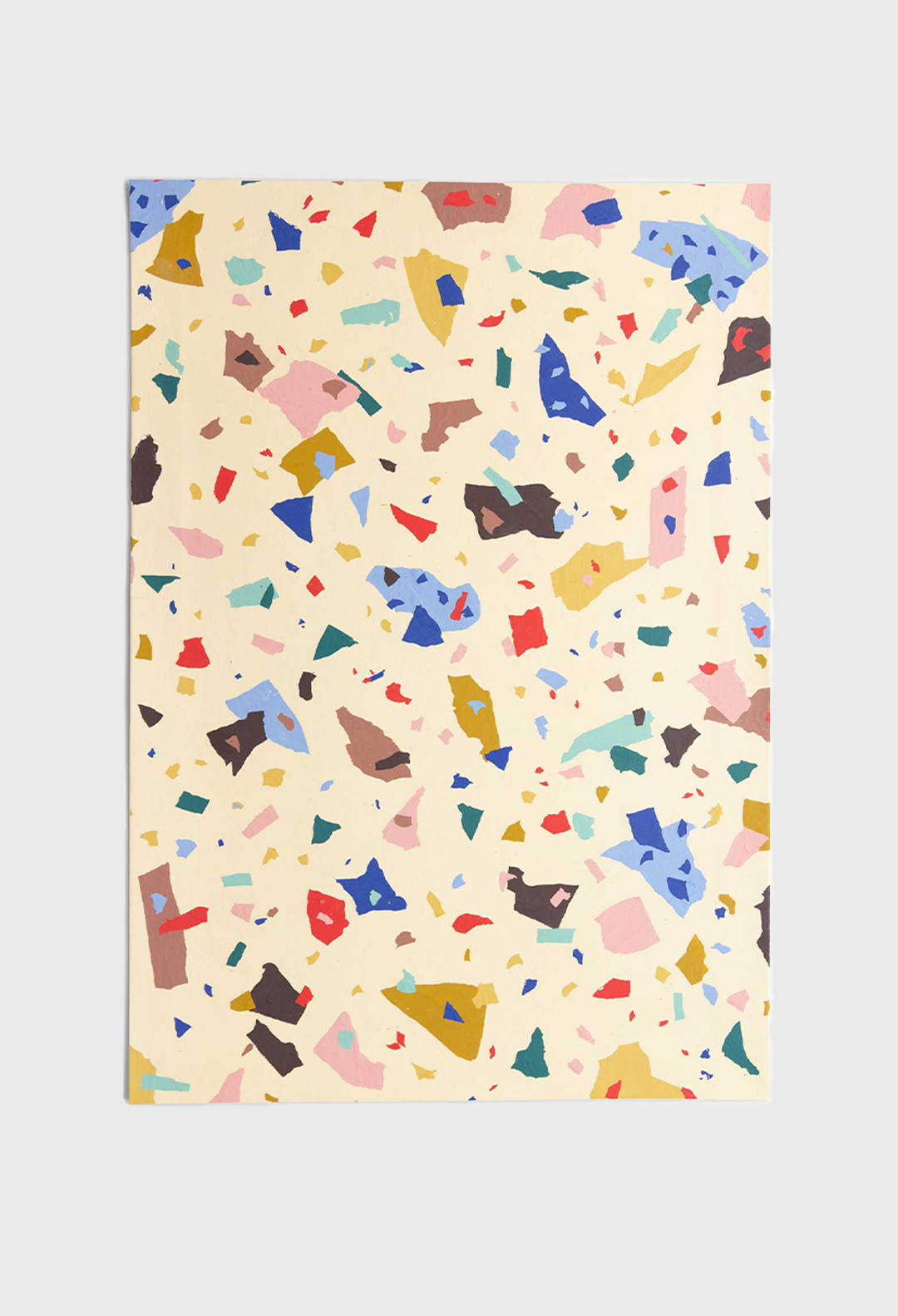 SLAB FLOOR CLOTH
Confetti colors and adorable puzzle piece shapes adorn this Slab Floor Cloth, making it a true statement piece to decorate floors. A contemporary interpretation of 18th century floorcloths, this offering is handmade in Los Angeles.