Grace Whiteside's Sticky Glass delivers everything we want in handmade glasswork. There's function of course, across their range of beautiful hand-blown in Brooklyn goods, but also a rollicking good, gestural celebration of the material's molten-state performance art of gooey fluidity, softness, and tackiness that's just crying out to be touched, and loved.
We detest those pesky flies that ruin our precious tablescapes and fruit tableaus, but hanging one of those film canister-like, sticky tapes from the ceiling is not an option. Enter the most exquisite and functional flycatcher we've ever laid eyes on. A perfect addition to any tabletop still life, maybe even the star.
BUBBLE PITCHER #1
Bubbly and fun to look at.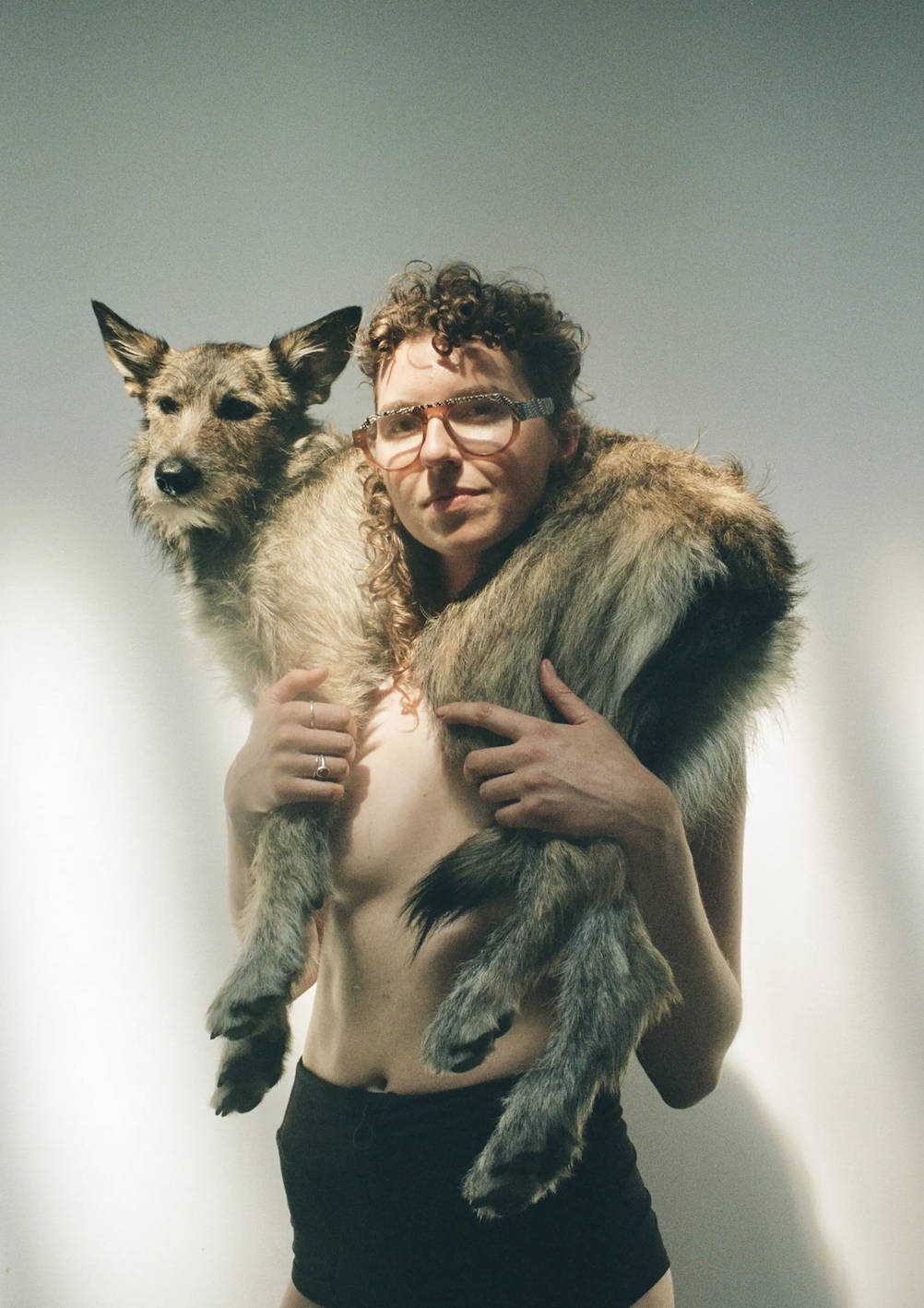 THE AFTERNOON LIGHT QUESTIONNAIRE:
Get to know Grace Whiteside, the founder of Sticky Glass.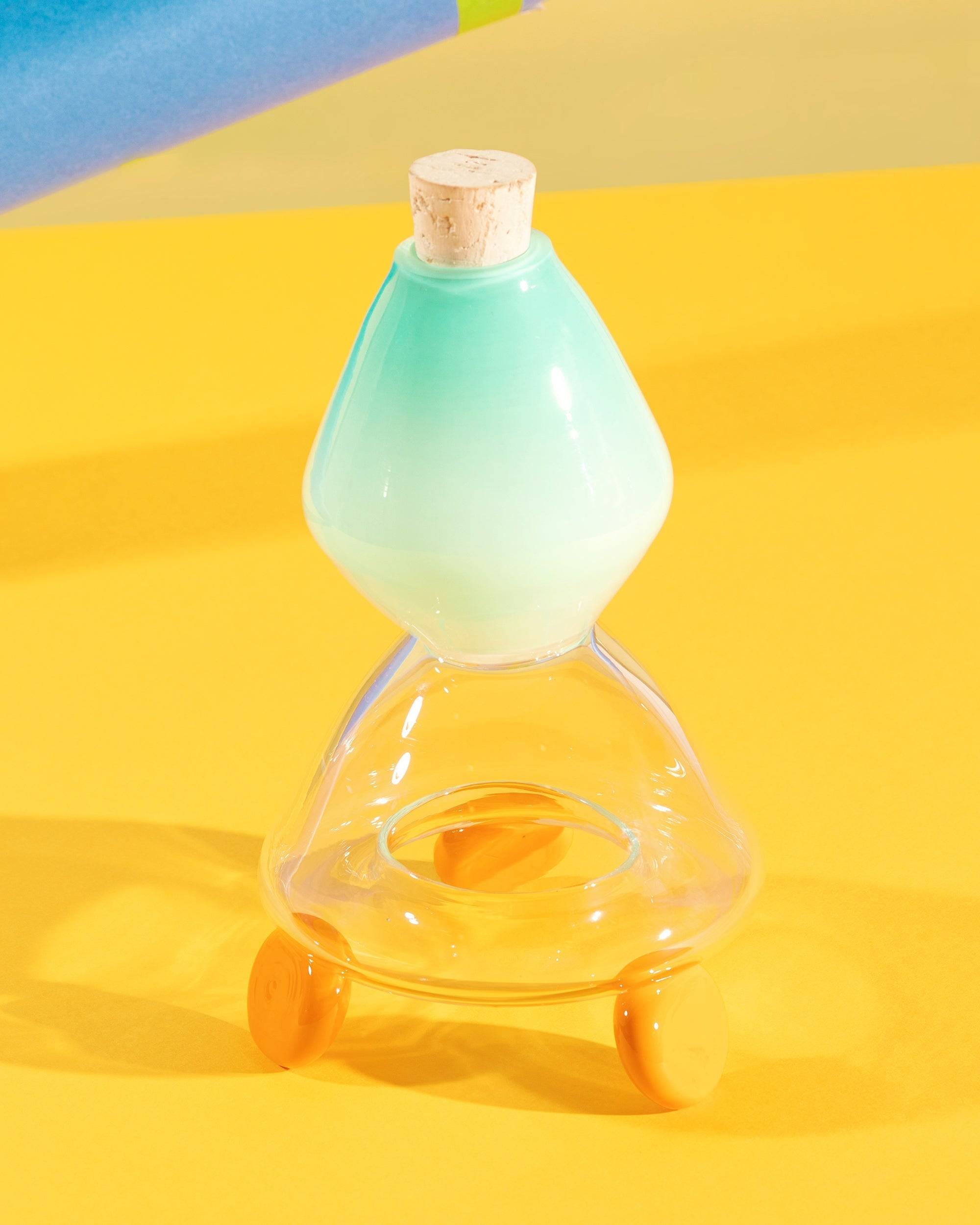 CATCHER #5
Catch those flies in style.