Like many of us, Staff founder Charlie Weisman spent his time in lockdown realizing just how many of our functional products lack personality. So he created Staff, a design company that wants the products we use regularly to bring us joy everyday. That includes plungers with hot pink handles, and lime green translucent clothing hangers, proving that every pop of color can be a valuable addition to your environment.
We don't WANT to use or frankly even HAVE a plunger, but try being caught without one. Unclog in style with a friendly, smiley, happy, bright and sweet little pusher that will look cool hiding behind your toilet. Life's little necessities!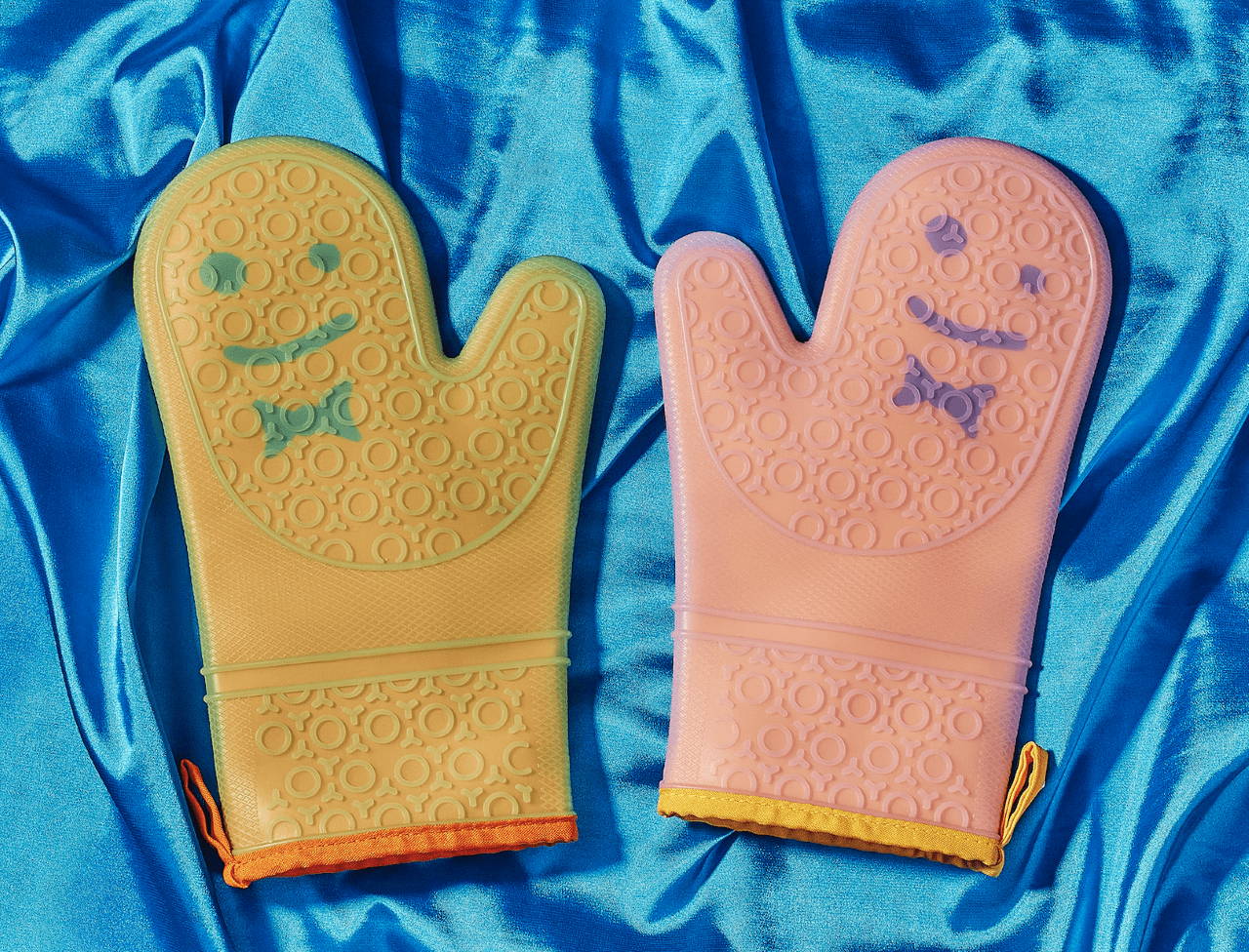 THE OVEN MITS
Happy and different, this colorfully mismatched pair of The Oven Mitts are ready to hold your hand and protect you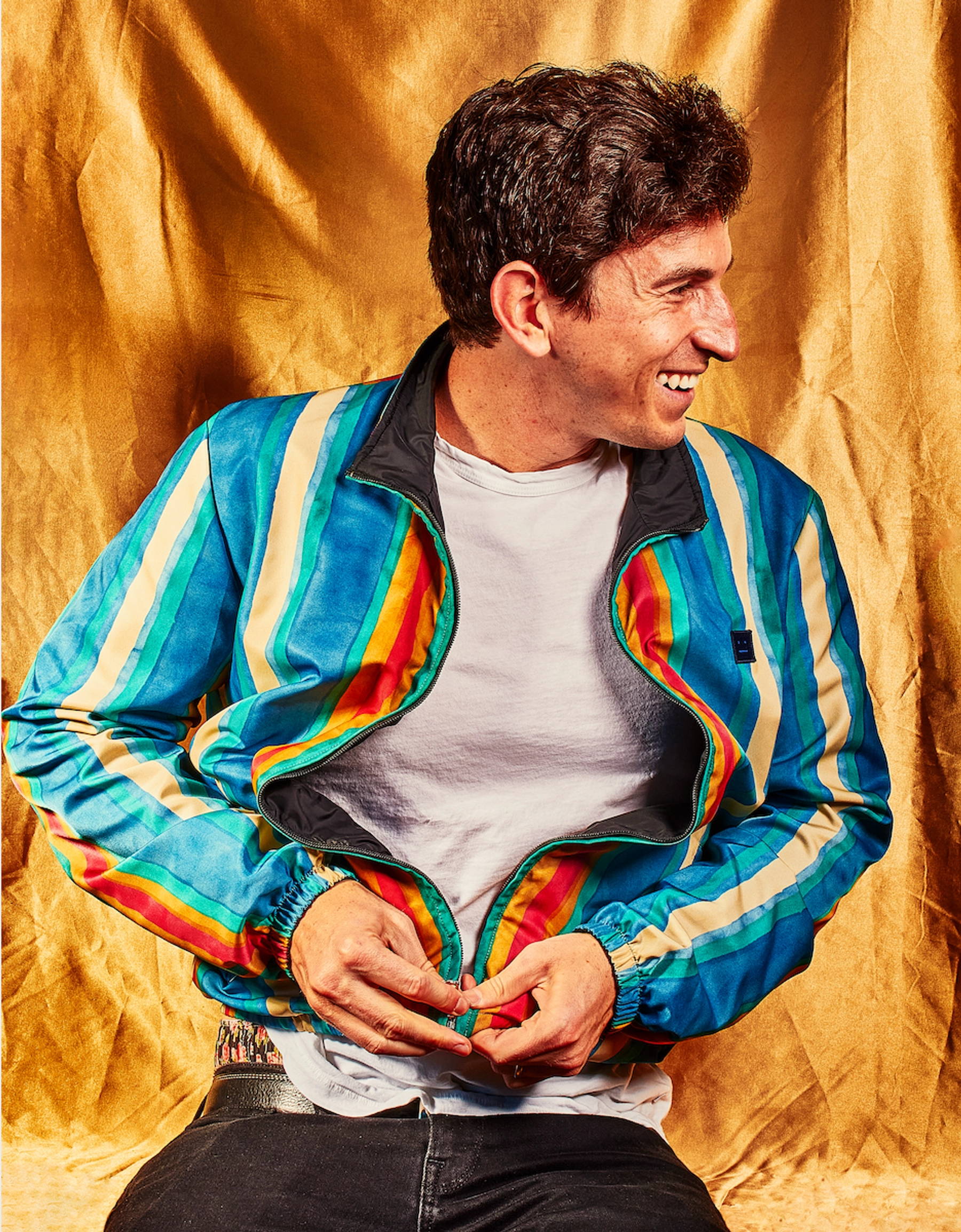 THE AFTERNOON LIGHT QUESTIONNAIRE:
Get to know Charlie Weisman, the founder of Staff.
THE HANGERS
Give your closet (and favorite fit) a huge smile with these colorful Hangers.