Founder Anam Sadarangani is full of fond childhood memories of nights at the family table, enjoying home cooked meals and good, beloved company. It makes sense then that she created Sprezz -- her line of chic and elevated tableware that's beautiful enough for the most special of occasions but designed to mix and match and crafted from handblown borosilicate glass for everyday enjoyment. Elegant and sophisticated with a fresh, youthful twist - this ain't your grandma's tableware.
Ok, truth be told we thought this was a bong when we first saw it in person. Not that that's a bad thing, but we don't really smoke weed anymore now that it's legal and everything. JK, we're too old. So we were thrilled to learn that this architectural, dreamy, delicate, semi-strange, device-looking object is simply a killer carafe - ready to receive a bottle of our best wine or a fresh batch of old-lady lemon water. Yum.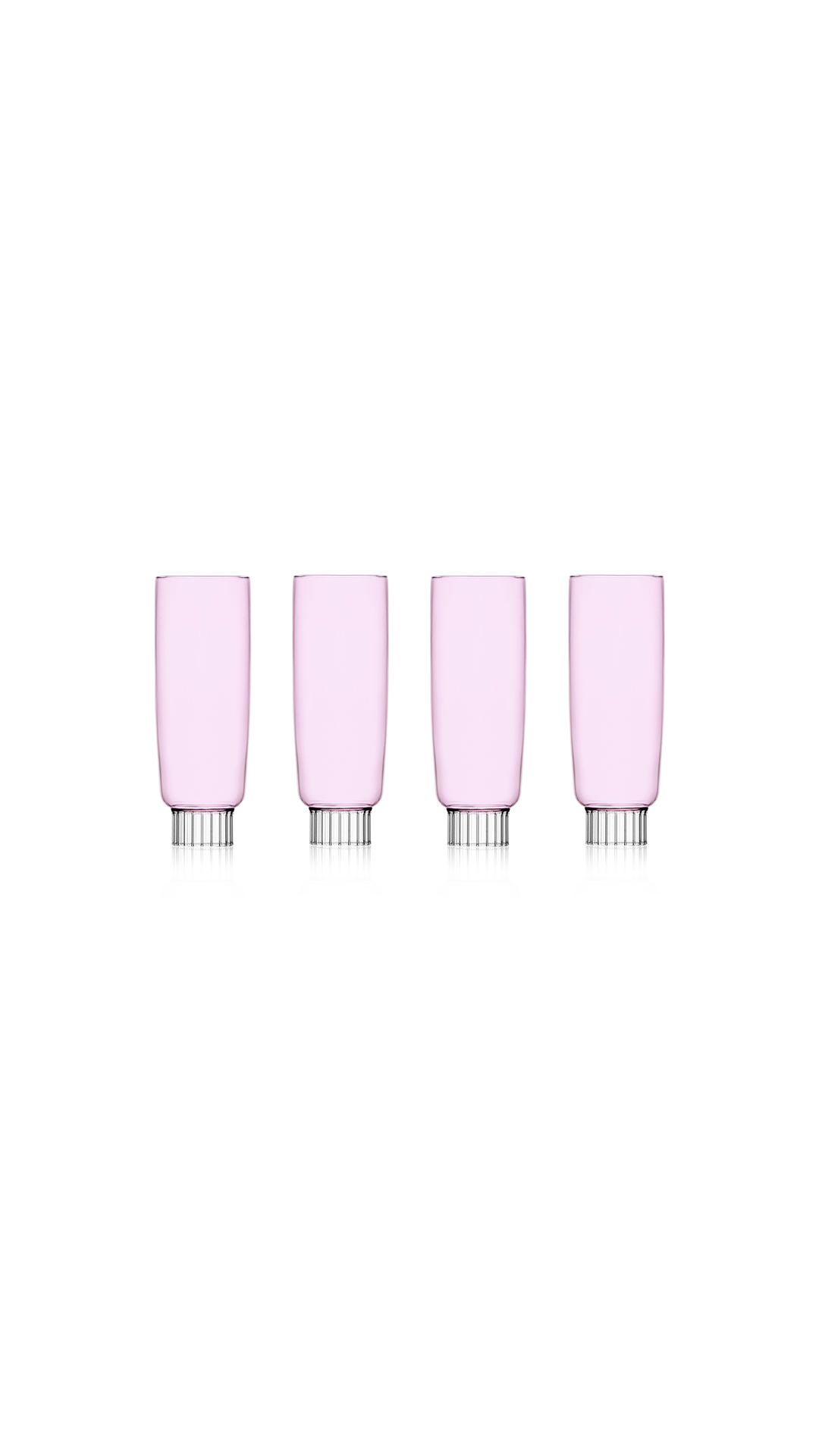 ROMANTIC CHAMPAGNE FLUTES
Champagne, but keep it cool.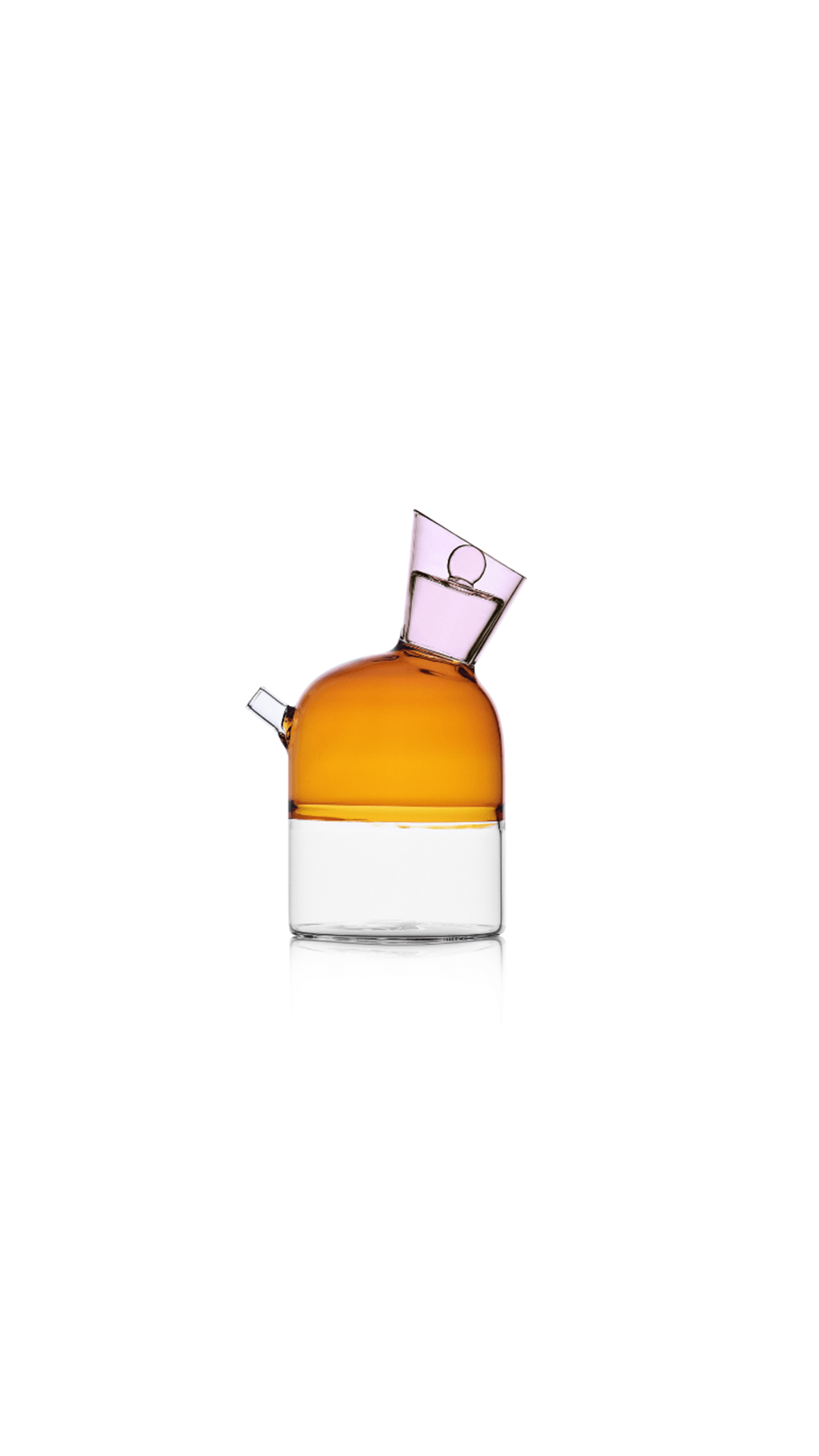 WHIMSICAL OIL BOTTLE
Real ones know the power of a truly beautiful oil bottle.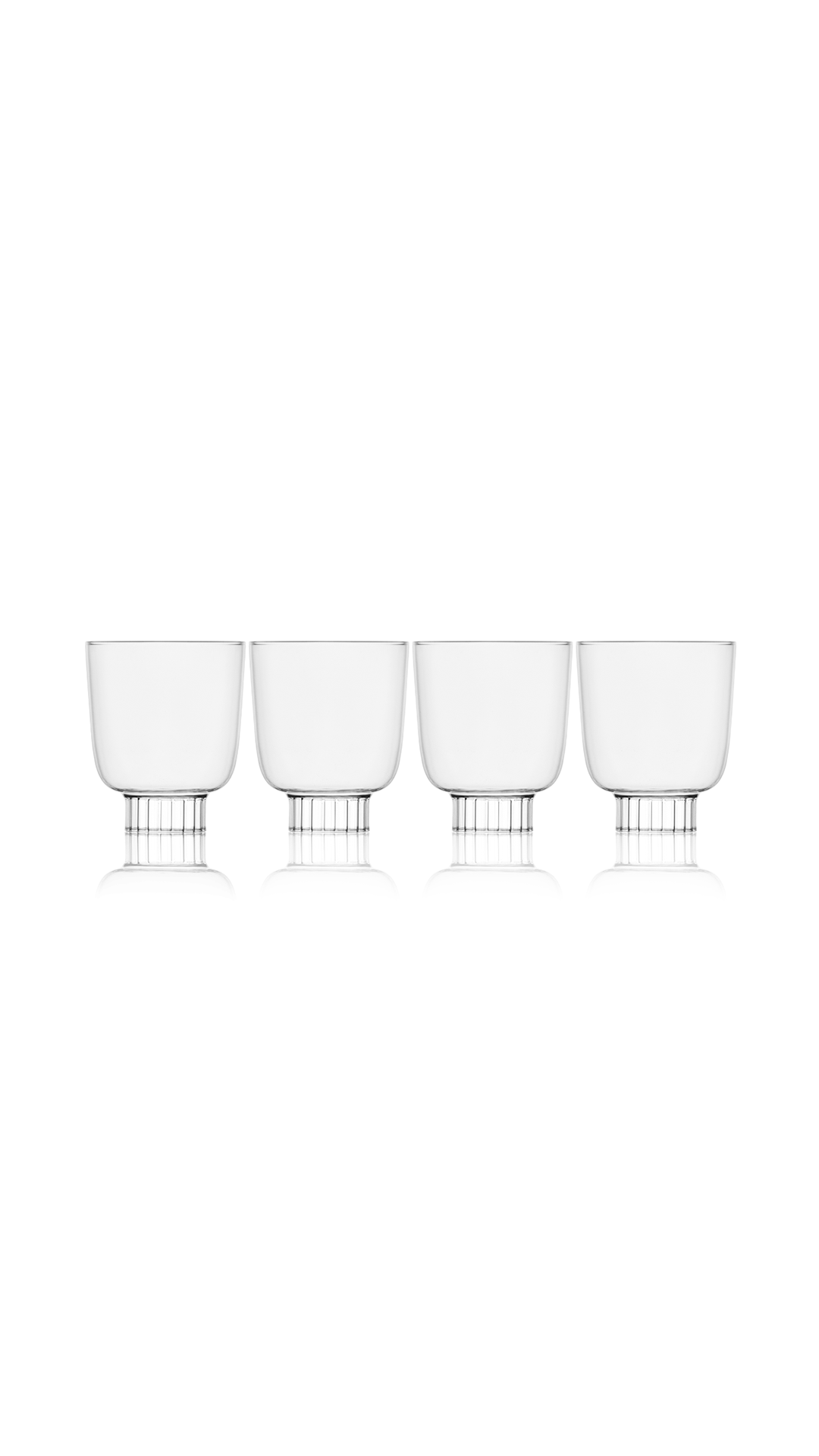 ROMANTIC GLASSES GRANDE
Gorgeous glassware for everyday.