Swati Bansal was exposed to all kinds of rich craft traditions growing up in the small town of Udaipur in India. Lucky for us she's bringing the luxurious work of master craftsmen from all over her home country to us, through her Brooklyn-based textile design company Soil to Studio. The perfectly imperfect handmade items across linen, silk, and cotton for everyday living are in perfect taste and full of soul.
Give me the checkerboard trend on a gorgeous table runner...but make it in just the right colors, make it handmade, super special, and supportive of rural artisan communities near Jaipur. Check, check, check, and thank you.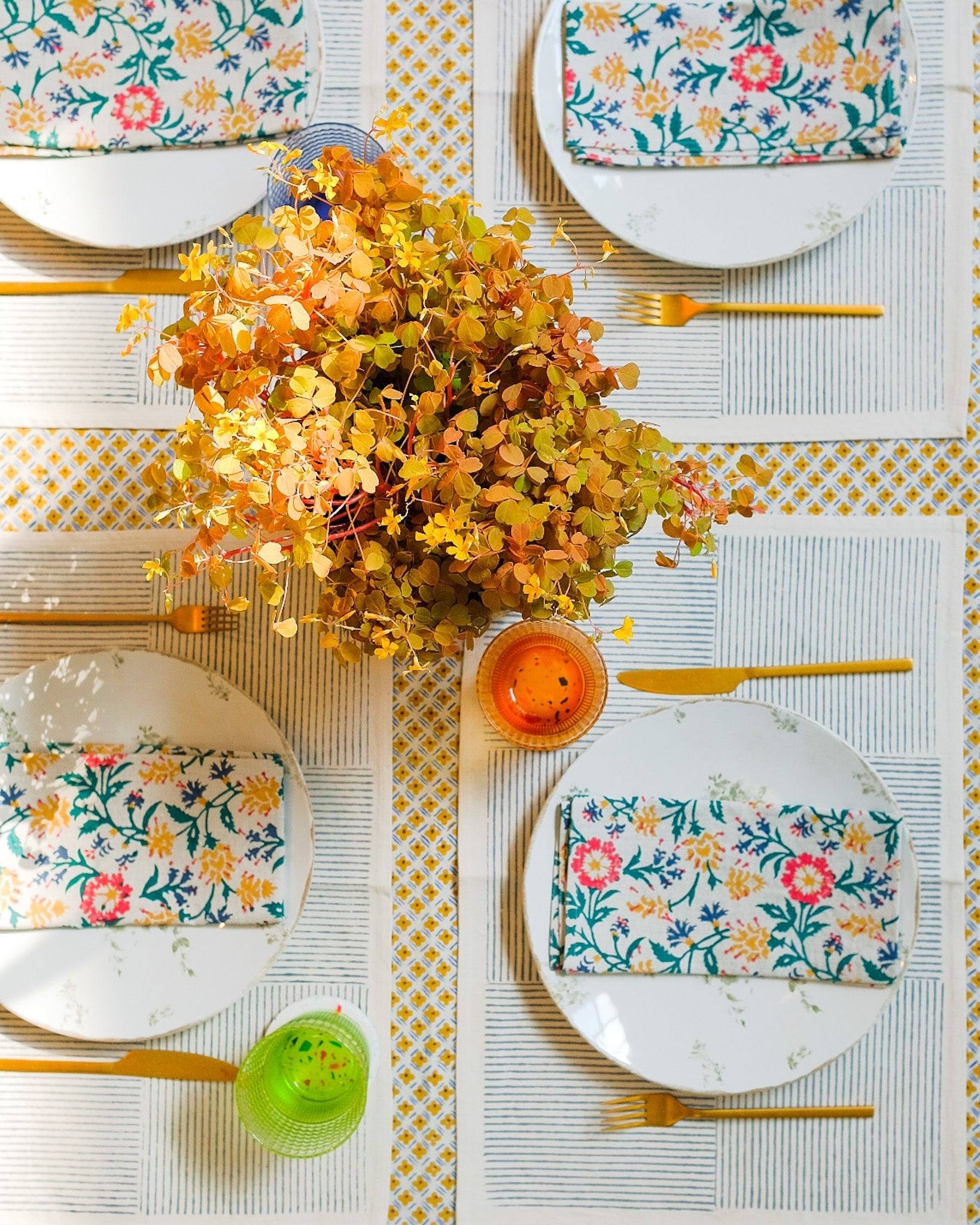 ASYA-BLOCK-PRINTED TABLE NAPKINS -SET OF 4
Table SET.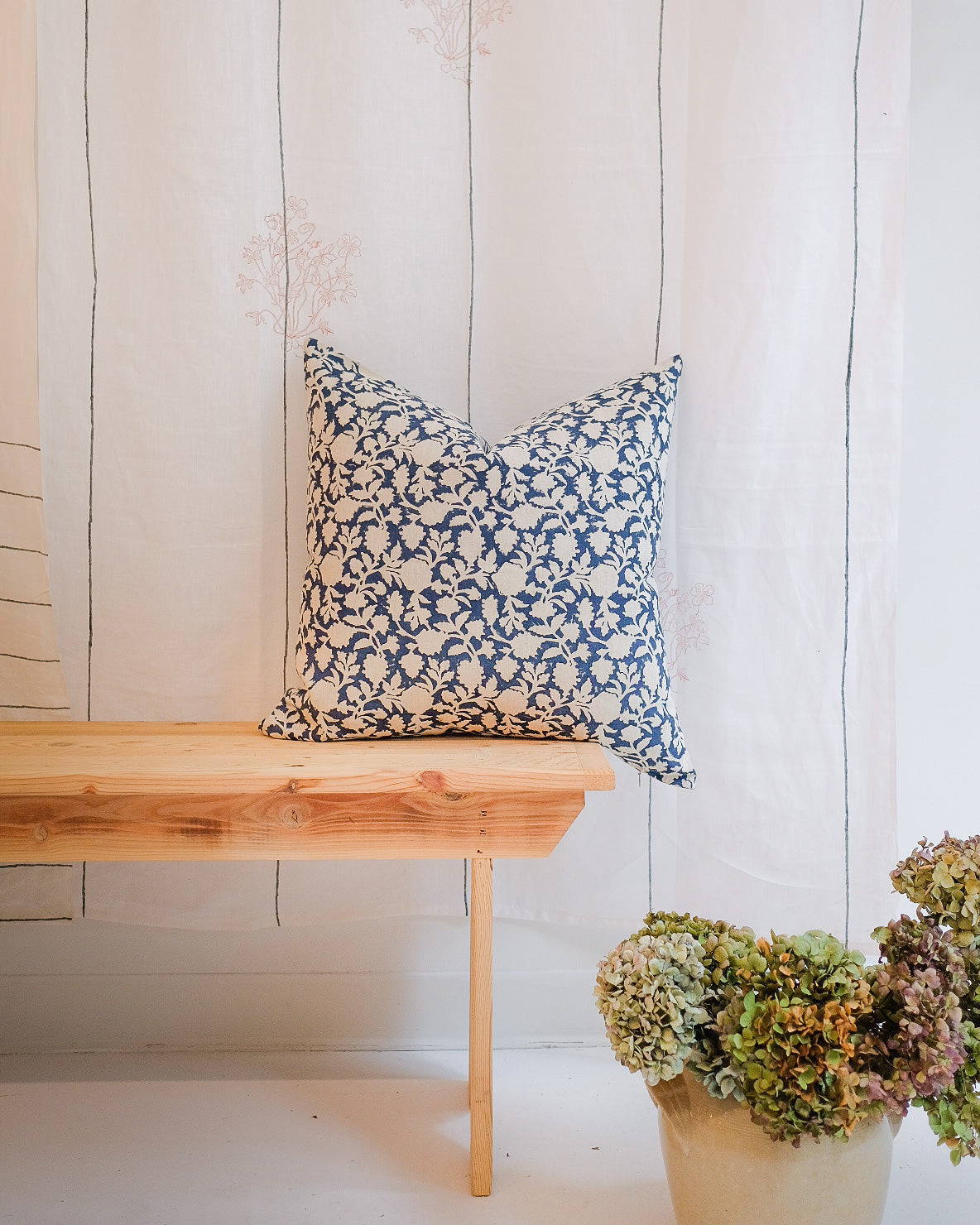 AMNA -HAND BLOCK PRINTED LINEN PILLOW
Handmade with care.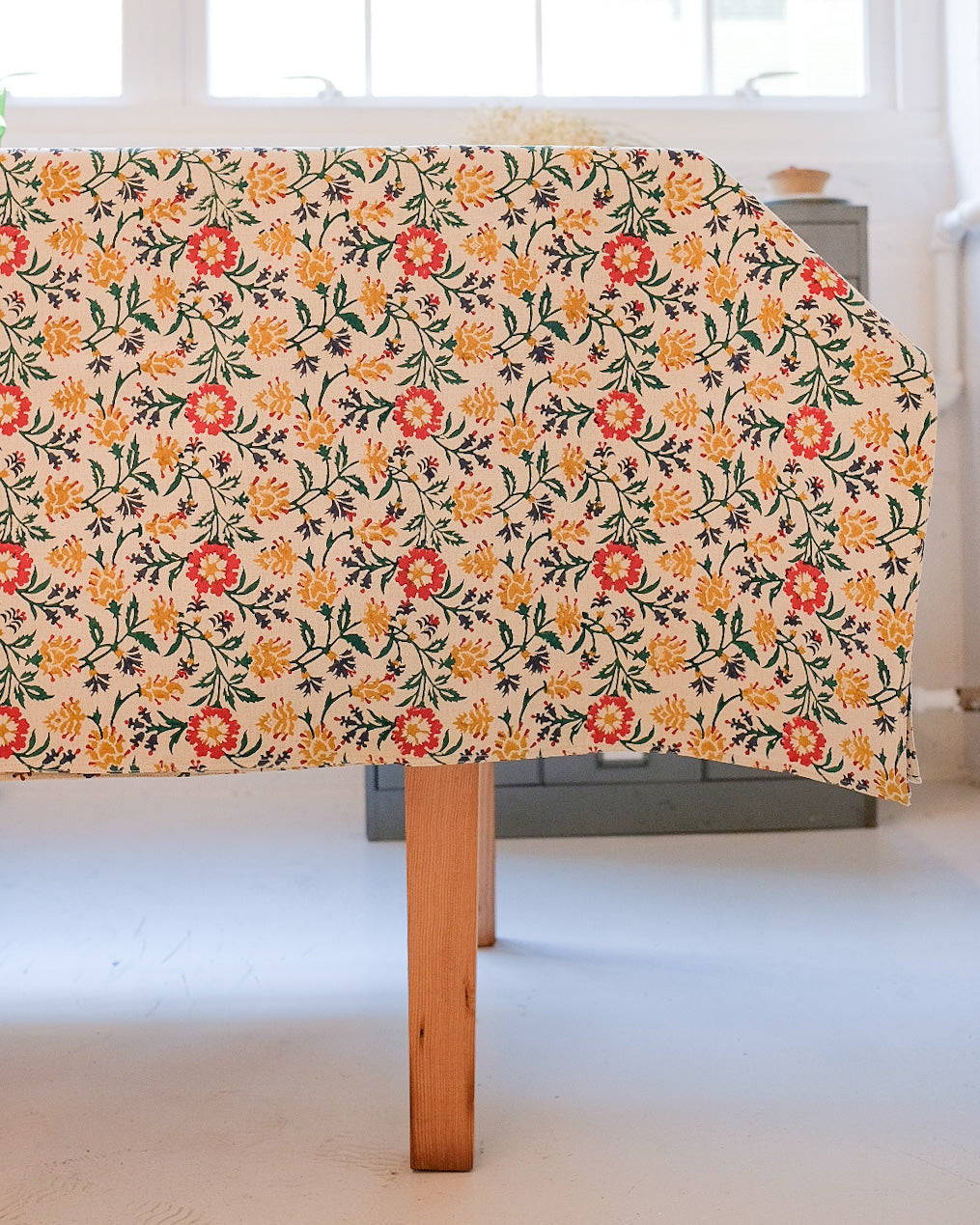 ZOHRA-HAND BLOCK PRINTED TABLE CLLOTH
Crafted by masterful artisans in Jaipur.