With a strong focus on domesticity and entertaining, Sir|Madam evokes classic motifs and historical references in an easy, modern way. The products feel like your best-score-ever estate sale treasures (without any signs of dust or wear), often with a little 21st-century twist. Designed to be timeless, all of Sir|Madam's thoughtful and lovable goods marry well with a wide range of interior styles.
  You're making mac and cheese for the third time this week, but never fear, your sexy colander is here. In blingy bronze with drainage holes punched in wink wink peace sign formation, preparing your dinner-from-a-box never felt so good. Your greens will love it too....maybe tomorrow.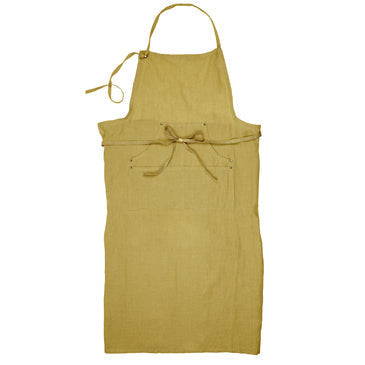 LINEN GRAND APRON
Messy cooks rejoice!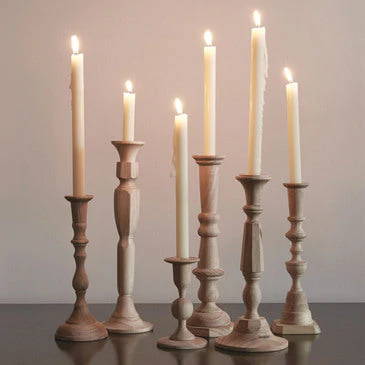 GEORGIAN CANDLESTICK
Simply stunning.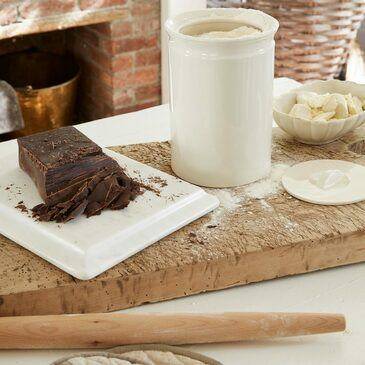 LARDER CROCK
Keep it fresh.