SerpentSea was founded in 2011 by Sophie Sevigny who started making rugs out of recycled marine rope after a sailing trip to Nantucket. Inspired by the island's mysticism and history of the craft, she started weaving unique rugs out of reclaimed ropes. Due to the nature of working with the unpredictability of reclaimed materials all SerpentSea pieces are one of a kind and may show beautiful signs of wear (patina!) and imperfections. The rugs can be used both indoors and out.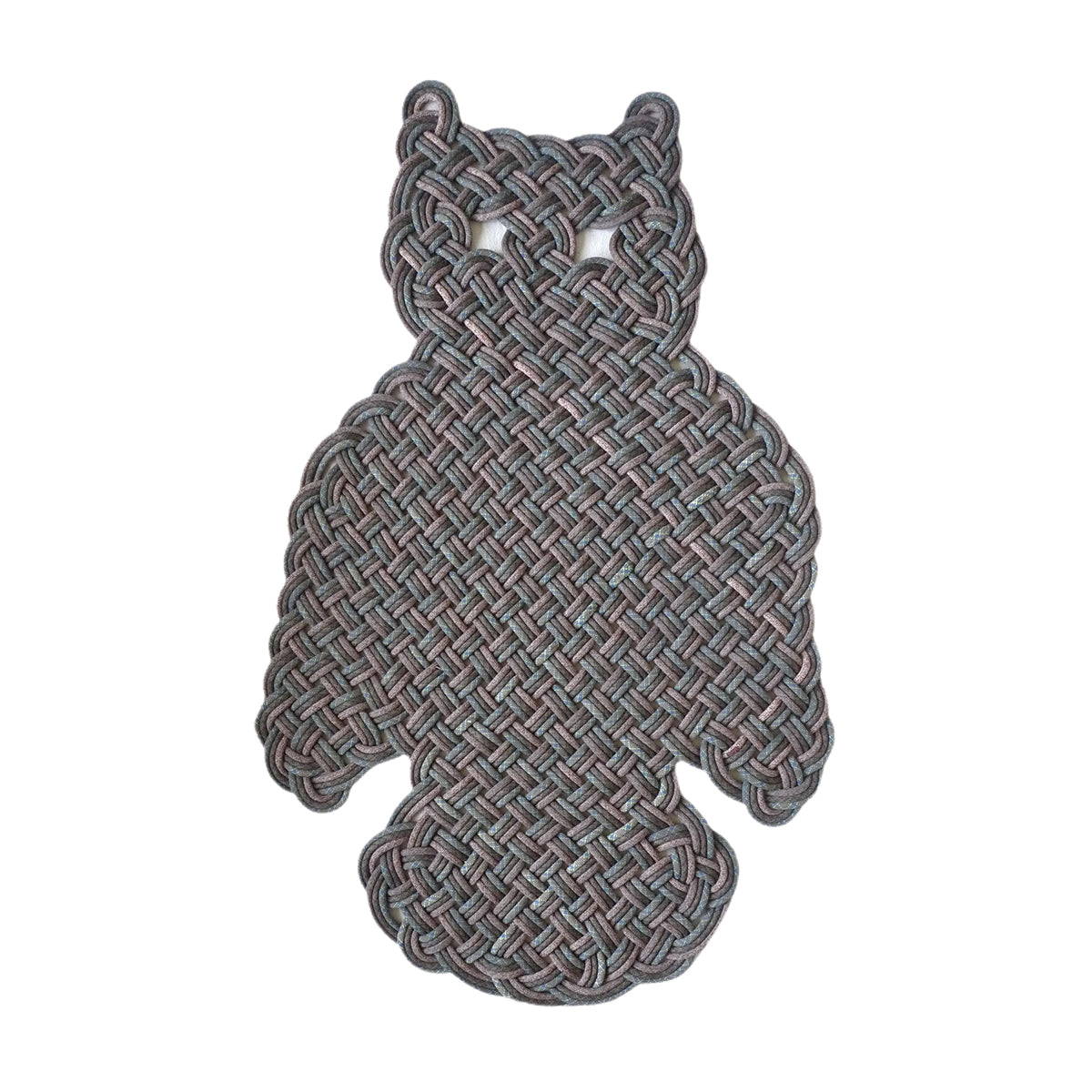 OWL RUG
WHO made your rug?! Hand-knotted with traditional knots used over centuries by sailors this Owl shaped rug made from reclaimed nautical rope is ready for your looks.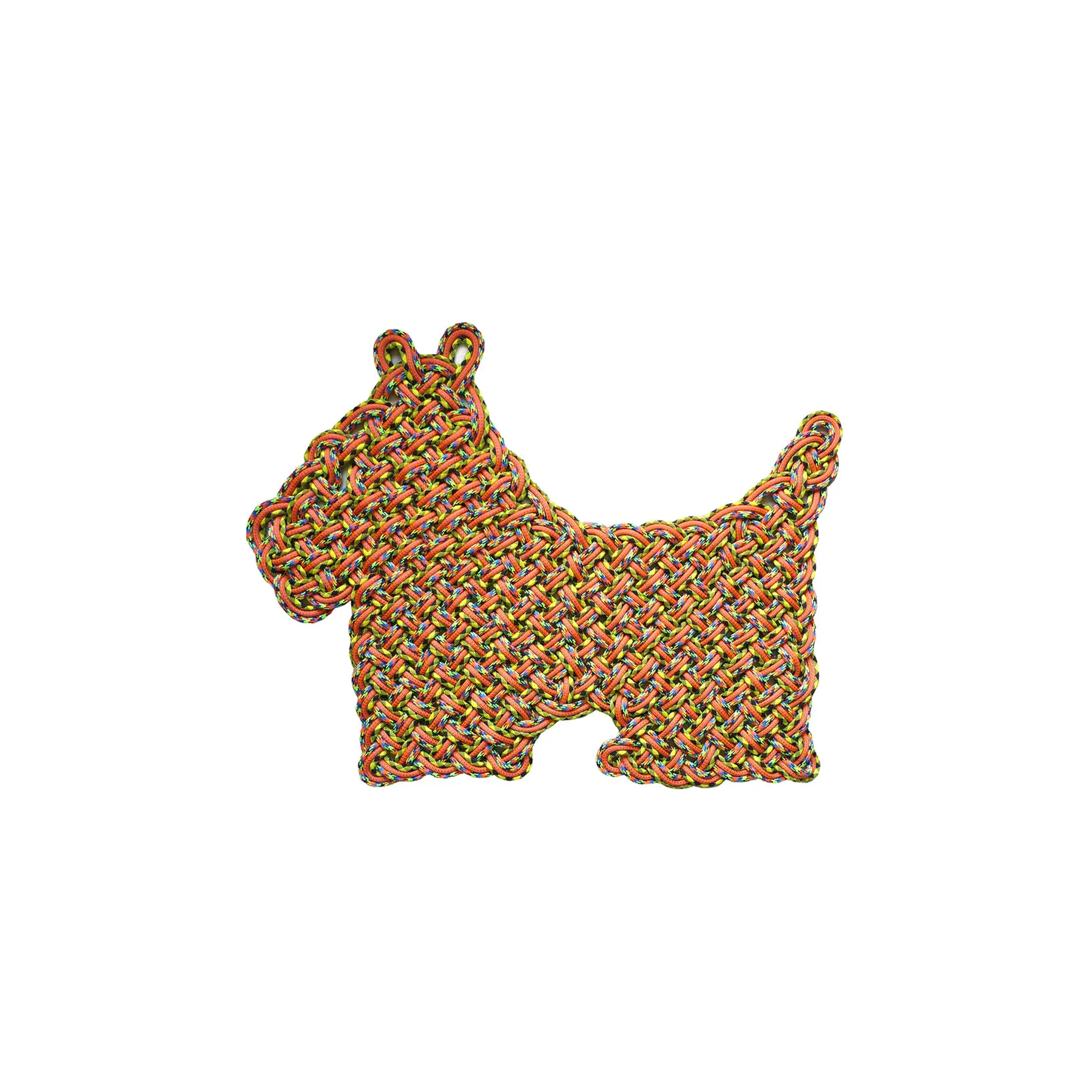 PUPPY RUG
Made exclusively for Afternoon Light by SerpentSea.