Sweden's best designers turn out insta-loveable, joyful, and innovative products for the kitchen and table that also make cant-go-wrong hostess gifts. Thoughtful and with a modern sensibility to blend into any decor style, these are objects to use and cherish.
The whole Nature line from Sagaform is outta sight: the soft wooden ball tips and details, the rounded overall forms that just ooze gentle Swedish charm. But we think the real stars of the show are these elegant wooden knives that are just waiting to accompany you on one of life's most straightforwardly pleasurable, ultimate journey - eating bread and butter. Add some jam for a wild ride, but only the good stuff, please.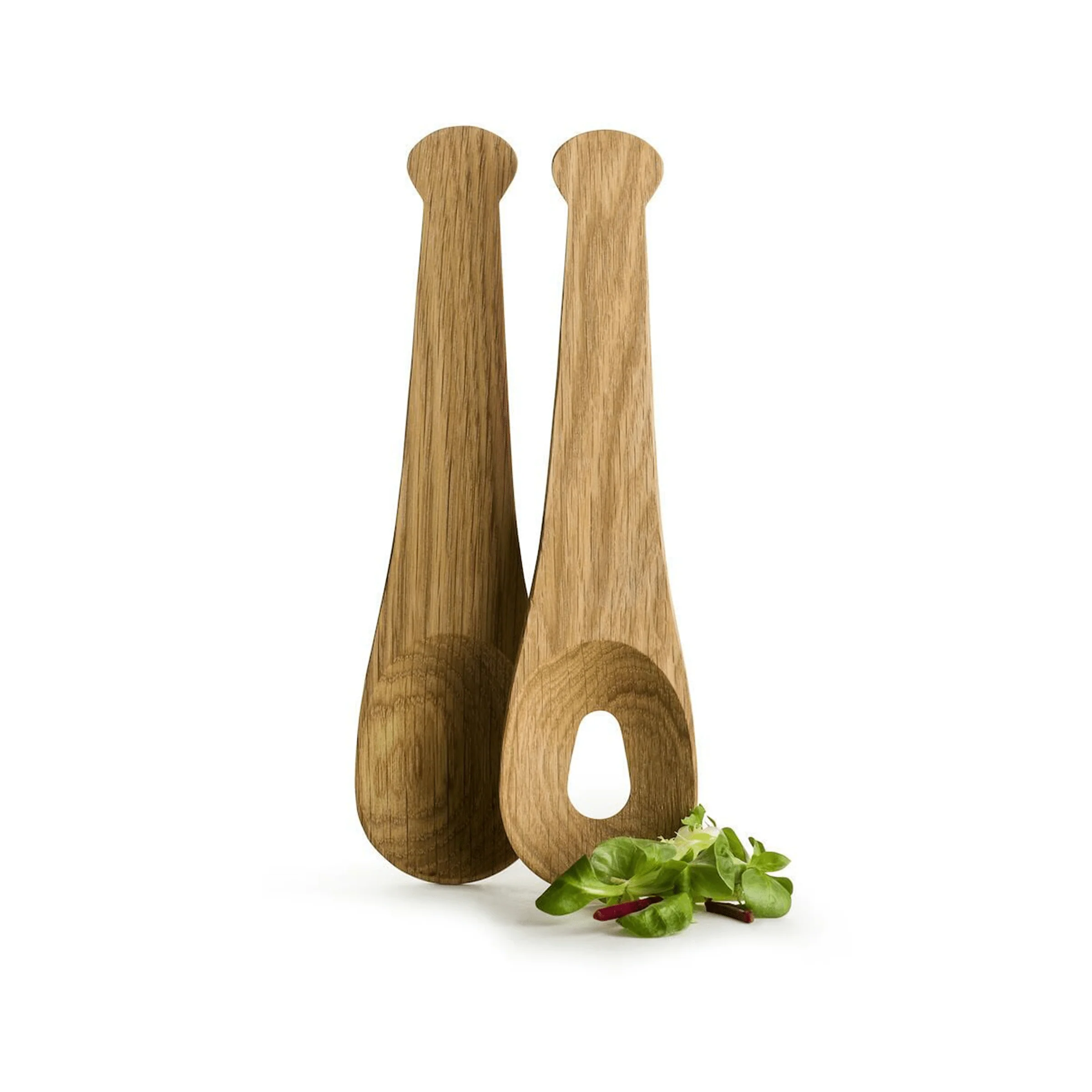 NATURE SALAD SERVERS, SET OF 2
Stylish utensils for your favorite salads.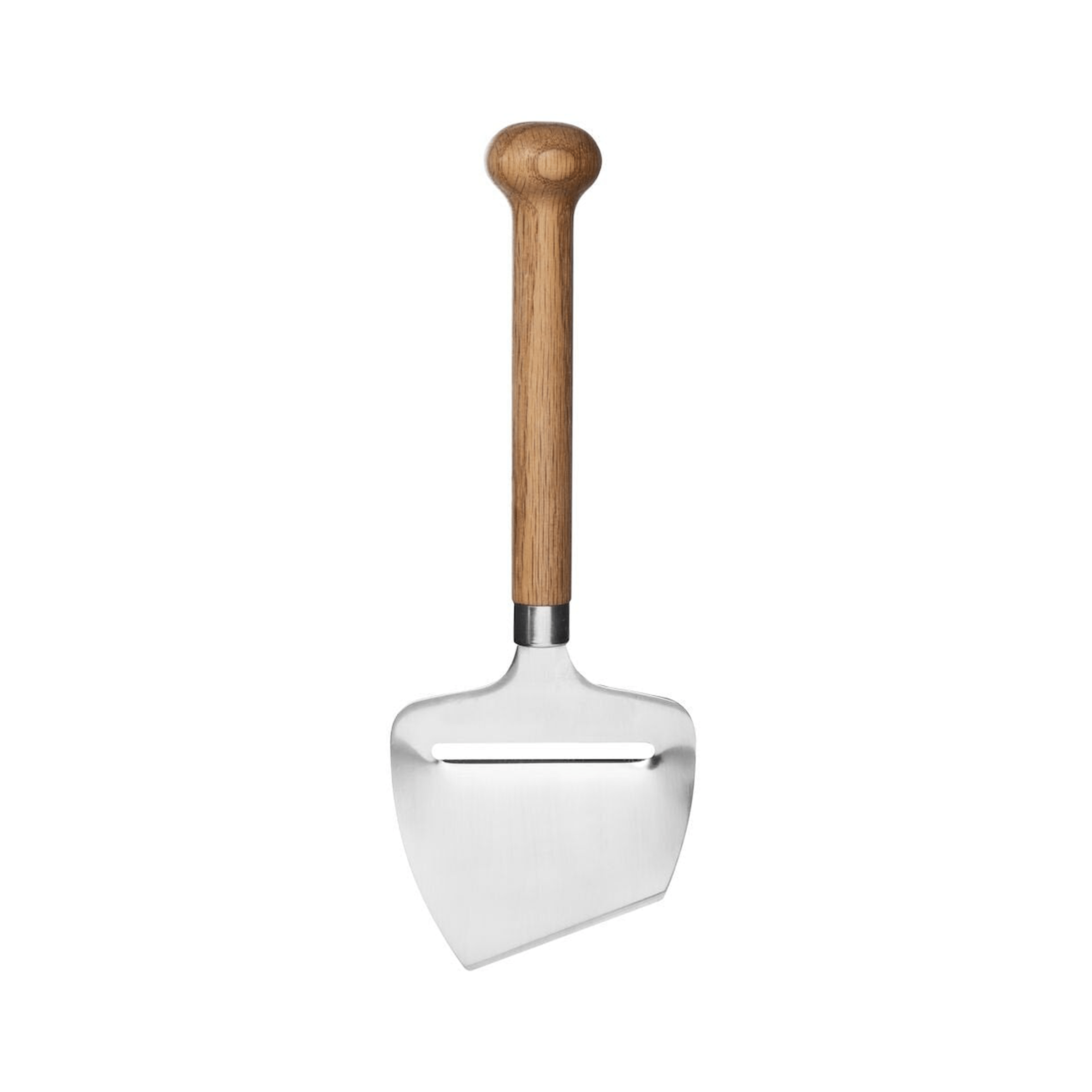 NATURE CHEESE SLICER
The perfect slice, made easy.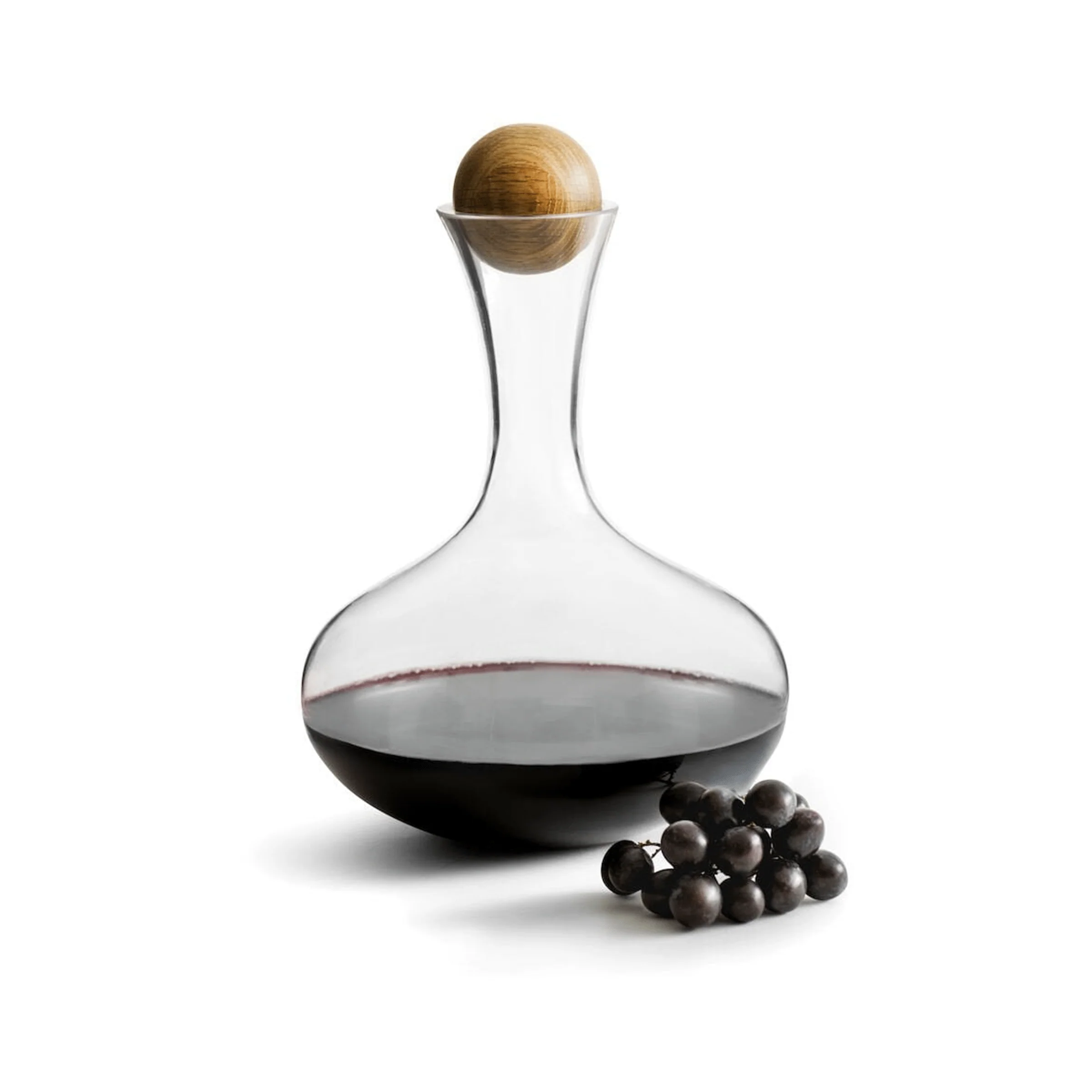 NATURE RED WINE CARAFE WITH OAK STOPPER
There's something so elegant about this Red Wine carafe. Maybe it's the expressive solid oak ball that adds a touch of geometric character.