Do the Danish do it better? In the case of durable, everyday objects with exceptional design, we might say yes. For 30 years Rosendahl has been turning out timeless and elegant designs that have a knack for becoming a natural, welcome part of daily life. The company preserves timeless Danish designs and introduces new styles to the canon across its collections of kitchen goods, tableware, and home decor.

You've just arrived at the perfect boutique hotel on that remote little island off the coast of the Yucatan Peninsula. The Danish ex-pat proprietress has met you at the entrance. There is a perfectly curated selection of caftans available for purchase to your right, a reading library with fat, squishy leather chairs, and a chock full of the best indie mags and coffee table tomes to your left. A handsome greeter offers you a welcome refreshment that's full of fresh fruit and cold, cold, cold. It awaits your first sip from this perfect tumbler. Cheers.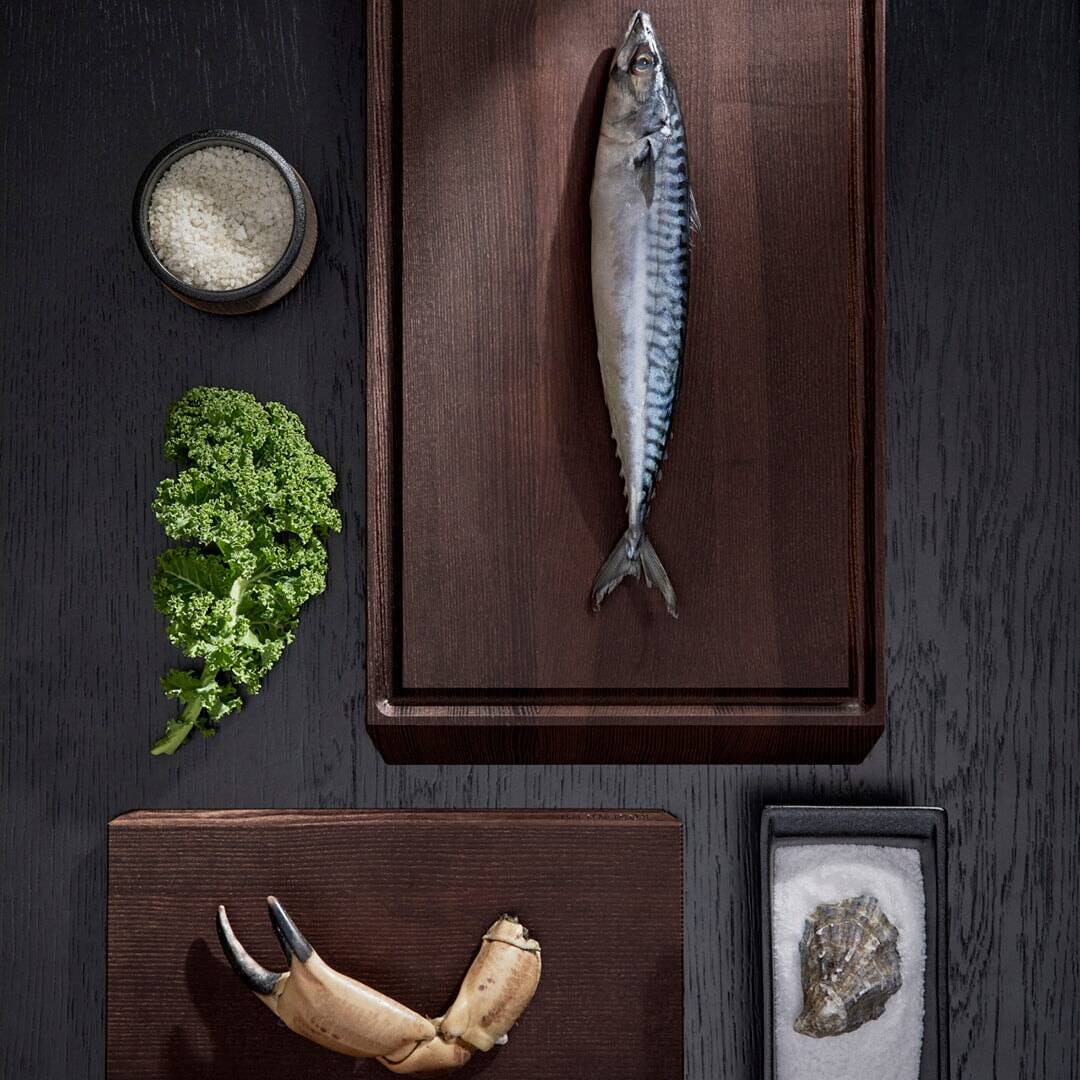 RÅ CUTTING BOARD
The small cutting board is reversible and suitable for both cuttting and serving a light dish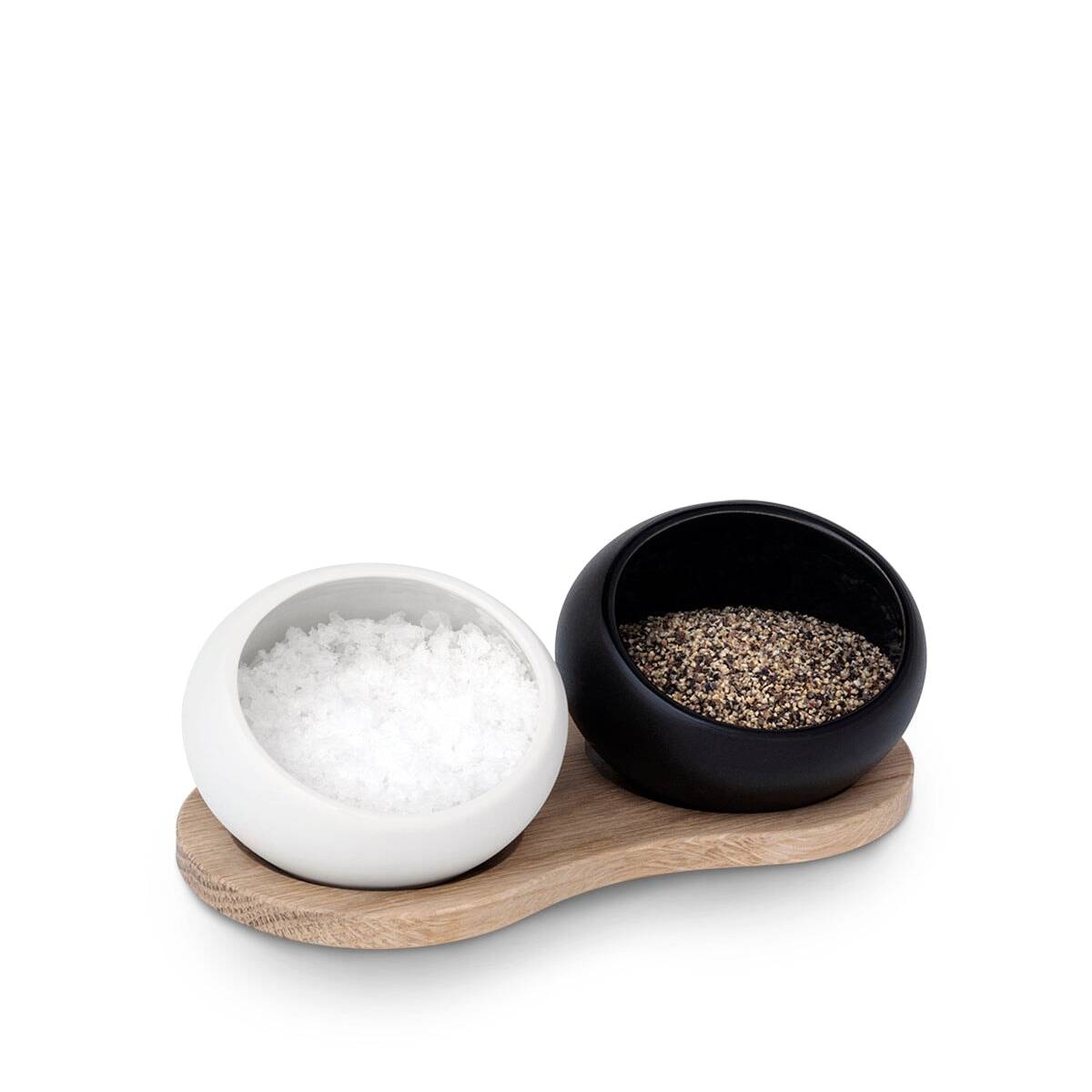 ROSENDAHL SALT AND PEPPER CELLAR
Get all set for dinner with these superb Rosendahl Salt and pepper cellars.
GRAND CRU OIL AND VINEGAR BOTTLES
A perfect pair, these Oil and Vinegar bottles are must-have items for the table or kitchen counter.