"Cry me a river, give you a tissue (Hey), My bitch is bad and bougie (Bad)" oh, sorry that's Offset from Migos, not this Offset Coffee Table but let's go with it because this is in fact, the bad and boujee bitch you've been looking for. Chosing a coffee table is no easy task. Some people browse for years before pulling a trigger and we get it - you want a perfect centerpiece to your living room that will last a long time. This Offset is deceptively simple with perfect proportions in solid wood, but it's a funhouse of surprise. Each leg is attached to the circular top with an offset - get it? - screw which means you can twist them out to show off a little leg on top for a wonky, asymmetrical effect or tuck them in for a clean-but-never-basic presentation. Those stems! She's bad (and boujee).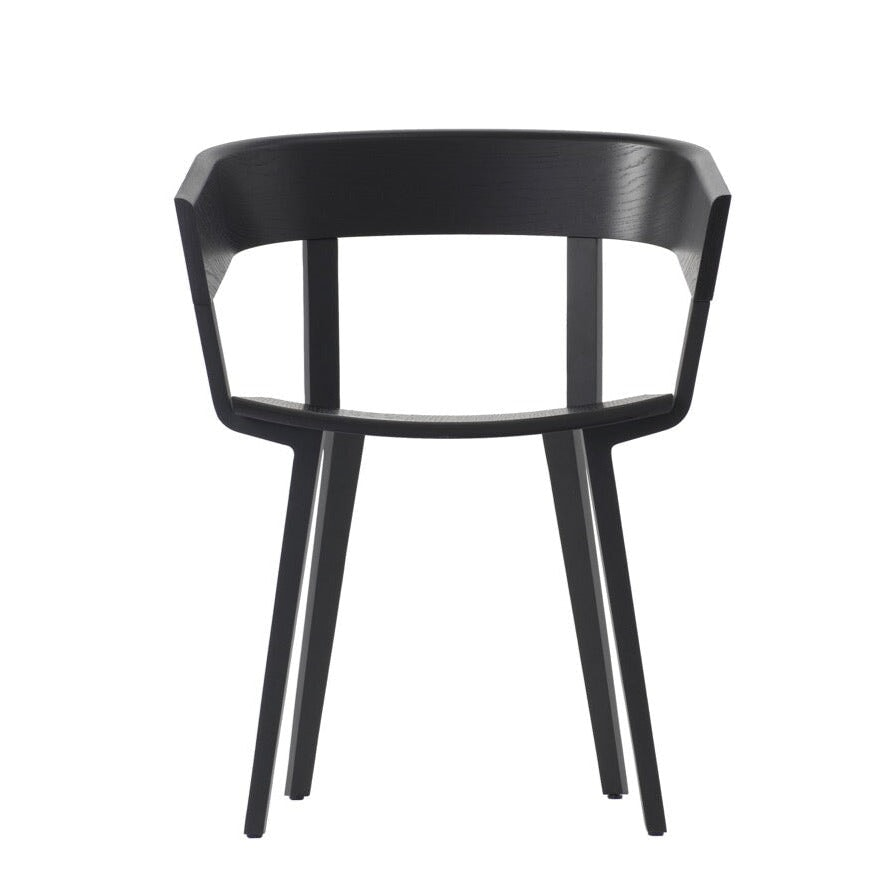 ODIN CHAIR
  This sleek wooden chair cross-references Japanese and Nordic design and offers a simple yet sophisticated element to any table or desk.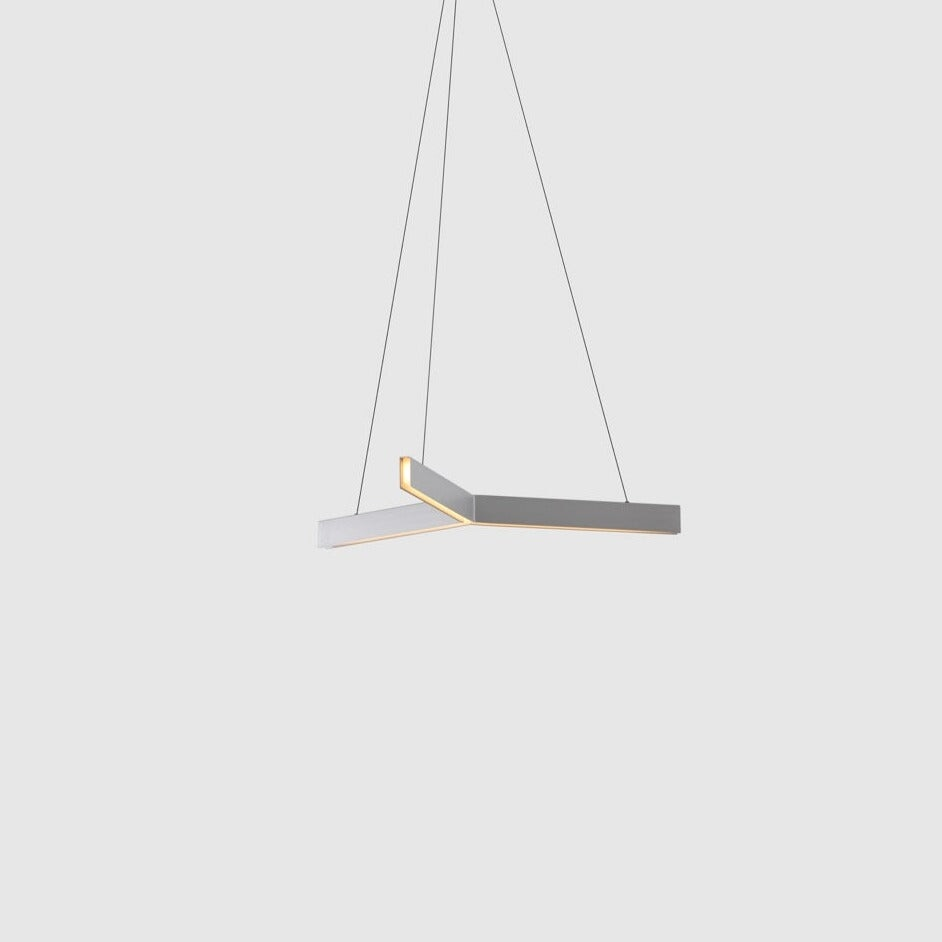 TRI PENDANT
A premier selection from Resident's Geometric Family series, this slim Y-shaped pendant light boasts sharp lines and mathematical precision in its design.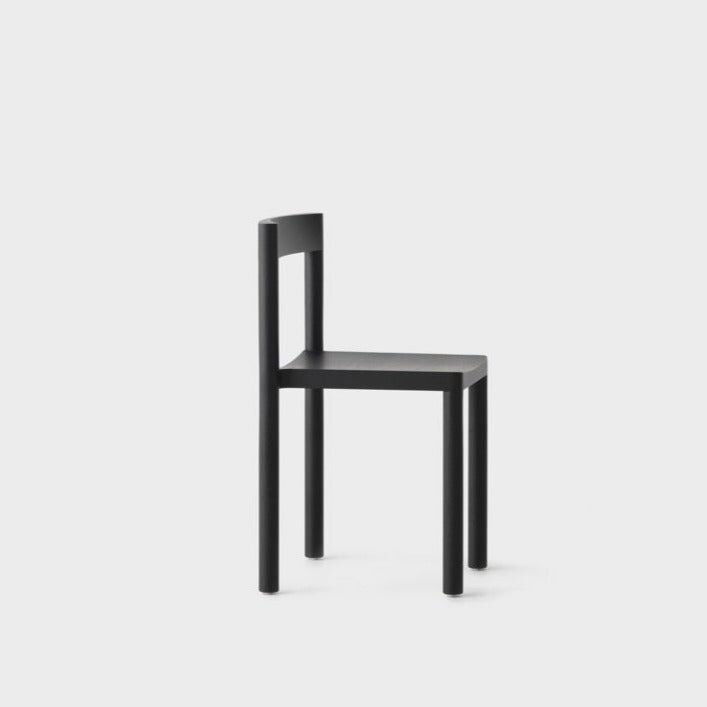 PIER CHAIR
This stately dining chair takes inspiration from the cylindrical pillars of pier structures.