Ceramicist Rachael Scharf believes that a piece of pottery is most beautiful when it achieves its optimal functionality. This is the philosophy that grounds RachaelPots, a Brooklyn-based ceramics company that offers thoughtfully crafted, thoroughly useful goods to bring ease to the home. Their kitchen line provides unique pieces that you didn't know you needed (but won't be able to live without), like garlic scrapers, salad dressers, and berry bowls, and her vases and planters make a strong case for the beauty of simple aesthetics. Each meticulously handmade product is thrown on a potter's wheel, a traditional technique that Rachael picked up while studying in Florence, Italy.

There is nothing so satisfying as sitting down at a table with a loved one to spill tea and enjoy each other's company over a bowl of grapes or berries. Fingers plucking at fruits between conversational gesticulating, a plastic or metal colander can do this moment no justice. Elevate the moment with a handmade beauty that does its job well and is as pleasingly tactile as the bounty it holds.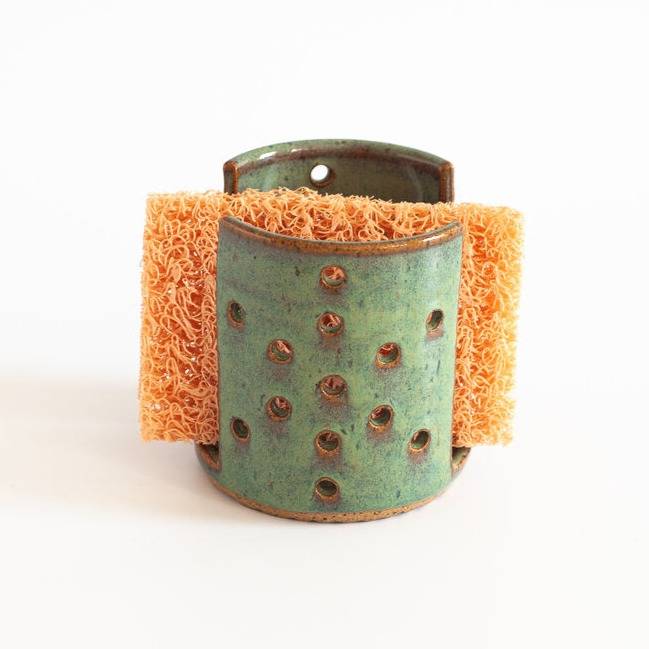 SPONGE HOLDER
 The cutest functional object you didn't know you needed, these ceramic Sponge Holders are made with drainage and air holes to keep your sponge or scrubber dry in between uses.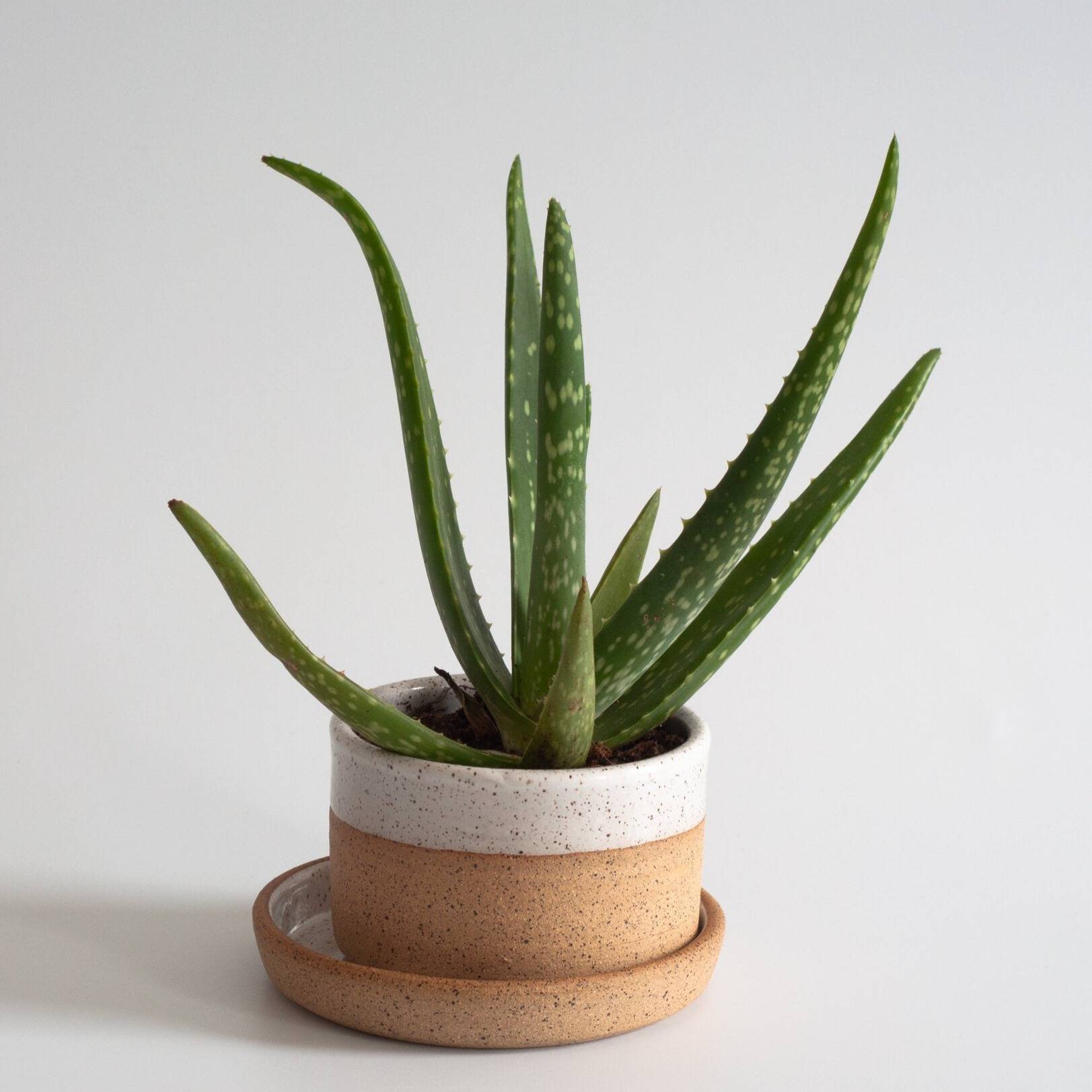 SUCCULENT PLANTER WIDE WITH DRAINAGE DISH
With smart design and lovely rustic aesthetic, these wide ceramic planters are made specifically for succulents.
LARGE PITCHER
With its classic shape and gorgeous layered dip glaze design, these ceramic pitchers are perfect for serving friends a cool beverage or for displaying a fresh bouquet of cut stems.