Brooklyn-based brand Quiet Town makes functional, comfortable, and lovely bath accessories. With a focus on quality materials and aesthetics, the brand boasts cult-fave, show-stopping shower curtains in a variety of materials and patterns, ultra-soft cotton towels, and hand-woven bath rugs. Built to last and made to age - you'll rarely need (or want!) to swap out these excellent offerings.
Wishing you were at an artist's retreat in Marfa? Yeah, us too. Maybe not in this lifetime, but we can dream...and get our hands on this "Marfa," the exquisitely thoughtful, Albers-inspired, quilted shower curtain that's sure to upgrade your tub. The rounded corners, the USA-milled canvas, the durable denim hemming on the exterior, the cotton-bound seams inside, the hefty brass grommets, and oh those colors. Coyboy, take me away!
SUN SHOWER ORIENT SHOWER CURTAIN
Opacity got you feeling claustro? Meet Quiet Town's Sun Shower!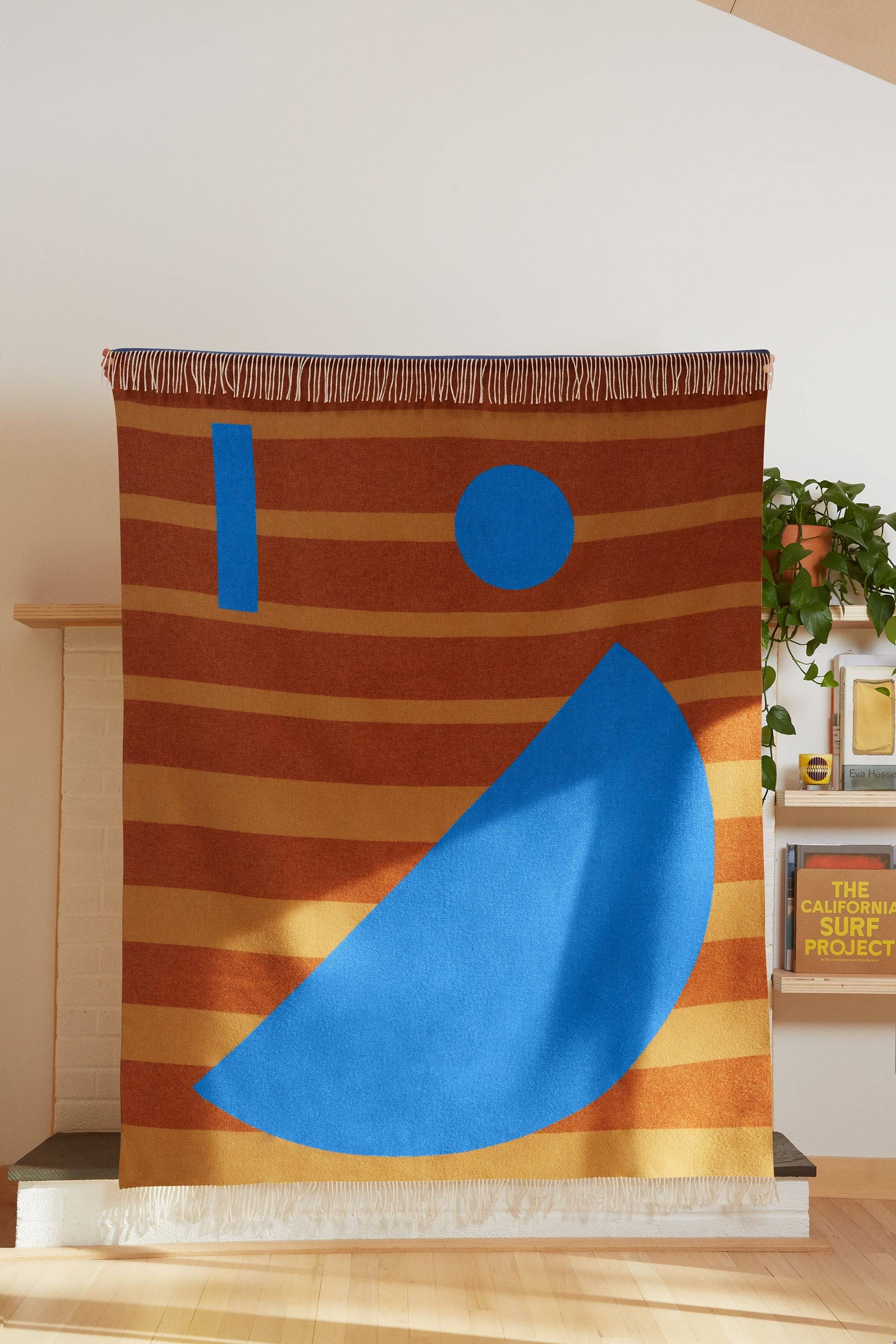 BEACON BLANKET
Double-faced and equally beautiful.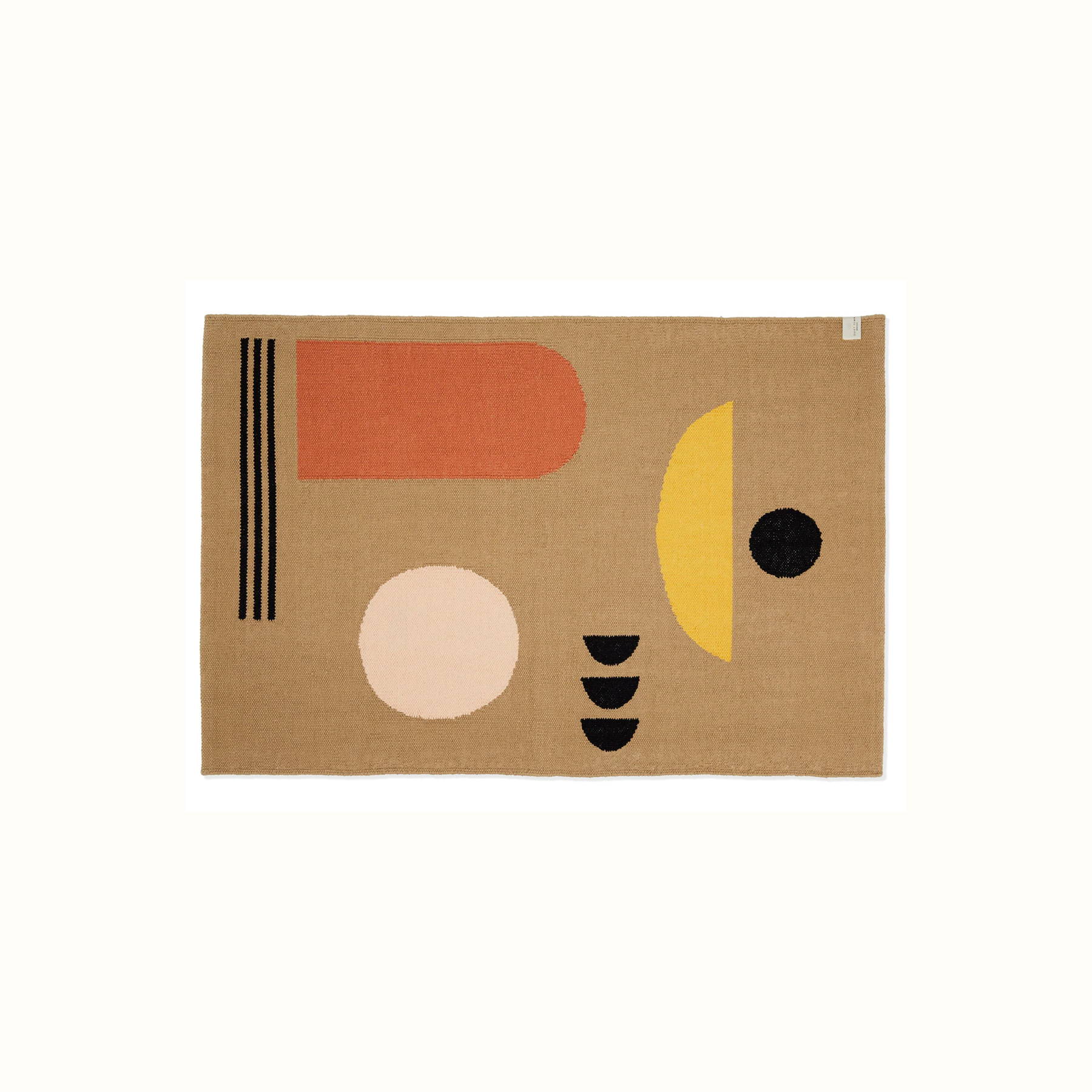 ARCO BATH RUG
Step out of the shower in style.