Meet this collective of Houston-based creatives who call themselves 90s kids (like actual kids in the 90s or Linklater "Slacker" 90s kids? Unclear.) who like to vibe and make pretti cool stuff. Hand-cast concrete never looked so good, and it features prominently in the brand's practical and very charming items for the crib. Experimentation, color, and cooperation result in a range of items that make easy additions and perfect gifts.
Why plunk your bottle of red on the table with no support? Choose instead to give it a proper throne in this bubbly, raft-like coaster that lends an impression that simply floating off and away might be possible. You know, the same way you do after a few too many glasses?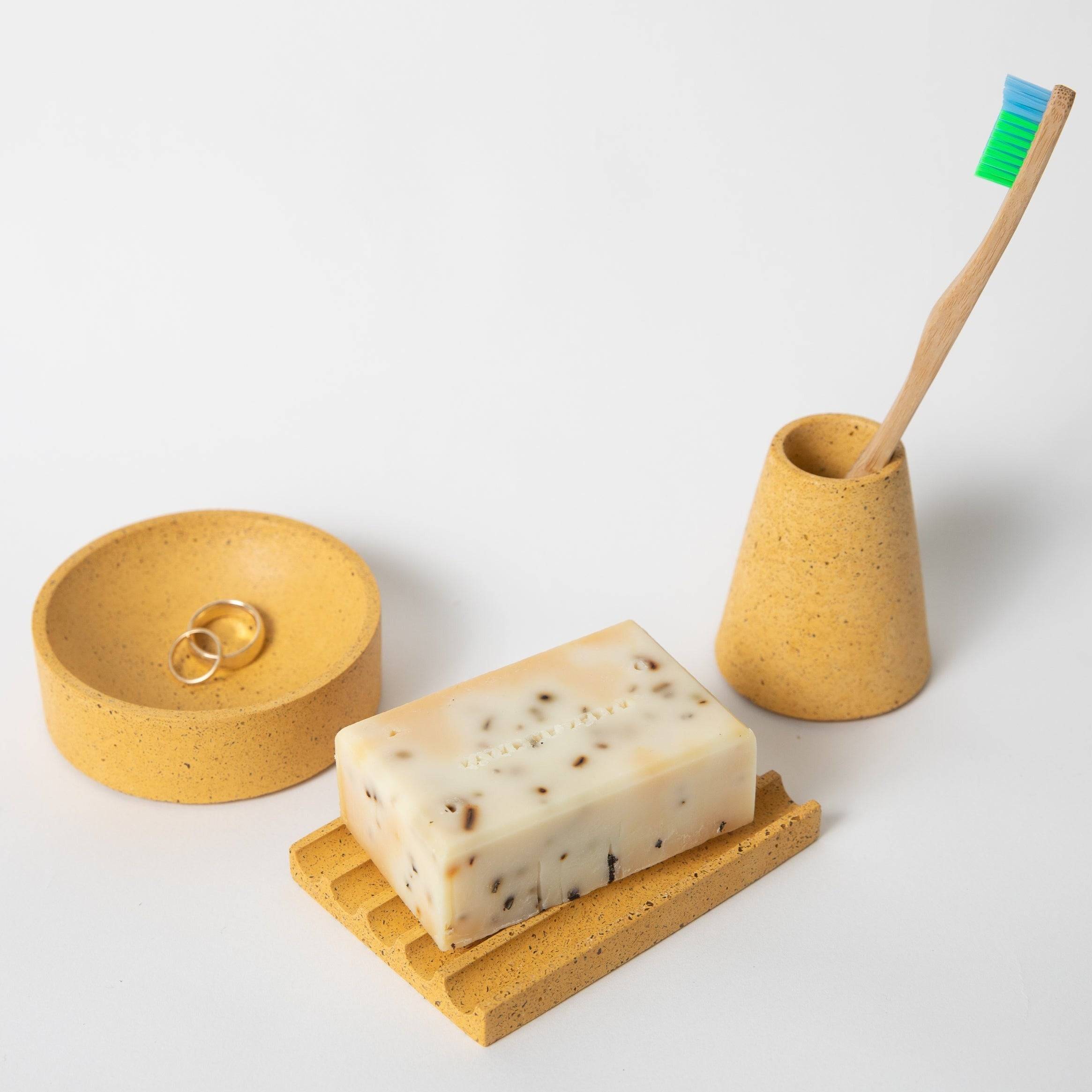 SOAP DISH AND TOOTHBRUSH HOLDER SET
Two stylish must-haves for your bathroom.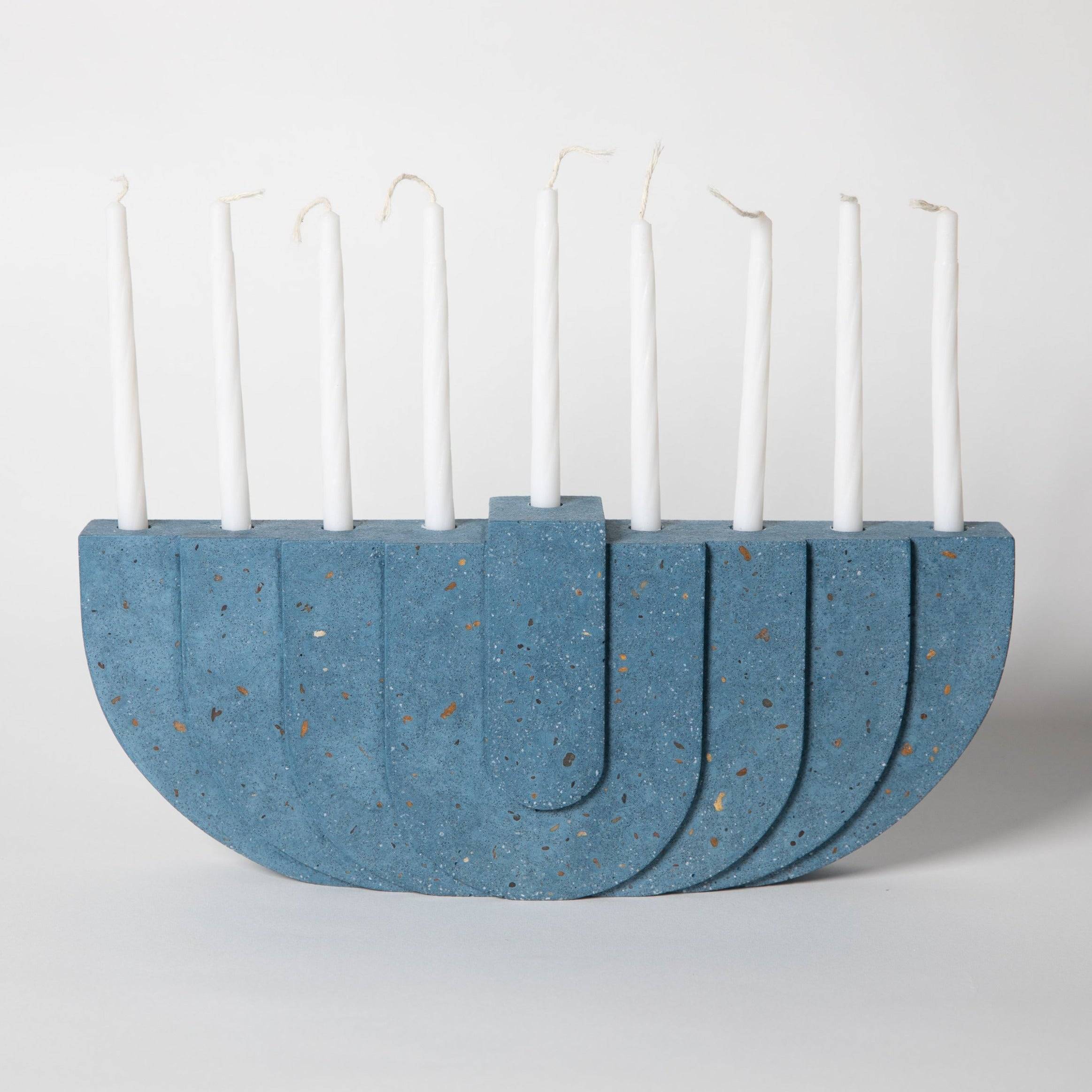 MENORAHS
Give your traditions an upgrade this Holiday season.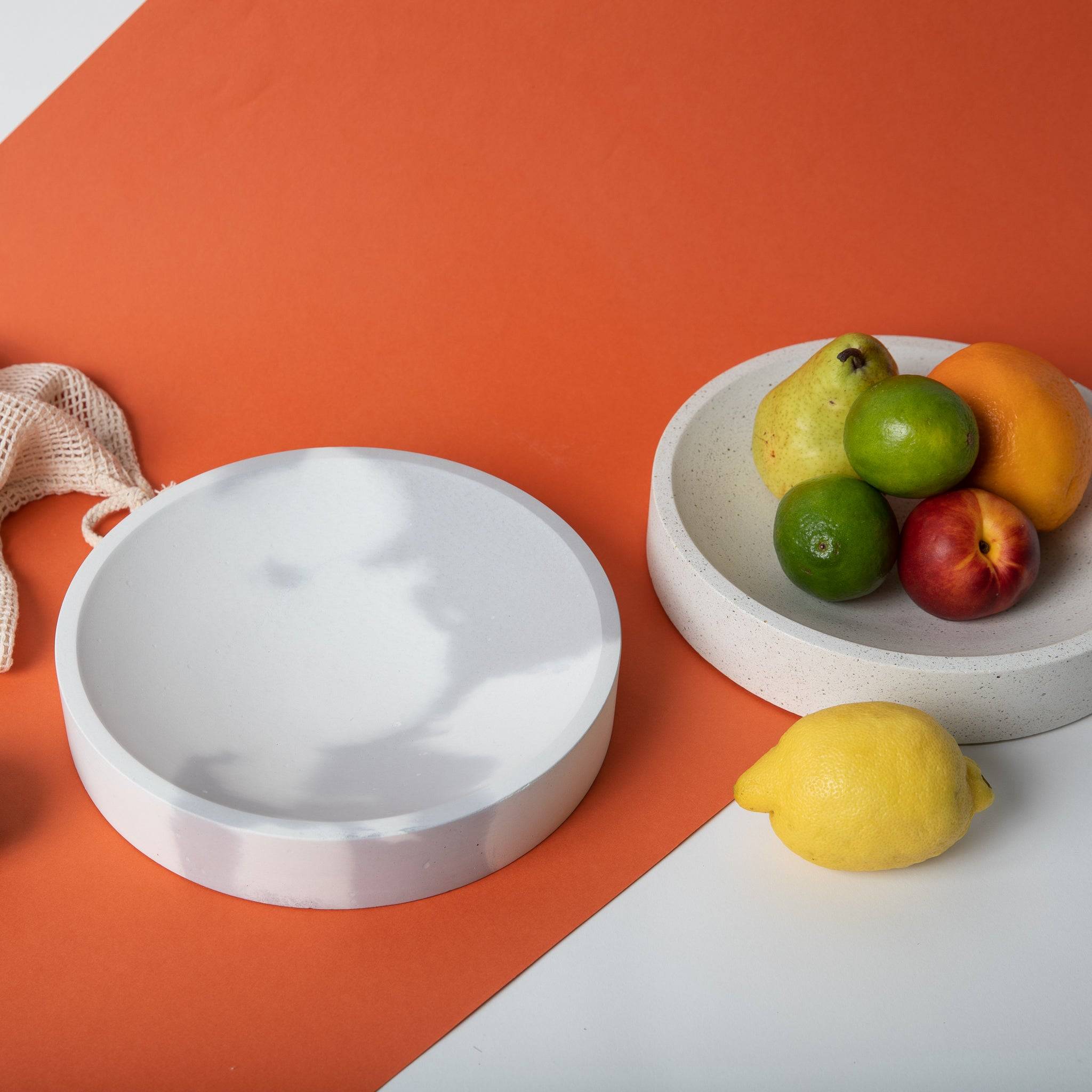 CENTERPIECE BOWLS
These stylish, almost sculptural Bowls, make the perfect catch-call to center on the dining or coffee table.