You won't miss a single pea or cheesy macaroni elbow with the Pott 33. Why? Becuase this Pott 33 fork is no ordinary fork you see; there are FIVE tines on this fork! Elegant, chic, classic (since 1975), a little weird, and all the better to eat you with my dear!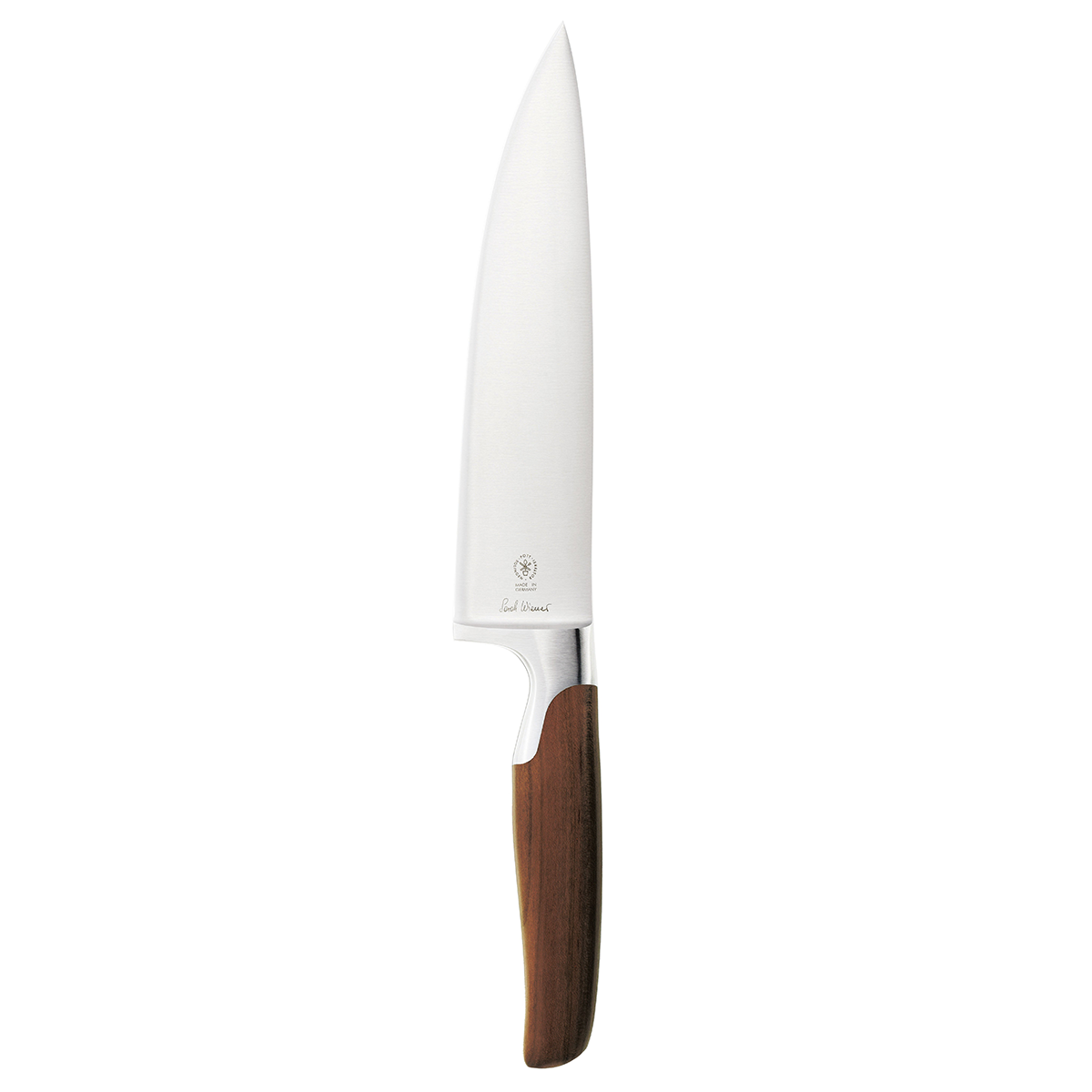 CHEF'S KNIFE 8 INCH
Each and every Sarah Wiener knife is carefullly produced through over 90 manual steps in Pott's famed factory.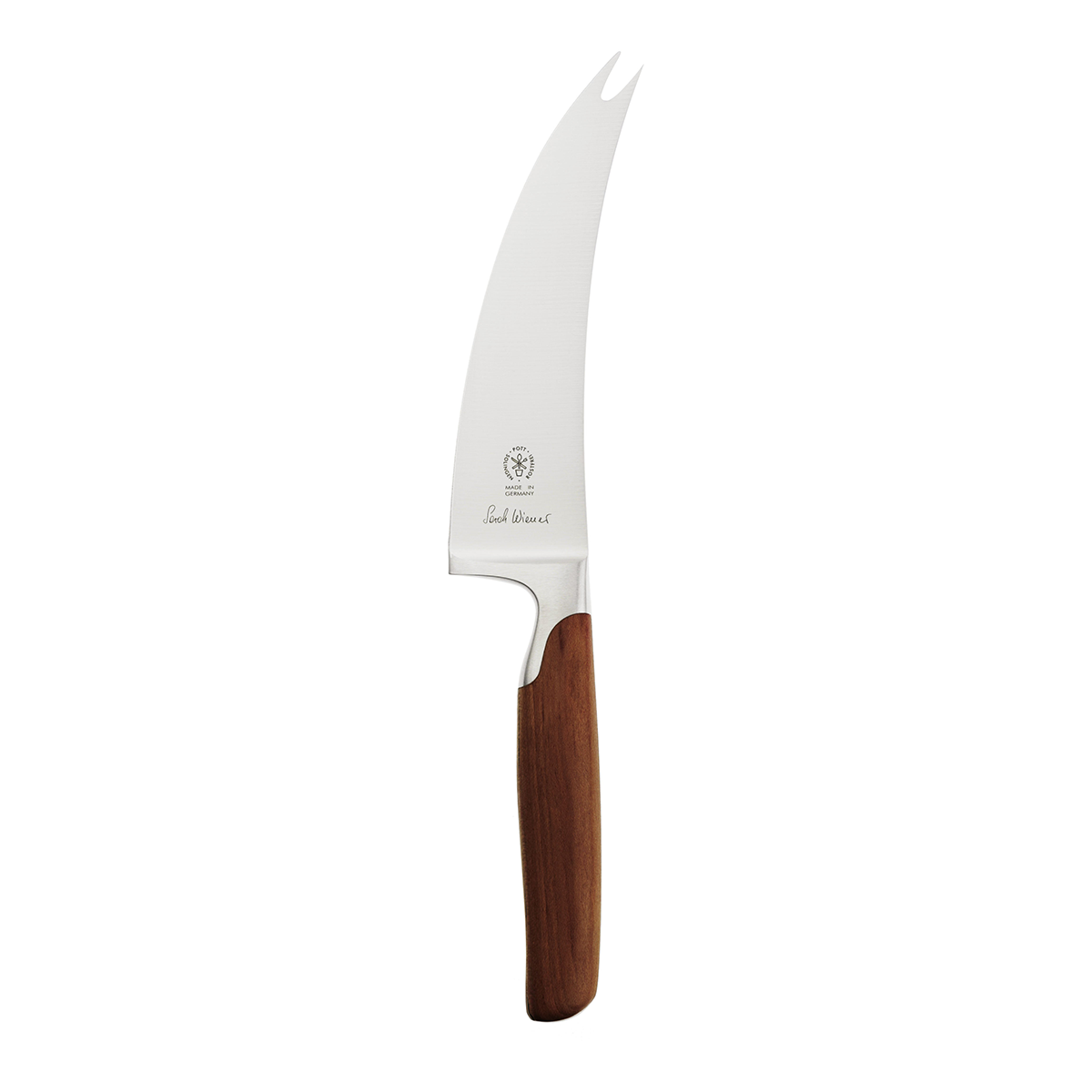 CHEESE KNIFE
Making a charcuterie board has never been easier.
BREAD KNIFE
Loaf meet knife.