Poppy's prints (across wallpapers and wallcoverings) belong in inventive, creative, and transformative spaces. Captivating patterns that move and vibe and cross the boundaries between art and décor are all designed in-house by the brand's founder Jennifer Hunt. A designer's go-to for that special something.
We all know tie-dye, the swirly pattern of American resistance, summer camp, and the occasional fashion darling. But Shibori – the Japanese art of binding and dying fabric to reveal patterns left by resisted areas – was first. This delightful pattern for your walls pays homage to one of the most revered, coveted, and ancient techniques of shibori (there are TONS) called Kanokoshibori. Kanokoshibori involves marking small dots on fabric and painstakingly tying little knotted bunches of fabric around each dot before dying. Kanoko means fawn - the small spots resemble those on a baby deer.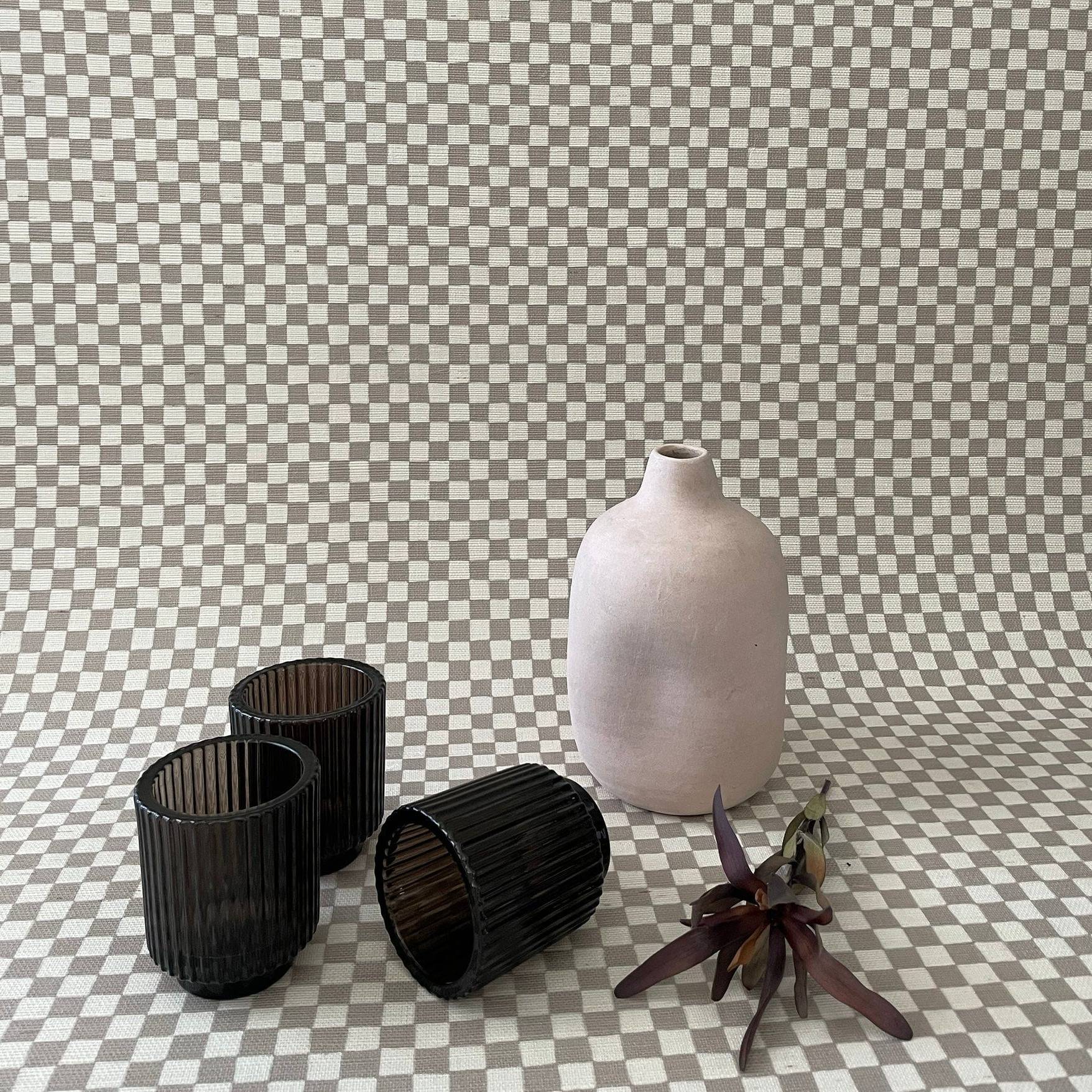 CHECKER WALLPAPER
Check, please!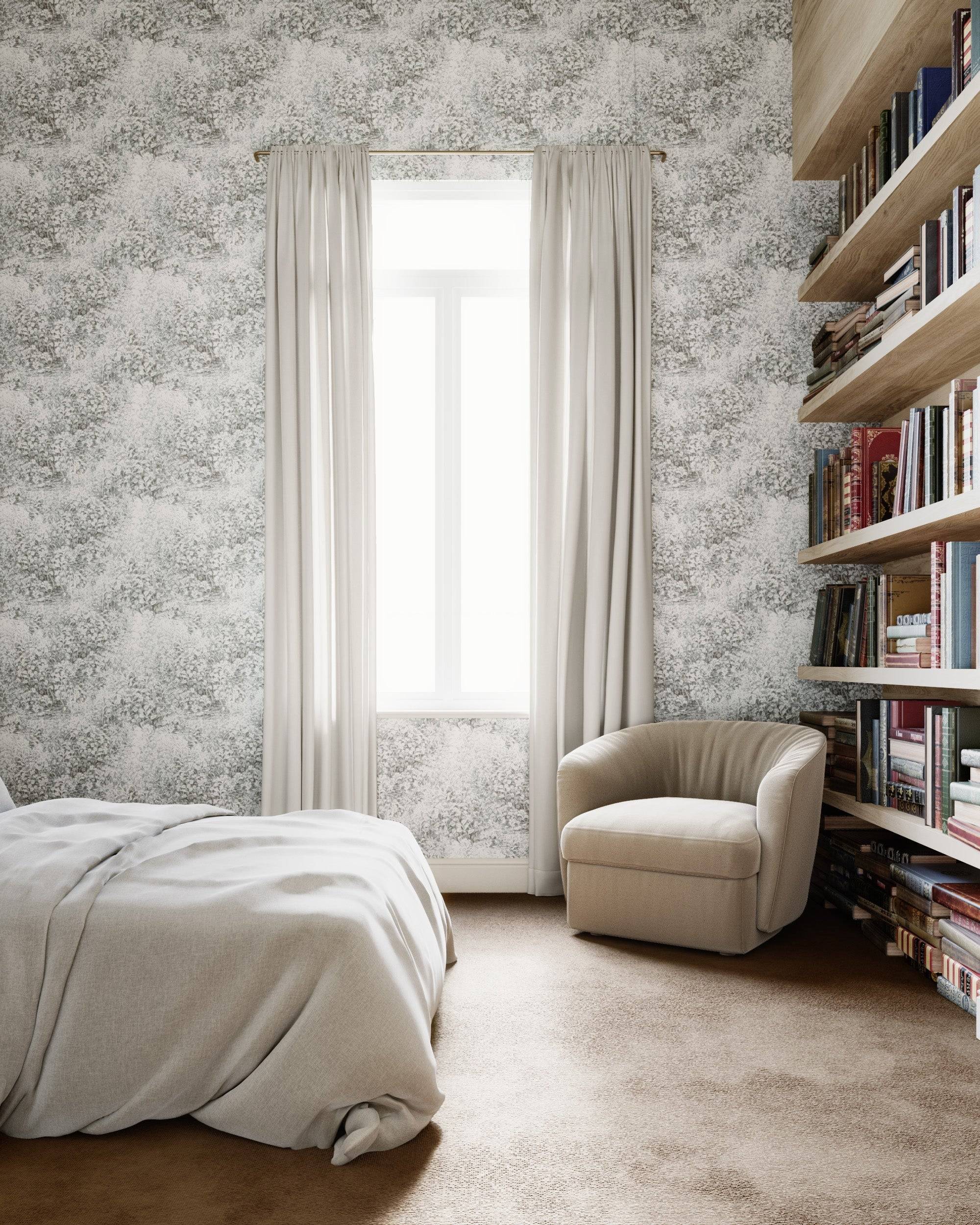 BRUSH WALLPAPER
Bring the outdoors in with the Brush Wallpaper.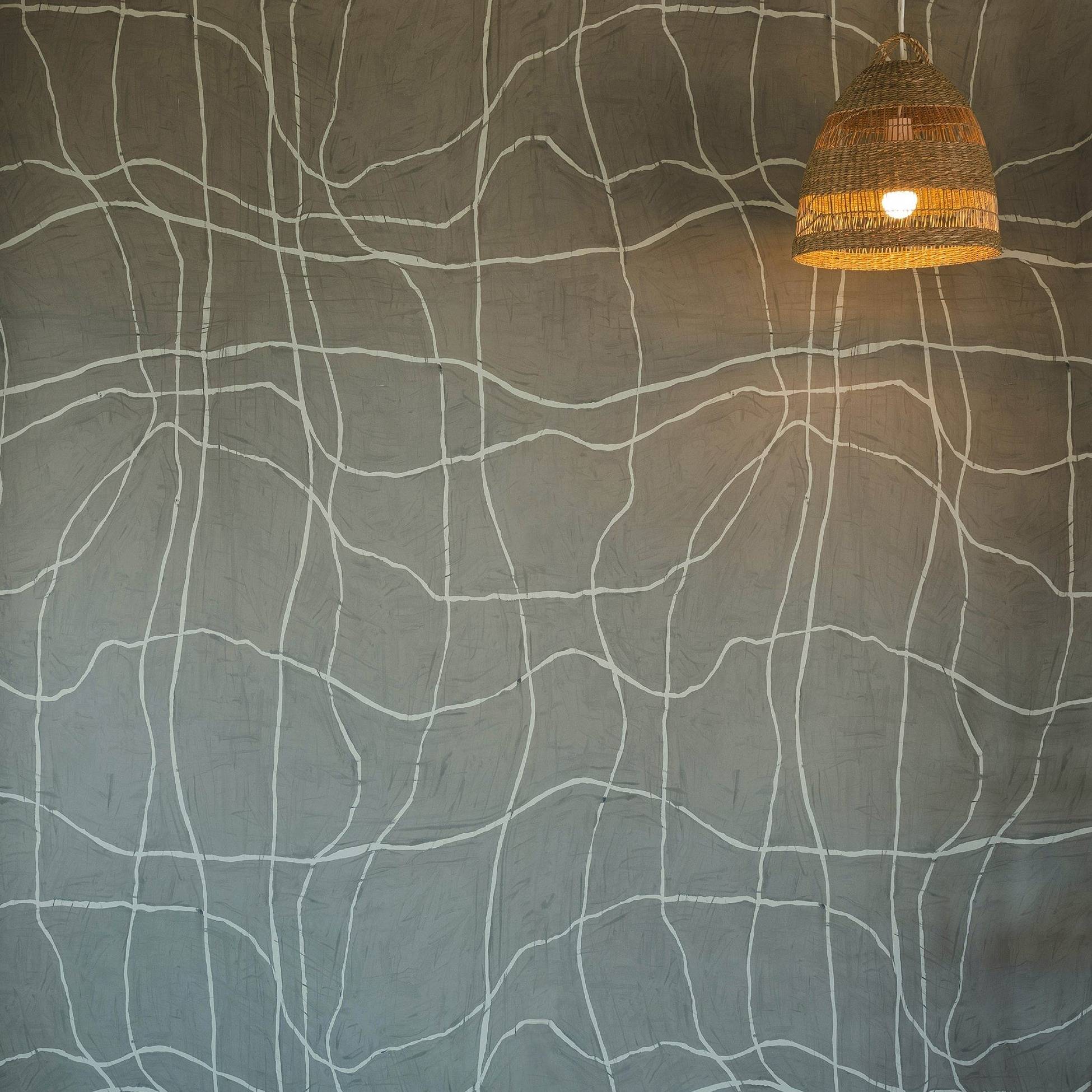 WARP & WEFT WALLPAPER
Get a little weird!