Venezuelan-born industrial designer Pablo Pardo established Pablo Designs in San Francisco in 1993, and has defined his career by creating contemporary, sparse, utilitarian lighting that fosters harmonious relationships between people and their environments. The Pablo Studio consists of a group of notable designers with a diverse background in industrial design and craft, and a deep understanding of manufacturing, materials, and technology. They work in symphony to bring the signature "less is more" Pablo ethos to light. Pun intended.
A handsome little safari friend with an inquisitive little swiveling head is here to lend a helping, long-necked hand and a beam of light to any surface you place him upon, for whatever adventures in work, crafting, cocktail drinking, reading or studying you may have in mind. Have you ever seen giraffes fight? Google it.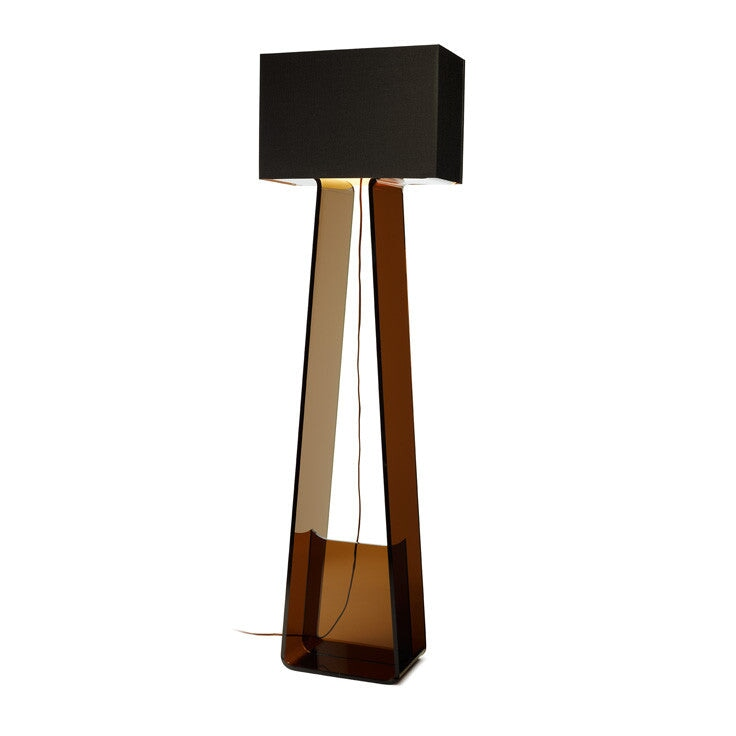 TUBE TOP FLOOR
A classic, reimagined.
TOTEM DOWN LIGHT
Make it your own.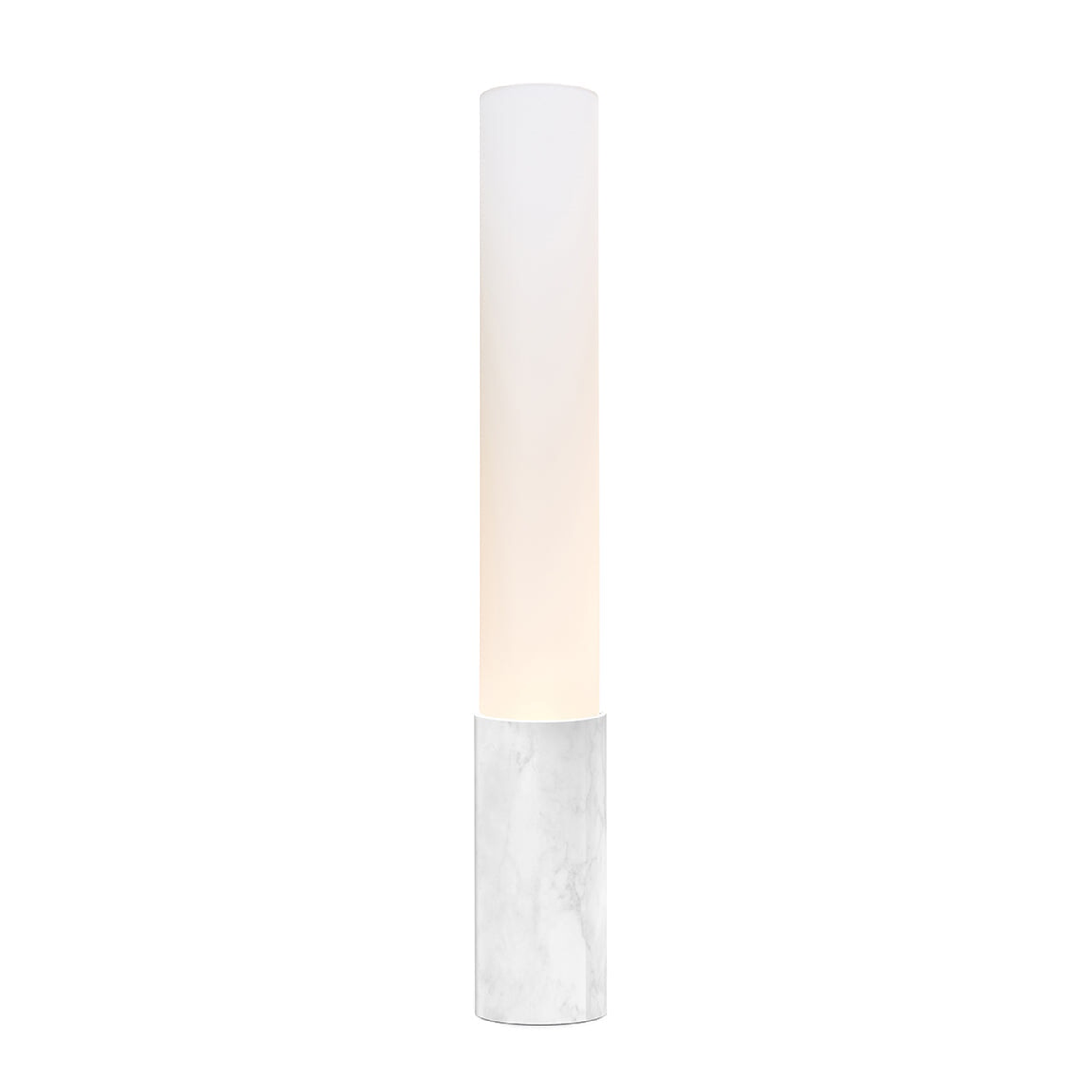 ELISE TABLE
Light saber vibes.