Established in 1999 by Jan Andersen and Poul Madsen, Normann Copenhagen never ceases to impress with its wide and continuously growing collection of furniture, lighting, textiles, and home accessories. From lovable stools to playful lamps, the brand continuously rises to the challenge of modifying conventional thinking to make the ordinary extraordinary through great design. This Scandinavian brand nails playful yet precise and fun that never sacrifices form and function.
What good's a chair or even the most comfortable and elegant couch without something upon which to kick up and rest those heels? Nothing, we say! Poufs require structure, stability, a neutral yet impressive design to complement any manner of the primary seat, plus the ability to shine on their own. It should be able to hold a tray of tea, a guest's behind, and your legs with equal aplomb. The Circus Pouf is all that and then some...some being an irresistible, shimmery velour finish and enviable curves.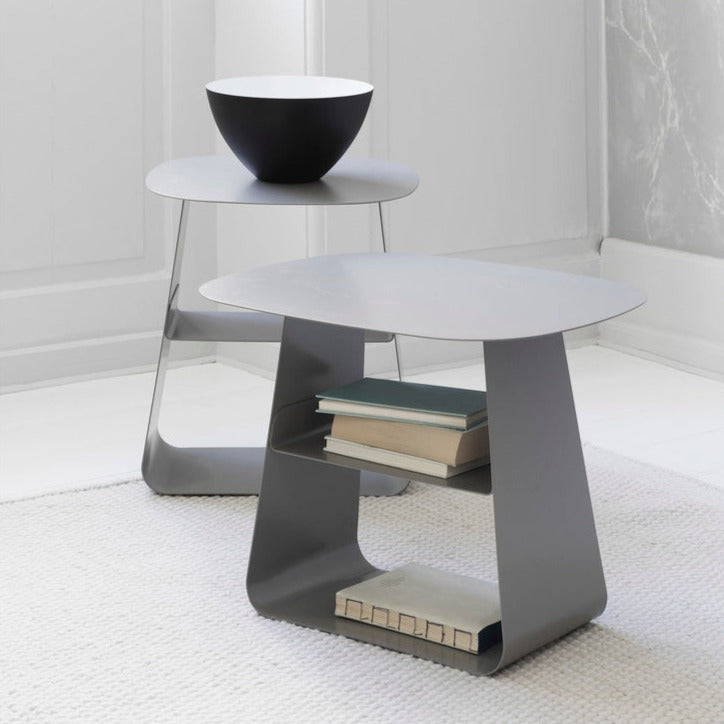 STAY TABLE
Unassuming yet pleasing form makes the Stay Table an excellent choice for the bedside or living room.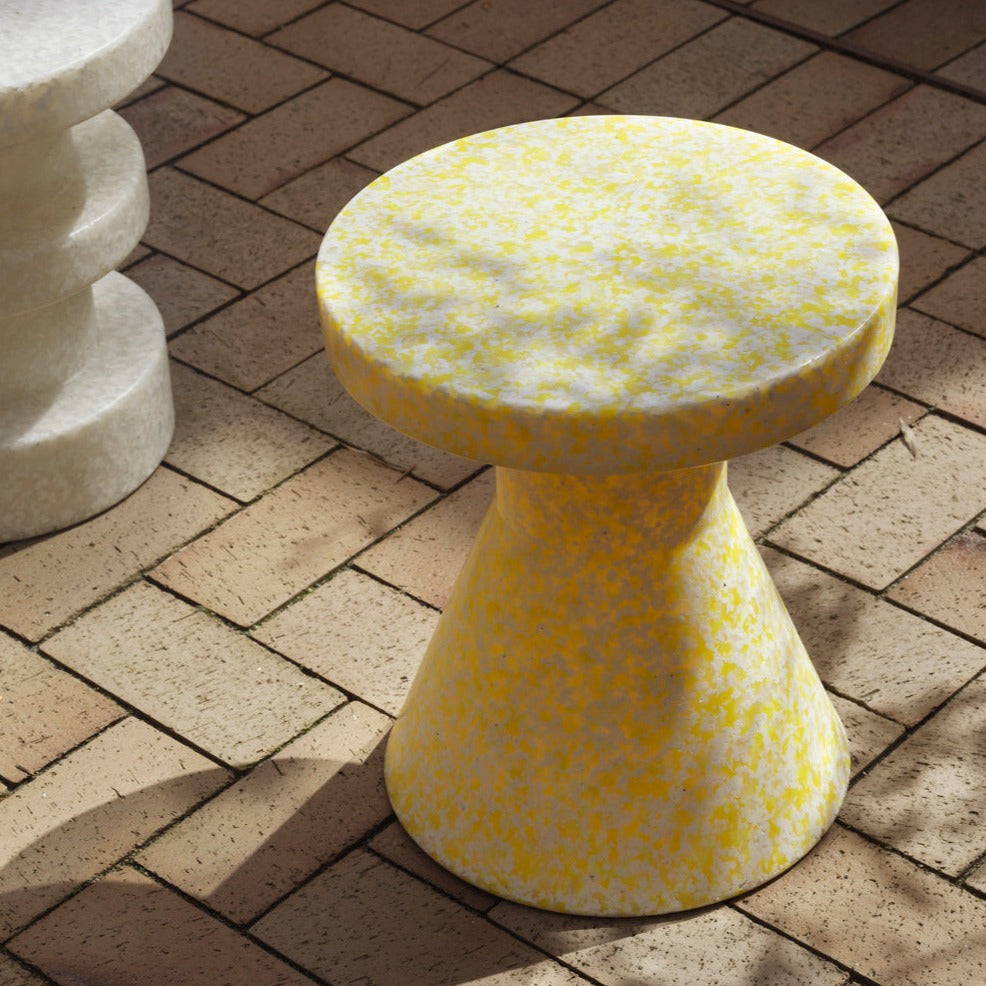 BIT STOOL
Calling all cowboys: These bit stools feature cool confetti pattern in a variety of colors.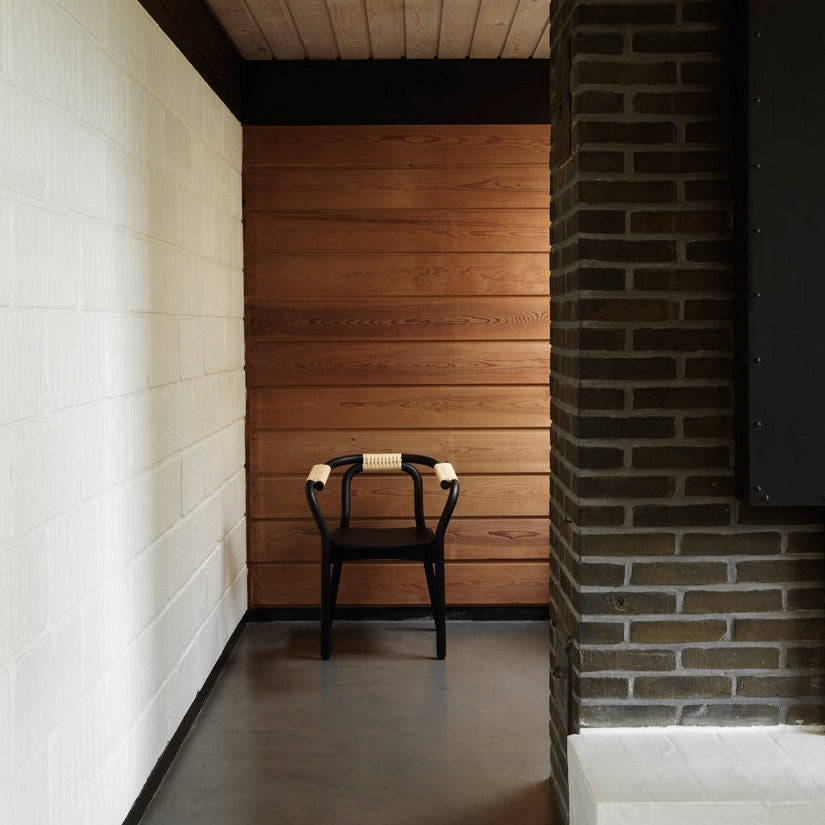 KNOT CHAIR
The Knot Chair makes comfortable and stylish seating for the dining room or lounge areas.