The Stockholm-based Berglund family had a sense that finding the perfect rug was super important for "making" a space but was no easy task. So they set out to create a line of rugs inspired by the Scandinavian tradition of functional design with a minimalist aesthetic. High-quality materials put timeless Scandi design center stage and the company is dedicated to ethical production practices, working closely with a small group of manufacturers in India and Latvia to create great rugs that last.
Chartreuse vines on a lilac ground is ballsy and decadent and we freaking love it. The description for this rug, designed by award-winning firm Campbell-Rey, says that its floral motifs are in the Gustavian style - a Swedish take on French neoclassicism dating back to the 1780s, known for motifs like the wreath and the folding ribbon. So think cottage-core-adjacent but way more classy, Marie Antoinette vibes just spreading like wildfire through Europe. Macarons, dollops of cream, kitten heels, and silky pleats and poufs for all. This design also borrows from the history of garden design with its graphic foliage winding around the edge...like you spinning through the gardens of Versaille in your dreams after a particularly fun night out. Mais oui!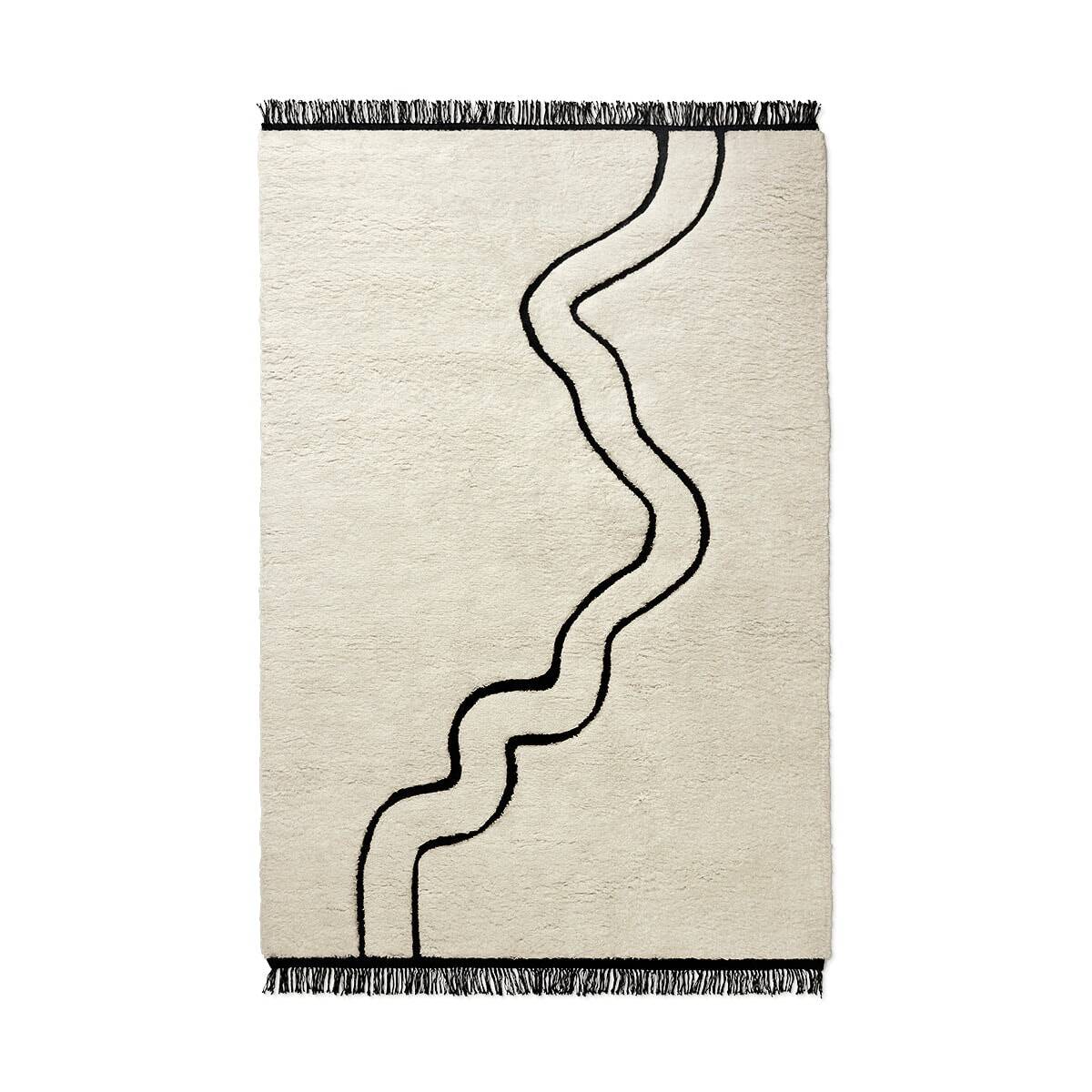 RIVER
An abstract design that brings nature inside, River flows over floors.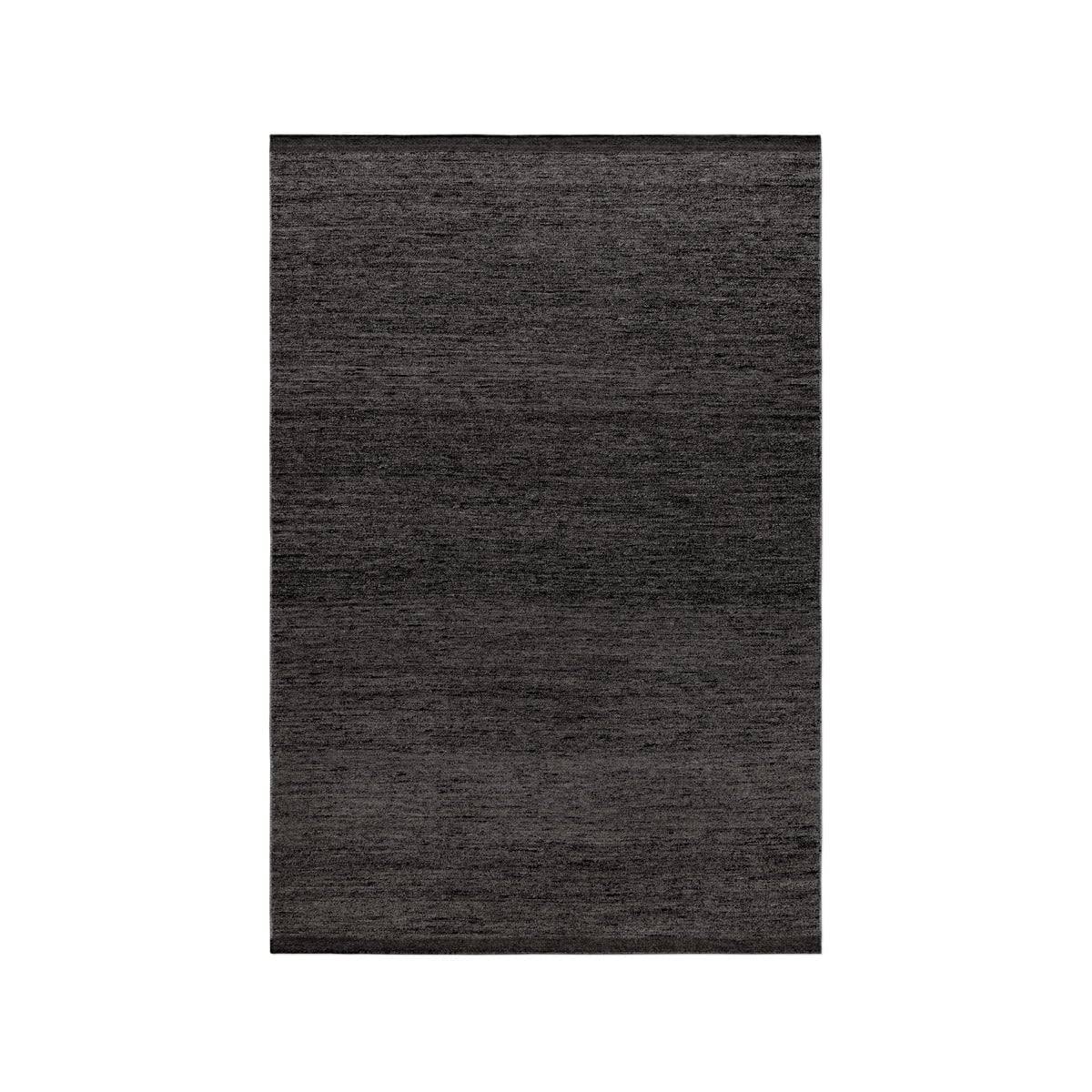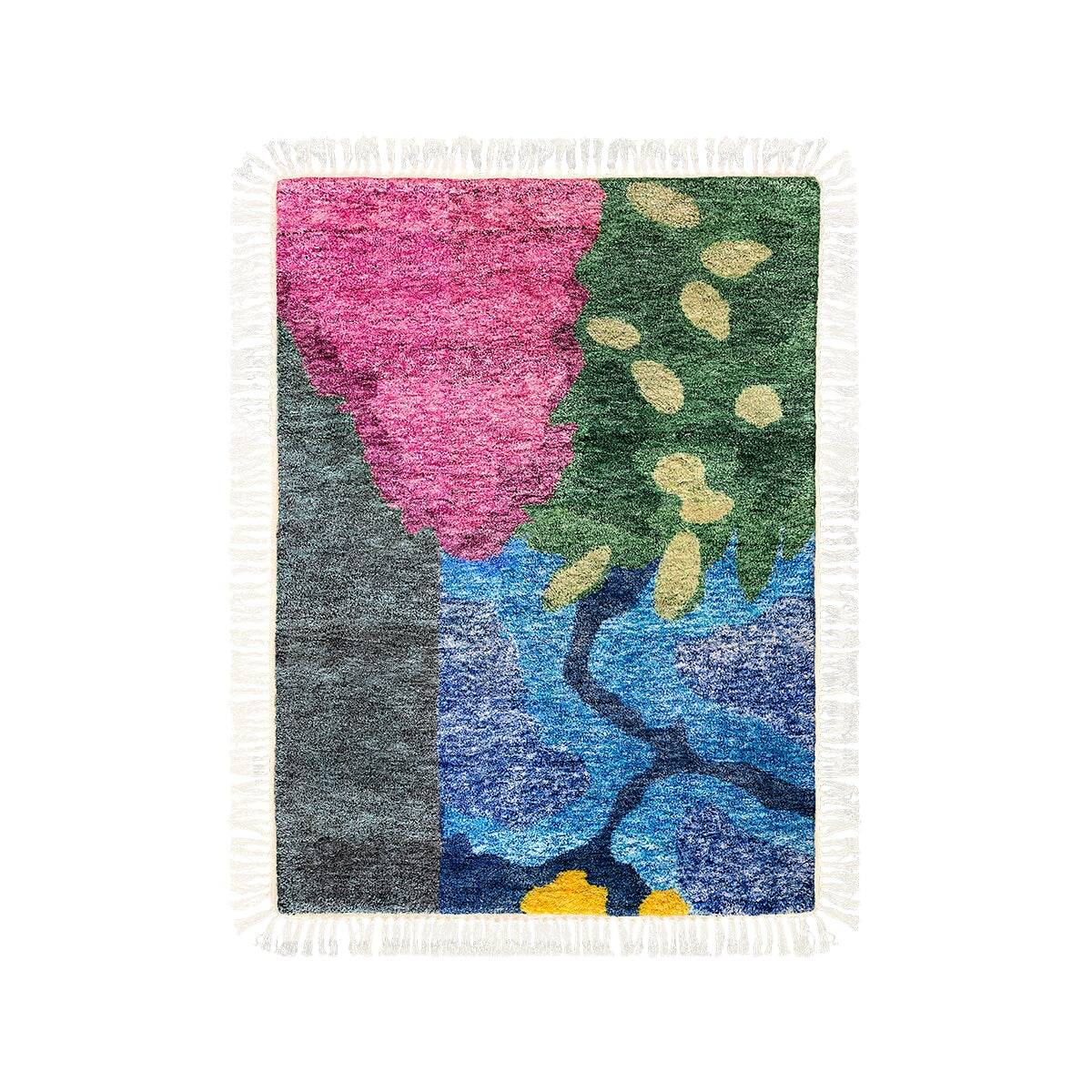 TABLEAU NOISE
Picture it: a Copenhagen flower market teeming with blooms, a medley of blossoms that merge to create explosions of color.