WHO: Isamu Noguchi
WHERE: Zeeland, Michigan
WHEN: 1947
WHAT: Coffee table

Biomorphism sounds like something out of a sci-fi manga, but really, it's just an art and design principle that aims to mimic naturally occurring patterns and shapes found in nature and organisms. None of that really matters, because this table is dope and it's a midcentury modern classic designed by the one and only, OG hapa, ex-lover of Frida, sculpture god Isamu Noguchi who also happened to design the first electronic baby monitor. Use that last tidbit when someone compliments you on your super nice coffee table.
You've seen the wavy pink mirror in your feed – the Ultrafragola ("ultimate strawberry"), glowing from the inside with LED lights, vaguely labia-like, and almost always the frame of a selfie with a few thousand likes. Lena Dunham has one of the mirrors. So do Frank Ocean, Bella Hadid, and Sophia Amoruso. A selfie in the $10,000 mirror has become as "Instagram" as latte art.

The Ultrafragola was designed in 1970, before Instagram was even a twinkle in Kevin Systrom's eye. It was the creation of Ettore Sotsass, the Italian architect who went on to establish the Memphis Group -- the design and architecture collective that inspired a movement away from what was traditionally considered "in good taste" and toward dramatic color, shape, and patterns like stripes and squiggles. Memphis design, which now characterizes the 80's and early 90's (think Saved By The Bell) was groundbreaking, polarizing, and undeniably cool in its beginning.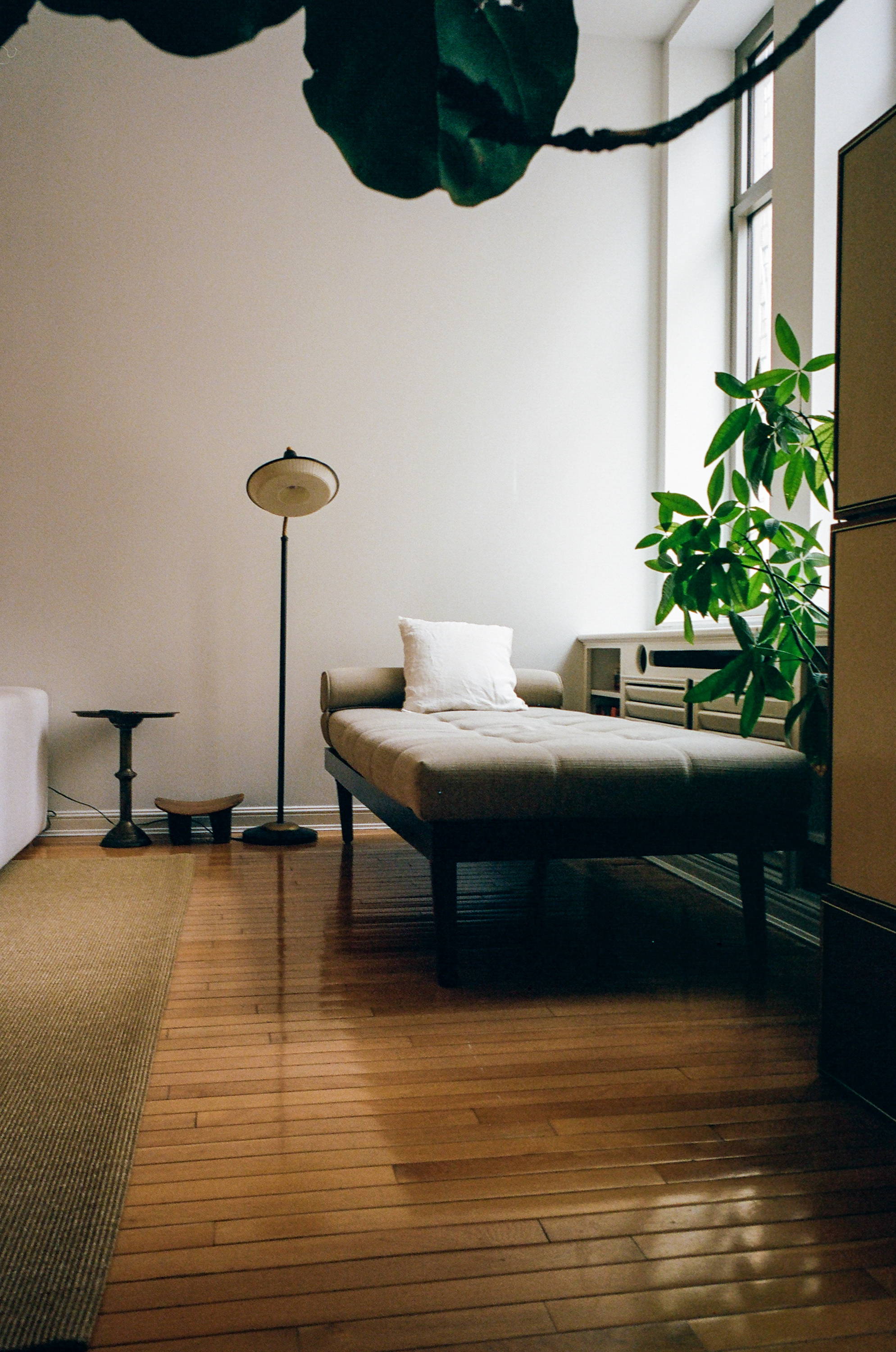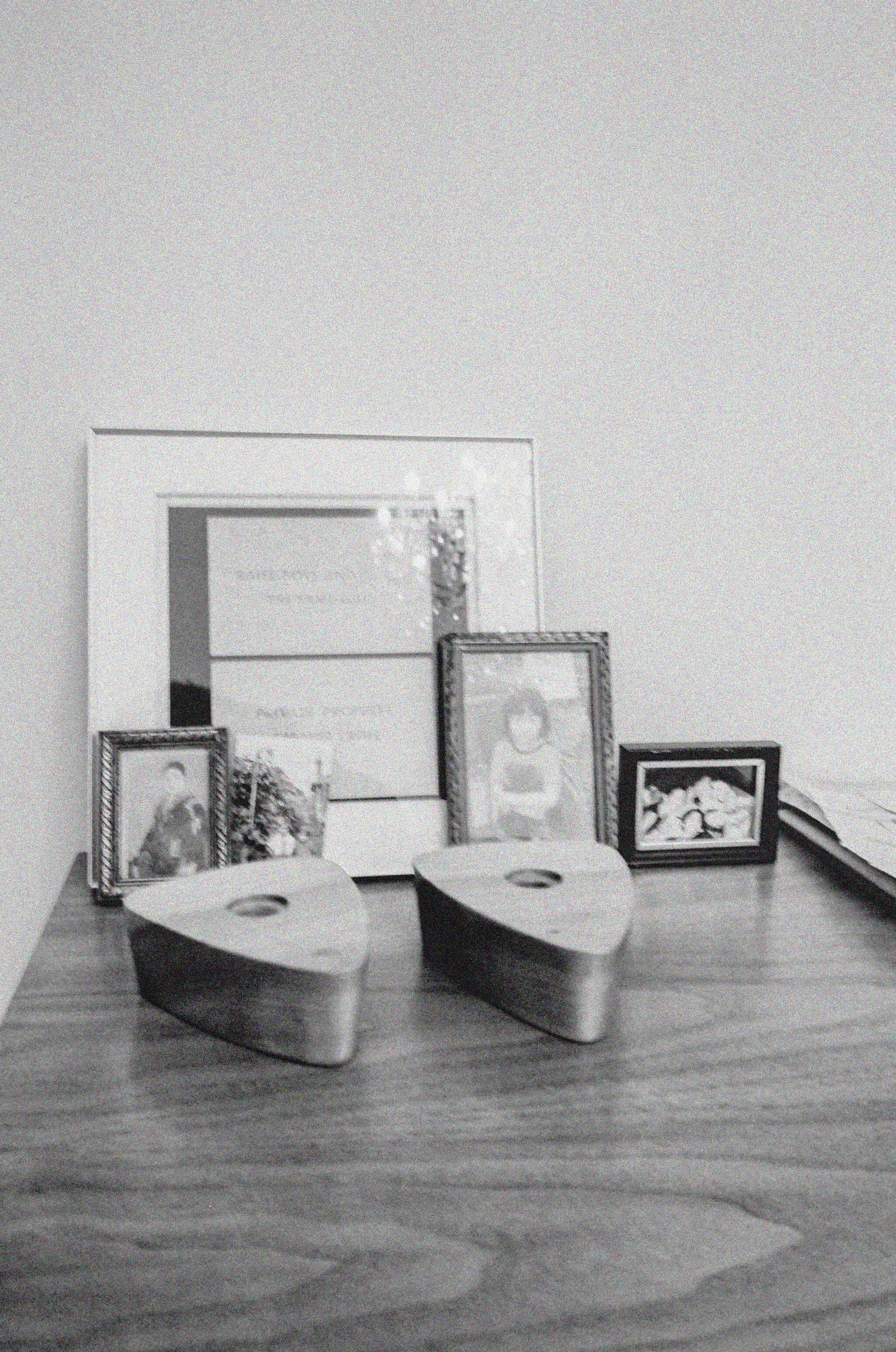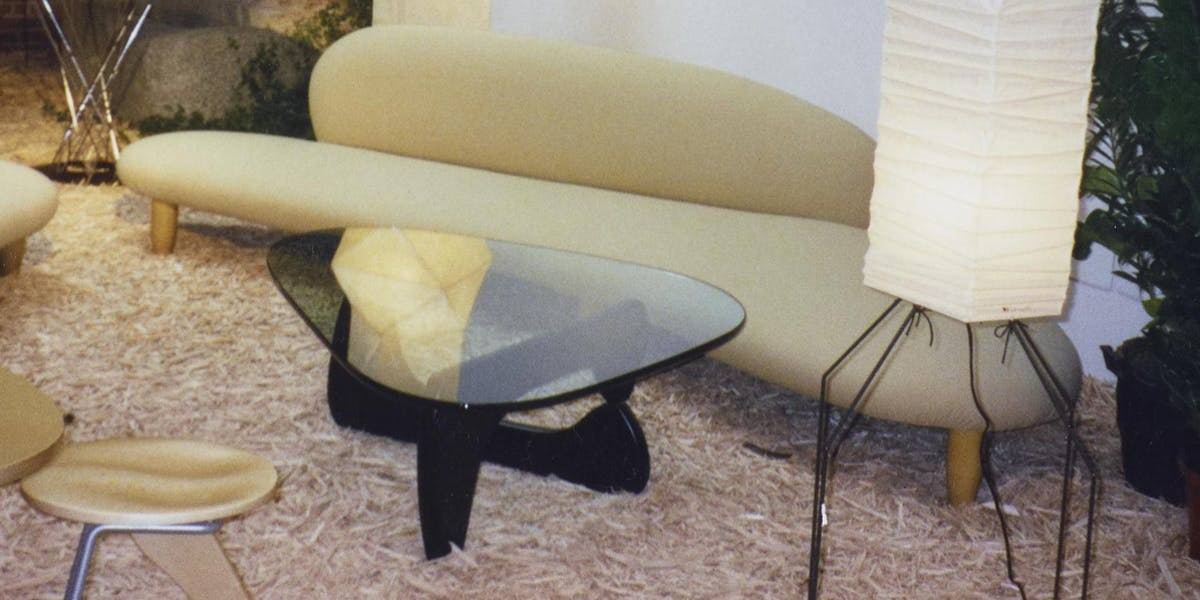 The Sotsass mirror is also cool. It's feminine, weird, and six-feet tall. It glows. It is simultaneously everywhere and hard to get your hands on. It's both vintage and futuristic. But why the mirror's popularity now, a good five decades after its conception? And why, specifically, its Instagram popularity?

The pace of "moments" in home decor is picking up (matching step with its restless cousins, Fashion and Beauty), and Instagram coupled with the stay-at-home mandates of the global COVID-19 pandemic have played a big role in its new cadence. On Instagram, we present our private lives – however we furnish them – as the backdrop for our own personal brands. We're influenced by a constant stream of images, like a tiny hall of mirrors in the palm of our hands, wherein even the most mundane details of our lives become aesthetic data points.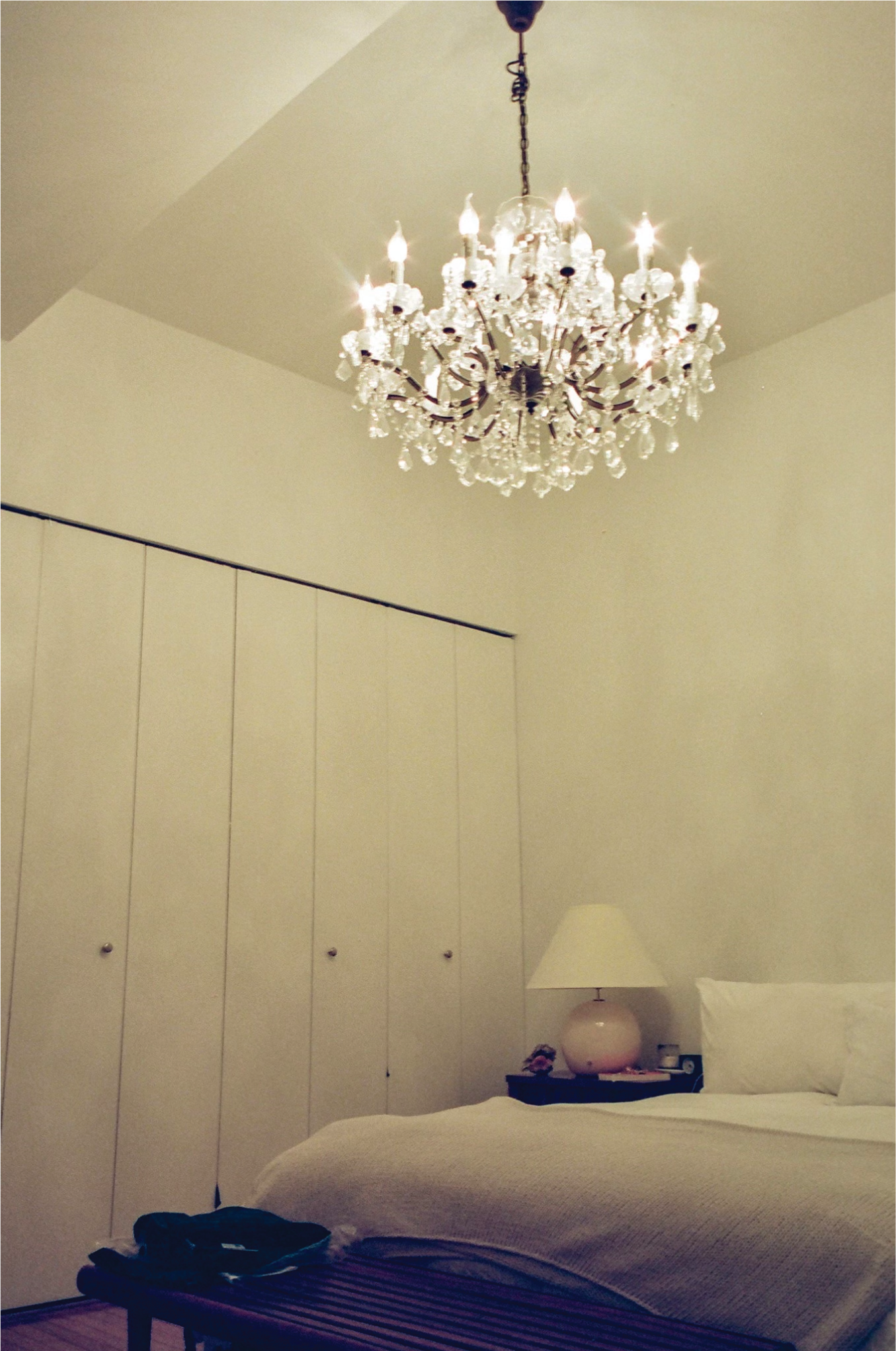 The coffee table that would become part of one of the most, if not the most influential modern furniture catalog of all time started as an evolution of a table Isamu Noguchi designed for a member of the Goodyear family (yeah, the family with the tires and the blimps), who was also president of MoMA at the time. Recruited by Herman Miller on the strength of that commission, after a really well-intentioned but totally bonkers self-imposed stint alongside detained Americans of Japanese descent at the Poston, Arizona War Relocation tCenter (!), Noguchi created this biomorphic beauty with two identical wood shapes that serve as a self-supporting base for a heavy glass top. The table is so sturdy the glass top simply rests on the wooden supports without connectors, in perfect balance and organic harmony. Originally released in 1947, the table proved to be so popular it stayed in production for thirty years. In the '80s, Herman Miller re-released the now iconic design and it has remained in production ever since.

Oft imitated and for good reason, splurge on an authentic new or vintage Noguchi coffee table because heft and quality count here. Its one of our favorite modern classics, but it's hard to stop there because everything Noguchi touched is pure gold. Yes, we're looking at you, every single one of you,

Akari Light Scuptures

.
Words by John Moy
Images courtesy of Barnebys
These days, the way we decorate our homes is how we present ourselves, perhaps even more than fashion and a logical next step beyond the accumulation of rare sneakers and It bags. When it comes to personal identity, especially in this age of constant visibility, it is alluring to strike a note between "strange and off-kilter," and "established and out-of-reach." In other words, to be authentic but never vulnerable. To be interesting but never controversial. To be cool but never first. To have your cake and eat it, too.
Just as postmodern design pushed playfully against the minimalism of modernism, we seek to bring the flavor of human messiness to our two-dimensional online worlds, but not so much messiness that we are actually perceived in any real way. Enter: a beautiful, strange, tongue-in-cheek, $10,000 mirror with a storied design history that somehow makes perfect sense, with a perfect aesthetic right now. A way to say, "this is my home" and "this is me," with one perfectly framed selfie. A way to see ourselves, show ourselves, and protect ourselves, in one fell swoop. And maybe, that's what home decor is all about.
Words by Mary Click
Image courtesy of "Mobili grigi", Ettore Sottsass, Jr., 1970