Spiraling pendants, stately floor lamps, and sculptural chandeliers inspired by the shapes of snow crystals, Nemo's selection of lighting options always makes a statement. Founded in Milan in 1993, this innovative brand has offered a unique line of products that celebrate Italian design. Their Masters Collection includes pieces from some of the most elite lighting designers of the 20th century, while their more current products are crafted in collaboration with iconic contemporary artists. Plus, Nemo's focus on beautiful illumination doesn't end at home, in 2020 they acquired historical Turin-based lighting company Ilti Luce to launch Nemo Studio, a subsection of the brand that is committed to researching and developing architectural lighting design in the museum, retail, and outdoor sectors.

In 1927, Charlotte Perriand applied to work with Le Corbusier who told her "we don't embroider cushions here," after looking at her drawings. Pfft. Ok, guy. Some tubular steel bookshelves that she made changed his mind (and probably influenced him) so Perriand landed the gig then went on to work with Jenneret, and Prouvé for years, adding big ideas and big projects to these guys' well-known contributions to the canon of architecture and design. Here's a piece she made in the 1950s, elegant af and the epitome of modern. A sly, swiveling lamp that speaks to revolving doors, secrecy, shadows, and stages. A classic to cherish forever.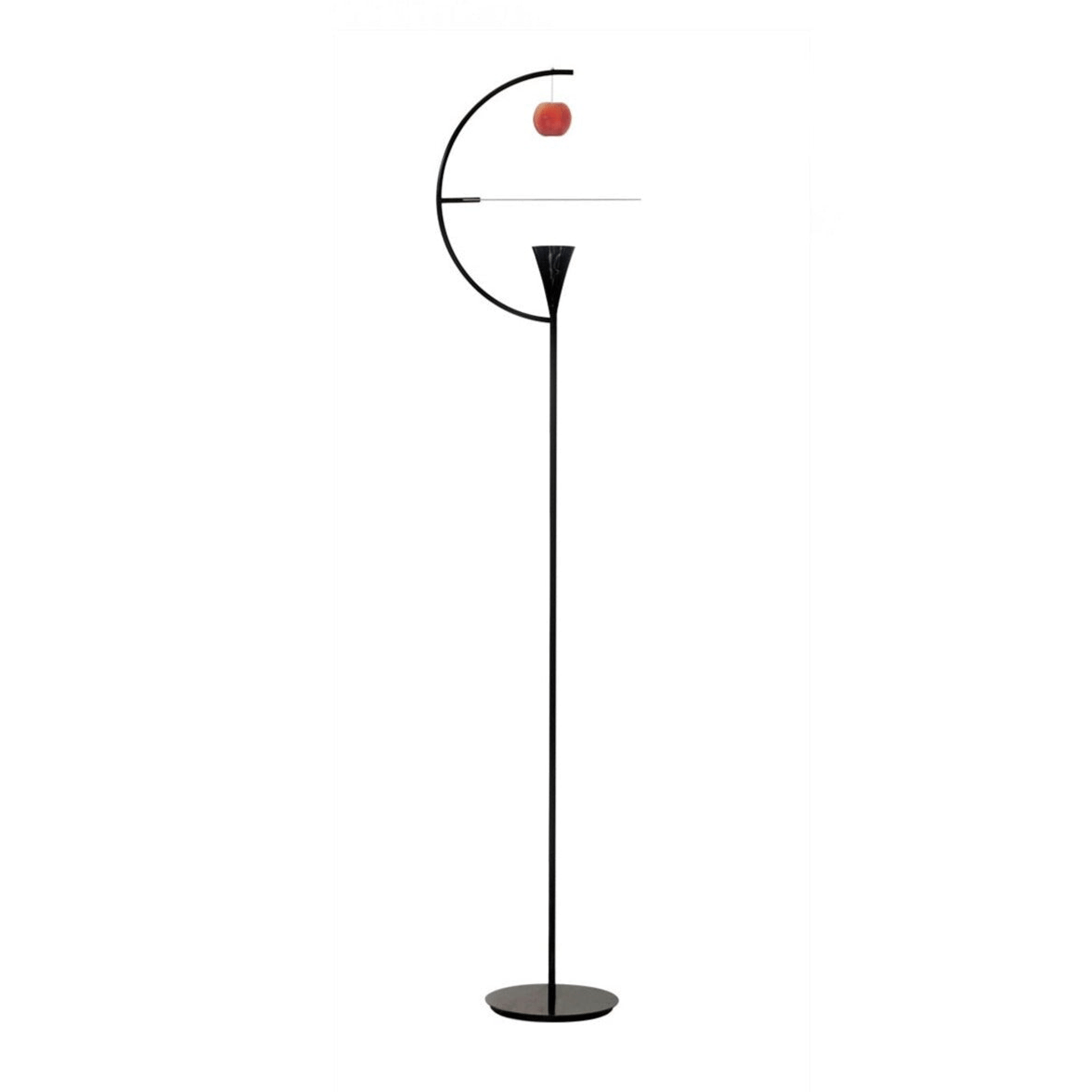 NEWTON FLOOR LAMP
The Newton Lamp derives its name from a playful reference to the anecdotal apple that fell on Newton's head and set in motion his discovery of gravity.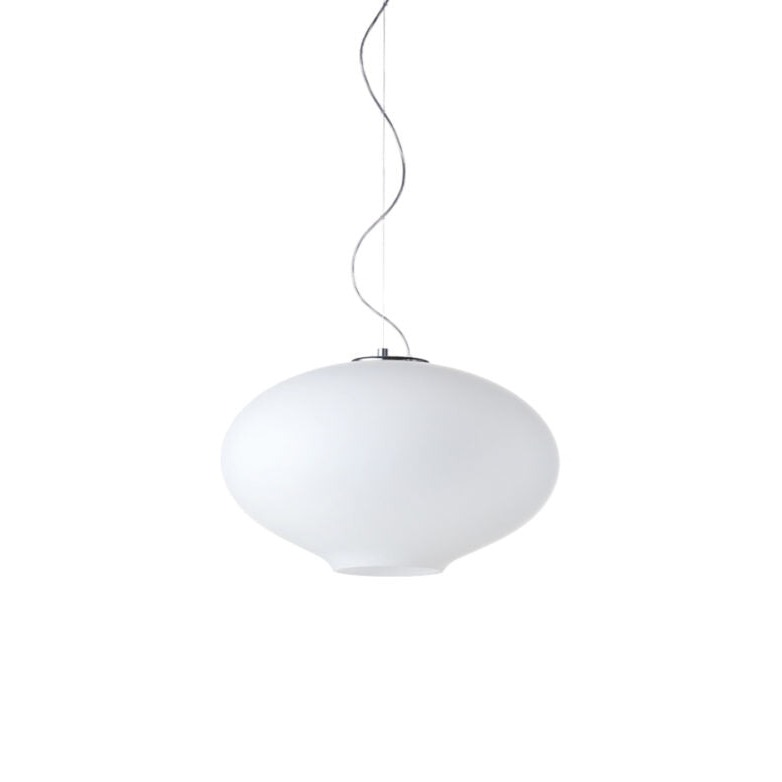 ANITA PENDANT LAMP
An unlikely mix of dramatic and subtle components, this pendant lamp performs like a brilliant lantern, but keeps it modest at the same time.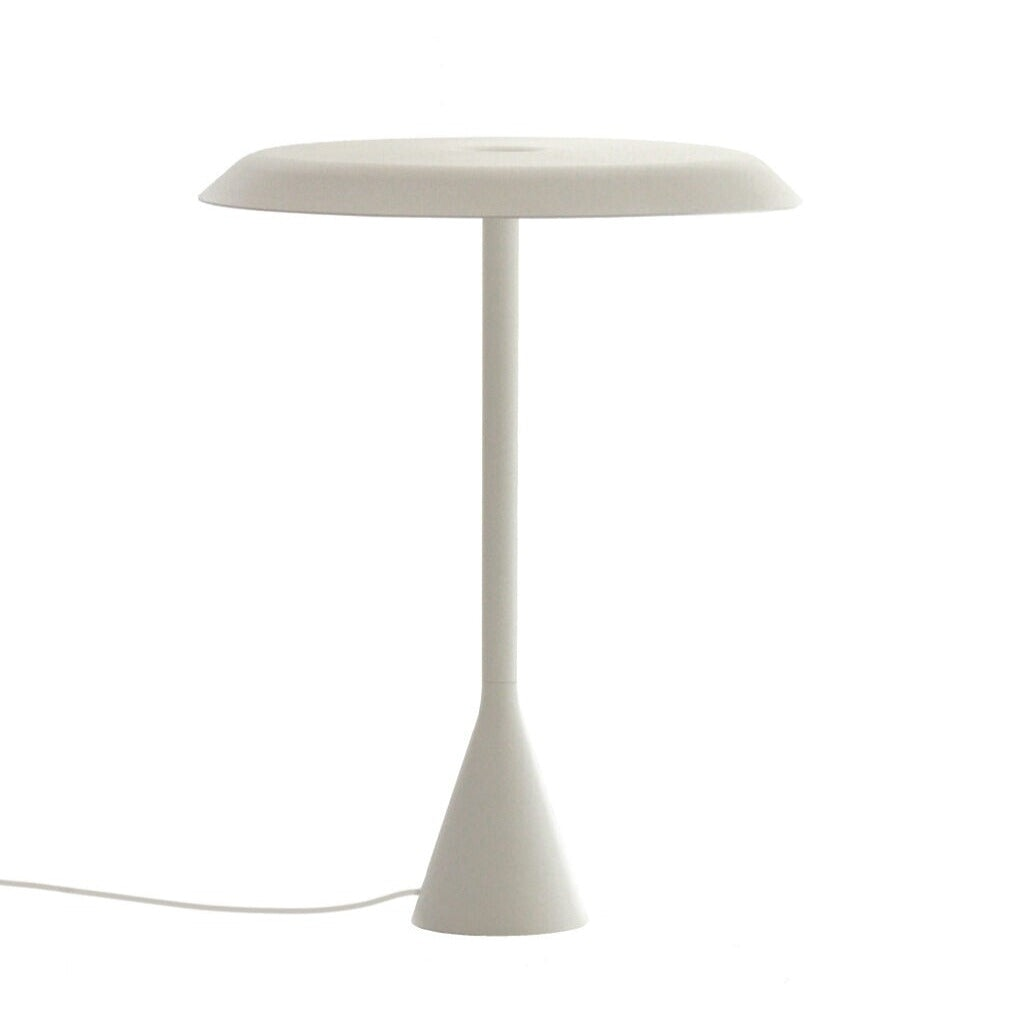 PANAMA TABLE LAMP
A chic LED table lamp makes the perfect functional desk accessory. This aluminum selection is equipped with a polycarbonate reflector with anti-glare treatment suitable for the home or office.