Hong Kong-based C&F is the company behind Myves, a sleek new line of home appliances that marry modern technology with great design. Intuitive and easy to use, Myves products are built with the intention of bringing the essence of health and wellness to households around the world.
A hand mixer might seem weirdly old school. Like, isn't there a more high-tech option for that? But it's precisely the low-tech qualities of a hand mixer that really make it a staple in any kitchen. Straightforward settings, easily stashable and accessible when you need her; just turn her on and let her whip.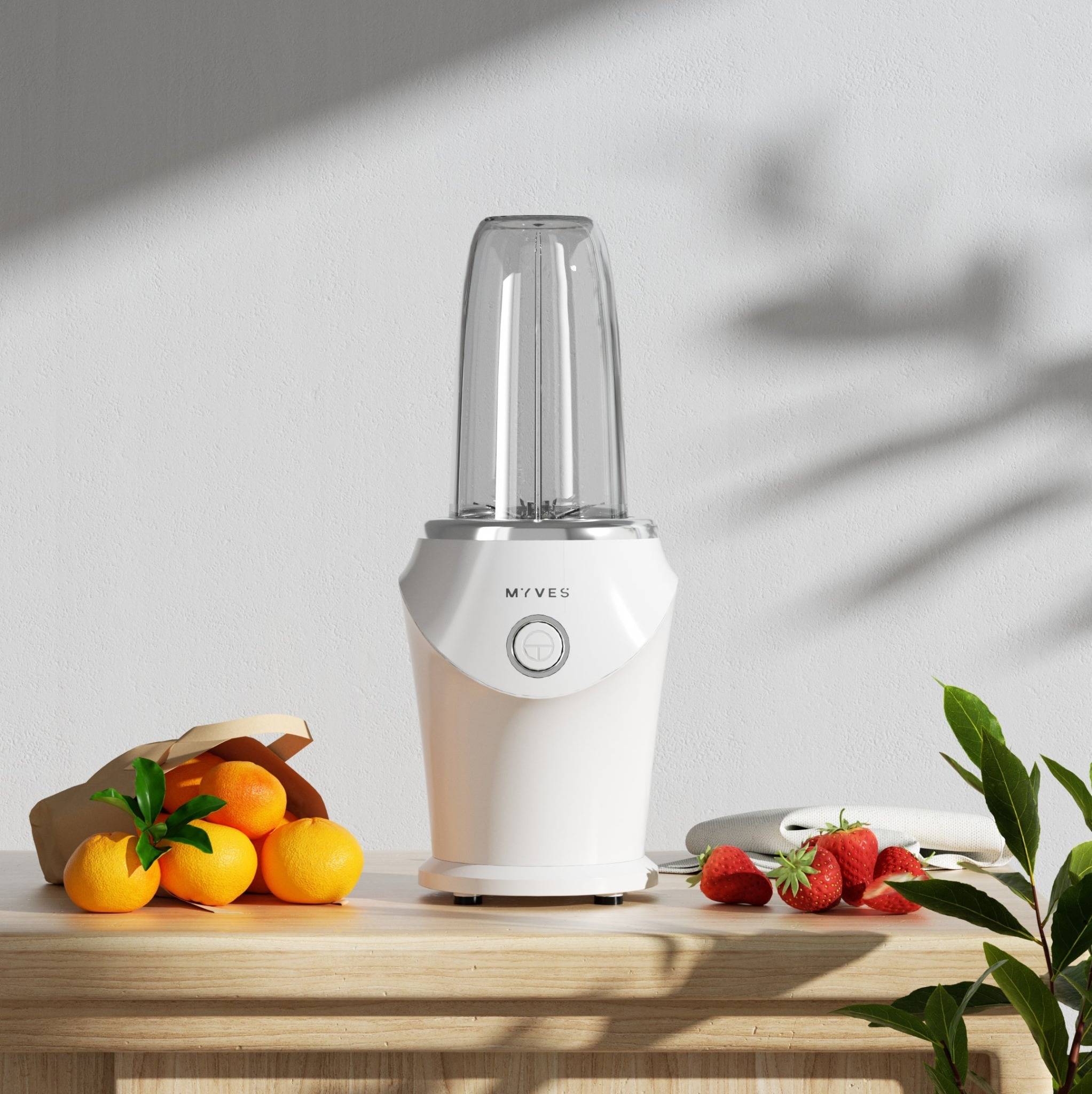 MULTIFUNCTIONAL BLENDER
This compact but mighty kitchen appliance can be used for juice, making smoothies or milkshakes, and grinding grains or spices.