Named after a variety of cactus that grows with a natural deformation, Monstruosus carefully crafts ceramic clay planters that honor the magic and variety of plants. If plants are their first love, clay is a close second—the brand's chemical attunement to their preferred material challenges even the most dedicated of hover parents, relying on "caster intuition" and scientific know-how to sculpt planters in which even the most elite cacti would be honored to take root. Plant-lovers: come get your pots.
It's a cone, it's a cylinder, it's a nubby crayon tip...no, it's just a perfect planter to hold your plant babies in high style. It's clay gone contemporary and we promise, it's the perfect complement to your crib!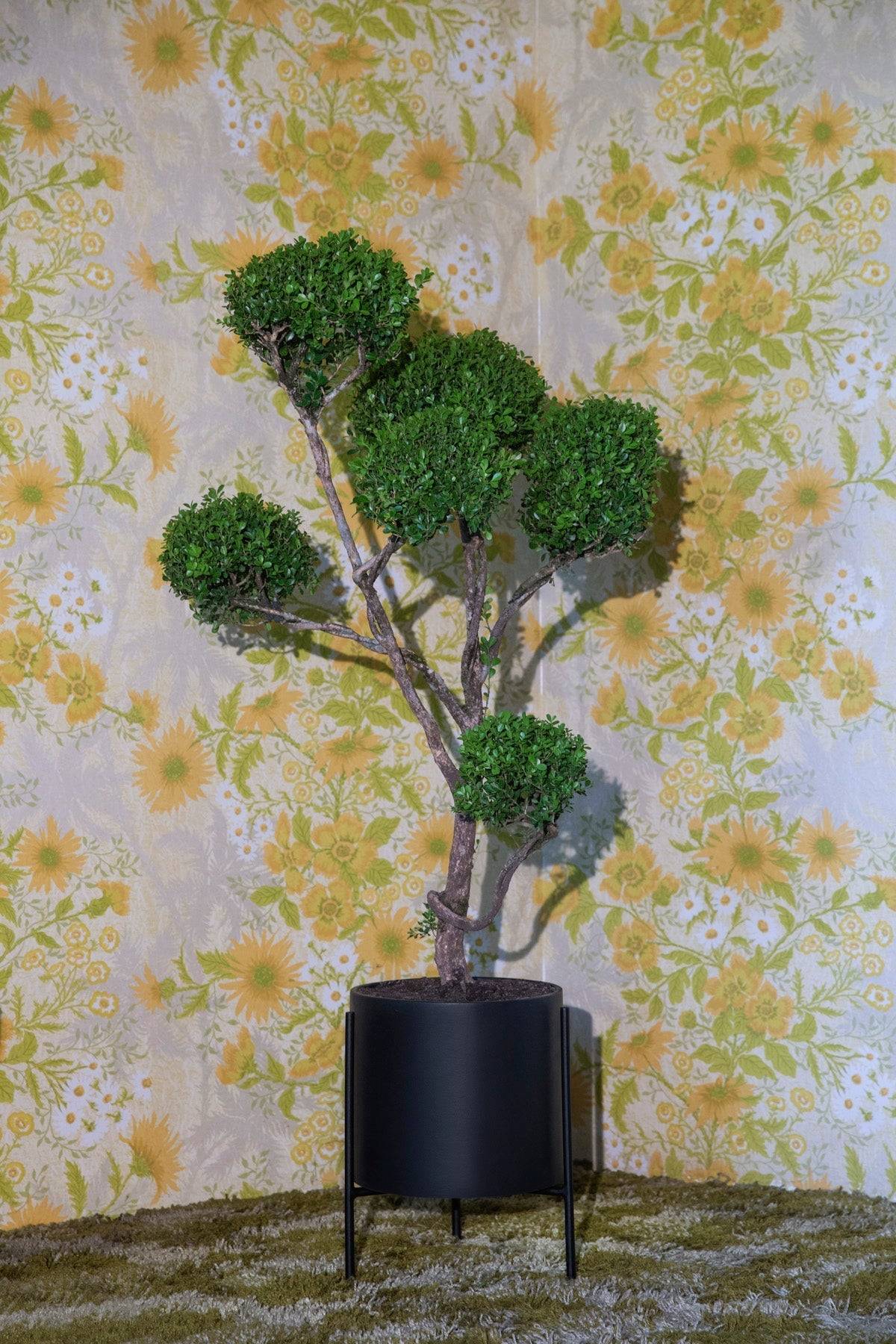 STAND 1.M/ INCL .PLANTER
Photosynthesis doesn't come easy. even houseplants need a bit of a boost every now and then.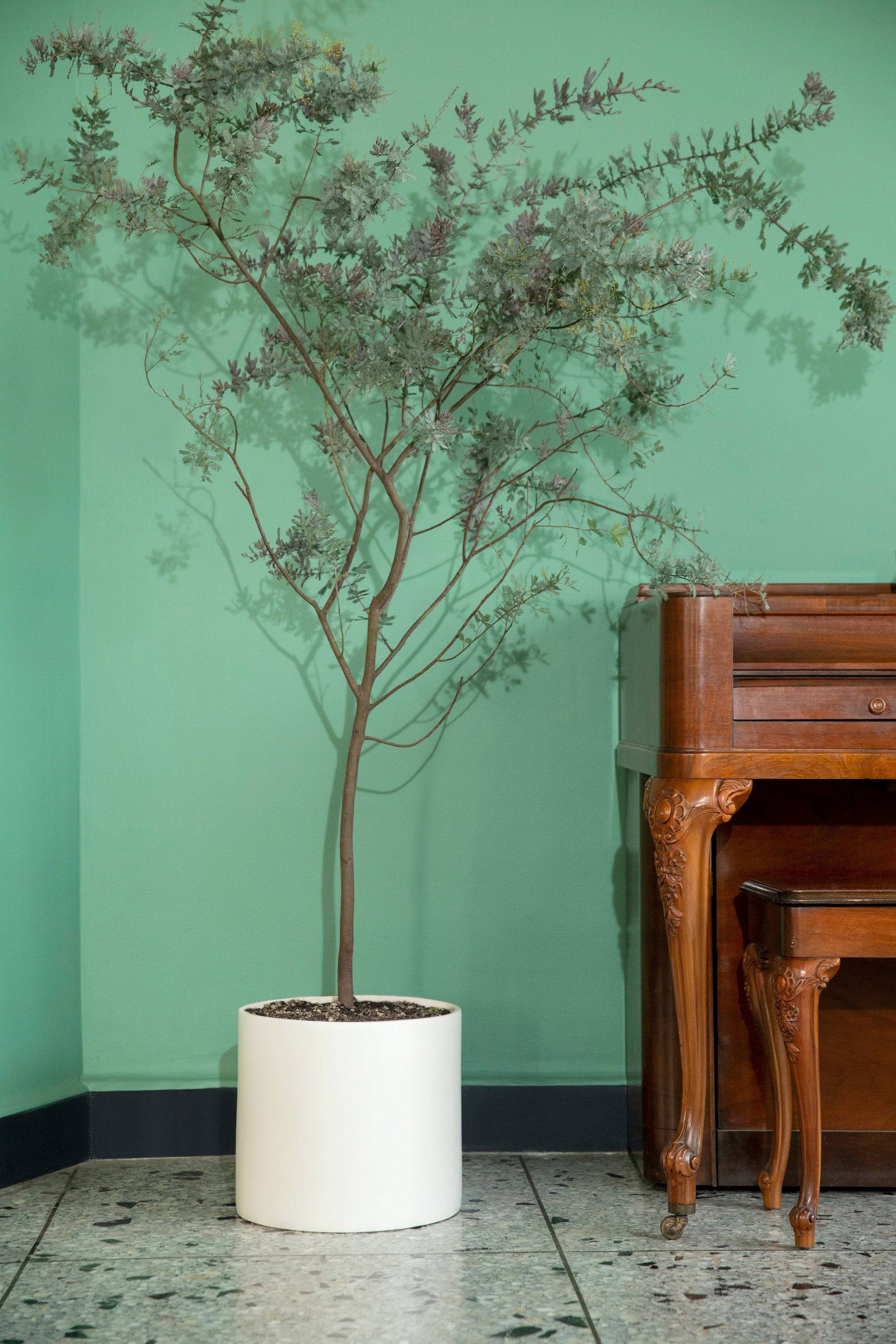 MODEL ONE
Handcrafted in Mexico, the Model One planter is slip-cast and then meticulously sponged and sculpted before being fired in the kiln.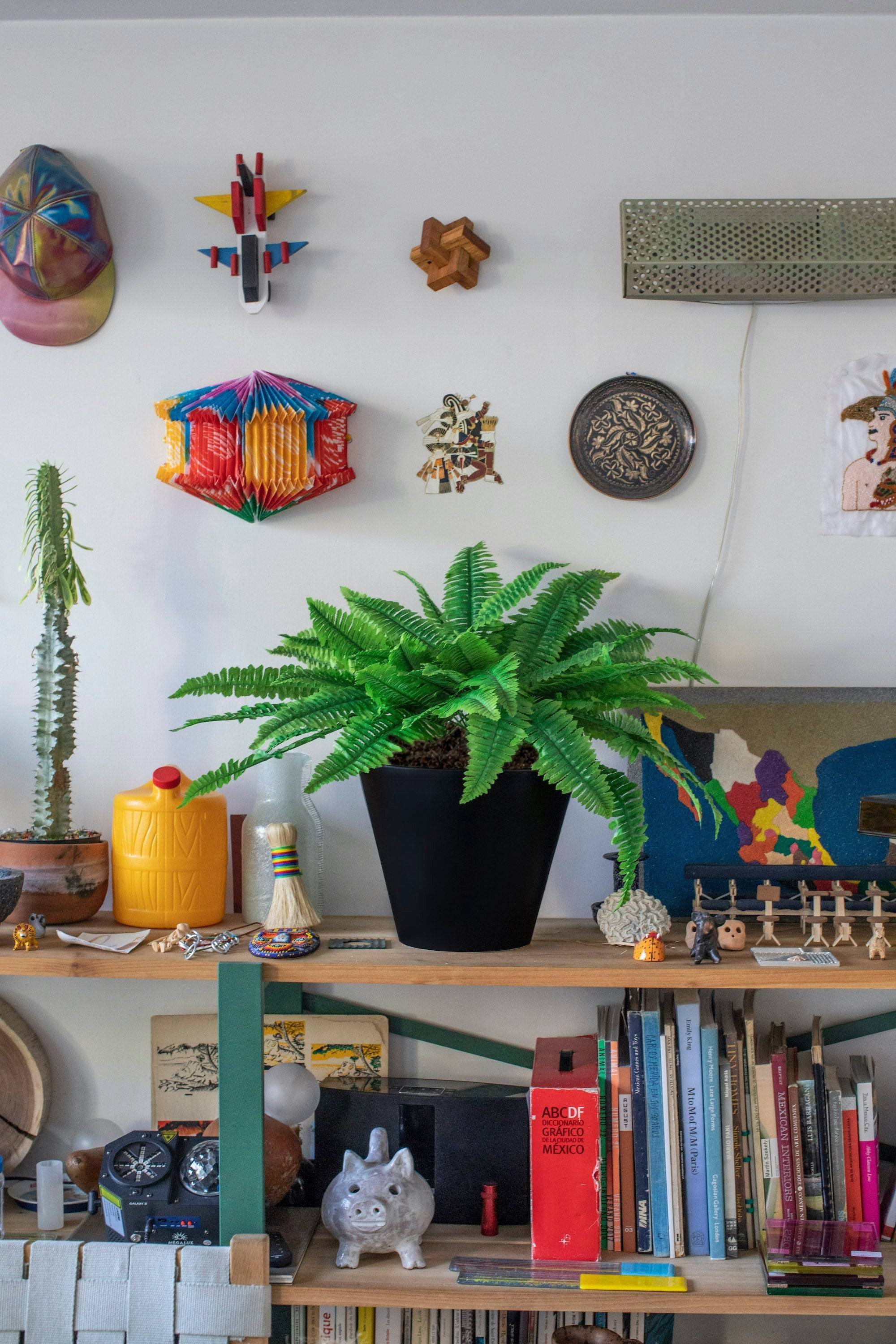 MODEL TWO
Your plants open up to the sun every day, and the model two planter celebrates this process.