Middle Kingdom's ceramic goods offer a "new porcelain conversation." Inspired by distinguished design traditions from Eastern and Western cultures, their team of highly skilled artisans works with the finest clays, glazes, and unique color blends. Mini vases in a variety of hues shimmer, and finishes are particularly beautiful vessels for small bouquets.
Give me Palmolive but make it sexy. And out of porcelain, and in the coolest colors ever. Perfect for holding a single long-stemmed rose or a duo of fragrant lilies, we're dreaming of this vase coming to life to serenade us from a tabletop. Hello, Mrs. Butterworth, welcome home!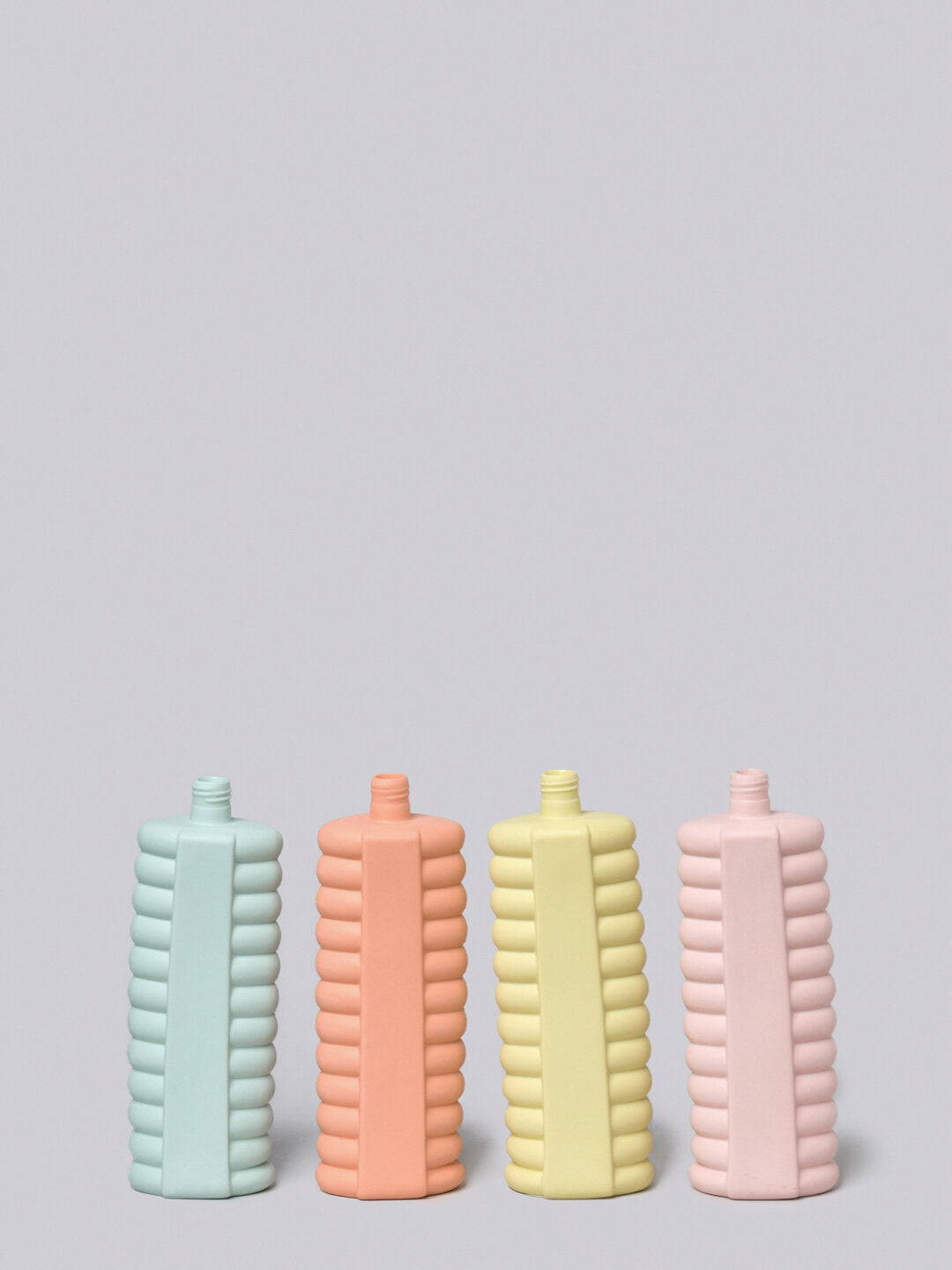 JUGOL RUG
Middle Kingdom wares are inspired by long and distinguished histories of design and craftsmanship from both East and West.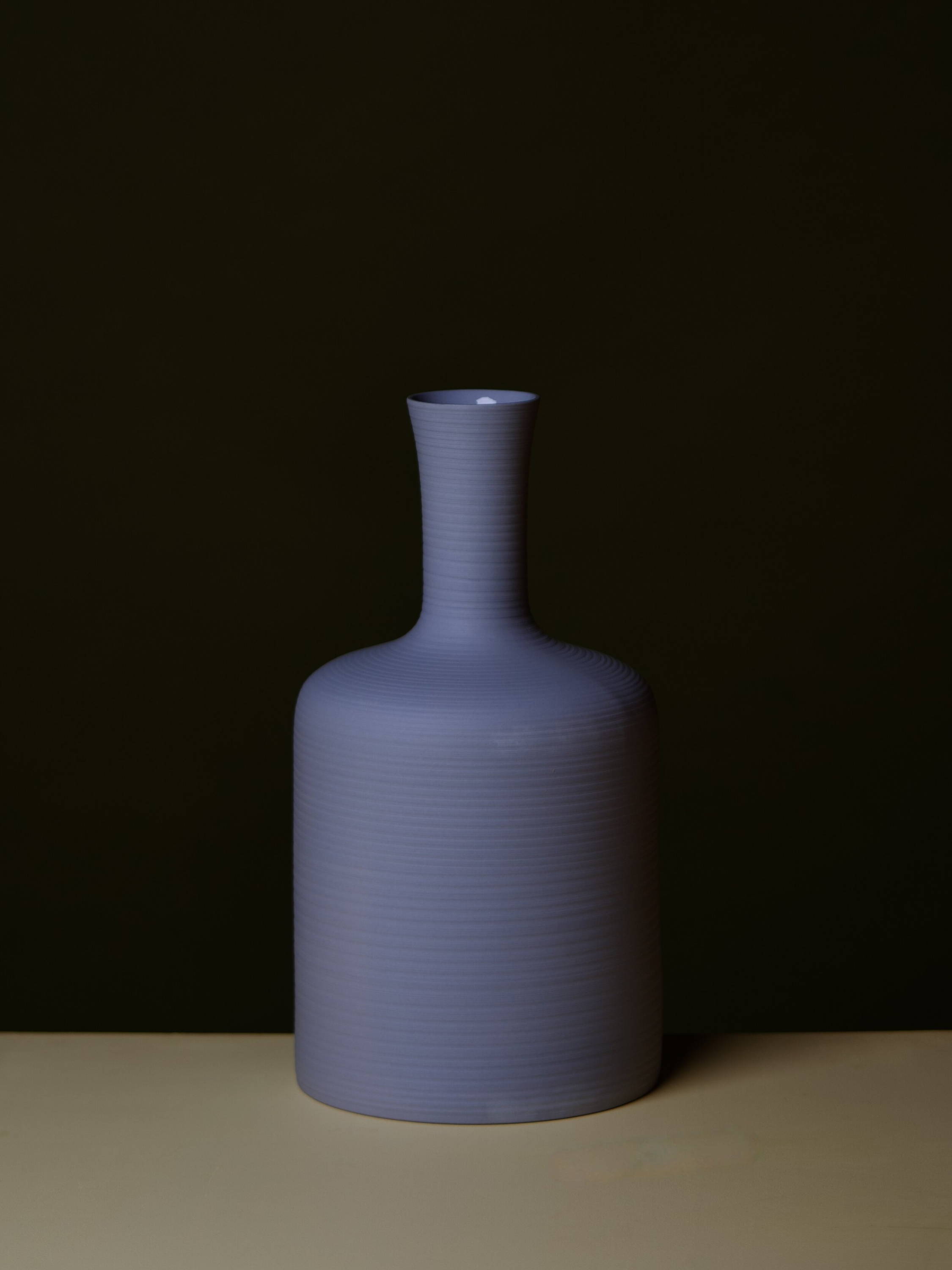 COLD MOUNTAIN TULIP VASE
Stunning vessel for your floral needs.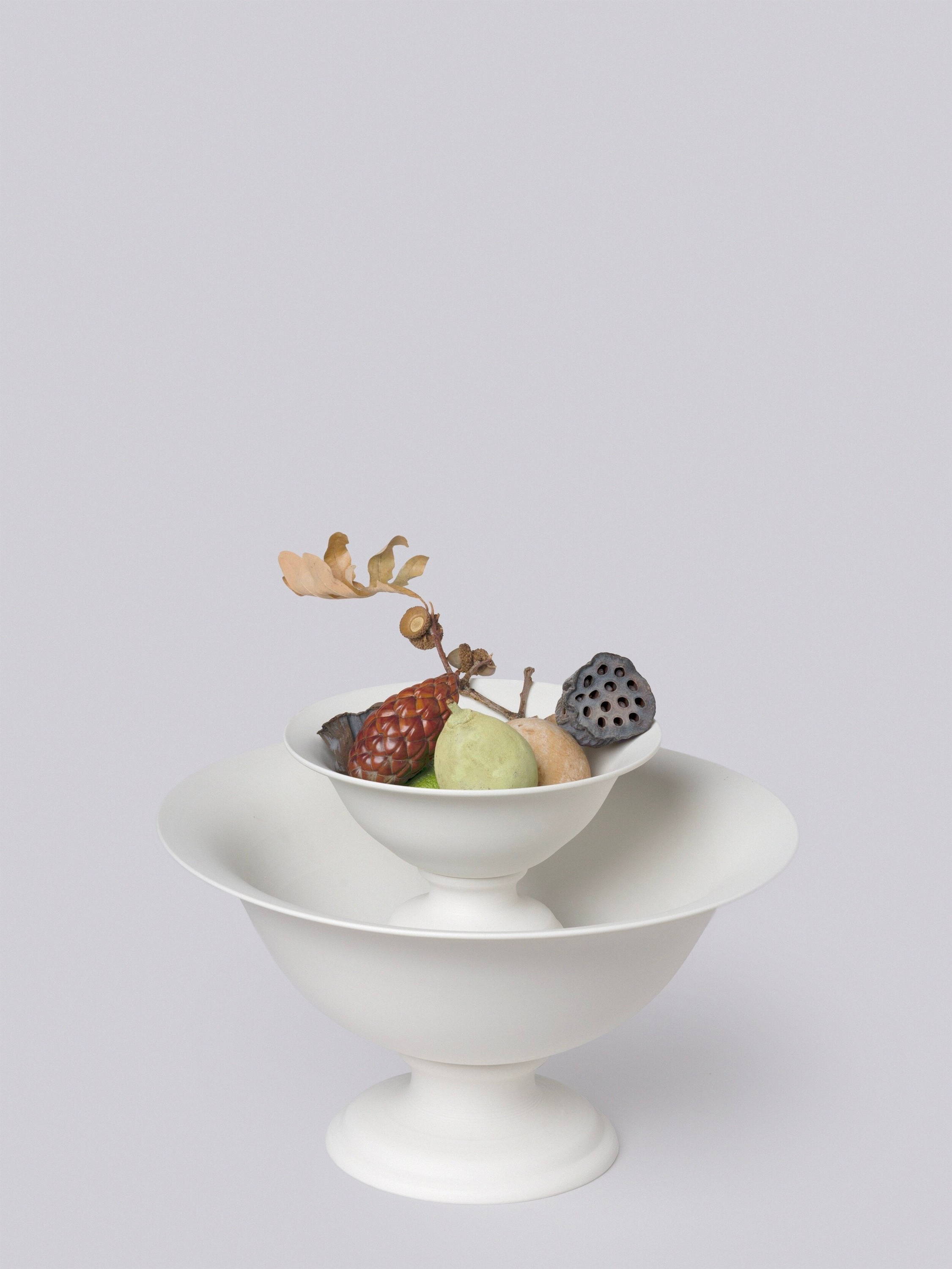 LARGE FOOTED VASE


Smooth and sophisticated.