Super useful AND easy on the eyes. When it's leftover night, these cruise from the fridge or freezer to the microwave (remove the lid!), straight to the table and on to the dishwasher for easy, breezy clean-up...leaving more time for binge watching whatever series is next.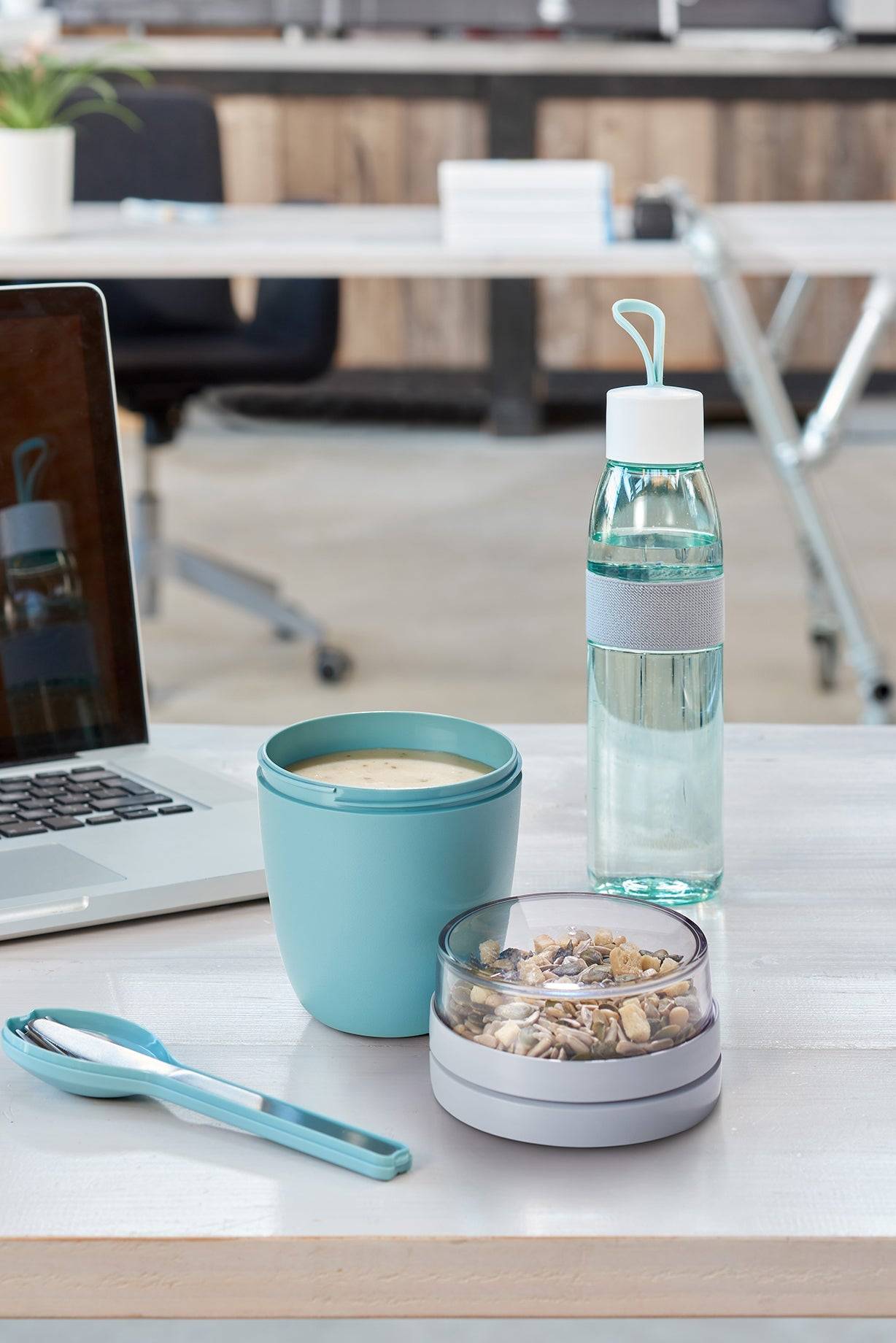 ELLIPSE LUNCH POT
Take your lunch to go.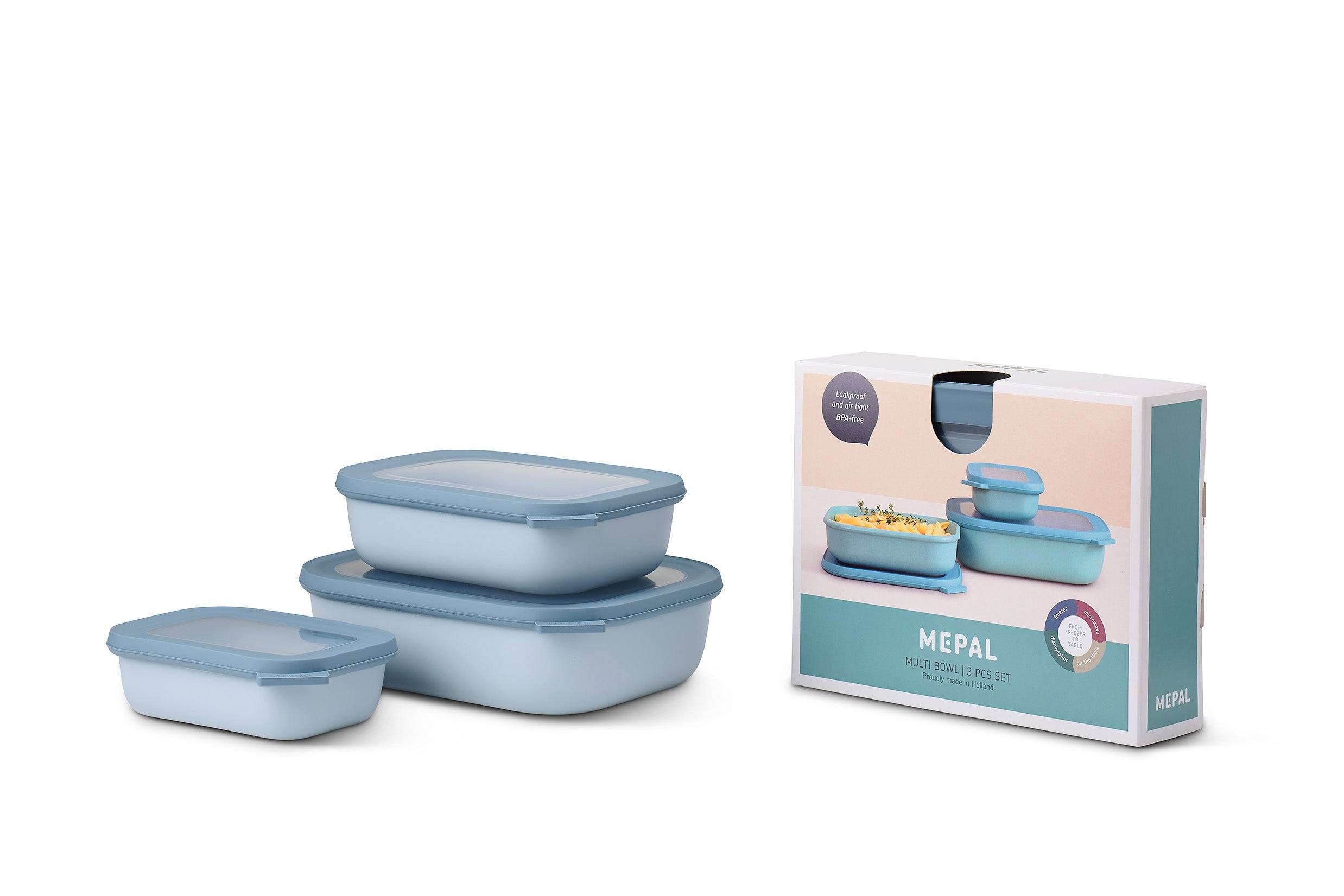 CIRQULA RECTANGULAR MUTI BOWL SHALLOW- SET OF 3
Airtight, leak-proof and aroma tight keep your leftovers fresh.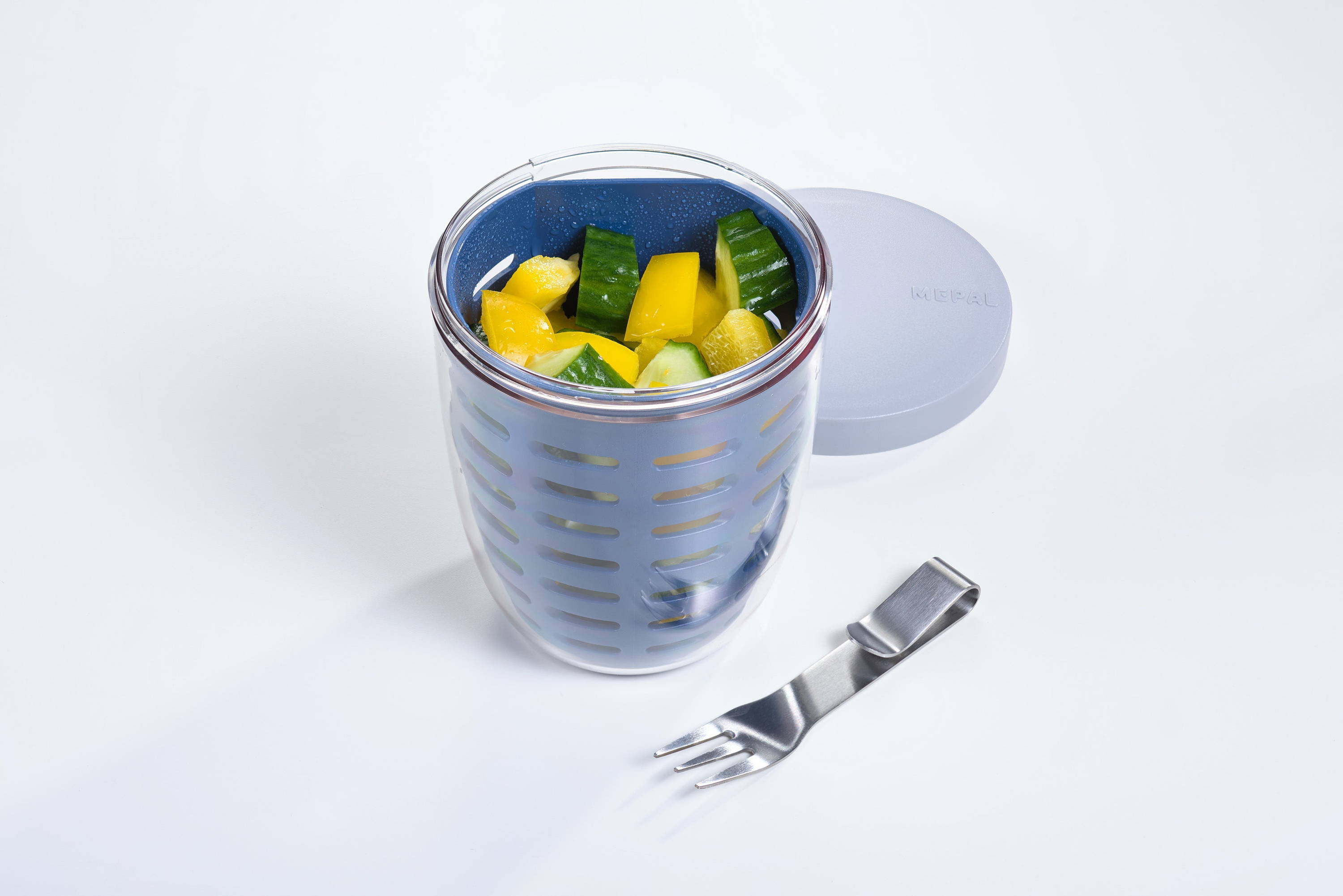 ELLIPSE FRUIT AND VEGGIE POT
Pack up your fresh berries with the included stainless steel fork for a little to-go snack.