Bring a chunk of concrete into the house. Yes, even you Country Mouse. We're not talking grimy blocks from the lot down the street, but beautiful objects engineered to last, designed with respect for the tricky ways of the captivating base material and in homage to the Bauhaus, Brutalist, Deco, and De Stijl masters who knew that refined combinations of geometric shapes can be a philosophy of life. Raw concrete might be "crude" in the literal sense, but a familiar, urban-tinged warmth emerges in these stellar designs that are bold, elegant, and totally original. And we live for a little dichotomy, don't you?
Long gone are your days of loft living, digging for deep Wax Trax! cuts on vinyl for an assemblage of random partygoers who showed up in the middle of the night to hang out and dance. You're a grown-up now, with multiple mortgages and 60-hour work weeks to prove it. Even your sheltered partner who grew up in the midwest and never set foot in Slimelight (but has recently adopted a minimalist décor sensibility, obvs) will appreciate the slick, straightforward vibes of this very badass, perfectly paired-down coffee table that will remind you of all those epic late nights, even first thing in the morning.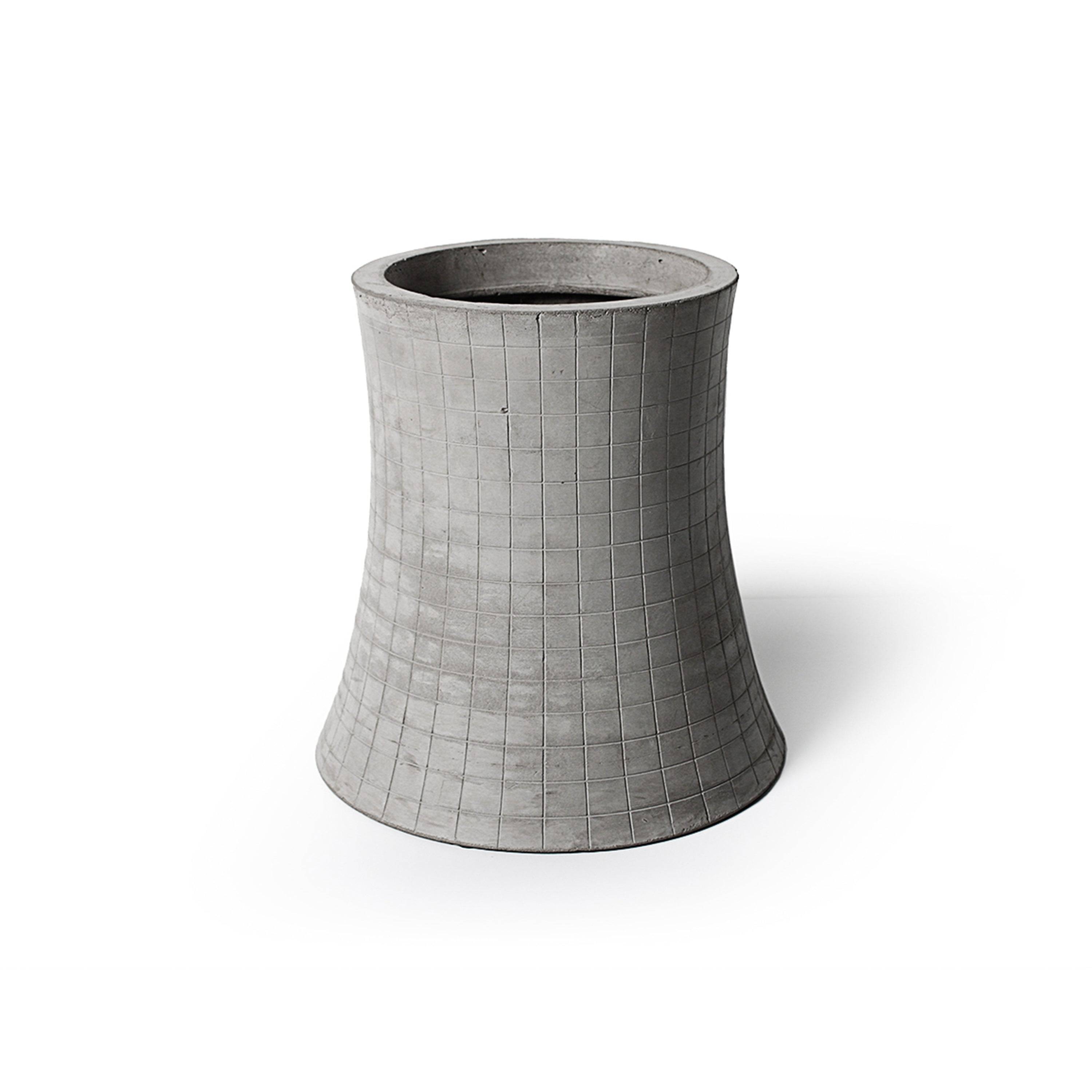 NUCLEAR PLANT PLANTER
We love a play on words, especially when it inspires beautiful design.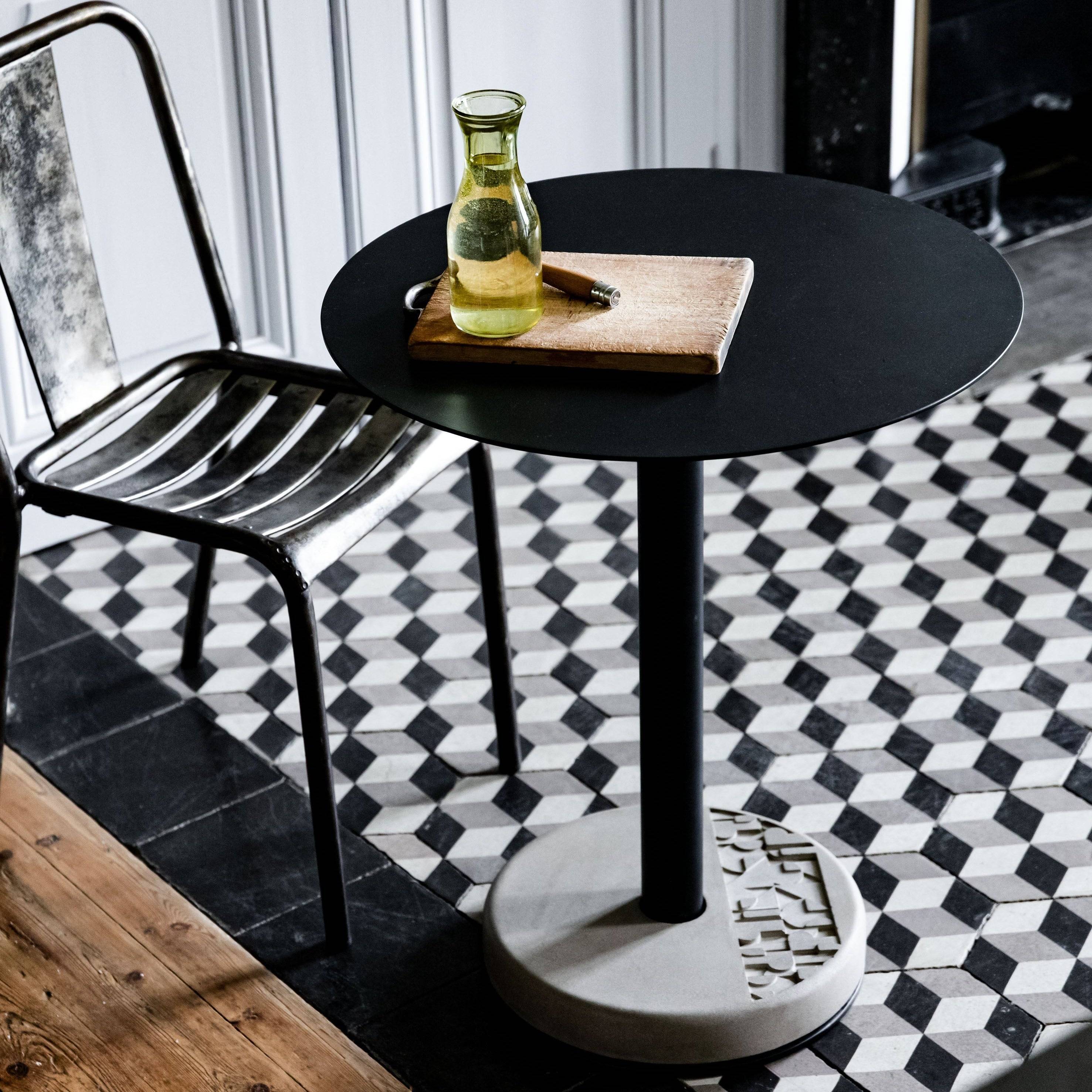 DONUT BISTRO TABLE
This petite table is perfect for balconies, kitchen corners and any small space.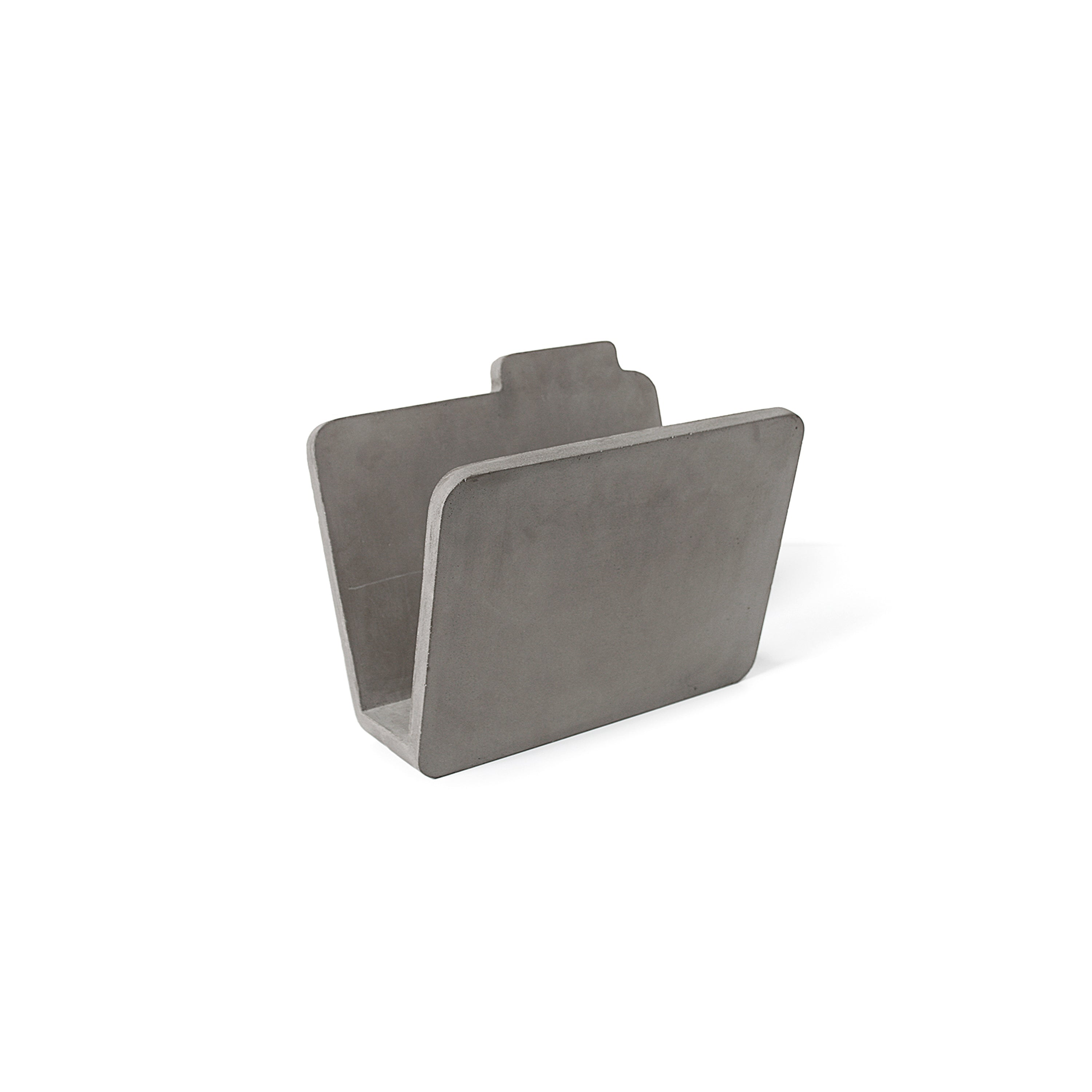 DOC MAGAZINE RACK
Your favorite mags need a place to live.