Stefan Beckman, the fashion industry's go-to for set design, production and creative direction (Marc Jacobs, A Wang, Coach, and the CFDAs) creates little things we can all love and call our own under the label Lateral Objects. Lucky for us because he's got a winning eye. With a first collection inspired by the bold colors of 1960s California art and the Supergraphics movement of the 1970s, Lateral Objects takes everyday objects to fashionable new heights.
Position yourself like a delicious bon bon on this impressive, luxe towel that fuses geometry, color theory and straight up good taste as beautifully as a perfectly blended tropical drink. Made in Portugal, land of coastal chic and fine quality. Saúde!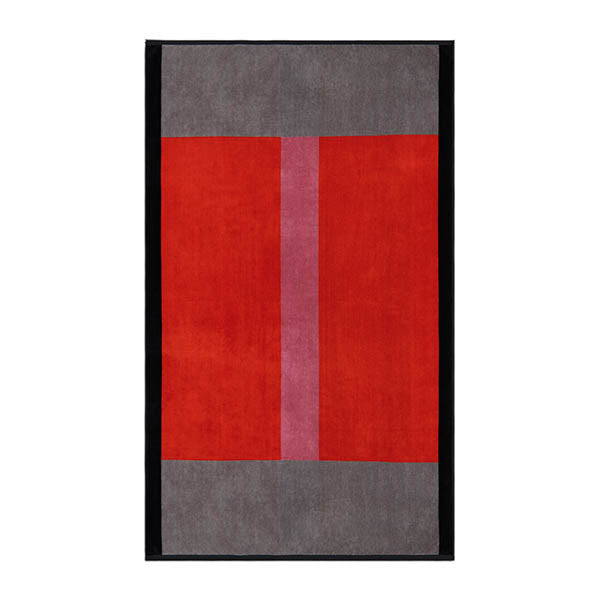 QUAD TOWEL
Contemporary and alluring.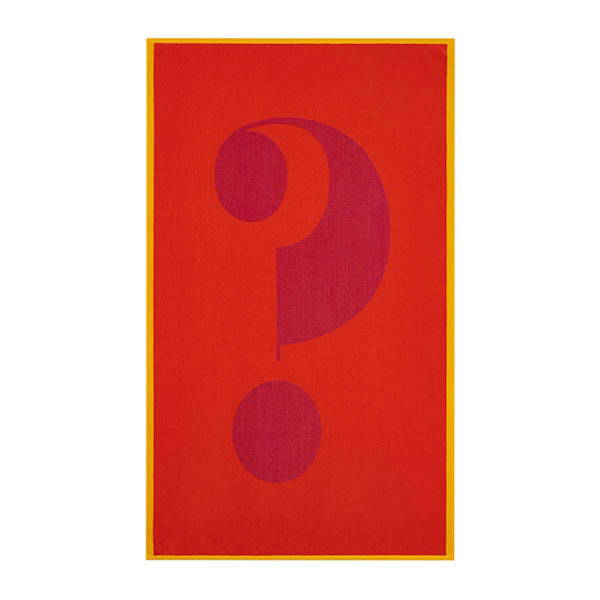 QUESTION TOWEL ORANGE
Question everything or question nothing and just chill.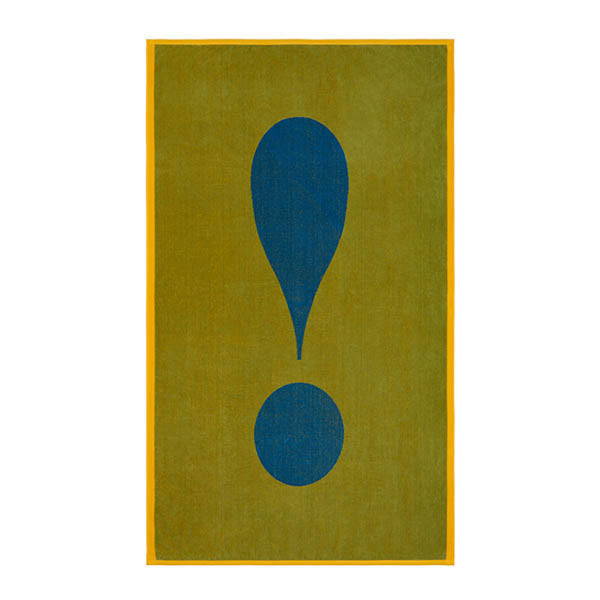 EXCLAMATION TOWEL GREEN
Make a statement!