La Rochere has been producing artisanal glass in the heart of France for more than 500 years, out of the oldest continuously running glass factory in Europe. Today, all of La Rochere's offerings are dishwasher-safe and equally suitable for special occasions and daily living. Like the best-dressed Parisian women, La Rochere glassware is unfussy, drop-dead chic, possessed by a certain strength and a hint of Je ne sais quois. Inimitable and always a class act.
Ah, the Napoleonic Bee. A symbol of hard work, diligence, industriousness and orderliness, resurrection, and immortality. Iconic motif status. Here, just downright cute. Tumblers with all the qualities you want: weight and a stable, flared base, quality, and class, plus a touch of whimsy. For the Queens and all her workers.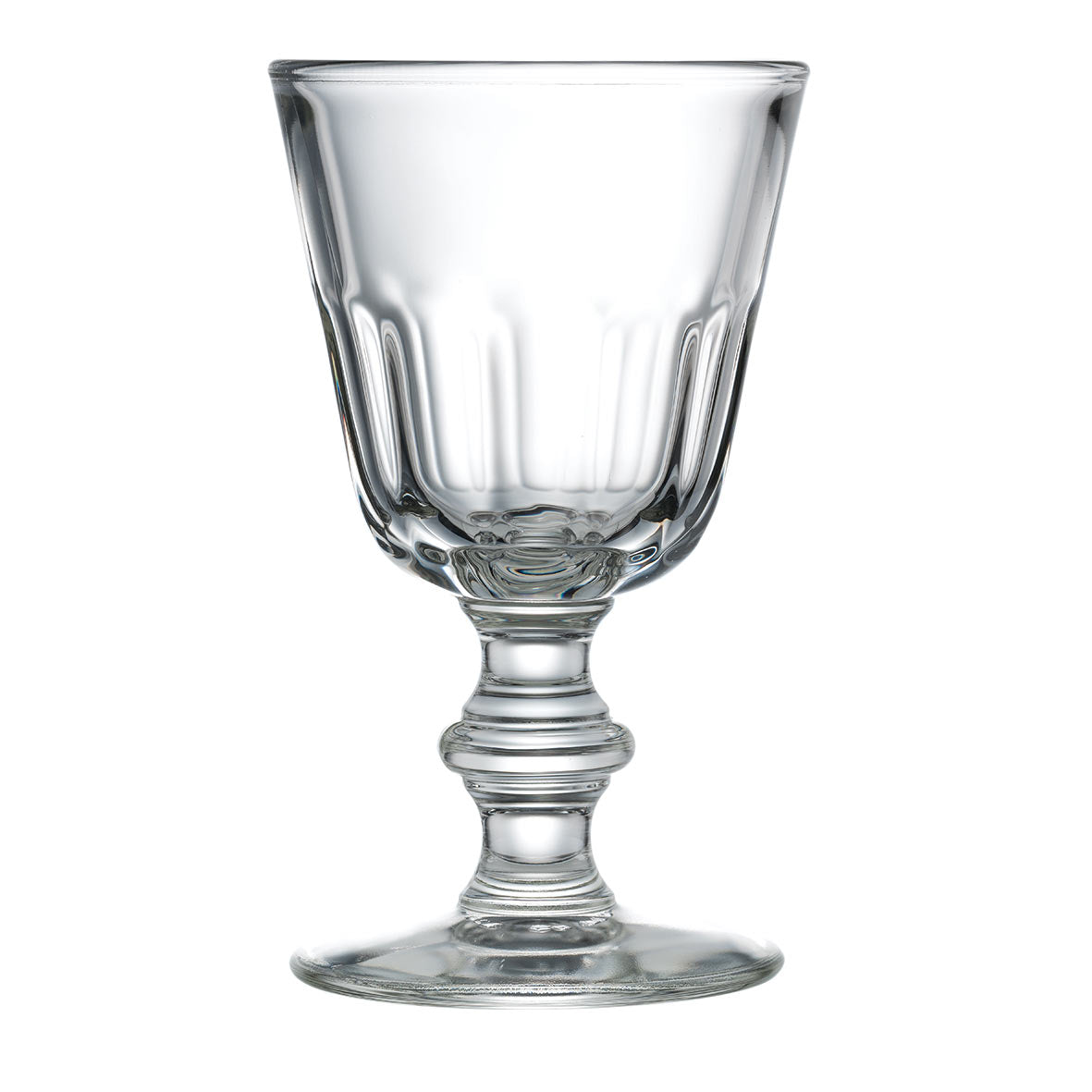 PERIGORD WINE GLASS-SET OF 6
A staple of 18th century French design, these elegant wine glasses will elevate your drinking experience.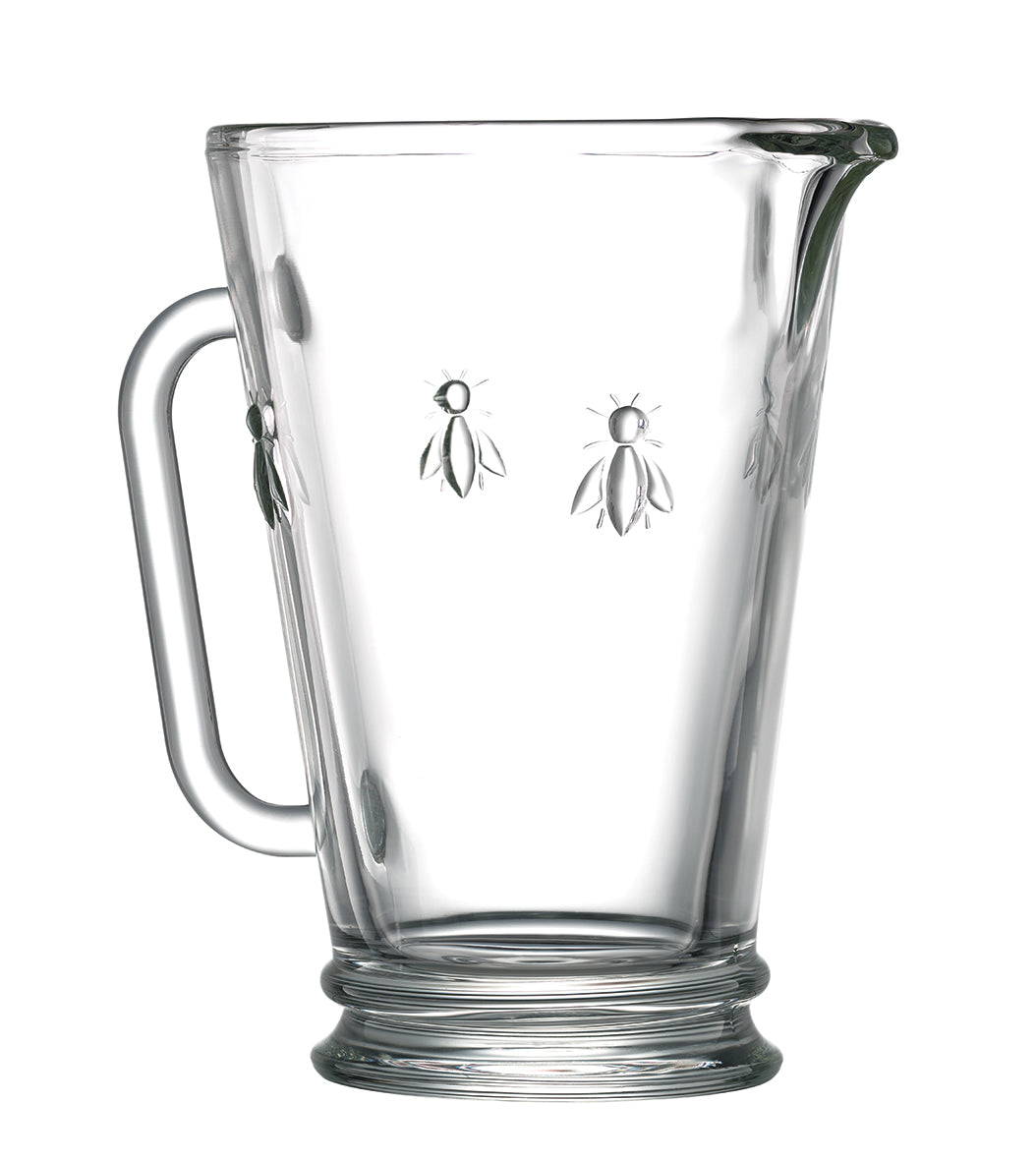 BEE PITCHER
The loveliest pitcher for serving lemonade, iced tea and more. Thoughtfully crafted and decorated with French bees, the pitcher features a graceful handle that enables a smooth and steady pour.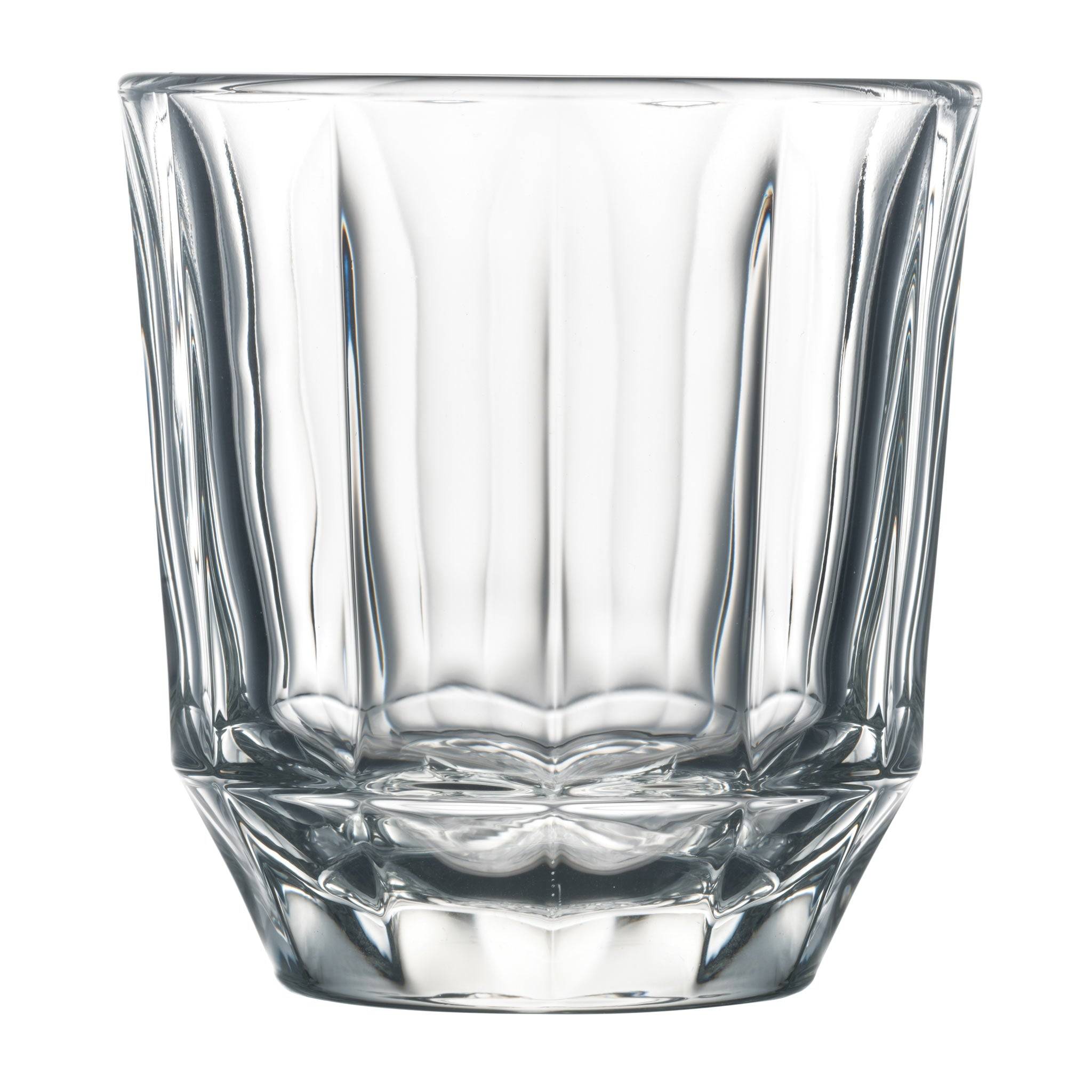 CITY TUMBLER- SET OF 6
Designed with chic Parisian style in mind, these artisanal-quality tumblers are fluted to catch and reflect light. With sparkling clarity and balance, these glasses beautifully present mixed-drink, spirits, juiced and water.