Here she is...everyone's favorite little toadstool spaceship of joyful Italian design, TikTok's mega crush, the cool kid cabinet...the Componibili modular system of 1967! A design classic for a good reason - look at her - and particularly en vogue right this very minute, the Componibili was designed by architect, industrial designer, intellectual, and Kartell's secret weapon: Anna Castelli Ferrieri. She was a 49-year-old mother of two when she designed this iconic piece, which is surprising. Yet, with the Componibli's perfect, sheltering, elegant, classic, optimistic, and rounded vibes, it makes perfect sense. Take that, TikTok.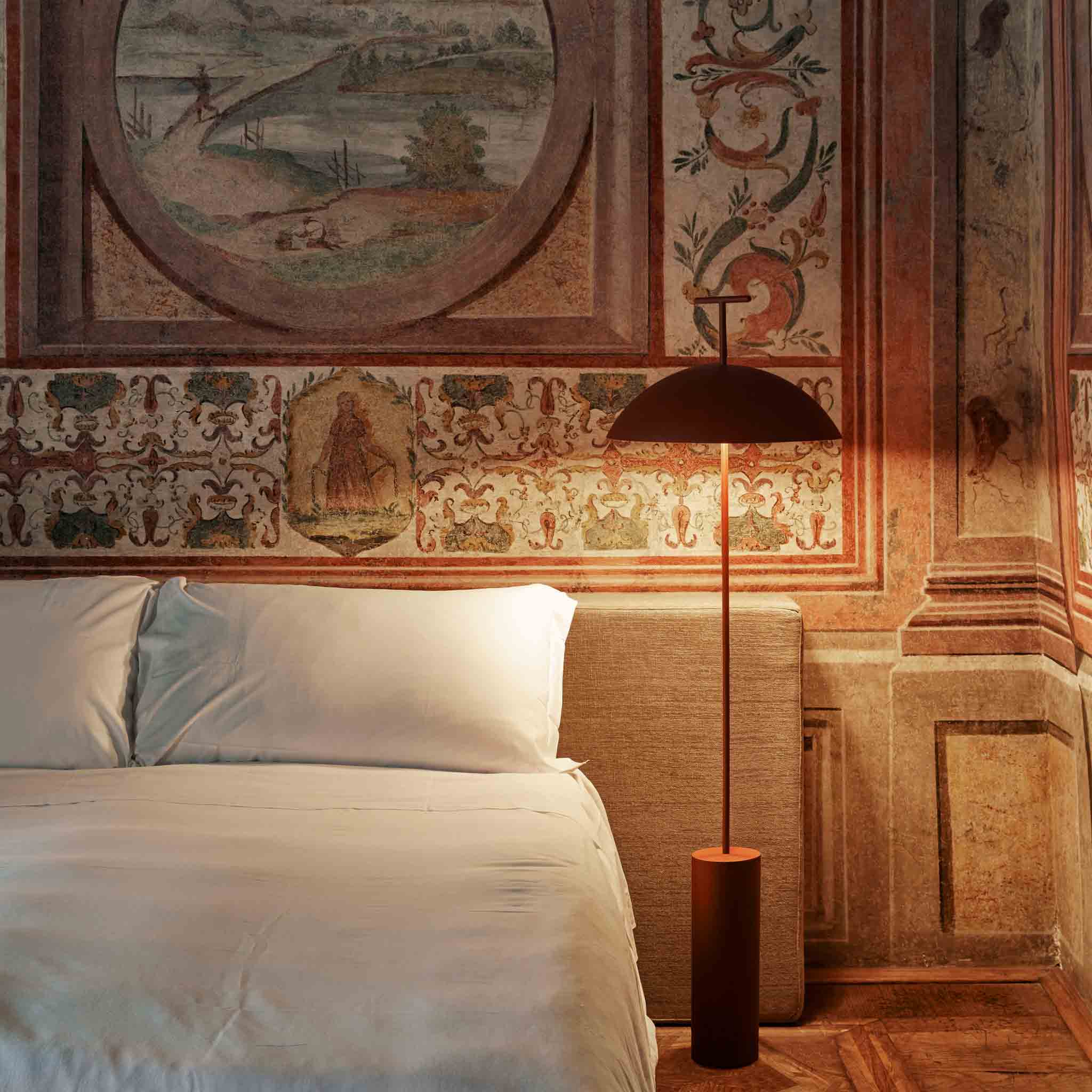 GEEN-A READING FLOOR LAMP
A simple and attractive floor lamp to keep by your bed or favorite lounge chair, Green-a is a perfect option for avid readers.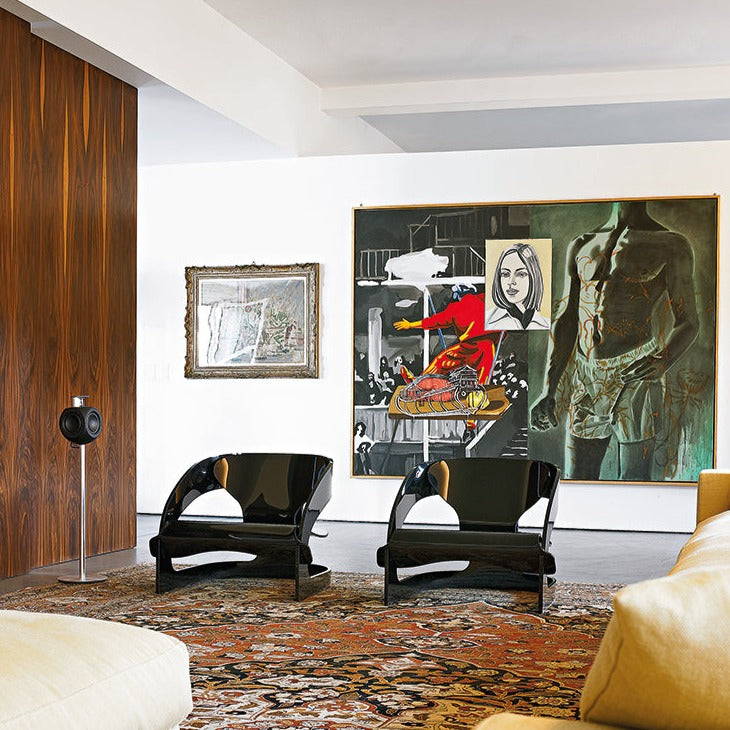 JOE COLOMBO LOW ACCENT CHAIR
A super cool and eye-catching seating option, the Joe Colombo Low Accent chair provides a bit of Sixties flair to any space.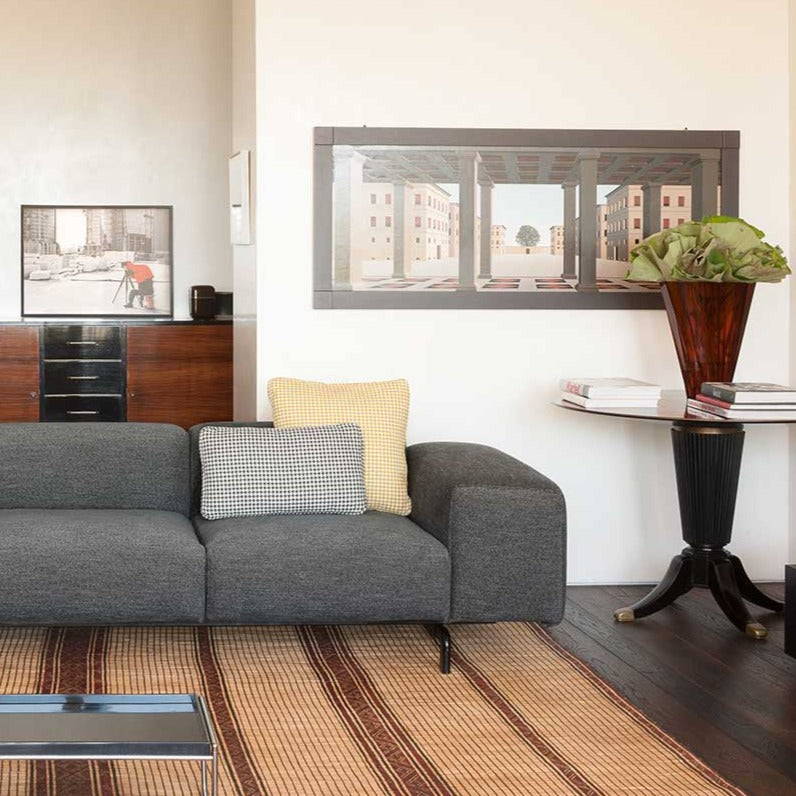 LARGO 2-SEATER SOFA
A modular sofa system that offers true support, comfort and stylish appeal, Largo is an excellent option for the living room and lounge areas.