Herman J. Kähler opened a small ceramics workshop in the city of Næstved, Denmark in 1839 but his son Herman A. (HAK is the brand's mark) really got things cooking in 1875 when it became the spot to hang and make for many of the most renowned and storied Danish ceramicists and ceramic painters. Now, more than 180 years later, the brand is still inviting exciting contemporary artists to develop new styles, while vigilantly honoring the handmade traditions of ceramic history.

For you, deep and devoted minimalists on the hunt for a little graphic oomph to set things off, look no further than the handpainted (yes, handpainted, and it matters!) bands of these iconic vessels. Maximalists will view these as a no-biggie neutral, because what's a little linework in an explosion of color and pattern? But everyone will agree - a good stripe is forever.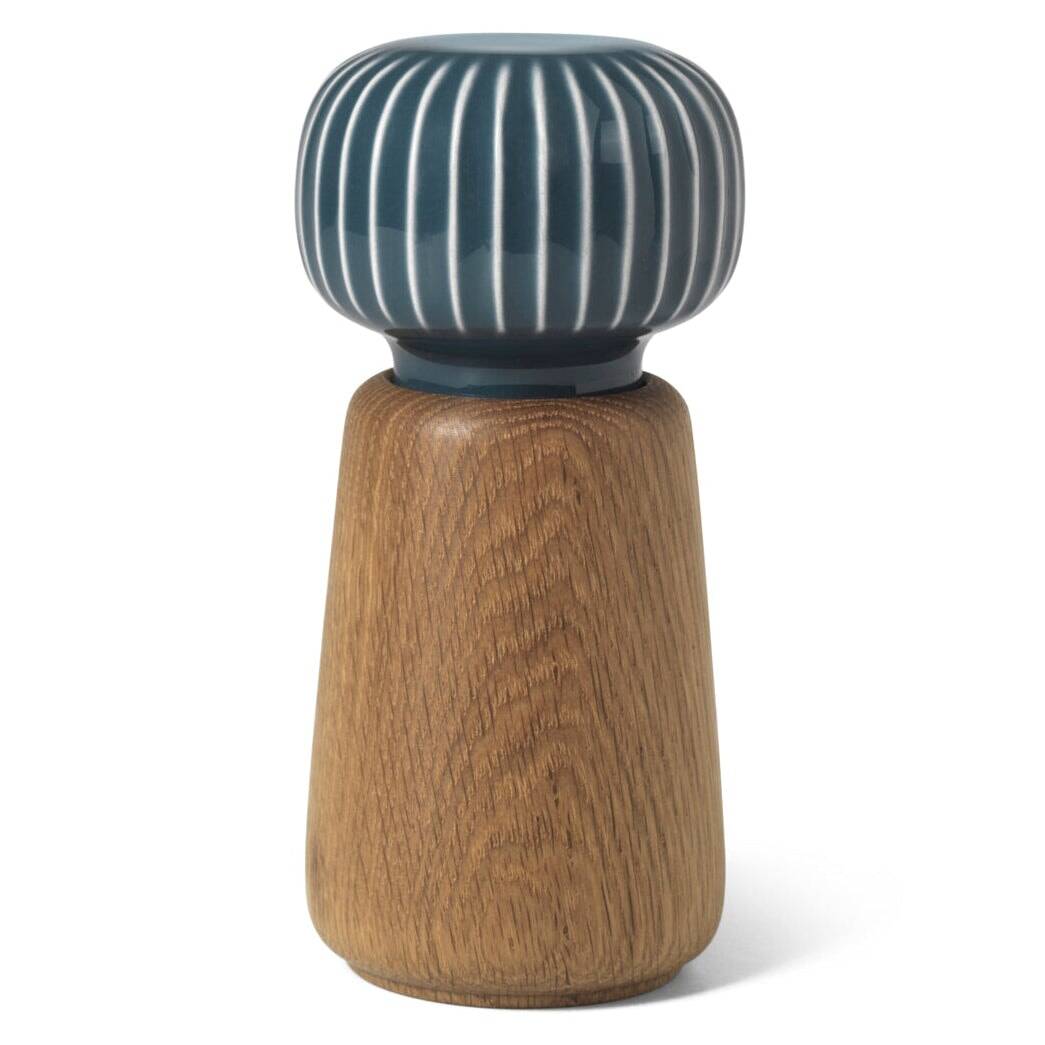 HAMMERSHØI GRINDER
The striped mushroom head top adds a fun decorative element to the must-have kitchen tool.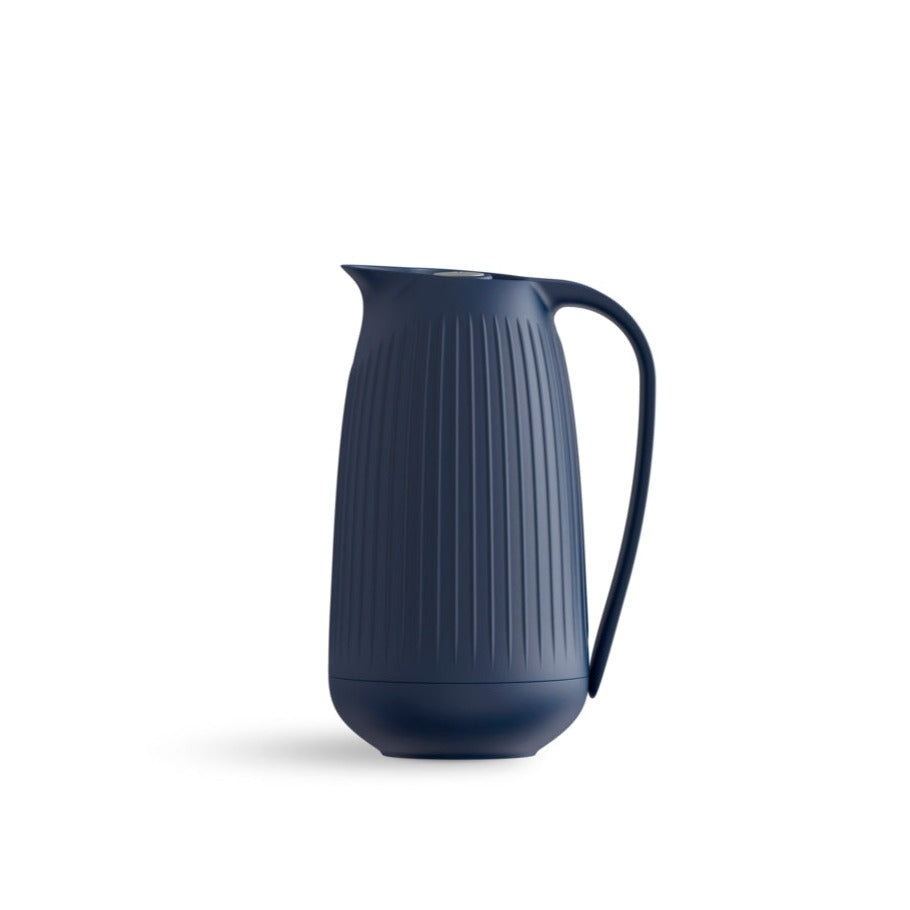 HAMMERSHØI THERMOS MUG
Beautiful and functional.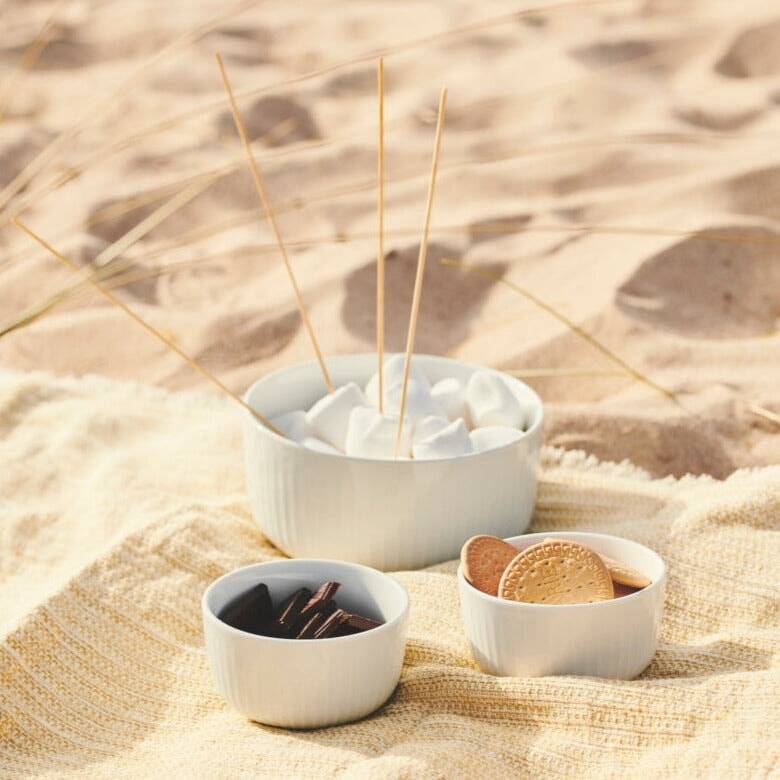 HAMMERSHØI BOWL- WHITE
Simple and chic.