Like Rih said, 'Baby this is what you came for.' All hail the magic mycelium, the cutest lamp of all, the ultimate selfie accessory, a classic number with just the right amount of sweetness and cred, the one that makes all the ladies scream helllll yeeeeeah. We've written extensively about the pleasure (and raging popularity) of the mushroom lamp. Now's your chance. A perfect one. You know you want it. We do too.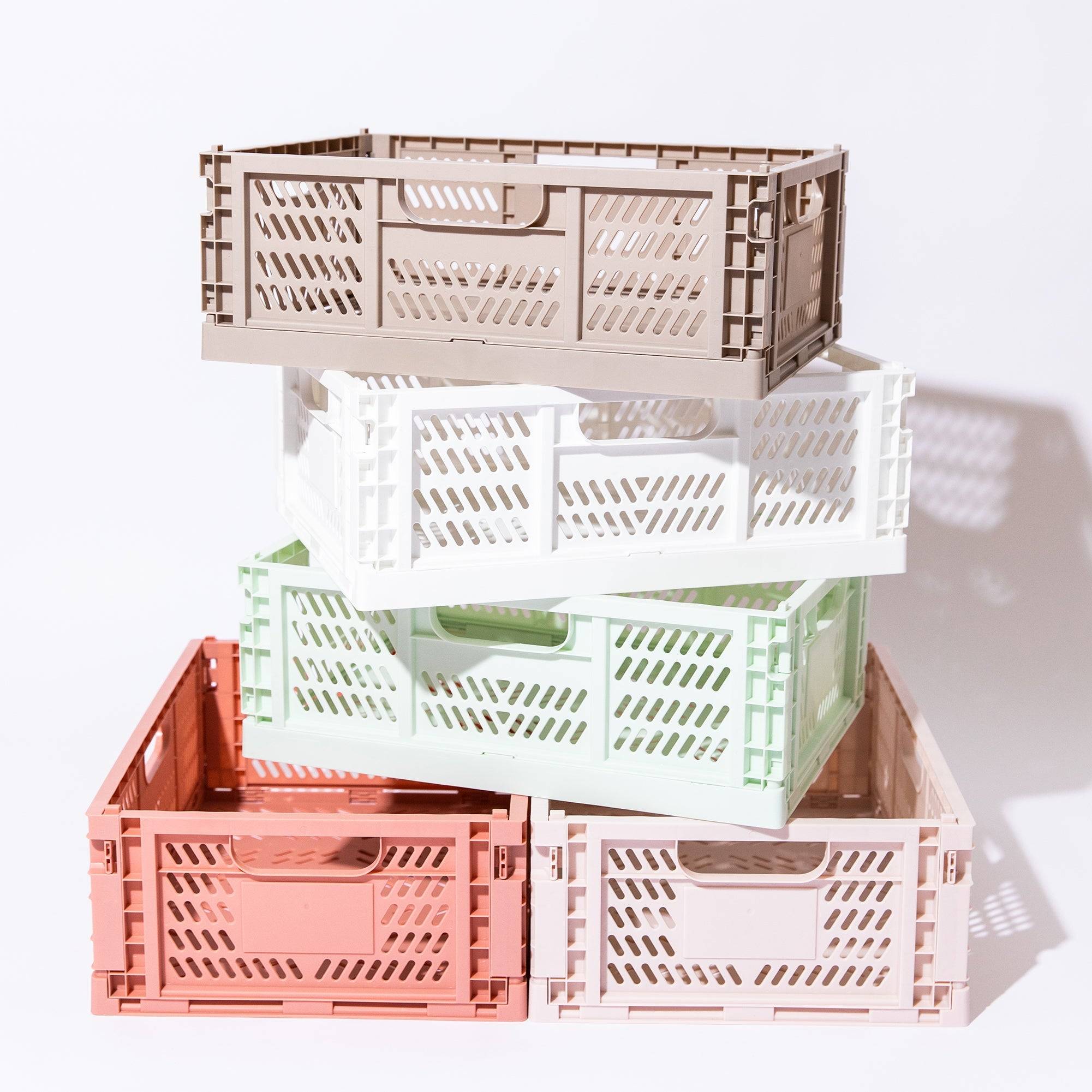 COLOR STORAGE CRATES, LARGE, SET OF 4
These storage crates provide endless possibilities and fun to your organizational projects. .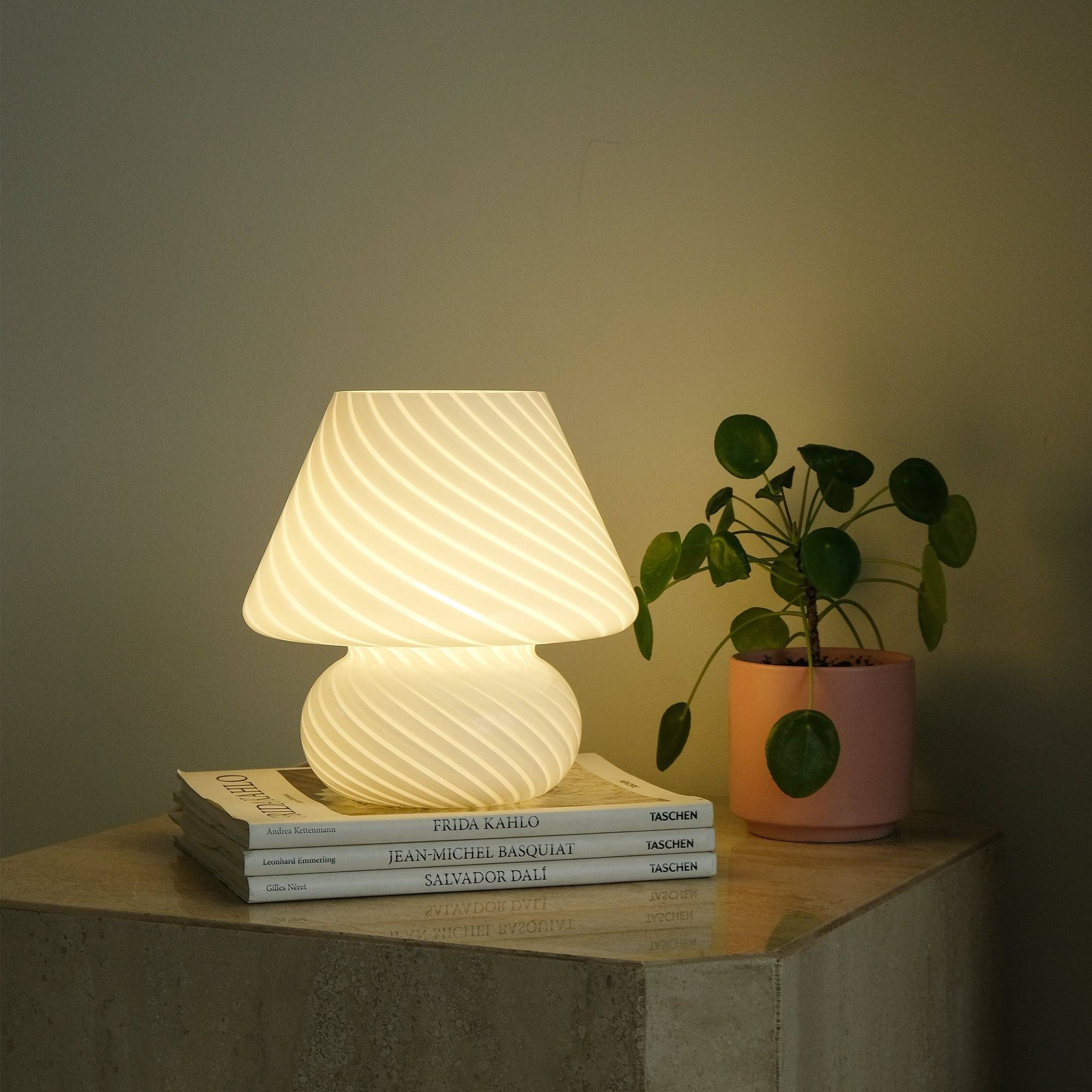 MUSHROOM LAMP, STANDARD
Mushroom lamps speak to the trend toward foraging, earth trending, and cosplaying pre-industrial, children-of-the-woods on weekends spent upstate; they're both e-girl sexy and vintage techno bro appropriate.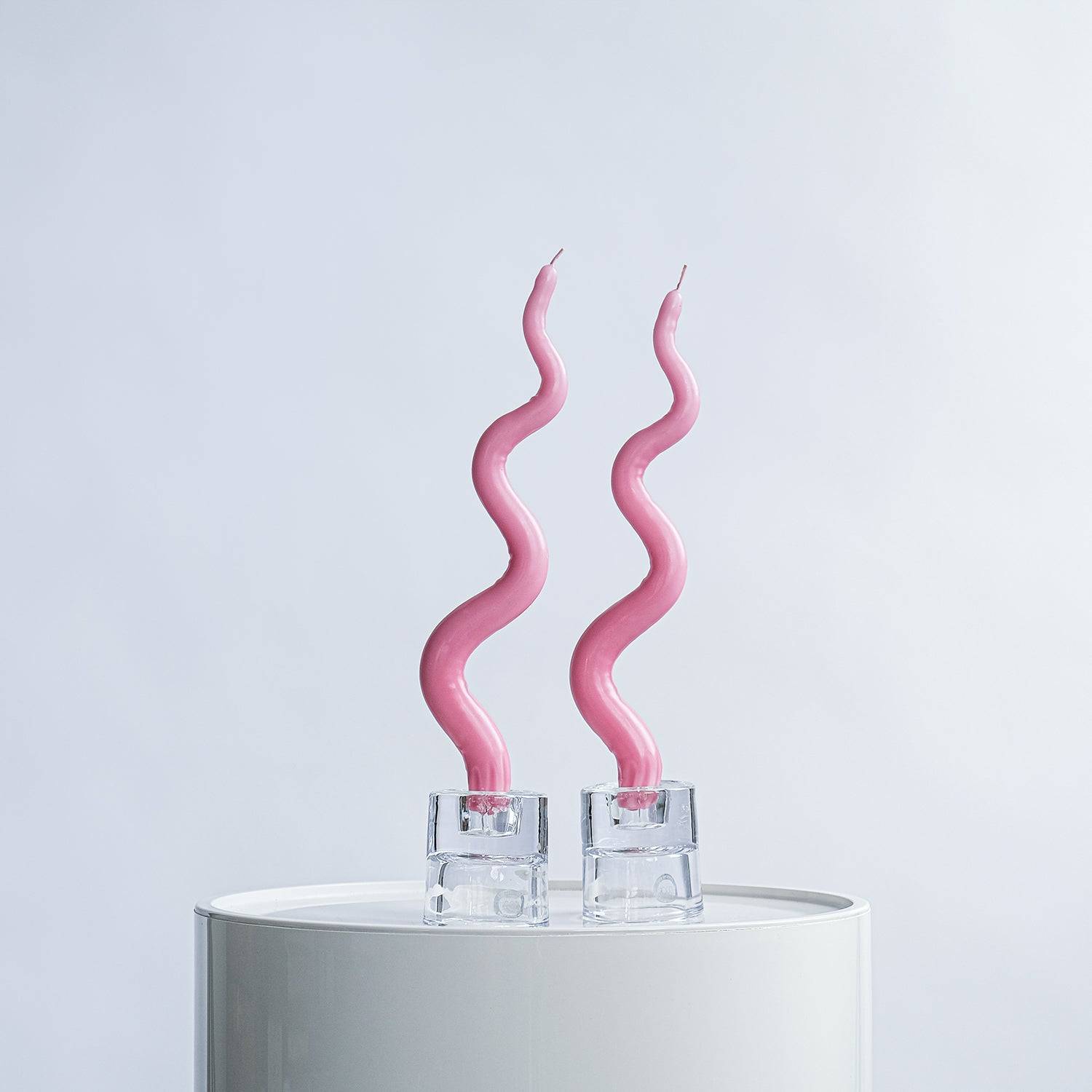 12" SQUIGGLE CANDLE SET OF 2
Hand dipped & hand-sclupted in Humber's studio in Toronto, these 12" made-to-order Squiggle Candles are perfect for your dinner table.