Since 2007, this Danish design house has been making standout furniture for the great outdoors, with quality, affordability, and luxurious comfort in mind. Environmentally conscious initiatives like The MyTrash project repurposes household plastic trash and transform it into elegant furniture that does good for the planet and looks even better. All Houe products are manufactured with well-established factory partners and every detail, joint, and component is thoroughly, thoughfully chosen and executed.
Imagine your grandpa's rubber-stringed, folding lawn chair and your grandma's heirloom, wooden porch rocker had a really chic baby that went off to study architecture at Cooper Union before settling into life as a proprietor of a fancy refurbished boutique motor lodge in upstate New York that consistently garners accolades from design magazines and is booked out all summer, every summer. This is that baby.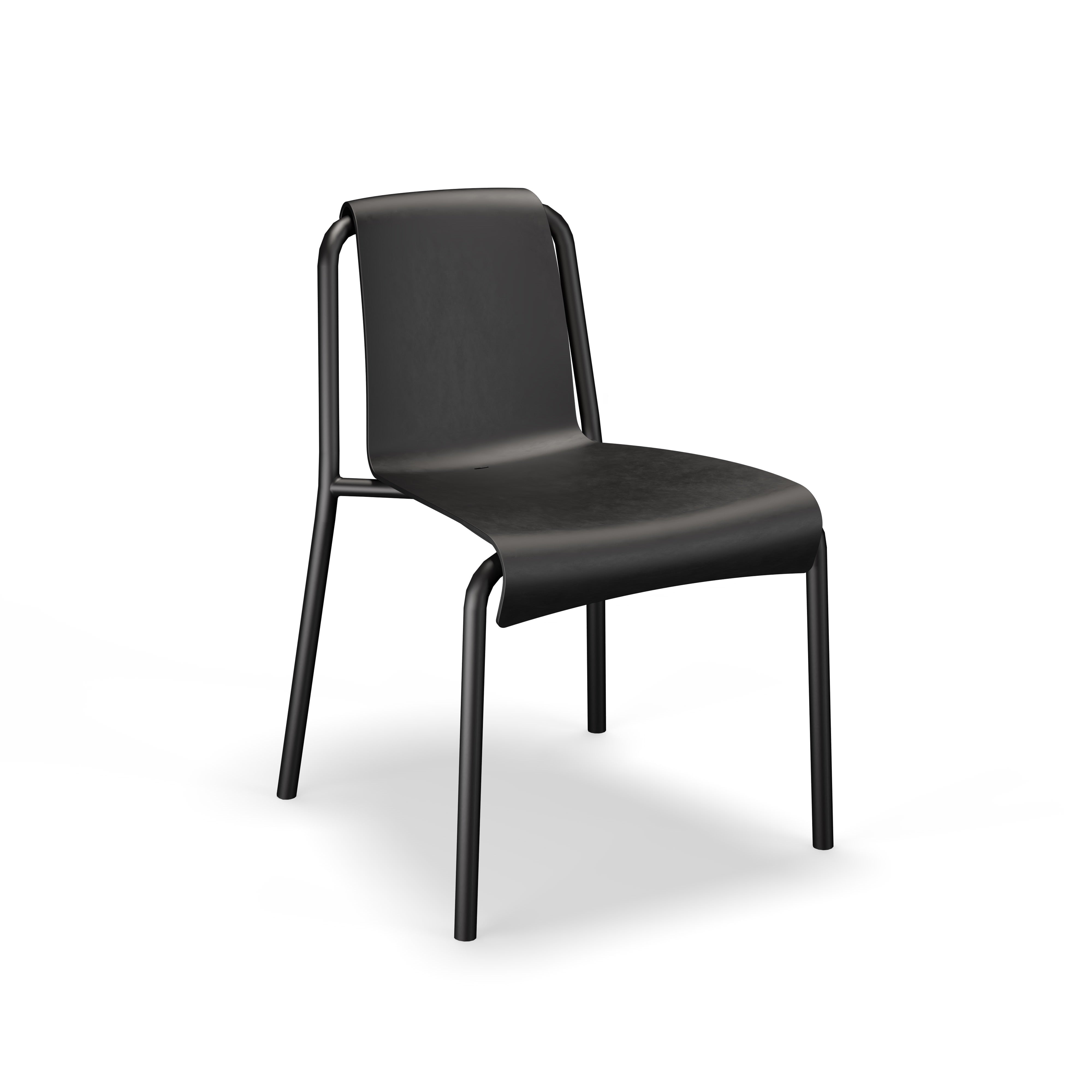 NAMI DINING CHAIR
Excellent for outdoor use, they're durable and made to withstand any weather.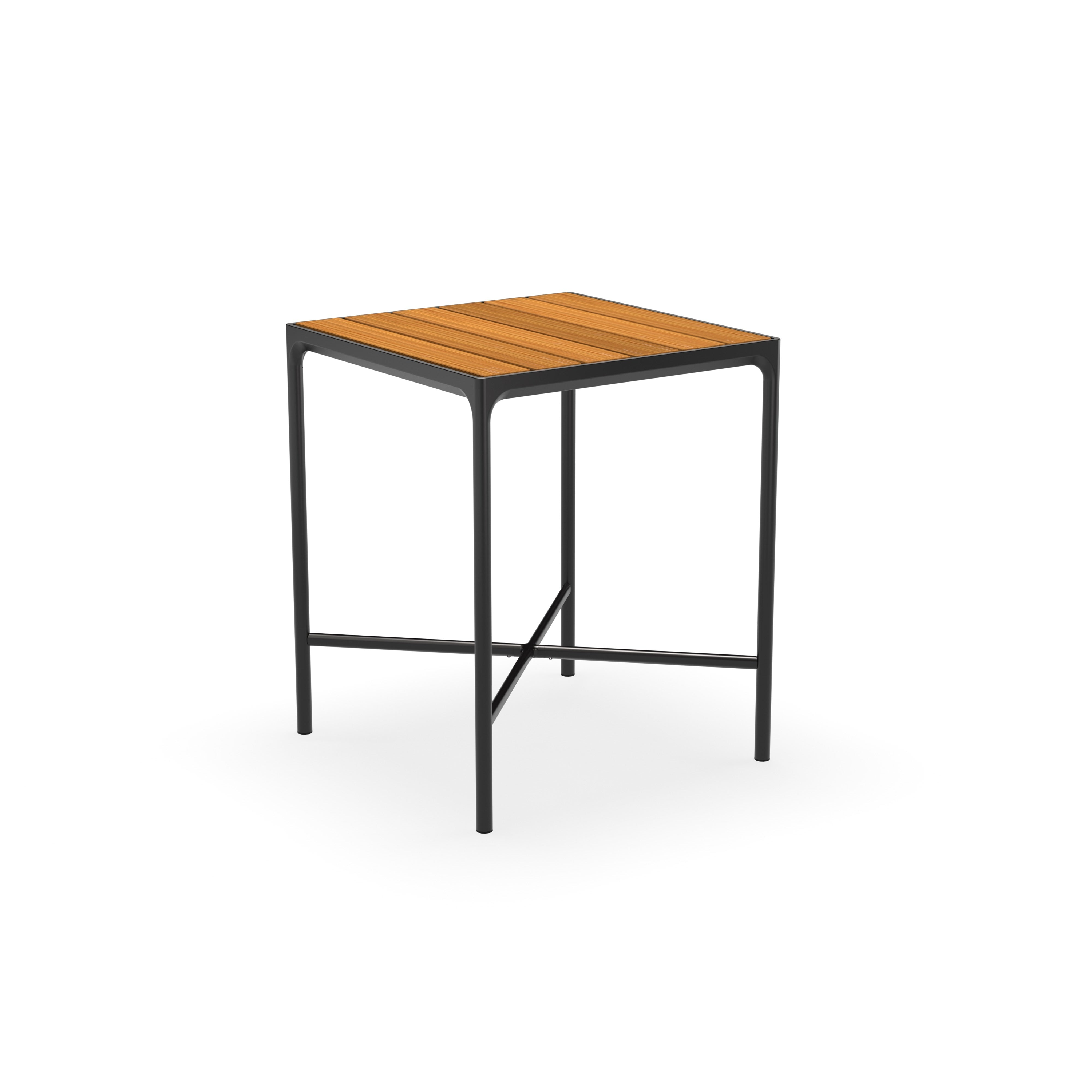 FOUR BAR TABLE
Back to basics.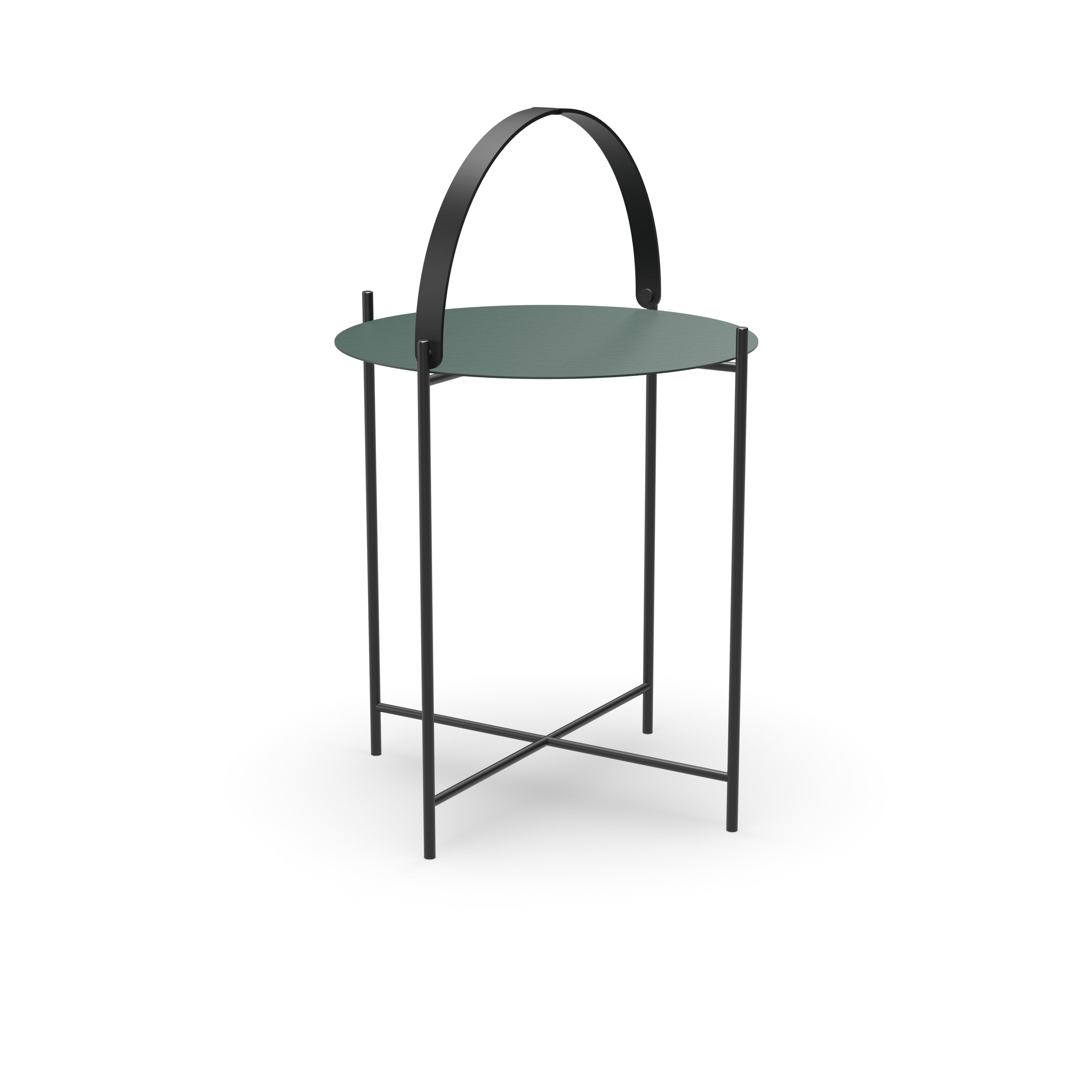 EDGE TRAY TABLE
It's the little details that elevate simple design.