Danish silversmith and sculptor Georg Jensen founded his eponymous company in 1904 and the Copenhagen-based maker of heirloom-quality home goods and jewelry is still turning out some of our favorite lust-worthy goods for home. Products are often Art Nouveau, Deco or Modernist inspired with a distinct Scandi love and reverence for nature. An early adopter of collaboration, many heavy-hitters - Koppel, Jacobsen, Hadid, Newsome, Urquiola - have designed for the brand. Classic is always a good idea.
Those tiny tines, that sweeping teardrop, the insane knife. Minimalist but never boring, this classic modern set of flatware was designed by Arne Jacobsen in 1957. While you're setting the table, don't forget to mention to your dinner guests that your utensils are in MoMA's permanent collection, and were featured in 2001: A Space Odyssey. Just saying.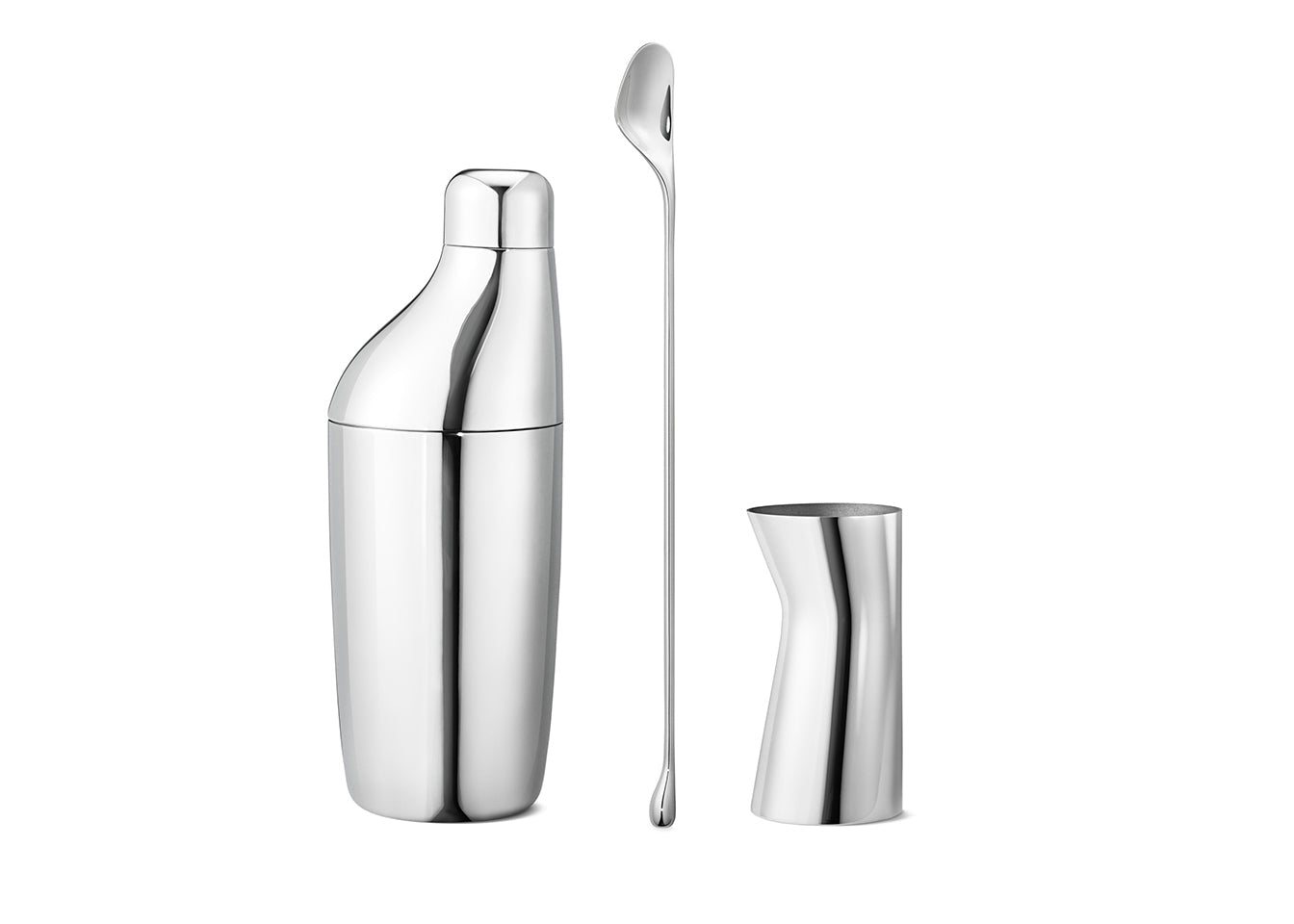 SKY GIFT SET
Cocktails for every occasion. Ergonomic design that will sit beautifully on any bar cart.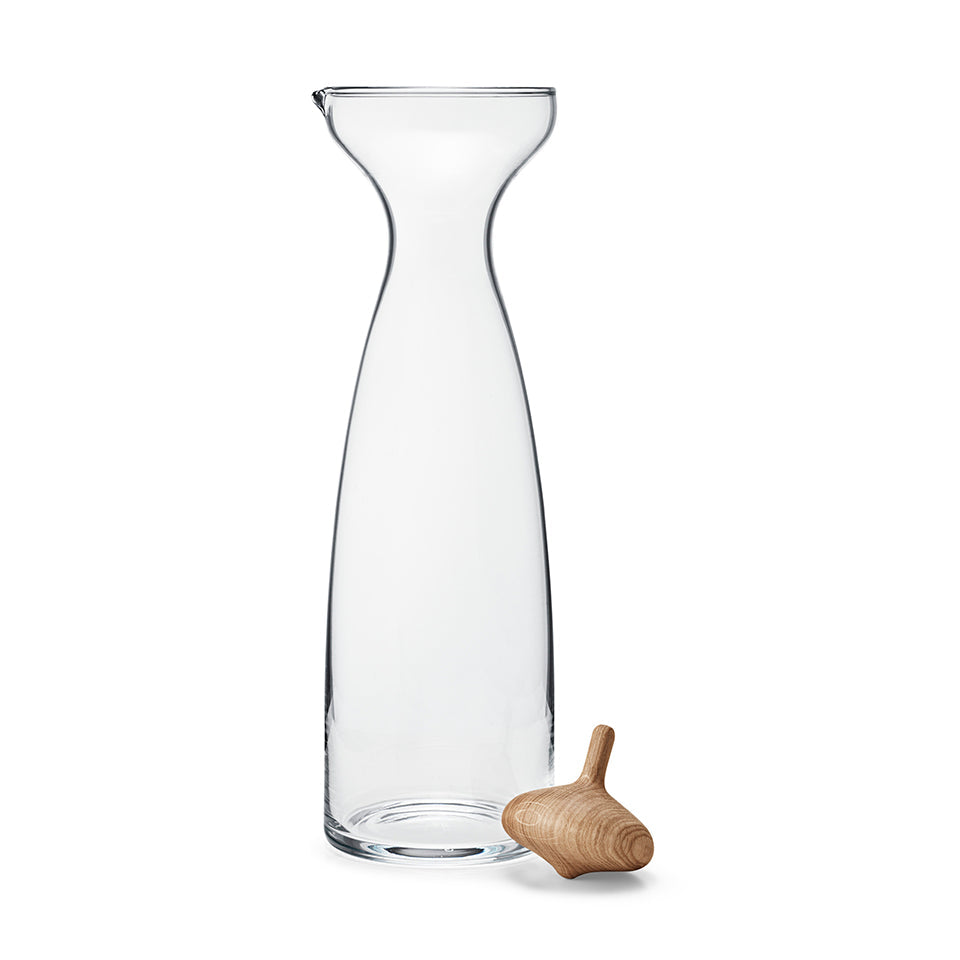 ALFREDO GLASS CARAFE
Elegant tapered neck for an easy pour. The Alfredo Carafe holds 1 liter of water.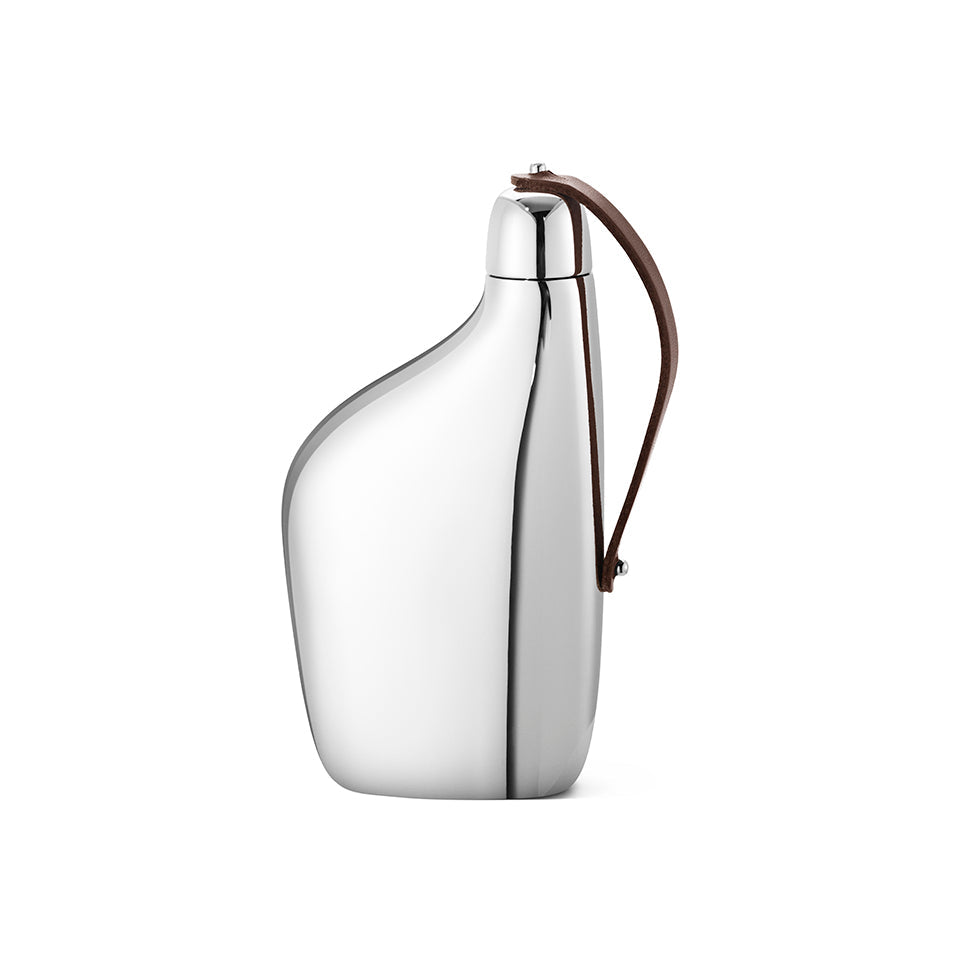 SKY HIP FLASK
Scluptural and beautiful, the Sky Hip Flask is ergonomically designed and ready to be taken out on a hike or out on the town.