Since 2011, Brooklyn-based FS Objects has become a well-loved brand that turns out furniture and home goods all made with an obsessive devotion to craft and a distinct, super cool and beautiful approach to high design for everyday. Simple, functional and elegant hooks, bowls, openers and more, make doing and interacting with even the little things feel amazing.
True, candle holders can be fuddy duddy. But there's no denying the appeal of candlelight (obviously), and especially when thrown by the slow, naked burn of a classic taper. Whether you're opting for natural beeswax or neon-hued twisted joints, keep the foundation rock solid with these geometric holders that are much more cool guy than granny. Leather bottoms, smooth shapes, amazing heft.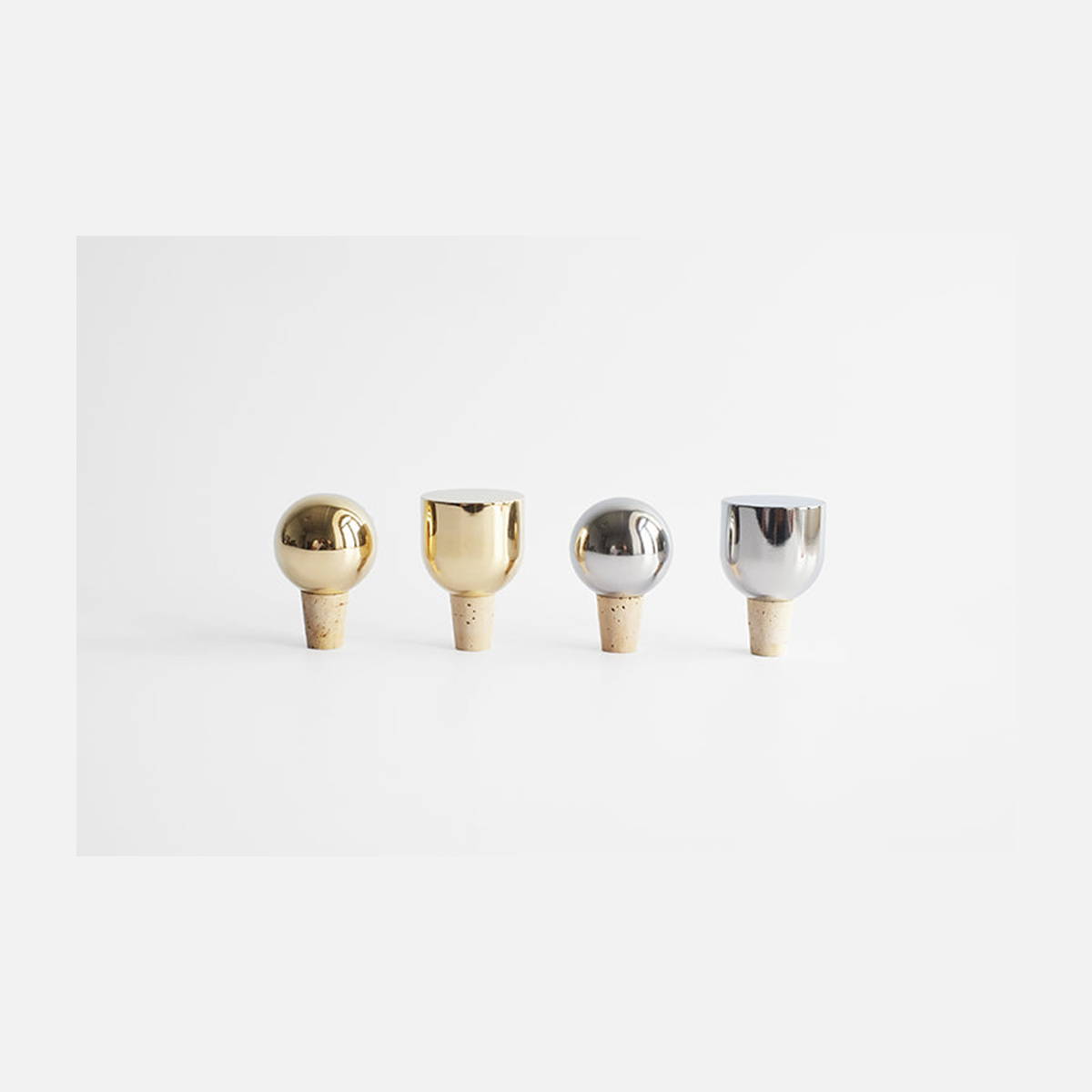 MASS WINE STOPPER
Can't finish a bottle of wine? Fort Standard Objects has you covered with these brass and stainless steel wine stoppers.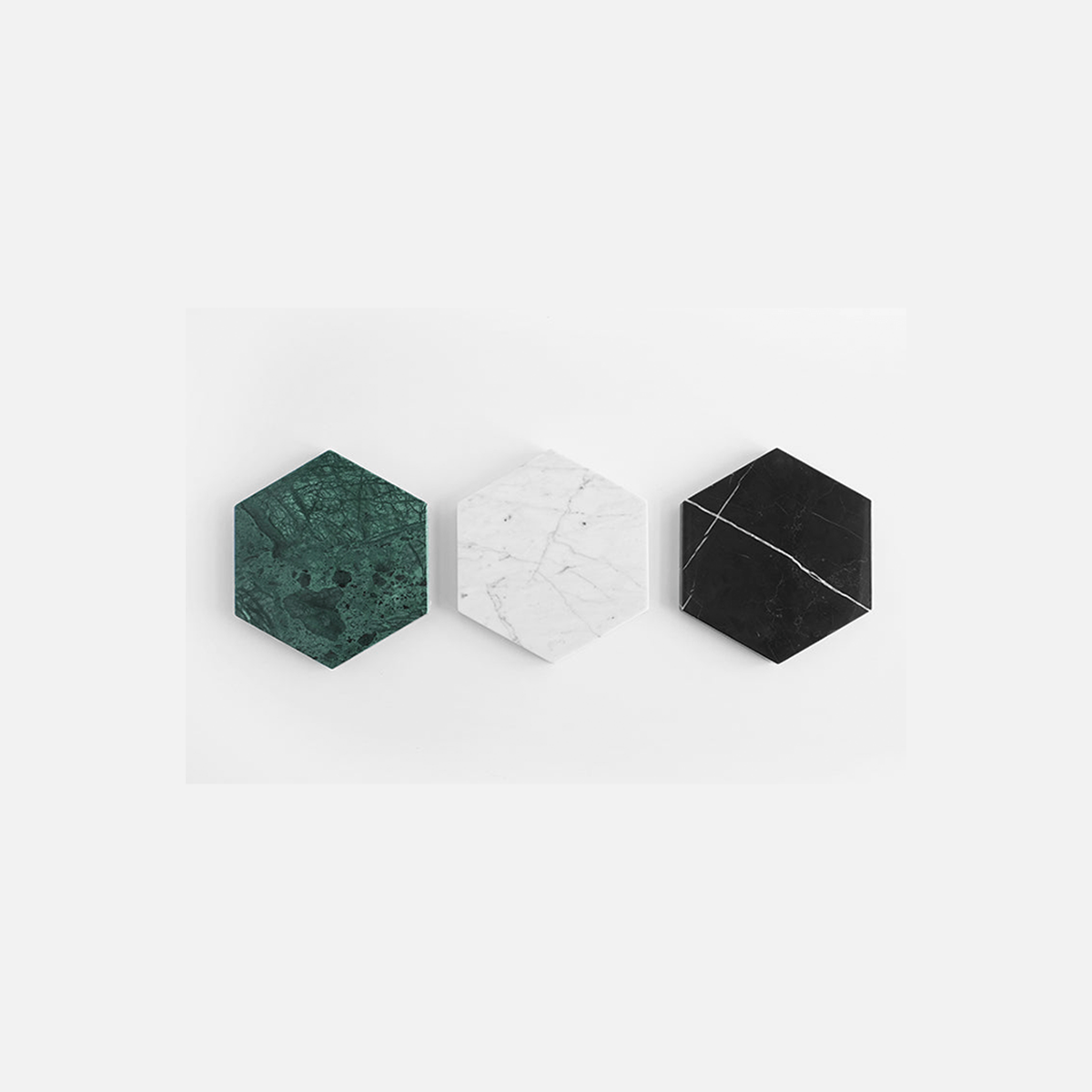 MARBLE TRIVET
With classic geometric shapes and bold hues, these marble and granite stones create beautifully simple trivets.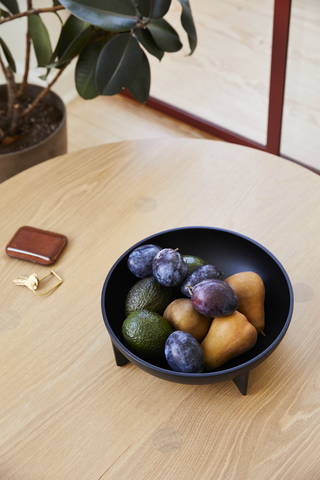 LARGE ROUND STANDING BOWL
The textured matte finish and architecturally inspired legs on these Large Round Standing Bowls elevate their contents to centerpiece status.